Why We Chose Our Influencers in Aging Differently This Year
COVID-19 required Next Avenue's editors to adapt our annual list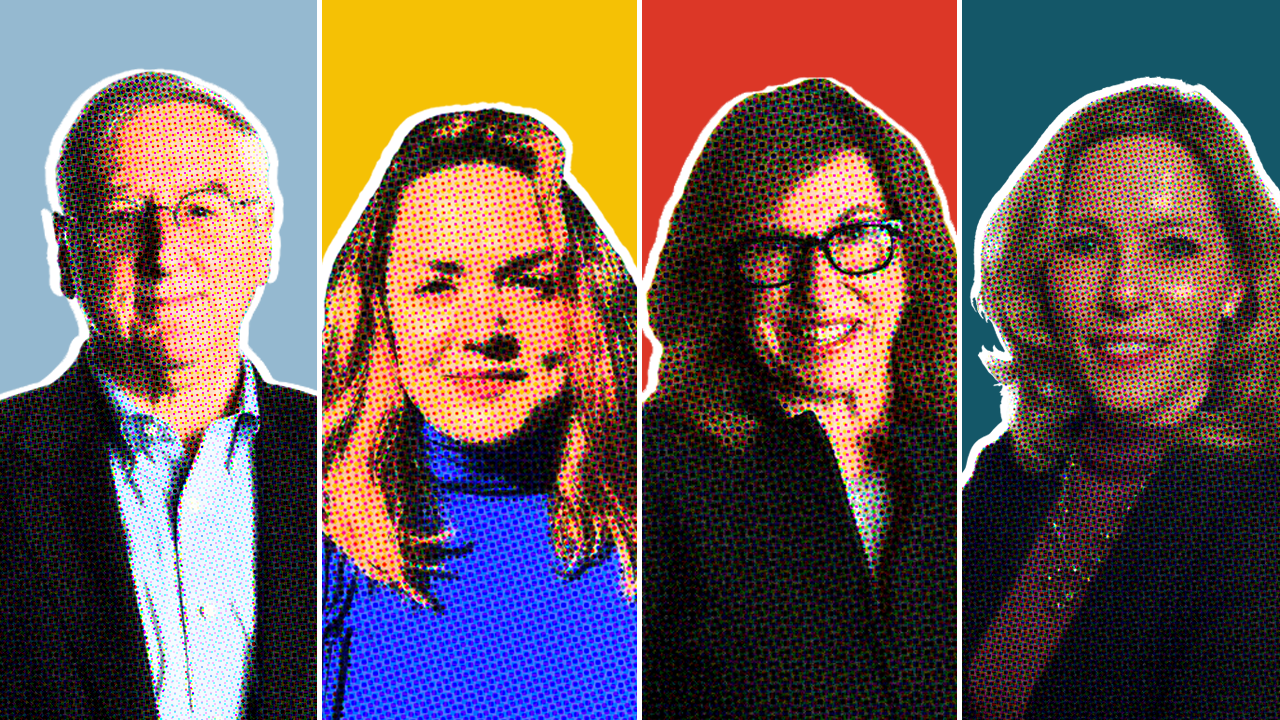 The coronavirus pandemic changed pretty much everything in 2020 and that goes for how we chose this year's Next Avenue Influencers in Aging and why.
As we all know, the pandemic has been cataclysmic to people's lives and exposed major gaps in government and health care policies, institutions and services. Disturbingly, the pandemic has also amplified ageism and negative stereotypes of aging. These and other effects of COVID-19 will continue for months, if not years.
So, when my fellow Next Avenue editors and I got together (virtually, of course) to talk about who'd be on this year's Influencers in Aging list — our most important assignment of the year — we instantly agreed that we needed to create a new category of Influencers for 2020: COVID-19.
Annual Selection Process
Next Avenue launched this annual program in 2015. Over the years, we've honored over 100 leaders across the five categories of Influencers in Aging representing our site's channels (Health, Caregiving, Money & Policy, Work & Purpose and Living).
One other difference in the process choosing Influencers in Aging this year: the enormous number of terrific nominations from the general public.
Each year, our team of editors begins the selection process by surveying the field of aging for people whose work in the past 12 months significantly changed the way we think about growing older. Contenders are considered for their outstanding contributions with a priority placed on selecting final honorees from a highly diverse mix of nominees — by race, geography, age, gender identity and area of specialization.
A big difference in the process choosing Influencers in Aging this year: the enormous number of terrific nominations from the general public. We owe a debt of gratitude to the many individuals and organizations who told us about outstanding people we might not otherwise have discovered. Due all the excellent nominations from the general public, more than in the past, many of our final choices came from those recommendations and are the better for it.
Our New Influencer Category: COVID-19
As we thought about who might be appropriate for our new category, we quickly realized that COVID-19 wasn't purely about health. The virus touches older adults in all parts of their life: as workers, as caregivers and in their ability (or inability) to spend time with people they love.
And, of course, we knew that the coronavirus has been more virulent among people of color, those who are immunosuppressed and residents of nursing homes and other long-term care facilities.
Consequently, we expanded the number of Influencers in Aging from 12 last year to 20. We're especially proud of wide variety of honorees in the 2020 list, from a 78-year-old Korean couple to current and former U.S. government administration officials to a young filmmaker.
Five of this year's Influencers in Aging comprise our COVID-19 category.
They are Harvard geriatrician Dr. Sharon Inouye, fighting for older adult representation in coronavirus vaccine trials; epidemiologist and pandemic authority Michael Osterholm, who has become a household name in helping us better prepare to help future generations; Dr. Jeremy Nobel, the president of the Foundation for Art & Healing who urges us to stay connected; Christina DaCosta, who created SAGEConnect to give isolated LGBTQ elders friendly, weekly calls and Dr. Dominic Mack, who battles the spread of coronavirus in vulnerable communities through the National COVID-19 Resiliency Network.
We never anticipated that two of our Influencers in Aging (Dr. Vivek Murthy and Osterholm) would be appointed to President-Elect Biden's Coronavirus Task Force.
What's in Our Articles About the 2020 Influencers in Aging
When you read our interviews with this year's winners and see the video and audio clips from them in our articles, we think you'll see why the 2020 Influencers in Aging are a remarkable, spirited group with groundbreaking achievements.
Be sure to read, at the end of each interview, the Influencer in Aging's answers to two questions we asked them all:
If you could change one thing about aging in America, what would it be?
How has the COVID-19 pandemic changed your perspective on aging?
Their responses will tell you a lot about why these insightful honorees made the cut for 2020. We could not be more excited to uplift the work of these extraordinary people who are tackling these questions and finding new ways for living longer, healthier and happier lives.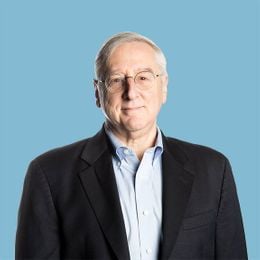 Richard Eisenberg
is the former Senior Web Editor of the Money & Security and Work & Purpose channels of Next Avenue and former Managing Editor for the site. He is the author of "How to Avoid a Mid-Life Financial Crisis" and has been a personal finance editor at Money, Yahoo, Good Housekeeping, and CBS MoneyWatch.
Read More