How Older, Low-Income Adults Can Get Skills and Jobs
The little-known federal program helping them find work
At the end of 2018, Ida Lane, 63, was jobless, living in a Chicago homeless shelter and facing an uncertain future. Today, she resides in a subsidized apartment and earns $20 an hour as a part-time COVID-19 contact tracer.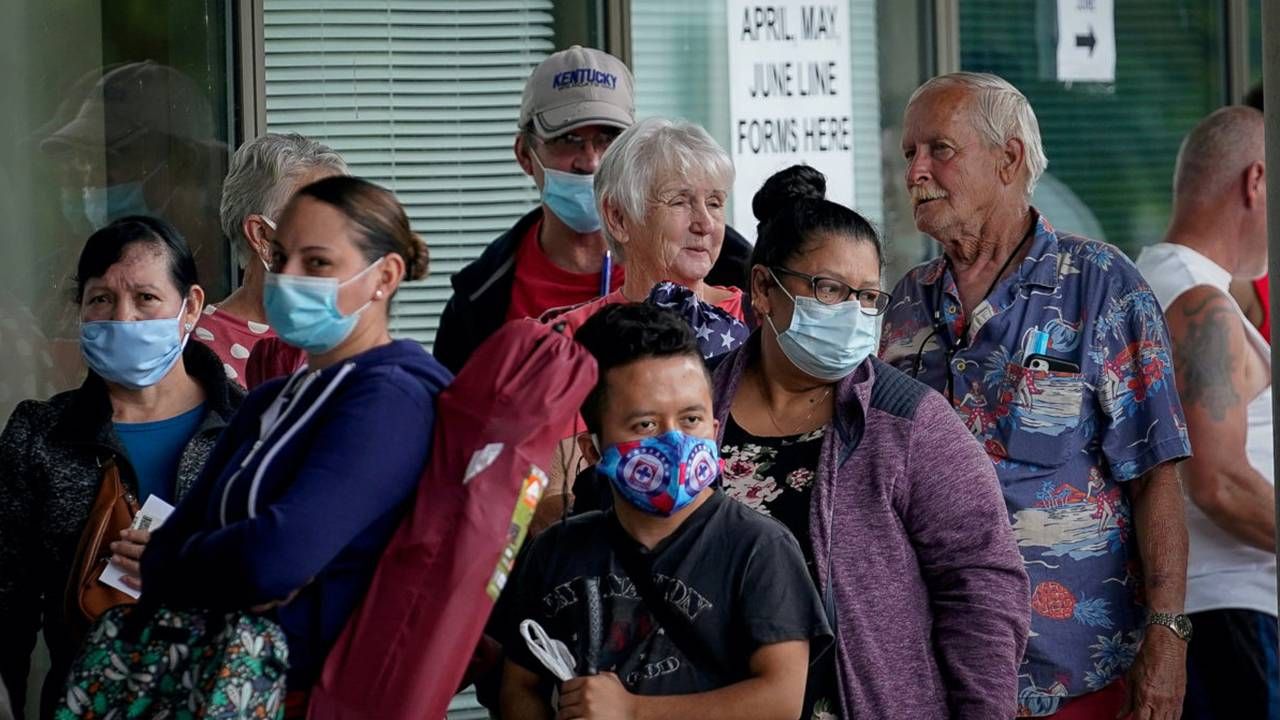 Lane credits the new path her life has taken to the U.S. Department of Labor's little-known Senior Community Services Employment Program (SCSEP), which helps low-income Americans 55 and older enter or re-enter the workforce.
"When I got the job last September, my heart just soared," says Lane. "I'm helping people in my community during a really uncertain time."  
"Even though I was fumbling with the computer, they kept telling me 'Ida, you can do this.'"
How the SCSEP Job Training Program Works
SCSEP is administered by states, which contract with community service organizations like National Able Network, the National Council on Aging and Goodwill Industries to provide training and employment services. Older workers are then assigned to nonprofits or public facilities like schools and hospitals where they can work up to 20 hours a week for minimum wage.
Participants must be unemployed and have a family income of no more than 125% of the federal poverty level. That amounts to $15,950 for a single person, $21,500 for a couple.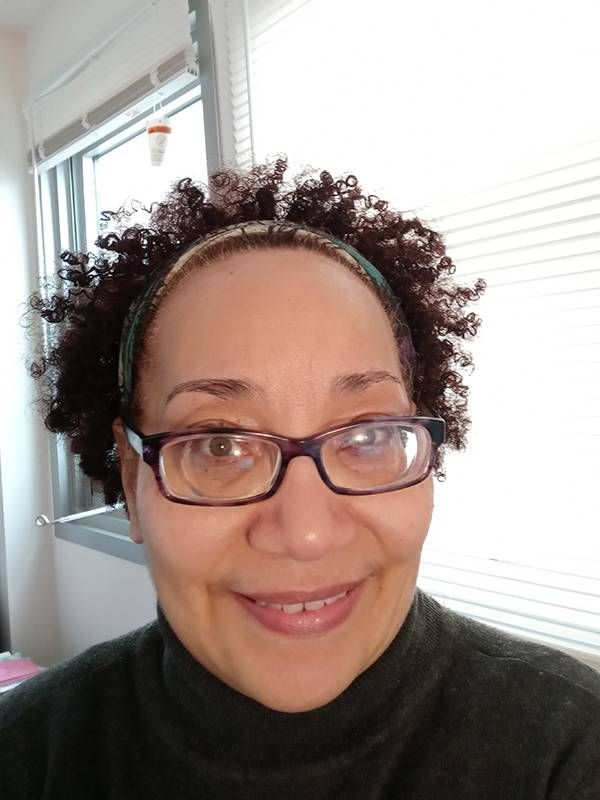 Before enrolling in SCSEP, a discouraged Lane felt she had few options. Despite two decades of experience working for the U.S. Postal Service and a security company, Lane lacked the vital computer skills needed to compete in today's job market. 
National Able Network helped her get the necessary technical training and provided Lane a part-time job at its call center. 
"Even though I was fumbling with the computer, they kept telling me 'Ida, you can do this.' They believed in me and that gave me confidence," says Lane. 
Hope and Help for Finding Work
For SCSEP participants like Chicago's Edward Robinson, 62, the program has provided hope and served as a bridge to better opportunities.
Robinson says he never kept a job long enough to save enough for retirement. In recent years, health problems made it difficult for him to find work and his financial situation deteriorated.
Two years ago, Robinson enrolled for training in SCSEP through National Able Network and was assigned to work as a receptionist at the nonprofit Volunteers of America in Chicago. In September, the organization hired him as a staff receptionist.
"It's a wonderful job with a very relaxed atmosphere," says Robinson. "I'm hoping that I can continue here as long as I can." 
SCSEP began more than a half-century ago as part of The Older Americans Act and helps about 55,000 older workers annually. But in recent years the program has faced significant challenges.   
Its budget was slashed by roughly $80 million over the past decade and repeatedly targeted for elimination by the Trump administration. Congress reauthorized funding for SCSEP in 2021 at $405 million, the same amount as the program received in 2020. 
But SCSEP's proponents say that's not enough at a time when the pandemic has left about 4 million Americans among the long-term unemployed (jobless for 27 weeks or more), representing 39% of the nation's unemployed. In September 2020, just 19% of America's jobless adults were long-term unemployed people.
Why the Need Is Especially Large Now
Maura Porcelli, SCSEP managing director at the National Council On Aging, says: "We're seeing older workers getting hired at a slower rate than younger people and people at mid-career." 
COVID-19 has created a new set of challenges for SCSEP and its potential participants. But it's also created opportunities for some older workers looking for training and jobs. 
"The mindset is all about eventually getting them jobs and not losing that muscle memory."
Last spring, as the pandemic triggered widespread lockdowns, the U.S. Department of Labor let SCSEP participants train from home. That helped keep them safe from the virus, but also made training more complicated, especially for those lacking computers or reliable internet access. 
But Porcelli says program administrators found workarounds. Some older workers have been borrowing laptops and tablet computers from host agencies for technical training; others have focused on resumé and letter writing to prospective employers.
"The mindset is all about eventually getting them jobs and not losing that muscle memory," says Porcelli.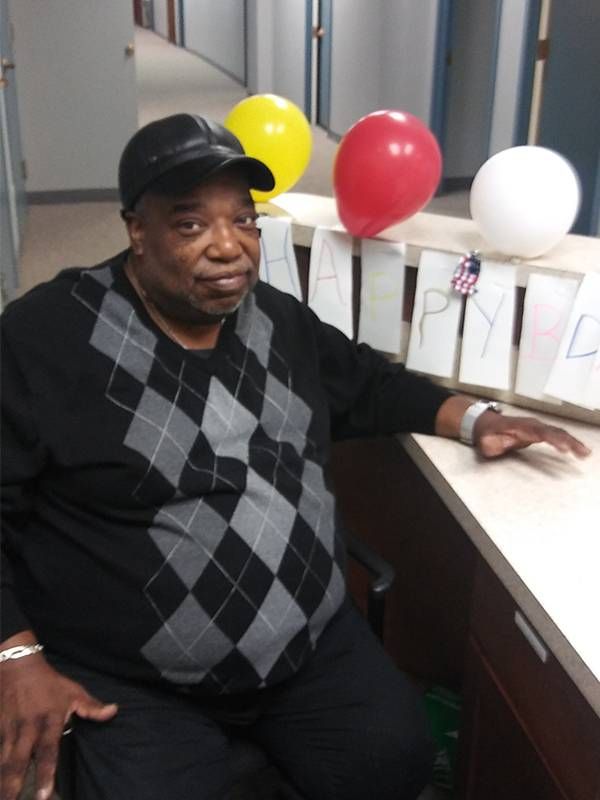 The coronavirus also created new employment opportunities for some older workers, with SCSEP training them as contact tracers, as it did for Lane.
National Able Network is providing training and staffing for the Chicago Contact Tracing Corps, which is hiring 450 people.
"When contact tracing became a thing, we had people in our call center that were training on these types of jobs and two immediately got jobs as contact tracers," says National Able Network President and CEO Bridget Altenberg. 
Lane started as a contact tracer last fall. "It's been a real rollercoaster because I had to get more training. It's like boot camp on the computer, but I love it," she says. 
Some nonprofits and government facilities affected by the pandemic are creating other opportunities for SCSEP workers. 
For example, Paintsville Lake State Park in eastern Kentucky couldn't bring on a part-time groundskeeper through SCSEP when COVID-19 temporarily closed the park last spring. And it couldn't hire a SCSEP worker last summer to help maintain trails, picnic tables, shelters and restrooms — as it has for the past decade. But this winter, park manager David Riley has been using a SCSEP worker for clerical support.
"The plan is to have her come and work three five-hour shifts a week, answering phones and opening mail," says Riley. "These older workers are so great. If I had to describe them in one word, it's dependable." 
Marci Phillips, National Council on Aging's director of policy and aging, is hoping the Biden administration and a Democratic-controlled Congress passes another COVID-19 relief package that includes additional funds for training programs like SCSEP.  
Although Phillips says Democrats have been friendlier than Republicans to SCSEP funding in the past, their narrow majority in the Senate could "make it difficult to move substantive legislation, and potential budget austerity could limit investment in training programs."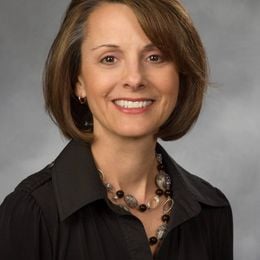 Diane Eastabrook
is a Chicago-based journalist. She has reported for Al Jazeera and the PBS Nightly Business Report.
Read More