How to Find and Listen to Great Podcasts
While exploring everything from entertainment to education, here are some smart suggestions to enhance your experience
The pandemic has led even the most technologically averse to embrace new ways to use computers and mobile devices.
While many of us began using online video chats during COVID-19 to stay connected with friends and loved ones, online content consumption for our individual enjoyment has also increased in popularity.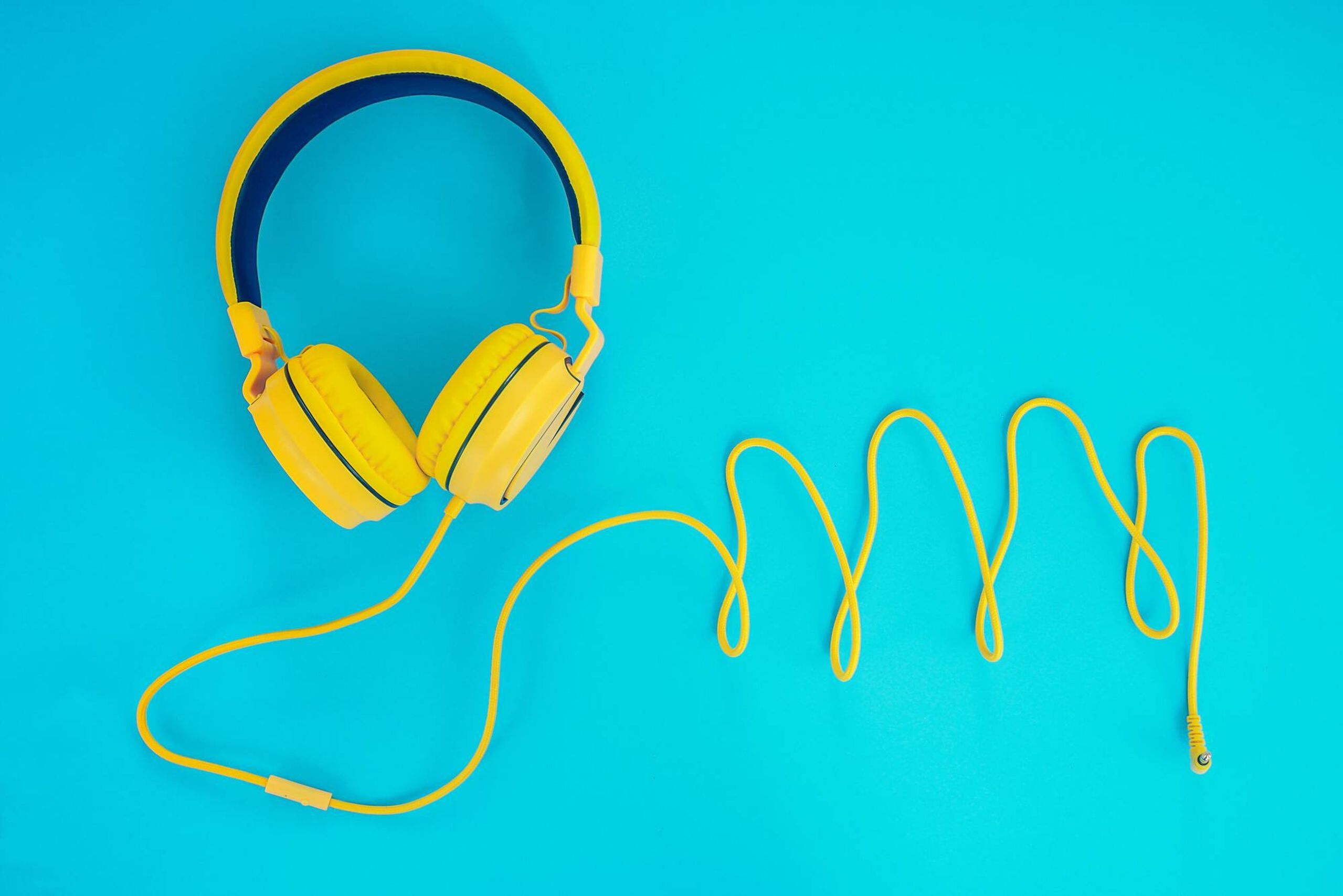 In my family, we finally convinced Mom to begin subscribing to Netflix during the pandemic, and she's in good company. Watching streaming video, especially paid services such as Netflix, has increased for people 55 and over from 19% of all streaming viewed in 2019 to 26% in 2020, according to the August 2020 Nielsen Total Audience Report.
In addition, the pandemic has led to a surge in podcast consumption, from both newbies and existing podcast listeners. The numbers of listeners have increased annually over the last several years, and the share of "spoken word" or audio content (podcasts and audiobooks) listeners who are over 55 is rising, and has now reached 30%, according to The 2020 Spoken Word Audio Report.
Podcast listeners are evenly split between men and women, and 55%, or 155 million people in the U.S., have listened to a podcast.
If you'd like to know more about podcasts, great ones to check out, and how you can listen to them, read on.
What Are Podcasts?
Podcasts are like TV shows, except they are audio only. There are over 1.5 million podcast shows, on almost every subject imaginable, from news, comedy, true crime, fiction and life tips, to gnomes, insects, and dental hacks. Episodes are often released weekly, but can also be made available once a month, several times a month, even daily. The best part: they're usually free (some, like broadcast TV, also include commercials).
Podcasts are like TV shows, except they are audio only.
The term "podcast" is a portmanteau of the words "iPod" and "broadcast" and the concept was developed originally as a way to download online radio broadcasts from the internet directly to the Apple iPod.  
Podcasts jumped in popularity in 2005, when Apple included podcasts in iTunes 4.9 and built a directory in the iTunes Music Store. Most people associate podcasts with Apple, because iTunes and the Podcasts app (released in 2012) were the primary places to find podcasts.
How to Find a Great Podcast
Just like you love to share a great book or TV find, your friends and loved ones are a terrific source of podcast recommendations. Here are some favorites from folks I know:
You might also want to check out the list of the top 30 podcasts with the most listeners, from Edison Research. The top three: "The Joe Rogan Experience," "The Daily" (from The New York Times) and public radio's "This American Life." Others include: "Freakonomics Radio," "The Moth" and "Crime Junkie."
If you like a podcast, you might want to consider subscribing to it so you'll never miss an episode.
It's also easy to search for podcasts on any topic by using Google or podcast directories such as iTunes or Google Podcasts on your computer or Apple Podcasts and Google Podcast on your mobile device.
How to Listen to a Great Podcast
You'll need internet access to find and listen to podcasts. Once you download them to a computer or device, however, you can listen to them offline. Here's how:
If you like a podcast, you may want to consider subscribing to it, so you'll never miss an episode. Just click on the "Subscribe" button on the main podcast show page and new episodes will automatically be downloaded to your computer or device as soon as they are available.
Tips to Make Your Listening Experience Better
Frequent listeners shared insider tips on maximizing your podcast experience:
Listen at a faster rate. I listen to all of my favorite podcasts at 1.5 times the normal speed. Maybe I'm impatient, but I just find the words come out too slowly at regular speed. The option to change the playing speed through Google Podcasts or Apple Podcasts is in the bottom left corner of the episode. Start by tapping the 1x icon until you find the speed you're interested in — faster or slower. On my iPhone, I have the option to listen at everything from .5 or half speed to 2 times faster. You can also fast forward or rewind in the podcast.
Get great headphones or speakers. If you're listening to podcasts on the go, you may need headphones. I bought these over-the-ear $35 headphones over two years ago and they are still comfortable, and provide clear sound quality. My friend Vivian loves listening to podcasts in the shower and recommends this waterproof speaker.
The final podcast tip is from my friend Susan: "Be selective about what you listen to, and then embrace it fully, as though the people talking are in the room with you and you could be part of the conversation … if you chose to."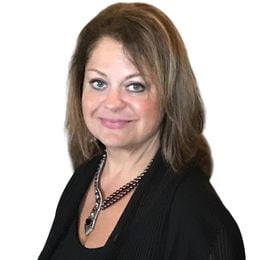 Margie Zable Fisher
is a freelance writer and the founder of The 50-Year-Old Mermaid, where she and other 50+ women share their learnings and experiences on living their best lives after 50. Her website is margiezfisher.com.
Read More