How to Sleep Well with Chronic Pain
Living with chronic pain can be challenging, but there are multiple ways to get the rest you need so that you can manage it
In 2021, 20.9%, or 51.6 million, of adults experienced chronic pain in the United States, according to the Centers for Disease Control and Prevention (CDC). Chronic pain is a health condition often accompanying other illnesses and diseases. For older adults, chronic pain can affect their physical health and other aspects of their well-being.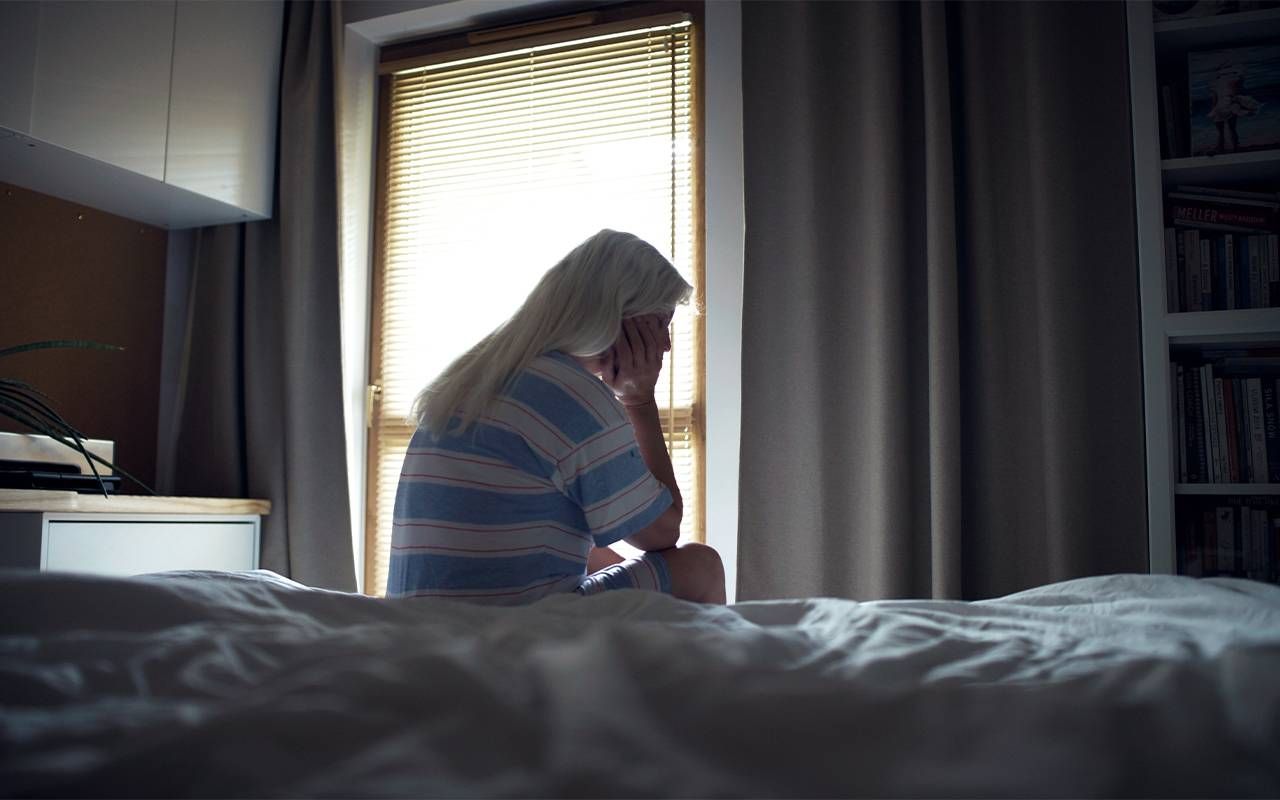 One of the most detrimental effects of living with chronic pain is sleep.
One of the most detrimental effects of living with chronic pain is sleep. Sleep deprivation from recurring pain can keep older adults up at night. But, as many may know, good quality sleep is crucial for a healthy lifestyle. 
Therefore, older adults must find ways to cope with chronic pain to improve their sleep. Here's an overview of chronic pain, its connection to sleep, and tips for sleeping with this condition.
What Is Chronic Pain?
According to the National Center for Complementary and Integrative Health (NCCIH), chronic pain lasts over three to six months. "It can result from various underlying conditions or causes, such as injury, nerve damage, inflammation or certain medical conditions like arthritis or fibromyalgia," said Carlie Gasia, a Spencer Institute-Certified Sleep Science Coach and publishing coordinator for Sleepopolis. 
Health conditions where chronic pain is a symptom include the following:
Diabetes
Arthritis
Fibromyalgia
Irritable bowel syndrome (IBS)
Inflammatory bowel disease (IBD)
Sciatica 
Stomach ulcers
Pelvic pain
Chronic pain is a common health problem among older adults. A 2022 article from the Clinical Medicine Journal stated that 25% to 75% of community-dwelling older adults and 83% to 93% of those residing in nursing homes have chronic pain. 
Among this population, the most common areas of pain are the back, legs and other joints. "The prevalence of chronic pain tends to increase with age due to various factors such as age-related conditions, degenerative changes and a higher likelihood of chronic diseases," said Gasia.
Other health issues that can arise from chronic pain include:
Depression
Anxiety
Mood swings
Fatigue 
Sleeping difficulties
Chronic Pain and Sleep
People with chronic pain can face challenges in obtaining good sleep quality. As reported in a 2020 review from Neuropsychopharmacology, there's a bidirectional relationship between sleep and chronic pain. 
"In the absence of adequate sleep, pain sensations become more intense."
Chronic pain causes sleep disturbances, while a poor night's sleep can lower the pain threshold, thus amplifying chronic pain. Without treatment, the cycle repeats itself, and the person's sleep quality and chronic pain worsen.
"In the absence of adequate sleep, pain sensations become more intense," said Chester Wu, MD, a double board-certified psychiatry and sleep medicine physician and Rise Science medical reviewer. "Therefore, sleep seems to function as a natural pain reliever."
"If you are not getting enough sleep, it can lead to a general decline of physical health over time and can impact many of our bodily functions, such as the metabolic, neurologic, psychologic and immunologic systems," said Peter Polos, a sleep medicine specialist and sleep expert for Sleep Number.
Poor sleep due to chronic pain can lead to age-related health complications for older adults. Polos mentioned sleep deprivation among adults "can be associated with cognition impairment, leading to confusion and other mental changes. [Sleep deprivation] can also have a negative impact on muscle strength, which normally diminishes with age."
Tips for Sleeping with Chronic Pain
If chronic pain affects your sleep, here are some tips for getting a good night's rest.
Establish a regular sleep schedule
If you haven't already, create a sleep routine you can stick to for improved sleep. "Go to bed and wake up at the same time every day, even on weekends," said Wu. This helps regulate your body's internal clock and promotes better sleep."
According to the National Institute on Aging (NIA), older adults should aim for seven to nine hours of sleep. 
Create a comfortable sleep environment
Your bedroom must be an environment that encourages good quality sleep. Listed below are some ways you can make your bedroom more accommodating.
Keep your bedroom at a comfortable temperature
Play soothing music or white noise
Use black-out curtains or eye masks to keep light out
Don't watch TV, read or work where you sleep
Wear earplugs and silence your phone at night
Keep daytime naps to a minimum
"While napping may seem like a good way to catch up on missed sleep, it can actually make it harder to fall asleep at night," said Wu. "If you do nap, try to keep it short (20 to 30 minutes) and in the early afternoon."
Consider mind-body practices to ease chronic pain and encourage relaxation.
Partake in regular physical activity
Gasia recommended regular physical activity and exercised tailored to your specific health needs to "improve flexibility, strengthen muscles, and reduce pain." Some exercises you can do include yoga, water aerobics, brisk walking and bicycling. 
Avoid stimulants before bed
Stimulants are drugs that can boost brain activity and increase alertness. For example, coffee and alcohol are stimulants that interfere with sleep. Avoid consuming them or other stimulants before going to bed.
Explore treatments for pain
To alleviate or reduce chronic pain, it's best to seek treatment. Getting treatment for chronic pain not only can relieve symptoms but improve your sleep. Your doctor may prescribe one or more of the following medications for chronic pain:
Muscle relaxers
Nonsteroidal anti-inflammatory drugs (NSAIDs)
Corticosteroids
Opioids
Sedatives
Medical Marijuana
Topical products
Antidepressants
Anticonvulsants 
"[Your health care provider] can provide further treatment options such as cognitive behavioral therapy for insomnia (CBT-I), physical therapy or changes to your pain management plan," said Wu.
Try mind-body practices
Consider mind-body practices to ease chronic pain and encourage relaxation. "Techniques such as mindfulness, meditation, deep breathing and progressive muscle relaxation can help reduce pain and make it easier to fall asleep," said Wu. 
Speaking to a Health Care Provider
Consult your health care provider if you've tried several techniques and still face sleep difficulties. "It's important for older adults to work with health care professionals to develop a personalized pain management plan that addresses their specific needs," said Gasia.
Living with chronic pain can be challenging, but there are ways to cope. These tips can help you manage your symptoms while ensuring a good night's rest. Good quality sleep is crucial for your overall health and well-being.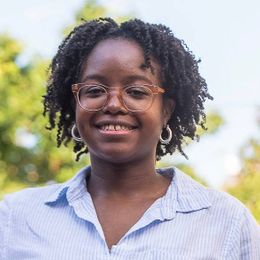 Taneia Surles
is a freelance health, wellness, and productivity writer. She holds both a bachelor's and a master's degree in public health from the University of Alabama at Birmingham. She has published content in Healthline, Giddy, aSweatLife, and Inflow.
Read More