How to Treat You and Your Business Right
3 time-tested strategies for Black female business owners
As a Black woman, I represent one of the fastest-growing groups of business owners: yet one that receives the lowest amount of support and funding.
With Black women making only 63 cents compared to every dollar white men earn, as reported by the U.S. Department of Labor, this income gap strains our ability to support our households, let alone self-fund our businesses.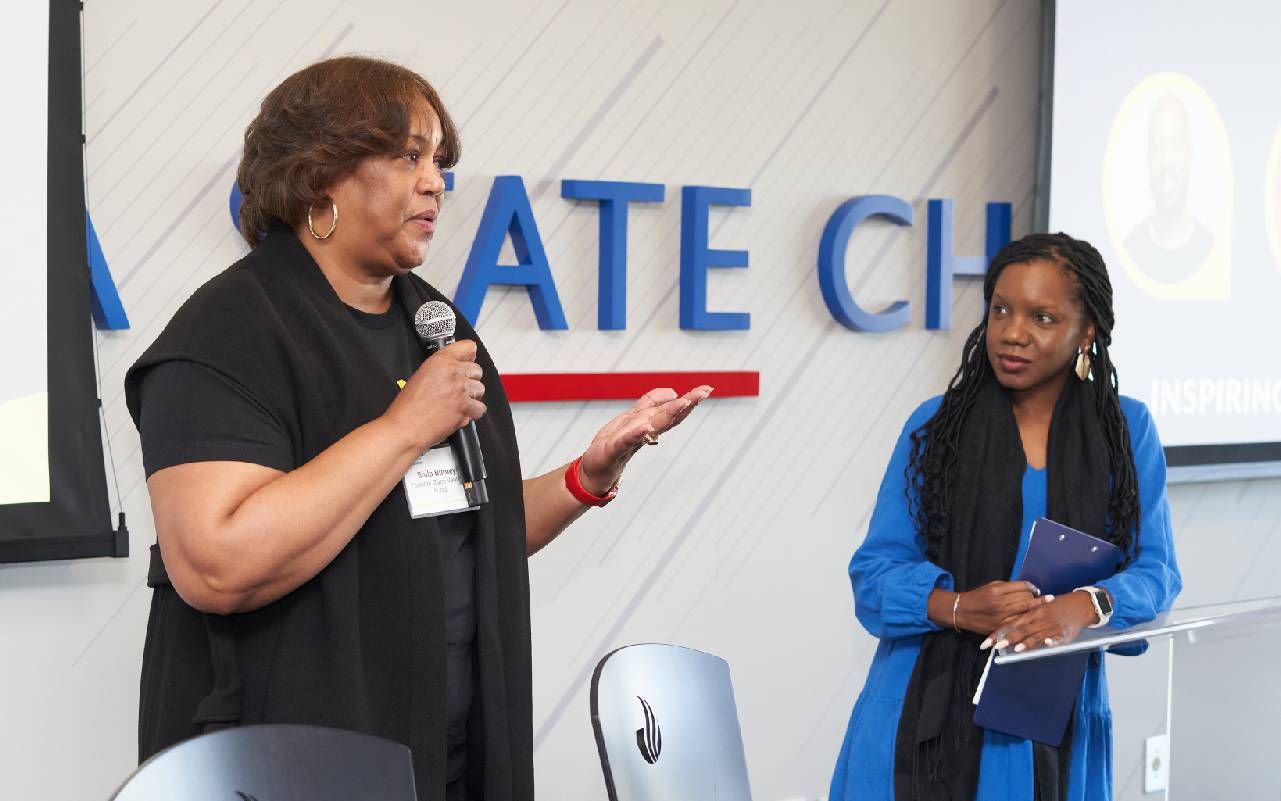 If we pursue bank loans, we brace ourselves for rejection, knowing that the Federal Reserve reports that banks fully fund fewer than 47% of loan applications submitted by Black-owned firms. According to the Fed, "this rate of failure to receive full financing is the highest among all categories by more than 10 percentage points."
As a Black woman business owner, it's important for us to know why we do what we do — and how our "why" can be a foundation for our businesses.
What about venture capital funding? Crunchbase reveals that Black female startup founders received a mere 0.34% of the $612 billion total U.S. venture capital spent in 2021. This dismal VC funding presents another significant obstacle for African American women-owned businesses which account for close to 2.4 million or 8% of approximately 31 million business in the U.S according to The 2018 State of Women-Owned Business Report commissioned by American Express.
The population that directs the flow of most capital is no secret, which makes it refreshing to see venture funds managed by Black women investors, such as Serena William (Serena Ventures), Arlan Hamilton (BackStage Capital Fund), Melissa Bradley (1863 Ventures) and Shila Burney (Zane Venture Fund).
Even with the financing odds not in the favor of Black businesswomen, I invite us to treat ourselves and our enterprises right even as we continue to experience blatant wrongs from institutions and investors.
Here are three time-tested strategies for treating you and your business right.
1. Align Your Personal "Why" to Your Business "Why"
As a Black woman business owner, it's important for us to know why we do what we do — and how our "why" can be a foundation for our businesses. The "why" can include a vision statement, mission statement and values, or VMV. A vision statement captures an aspirational view of the future; the mission statement and values define how your firm's work will support that vision.
Even with a foundation in place, Black women business owners can reinforce their "why" by fully inviting their humanity to the table. An exercise that refines this important step is creating a personal existence statement, or PES.
"If you had to sum up your existence in one sentence, what would it be?"
The question posed is: "If you had to sum up your existence in one sentence, what would it be?" The PES reminds you of your contributions to the world through you engaging yourself and with those who journey with you in a healthy and inspiring way.
Take time to create your personal existence statement. Invite friends, family members — even team members — to answer the PES question for you so they can give insight into what makes you unique.
Once you finalize your PES and marry it to your firm's VMV statements, cementing your business foundation will be more than possible — it'll be inevitable. After all, we are our businesses, and our businesses are us.
2. Follow the Money
Following the money sounds simple; it's easier said than done. If you find yourself tossing and turning in bed at night, thinking about how much money you're making and spending, it's time to hit the "pause button."
Reflect on your prior year and year-to-date balance sheet (that is, assets and liabilities) and profit and loss, or P&L (income and expenses) statements, and see what they say about your business model, financial health, team members, customers and operations. Do your observations align with your PES and VMV statements?
Bring back into focus why you started your business, where you want your business to go (for example, your strategy) and what's next on the horizon (strategy and action plan).
Ask yourself how much money is necessary to get you to the next growth phase. Pivot where necessary to keep serving your clients, managing your business costs, and making your case to employees, lenders and investors.
The clearer and more confident you are with the facts and figures, the stronger your business (and your personal finances) will be.
If these exercises seem daunting, consider working with a SCORE mentor, a free service in partnership with the Small Business Administration. Search for online groups designed to mentor and support Black women business owners.
Also, some wealth-management firms — like the firm I co-own, 2050 Wealth Partners — also assist business owners with personal financial planning and business financial planning. How you manage your household often mirrors how you manage your business.
3. Beat the Business Blues
The fear of failure, anxiety about money, a sense of isolation from other entrepreneurs — and that's just the tip of the iceberg — can send Black women business owners spiraling. While these feelings aren't unique to us, we have to muster more energy to overcome the statistics that represent real-life circumstances in real time.
Challenge yourself and your team to incorporate wellness into the workweek.
We are the driving force in your business and the driving force with your wellness. Both roles must co-exist with intentionality and grace. If we put our body and mind on the back burner, we are destined to burnout.
Challenge yourself and your team to incorporate wellness into the workweek. Keep at the forefront by eating well, getting plenty of sleep, getting your heart rate up (with exercise and not stress!), and scheduling regular "me time" in whatever form works best for you.
Consider finding a therapist through your network or at Therapy for Black Girls to partner with you on your entrepreneurial journey. You'll be surprised by how the blues shift when you're feeling good!
With the number of Black female business owners on the rise, we owe it to ourselves to rise with the tide together. If we ever doubt the value and strength of us and our businesses, let's take our cue from Maya Angelou:
Just like moons and like suns,
With the certainty of tides,
Just like hopes springing high,
Still I'll rise.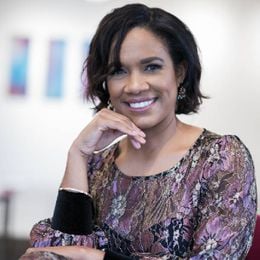 Lazetta Rainey Braxton
Certfied Financial Planner Lazetta Rainey Braxton is co-CEO and co-founder of 2050 Wealth Partners and CEO and founder of Lazetta & Associates. She is passionate about amplifying diversity, inclusion, equality and belonging in the financial planning profession and does so through financial planning, public speaking, writing, consulting and coaching. She was named a 2021 Crain's New York Business Notable Black Leader and Executive as well as one of the Top 10 of Investopedia's 100 Top Financial Advisors in 2020 and 2021. In all her endeavors, she is on a mission to create wealth for the common good.
Read More