I'm Retired. What Should I Do Now?
Here are some ideas to help you feel happy, healthy and fulfilled
By

Acts Retirement-Life Communities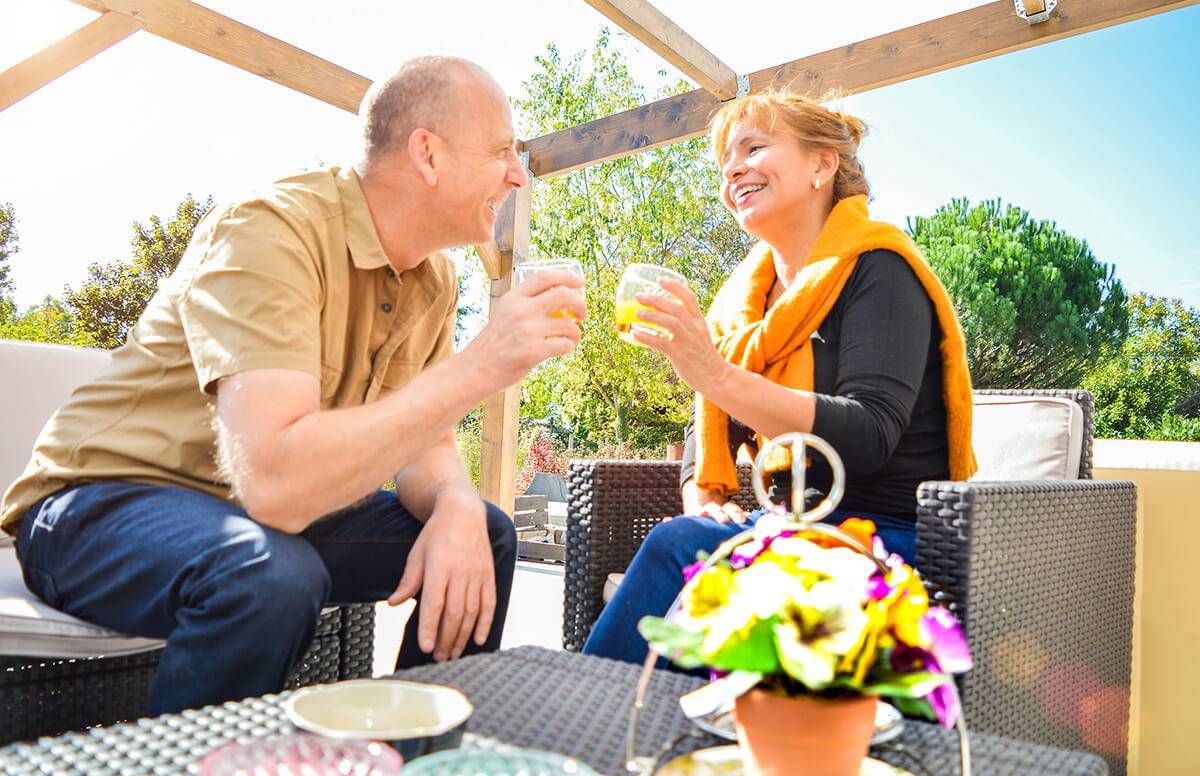 (Editor's note: This content is sponsored by Acts Retirement-Life Communities.)
When you're working full time, you know what to do with your time. But what are you supposed to do with all the free time once you retire? You've looked forward to this for years: time to pursue your hobbies, time to travel and time to relax. But what if it's not enough to keep you feeling fulfilled? What if you need more?
It's a common feeling no matter where you are in life — doubt about what comes next. Retirees are especially prone to wondering if they're living the life they really wanted and what steps to take next. Many have grappled with the same questions but found ways to create a happy, fulfilling lifestyle. Here are some ideas and suggestions that might help you do the same:
1. Do What Makes You Happy
The number one rule is to do what makes you feel good. Now is not the time to worry about competing with others. Do the things that make you feel good mentally, physically and spiritually. Maybe it's enjoying the little things in life: baking a loaf of homemade bread or tending a garden are incredibly satisfying for some people. These simple activities can actually produce the same kind of mental benefits as therapy, religion or meditation do for other people.
But what if you're a push-the-envelope kind of person? Go for it — skydiving, traveling to remote places, starting a band — whatever drives the adventurous side of your personality. For the over-achievers out there, remember that you don't have to be the best, the fastest, the most extreme at anything you do. Nobody's keeping score.
2. Do What Makes You Healthy
Not everyone feels the same way about physical fitness. But once you start getting older, it pays to dedicate time to staying as fit as you can. A fitness plan should be worked into your life in whichever way feels comfortable and authentic to you.
Maybe a walk around the block is a struggle. If so, make it your goal to keep trying until it becomes easier (checking with your doctor first, of course). Maybe walking for an hour seems daunting. If so, stretch for that goal. Don't let physical discomfort prevent you from setting modest goals that you can work toward to make your body stronger. Everyone has a different goal, and everyone must talk over these goals with their doctor first. Doctors will either encourage you wholeheartedly or warn you against a few risks. Either way, listen to them.
Want to start exercising but feel like everything is either too strenuous or too monotonous? Read these tips to help you avoid (or get out of) an exercise rut.
3. Do What Makes You Feel Useful
For many, the hardest thing about retirement is that they no longer feel as useful as they once did. Their job-related status is gone, and they start to feel like they no longer have purpose. That can spiral downward into depression, so it's good to give this area some thought.
Thinking you'll never have a purpose again couldn't be further from the truth. Just look at all the volunteer opportunities in every community across the nation. The offerings are diverse, too, so if serving food in a shelter isn't your idea of fulfillment, there are plenty of other choices. Start by finding a cause that you can care about. If you're not getting anywhere with that approach, you could try one of the numerous websites that match up would-be volunteers with organizations who offer opportunities to help out and give back. You can also consider mentoring others in your profession or in business in general. It'll keep you connected to your working life with less obligation and more sense of helping others in need.
There are countless ways to create purpose in your life beyond volunteering or work-related opportunities. For lots of retirees, simply having more time to be with family is a great help. Maybe your children could benefit greatly by having you babysit your grandchildren more frequently? That's an immensely fulfilling, traditional way to spend time and to build stronger family ties.
Or maybe you've accumulated a lot of clutter over the years. Maybe there's never been time to go through all the stuff you've stored and weed out some items you no longer need. Not sure? Take a look at these clutter stats and then peek into your closets:
A quarter of Americans with a two-car garage don't have room to park cars in them.
The storage industry in the United States tops $154 billion, with one in 11 households needing to rent storage to house the overflow of stuff they have.
A UCLA study found correlation between a woman's stress and the density of household objects.
Cleaning out your home and giving away, donating or selling things might make you feel better and help save money. Many retirees find that they don't need as much space and then decide to downsize, creating even more savings.
For information on conquering clutter, read five tips for staying calm when downsizing your home for retirement.
4. Do What You Feel Gives Your Life Meaning
Some retirees feel they've lost ground on fulfilling their life's dreams — not bucket-list items, but truly transformative experiences that make a lasting difference in your life and those around you. These are typically long-term pursuits like writing a book or starting a business. They're activities that draw upon a lifetime's worth of experience and knowledge plus insight about people, life and the wild world we live in.
Making sense of life through writing can be incredibly therapeutic and wonderfully fun even if no one reads it but you. As for starting a business, this requires the same level of long-term, deep-seated knowledge of how people behave and how the world works. As a retiree who's "been there, done that," you have that type of knowledge. If the hustle of starting a business excites you, this could be what you were meant to do in retirement.
Click here to read about how to find purpose in life after retirement.
The Next is Up to You
There's no reason why you couldn't pursue all of these suggestions and ideas during your retirement. Maybe you want a peaceful lifestyle or maybe you want to be out in the world — or maybe you want both. Whatever you decide to do with all of your new-found freedom, keep in mind that you don't have to choose everything now, and the choices you make aren't permanent. You have the rest of your life to look forward to! Experiment and find your groove. Soon you'll be wondering why you ever wondered what to do with your free time.
For more information on retirement, read these articles by Acts Retirement-Life Communities:
• 5 Retirement Community Myths Dispelled
• How Much Money Do I Need to Retire?
• 5 Must-Ask Questions for Baby Boomers Facing Retirement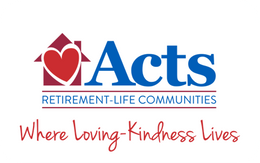 By

Acts Retirement-Life Communities
Acts Retirement-Life Communities is the largest not-for-profit owner, operator and developer of continuing care retirement communities in the United States. Headquartered in suburban Philadelphia, Acts has a family of 23 retirement communities that serve approximately 8,500 residents and employ 6,200 in Pennsylvania, Delaware, Maryland, North and South Carolina, Georgia, Alabama and Florida. For more information about Acts visit actsretirement.org.