Intergenerational Places Help Young and Old Thrive
Creating shared programs can be a good use of community resources
At Grace Living Center in Jenks, Okla., children are literally at the center of their operations.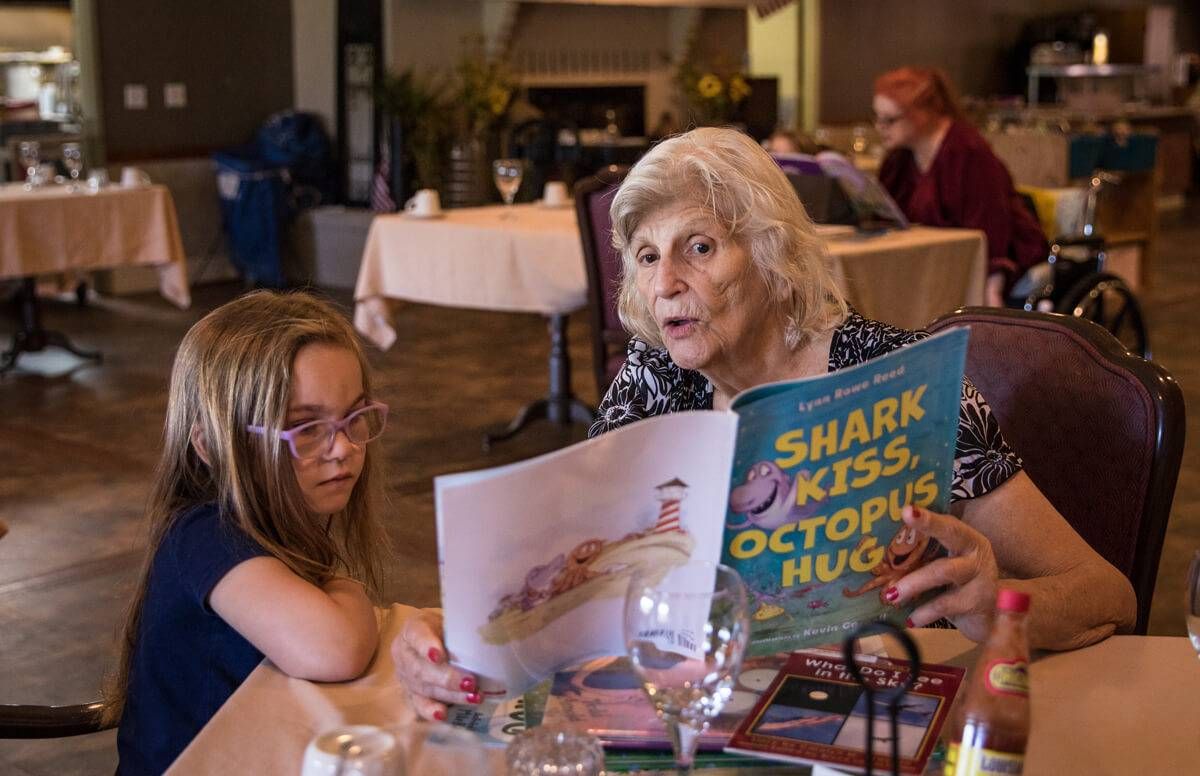 Each day, Pre-K and Kindergarten students of Jenks West Elementary School pass through the bright atrium into two classrooms at the center of the senior living facility. Each morning the "grandmas" and "grandpas" come out of their rooms to welcome the "littles" with hugs and high fives, and read and play together during school hours.
While opportunities like this are still scarce across the U.S., the concept is broadly supported. A new public opinion survey commissioned by Generations United and The Eisner Foundation found nearly nine in ten Americans think that serving both younger and older people at the same location is a good use of resources, and four in five say that if a loved one needed care services, they'd prefer a care setting with opportunities for intergenerational contact.
In fact, the participants themselves at these intergenerational shared sites are also perceived as great resources. The same survey found that 74 percent of respondents agreed that programs and facilities that separately serve different age groups prevent different generations from benefiting from each other's skills and talents.
The Benefits Flow Both Ways
Intergenerational shared sites make sure we don't lose the tremendous benefits achieved when we mix ages. At Jenks West Elementary School, the administration has seen firsthand the impact of the grandmas and grandpas on children's reading scores and behavior. The children are far less likely than their peers to need a remedial reading plan when they enter first grade, miss school less often, are less likely to be referred to the principal or engage in bullying, and they are more likely to accept children with disabilities, demonstrate empathy and show compassion.
The difference? The daily attention and investment of older adults.
The benefits flow both ways. The older adults interacting with the children report a renewed sense of purpose—which in turn promotes optimism and overall health. One study has even shown that people with a sense of purpose live up to seven years longer.
Places where young and old thrive help community resources go further and increase social capital. Take Swampscott High School and Senior Center in Massachusetts. City leaders determined that such a large investment should serve as many residents as possible — and co-located a new high school and senior center. The different age groups grew to feel more responsible for the other's well-being, and when budget cuts threatened the school library, the older adults volunteered to staff it rather than allow it to close.
This sense of responsibility is evident at other shared sites. Collington-Kendal, a senior living community outside of Washington, D.C., invited several local music graduate students to live rent-free in exchange for music performances and lessons. When the residents discovered one of the students was taking an Uber back and forth to school, they formed a carpool to reduce her expenses.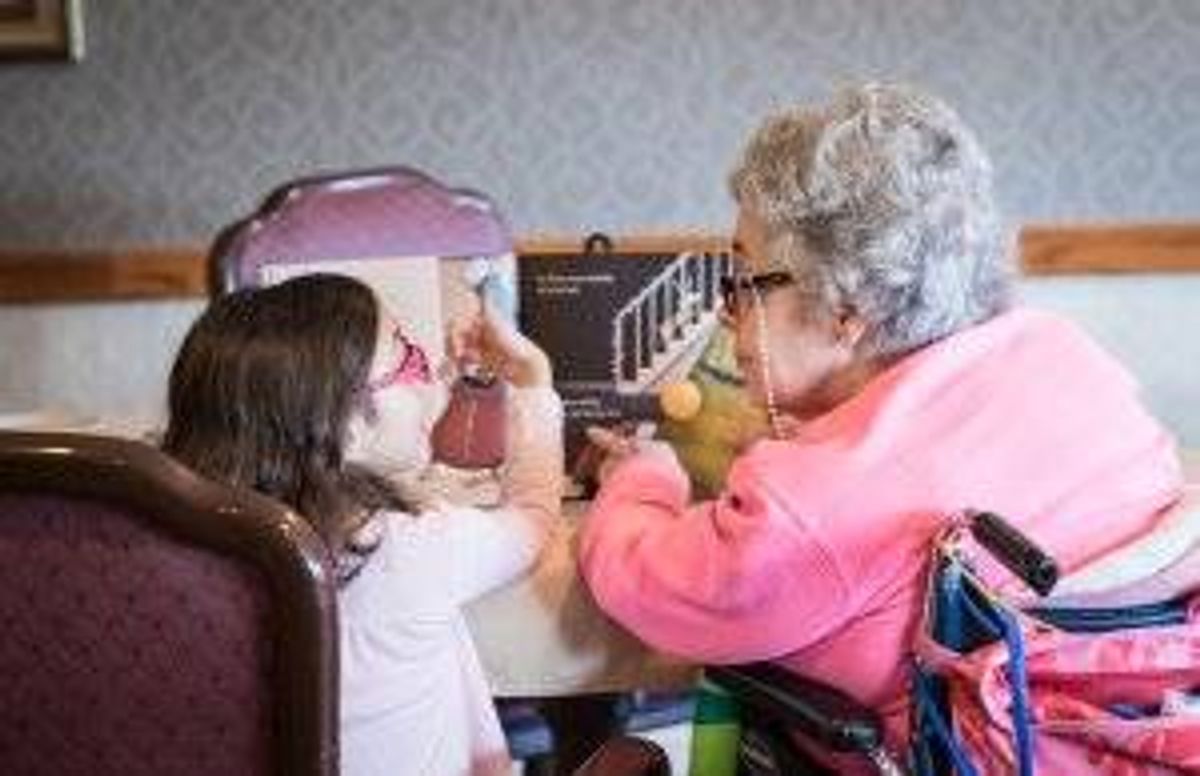 Creating a Vision and Plan
Given the efficiency and benefits to old and young alike, why haven't shared sites flourished? The unfortunate answer is that we haven't made it easy. Obstacles include multiple accrediting bodies with different standards, narrowly-focused funding streams and the boutique nature of the programs that inhibits many well-intended developers.
Removing these obstacles are challenging but not impossible. We need to encourage local leaders to be champions and prioritize intergenerational spaces. Each community can create a vision and plan to grow shared sites.
In the Generations United/Eisner Foundation survey, respondents cited senior centers and schools and universities as the best places to start. Grace Living Center and Collington-Kendal show how impactful intergenerational arrangements can be, and places like Champion Intergenerational Enrichment and Education Center in Ohio, ONEgeneration in California and other shared sites across the country show similar results.
Intergenerational Sites as the New Normal
But the senior center/school model isn't the only option — co-located housing is another. Bridge Meadows in Oregon houses foster youth, adoptive parents and older adults in a community-oriented setting. The Los Angeles LGBT Center will open a new campus in 2019 that includes affordable housing for older adults and transitional housing for youth. And several senior living facilities like Collington-Kendal are housing university students.
Every community can explore local opportunities for shared sites. What single-age facilities could pool resources and work together? What community facilities could intentionally engage multiple generations at the same time?
We challenge every leader in local government, senior services, education and the nonprofit sector to look to the opposite end of the age spectrum and discover new opportunities. By collaborating with new partners, intergenerational approaches can become the new normal.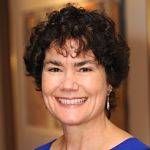 Donna Butts
is executive director of Generations United, which gathers people of different ages to work together toward a common purpose. She was a 2015 Next Avenue Influencer in Aging.
Read More