Should You Invest in 'Green Bonds?'
They're designed to help the planet and maybe your wallet, too
Traditionally, socially-responsible investing meant buying stocks of companies that weren't in the alcohol, gambling, gun or tobacco business or that helped the environment, as well as mutual funds or exchange-traded funds (ETFs) that owned them. But lately, the idea has spread to bonds — specifically "green" bonds used by companies and municipalities for projects with eco-friendly or climate benefits such as initiatives for clean water, renewable energy, energy efficiency or habitat restoration.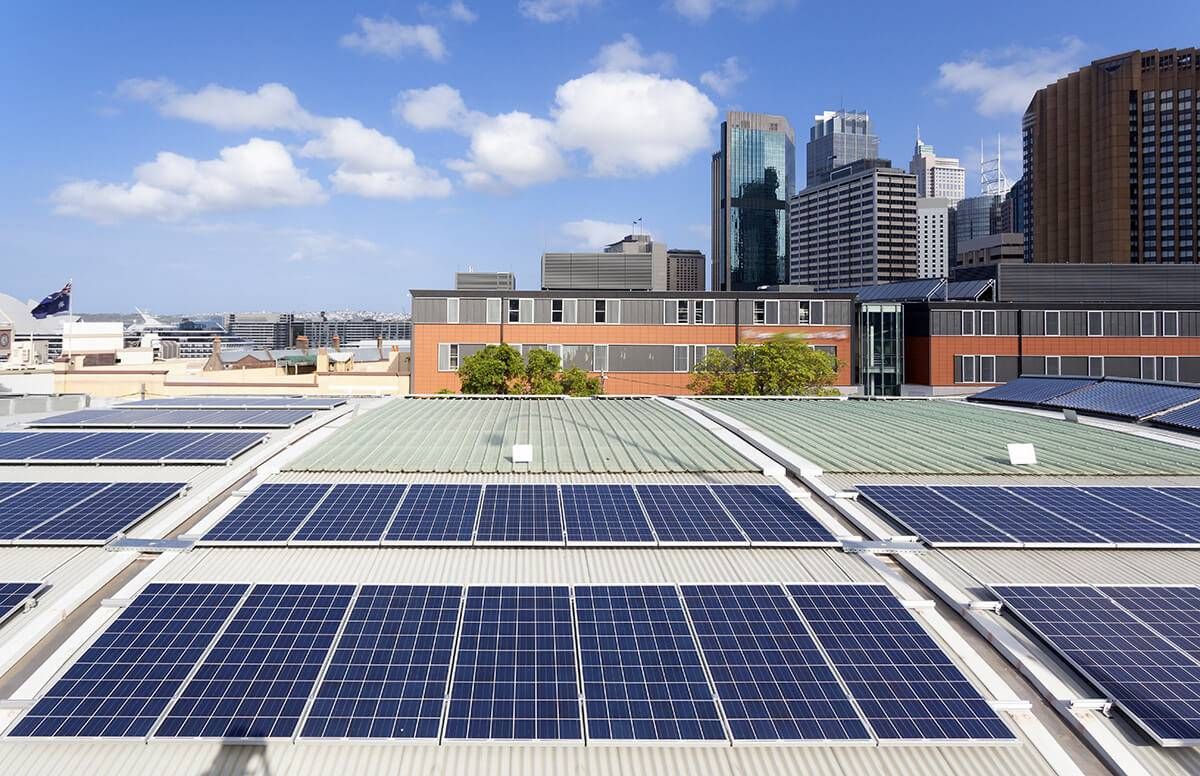 In other words: Invest in green bonds and you can do good while earning a little income, too. That's the theory; the reality isn't entirely there yet, as I'll soon explain.
What Green Bonds Are
The world of green bonds is sprouting. Two weeks ago, Apple issued a $1 billion green bond to, among other things, finance renewable energy and energy efficiency at its facilities and in its supply chain. The company said the bond was meant to show that businesses are still committed to the goals of the Paris climate change accord, Reuters wrote.  A year earlier, the company issued its first green bond ($1.5 billion), the largest issued by a U.S. corporation. One of the projects it funded: a robotic system to dismantle ditched iPhones and salvage recyclable materials, such as silver and tungsten.
"Leadership from the business community is essential to address the threat of climate change and protect our shared planet," Lisa Jackson, Apple's vice president of environment, policy and social initiative, told Reuters reporter Valerie Volcovici.
In addition to Apple, an array of other private and government organizations have issued green bonds including Toyota and New York's Metropolitan Transportation Authority. About $81 billion of green bonds were issued altogether last year, according to the Climate Bonds Initiative. This not-for-profit organization expects that $150 billion of green bonds will be issued this year, compared with just $3 billion in 2012.
The Problem With Green Bonds
Here's the problem: It's unlikely that you will be able to buy, say, an Apple green bond (or would that be a green Apple bond?), since these bonds tend to be scooped up by institutional investors that can buy large blocks.
Eventually, though, these big operators may pass along smaller lots to small retail investors like you and me.
How Small Investors Can Buy Green Bonds
Don't be discouraged, though. There are ways small investors can buy green bonds — through ETFs and mutual funds that purchase them. Just don't count on enormous yields right now.
The first U.S.-listed ETF focused on green bonds — the VanEck Vectors Green Bond ETF launched in March. It tracks the S&P Green Bond Select Index, which had an annualized return of 8.54 percent over the past five years. This ETF's recent 30-day yield: 0.93 percent.
There's also the Mirova Global Green Bond fund (minimum investment: $2,500; $1,000 for an IRA). Mirova is a subsidiary of Natixis Asset Management, which focuses on sustainable investment.
Calvert Green Bond fund (minimum investment: $2,000; $1,000 for an IRA), has been around since 2013 and is from one of the first sustainable-investing firms. The fund's year-to-date yield is 2.45 percent.
One potential drawback of funds and ETFs focused on green bonds is that they have a relatively narrow universe to choose from, Jon Hale, head of sustainability research at fund tracker Morningstar Inc. told The Wall Street Journal. A broader approach would be a fund like TIAA-CREF Social Choice Bond Fund ($2,500; $2,000 for an IRA), which buys bonds that meet certain environmental and sustainability criteria, in areas from affordable housing to renewable energy. Yield to date: 2.73 percent.
2 More Green Bond Caveats
Two more caveats:
1) Green bonds are issued under voluntary standards. So there's no way to guarantee compliance with either the Green Bonds Principles or Climate Bonds Standards, the two main frameworks.
2) This is still a small market, so the bonds are not extremely liquid (meaning you can't necessarily sell them whenever you want). For now, if you are able to buy a green bond, it's best to plan to hold it to maturity.
Fees Can Be Challenging
Before investing in a green bond fund, take a hard look at its fees and expenses. The funds' charges are often a bit higher than comparable alternatives. For example, the expense ratio for Calvert Green Bond Fund is 0.88 percent, far above the 0.45 percent of the Fidelity Total Bond Fund, another intermediate-term bond fund that has a broader investment focus.
The Bottom Line on Green Bonds
In the end, whether you choose to be kind to the environment by earmarking some of your savings for green bonds comes down to your own comfort level with low yields and lofty expenses. To make a more direct impact with less angst, you might opt to simply donate to nonprofits whose mission is to help the planet. They'd welcome the support.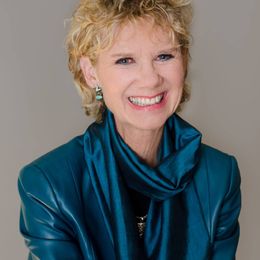 Kerry Hannon
is the author of Great Pajama Jobs: Your Complete Guide to Working From Home. She has covered personal finance, retirement and careers for The New York Times, Forbes, Money, U.S. News & World Report and USA Today, among others. She is the author of more than a dozen books including Never Too Old to Get Rich: The Entrepreneur's Guide to Starting a Business Mid-Life, Money Confidence: Really Smart Financial Moves for Newly Single Women and What's Next? Finding Your Passion and Your Dream Job in Your Forties, Fifties and Beyond. Her website is kerryhannon.com. Follow her on Twitter @kerryhannon.
Read More