Is it 'The Blues' or Depression?
How caregivers can spot the signs of depression among older adults
(Editor's note: This article is part of an editorial partnership between Next Avenue and the Benjamin Rose Institute on Aging, a Cleveland-based nonprofit whose mission is to advance support for older adults and caregivers.)
The National Alliance on Mental Illness (NAMI) estimates that as many as 6.5 million Americans 65 and older suffer from depression.
In too many cases, however, the condition goes undiagnosed and untreated — often because caregivers mistakenly assume depression is a normal part of aging, said Kerstin Yoder, a social worker and group facilitator at Cleveland-based Benjamin Rose Institute on Aging.
"Depression is not normal at any age."
"Yes, feelings of sadness or 'blue' moments are a natural part of aging," she said. (Former First Lady Michelle Obama recently said she felt she has "low-grade depression.") "Someone may be sad because of the loss of loved ones, for instance, loss of income or independence or because of declining health or loss of memory. But sometimes, that can turn into depression. And depression is not normal at any age."
Conflating the problem, Yoder added, older people can be reluctant to talk about their feelings, having grown up at a time when mental health was a taboo subject. Some may be ashamed to admit they are struggling. Others are downright afraid of being placed in an institution if they disclose their depressive thoughts or tendencies.
"Many older Americans have these images of asylums and other old-school institutions that don't even exist anymore, so they keep quiet and suffer in silence," Yoder said.
And when depression goes unrecognized and untreated, there are serious consequences. Depression is the single most significant risk factor for suicide in the older adult population, according to NAMI. It also increases risk for cognitive decline and medical illness, such as heart disease.
Know the Signs of Depression

Yoder said getting older adults the help they need begins with distinguishing between depression and normal sadness and grief.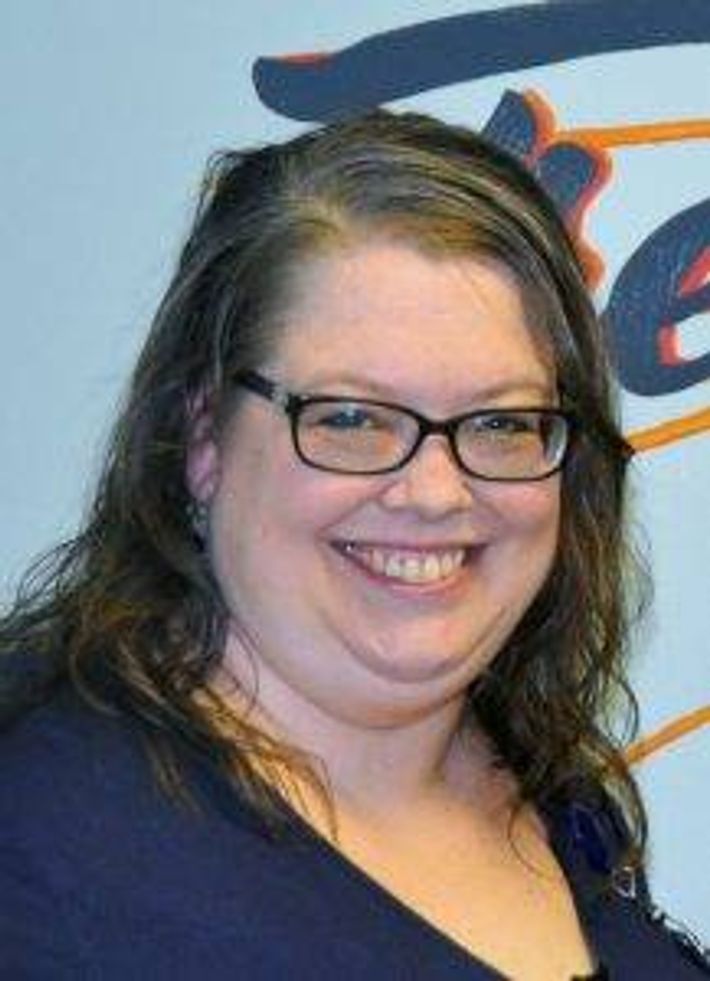 "When the sadness is persistent, that is an indication that there is likely a problem. The event might have passed and it is several months later and your loved one is still blue or sad more days than not," she said.
Neglecting self-care is another red flag. Older adults who stop showering, bathing, toileting or eating properly for prolonged periods of time also could be suffering from depression. Other signs include withdrawing socially, memory problems, confusion, vague complaints of pain and changes in sleeping habits, such as an inability to sleep or oversleeping.
"The good news is depression is a very treatable condition."
"Whatever the signs you are seeing, you should be concerned if it is something that is persistent and not getting better over time," Yoder said.
Caregivers who suspect their loved one is depressed should make an appointment with a primary care doctor first, to identify any possible medical reasons for changes in behavior, she said. Confusion and memory loss, for example, may signal dementia; slipping self-care routines can be linked to pain and/or infections that are treatable.
Once the doctor rules out medical causes — or establishes a treatment plan for physiological conditions contributing to the depression — he or she can recommend the appropriate psychological interventions. Yoder said that might include medications or therapy or both.
"The good news is depression is a very treatable condition," she said. "So really the hard part is getting caregivers to recognize when it's more than just 'the blues.'"
3 Ideas for Caregiver Support
Caregivers can also play a significant role in helping their loved ones cope with depression, according to Yoder. Or, better yet, they may be able to reduce the risk of sadness evolving into something more altogether. Her suggestions:
Reach out regularly. Calling your loved one sends a powerful signal that someone cares for them and that they are not alone. Loneliness and social disconnectedness are key predictors of depression among older adults.
Reengage them in something they used to enjoy doing. Disengagement — whether that's disengaging from one's family and friends or disengaging from once-pleasurable activities — is common in depression. If your older loved one used to love to cook, deliver some cookbooks. If he loved to play pinochle with friends, learn to play the game yourself.
Encourage exercise and good nutrition. Exercise is a natural mood lifter. What's more, being physically strong and eating a balanced diet can lower the chances of illnesses that contribute to disability or depression.
Yoder notes that caregivers can find more information on depression in older adults, its causes and treatments online through NAMI, the National Institute on Aging and Benjamin Rose Institute on Aging, to name a few.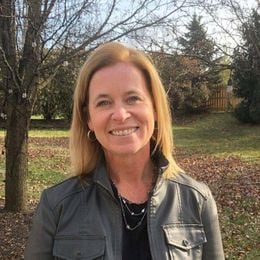 Judy Stringer
is a freelance writer and editor with more than 25 years of experience contributing to media outlets. Many of her frequent articles appear in Crain's Cleveland Business, where she also writes for the paper's custom content division, Crain Content Studio. In addition to business, she covers community news and oversees special sections about senior living, wellness and home improvement for ScripType Publishing, a collection of nine monthly magazines in Summit and Cuyahoga counties in Ohio.
Read More