Joan Lunden on Aging: We Have to 'Decline to Decline'
The author and former TV host on sleep, stress and self-care
Editor's note: It's been quite a year. Through it all, we haven't stopped reporting on what matters to older Americans. In these final days of 2020, we're featuring a selection of our most read stories, including this one.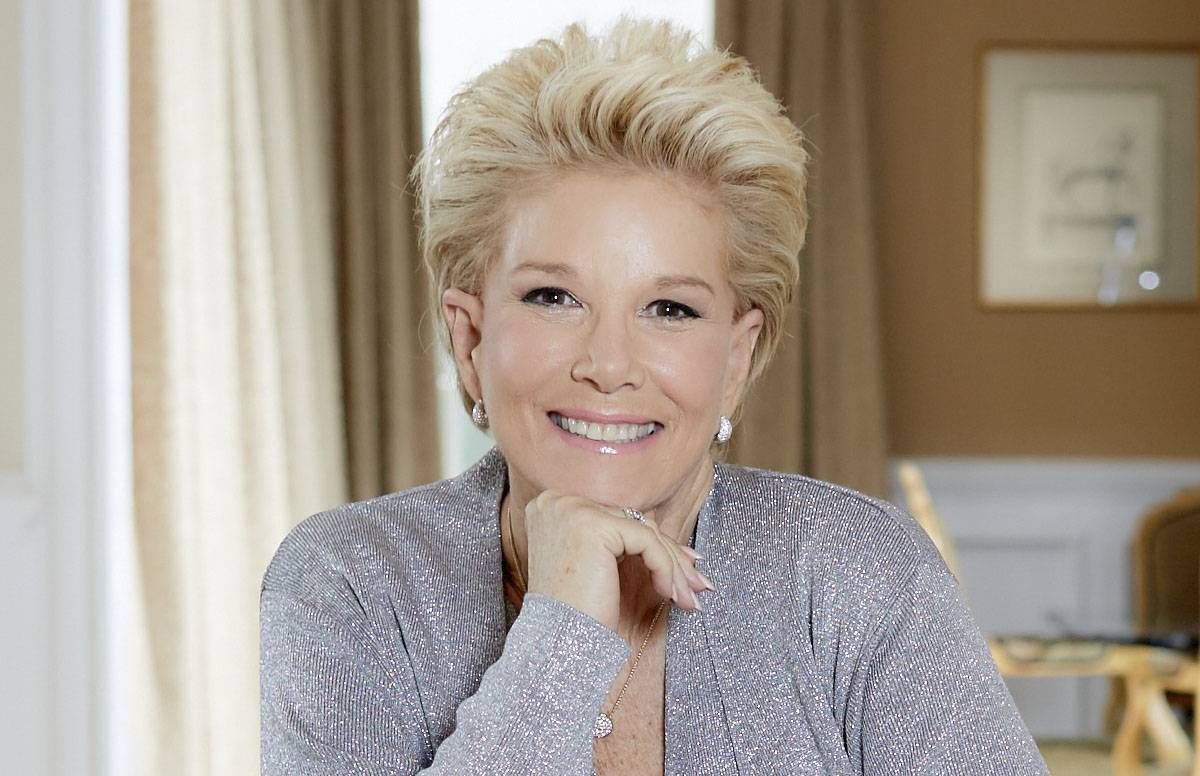 Joan Lunden is one of those celebrities who is instantly relatable, which is why she was so successful co-hosting ABC's Good Morning America for 17 years in the 1980s and 1990s. By sharing her personal challenges — healthy living, caregiving and surviving breast cancer — Lunden has forged an encore career as a bestselling author, motivational speaker, brand spokesperson and caregiver advocate.
Her recently released book, Why Did I Come Into This Room? A Candid Conversation about Aging , takes a decidedly more humorous look at what women face as they age.
Over the years, I have had the pleasure to interview Lunden several times and even be a guest expert for her TV program on caregiving. As a fellow native of sunny California, Lunden always brings the sunshine with her, but it wasn't until our interview for this book that I realized how funny Joan is — she has a really witty sense of humor.
"We are CEOs of our health but we actually have to expect to be healthy by honoring our bodies more."
Her new book is divided into three sections: Body, Mind and Soul, which my gerontologist training defines as the "biopsychosocial" framework of healthy aging. Reading it is like sitting down to coffee or wine with a favorite girlfriend — in this case Lunden — and sharing secrets, tips and good advice.
But instead of talking about children, husbands and work, the conversation turns to our bodies in revolt ("Did you know chocolate makes your clothes shrink?" writes Lunden) and temporary memory loss ("Why can't I lose weight like I lose my keys, phone and sex drive?"), while becoming more comfortable in your own skin ("Strong is the new skinny").
Healthy Aging
From a health perspective, Lunden says, "We are the CEOs of our own health, but we actually have to expect to be healthy by honoring our bodies more."
In the book, she honors her physician father, whom she lost in a tragic airplane accident when she was just 13. Lunden says her dad gave her an appreciation for medical knowledge, and her new book is full of scientific studies backing up her advice on sleep ("the foundation for all good health"), better hydration ("just be prepared for the increase in peezing," meaning inadvertantly peeing when sneezing), stress relief ("we need to learn to unapologetically relax") and heart health, which also connects to brain health. Or, as Lunden says about her own health goals, we have to "decline to decline."
Addressing the Caregiving Crisis
Lunden has written about being a "sandwich generation" caregiver in previous books and now shares some insightful and spiritual moments that have given her a new perspective on aging and caregiving.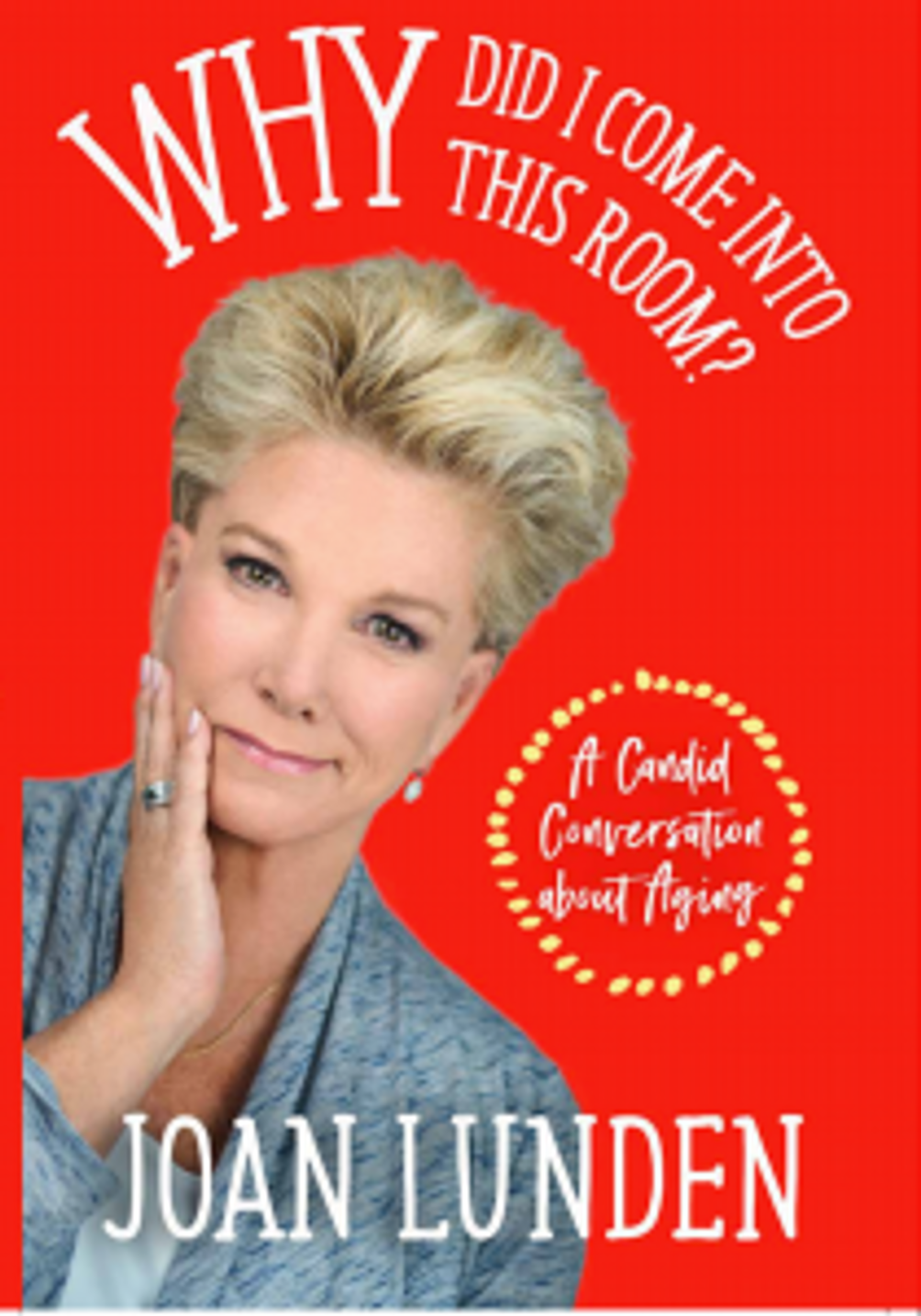 For example, while on a desert excursion in Morocco with her adult daughters, they encountered an older Bedouin woman who was the apparent matriarch of the nomadic tribe. When Lunden asked how old she was, the woman responded she did not know, since they kept no clocks or calendars. Lunden said this was such a departure from our anti-aging society in the U.S., to not know or care about your age. She believed the woman she met lives in the present until, perhaps, help is needed and then her tribe is there to care for her. If only caregiving in our culture were that simple.
In January 2020, Lunden testified to the Congressional House Ways and Means Committee to support federal legislation for paid family leave, known as the Family and Medical Insurance Leave Act. Lunden explained, from personal experience, how family caregivers struggle to also juggle work responsibilities, calling the situation in our country "a caregiving crisis."
Lunden says her career would not have been possible had ABC not provided paid family leave when she had her first daughter, and even let her bring her infant to work.
Part of her passion about the issue: only eight states (California, Connecticut, Massachusetts, New Jersey, New York, Oregon, Rhode Island and Washington, plus the District of Columbia) have enacted mandatory paid family leave benefits for employees. All other states leave this decision to individual employers. The 1993 Family and Medical Leave Act requires employers with more than 50 employees to offer 12 weeks of unpaid, yet job-protected, leave. However, only 60% of the workforce is eligible for these protections.
Caregiver Self-Care and Conversations Are Critical
Beyond the relief of not worrying how to pay bills while caregiving full time for an older loved one, the other side of the caregiving crisis is how to achieve caregiver self-care.
Lunden advises: "Make time just for yourself a priority. I practice meditation and it is one of the best self-care practices I do. We also have to remember, as caregivers, to not be too proud to seek help and support, and to try to find gratitude."
"We also have to remember, as caregivers, to not be too proud to seek help and support, and to try to find gratitude."
One of Lunden's favorite quotes from her book is, "Your vibe attracts your tribe." In other words, we cannot tackle caregiving alone; we need to let others help, even in little ways, and being open to this help is an important first step in caregiver self-care.
Her caregiving experience for her mom also made Lunden conscious of the need to have the family conversation about long-term care and end-of-life wishes, which brings us to her chapter on "the dash."
What Will Your 'Dash' Be?
Lunden credits her father with giving her a passion for pursuing knowledge, but says her mother helped her develop resiliency, a desire to control your own destiny and certainly a sense of humor through it all.
In her book, Lunden recalls her mother's written instructions for her funeral arrangements (which her mom called the Bon Voyage party), down to the flower choice, musical numbers, favorite outfit with Chanel bag for the casket and even her pre-written eulogy. All of these details were planned 25 years before Lunden's mother, called "Glitzy Gladys," passed away.
Lunden says rather than being a morose experiment, this idea of writing your own eulogy is empowering. It's an opportunity to evaluate your life and refocus on what you hope to be your eventual life story.
Writing your own eulogy is something Lunden first heard about when speaking alongside Stephen Covey, the inspirational author of The Seven Habits of Highly Effective People. He led the audience in a visualization exercise of their own funeral and what people would say about them. Lunden believes it is enlightening to time travel over your life course and pick out the things that made you proud, and especially, what makes you unique.
She relates this to "the dash" of a person's life, which refers to a famous poem by Linda Ellis about reflecting on one's life. On a tombstone, there is the dash between the birth and death years, Ellis wrote, and the poem is about making the most of the years in between.
"We have to take advantage of telling our stories the way we want them to be told," Lunden says.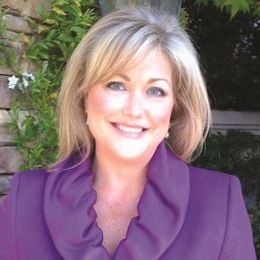 Sherri Snelling
is a gerontologist, consultant and national speaker specializing in caregiver wellness. She is CEO and founder of Caregiving Club and author of A Cast of Caregivers – Celebrity Stories to Help You Prepare to Care.
Read More