Job Hunting in Uncertain Times
9 ways to stand out as the best candidate when companies are hiring in a lay-off-centric economy
Mass layoffs, particularly in the tech sector, have been widely covered in the news recently, contributing to the belief that fewer job opportunities are available. That may be true at big companies that dominate the headlines, but it's not true everywhere, and job hunters need to adjust accordingly.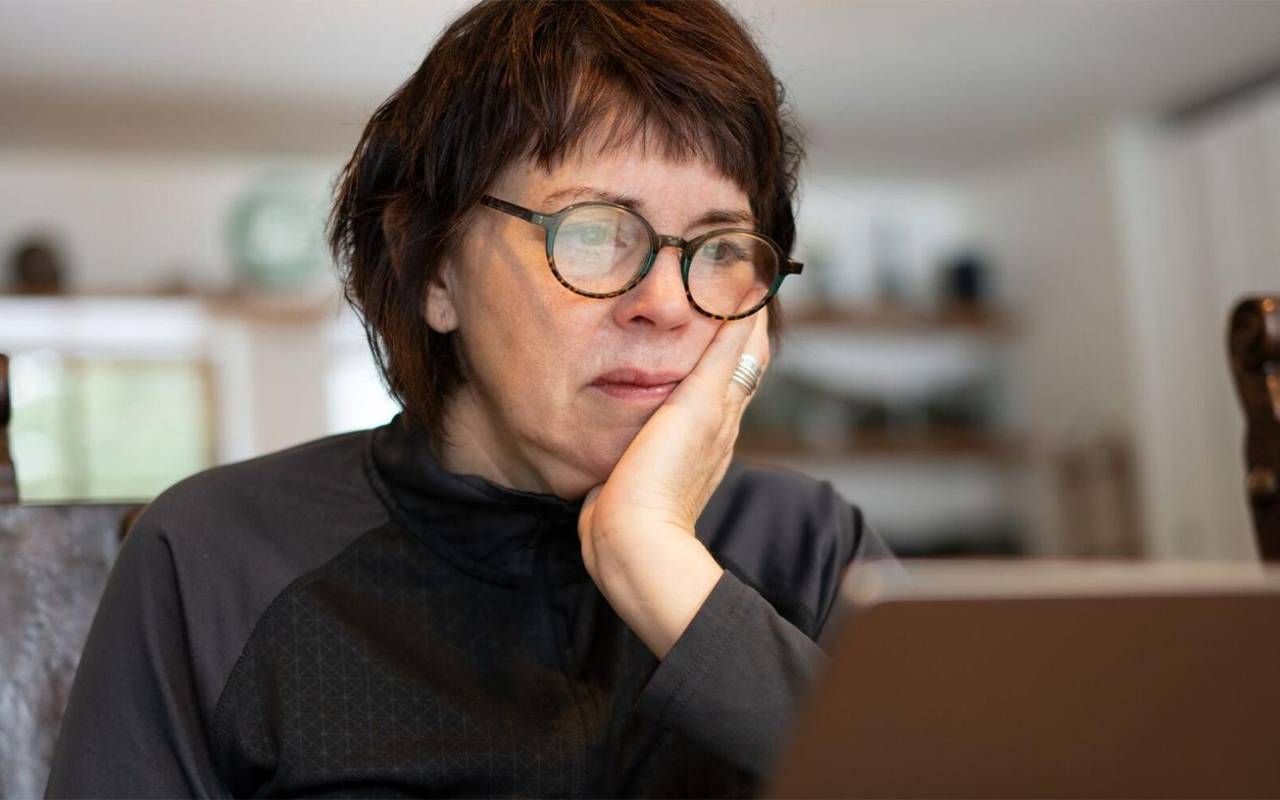 "Large companies were recruiting aggressively during the pandemic because the market demanded it," says Chris Tan, director of Storm4, a leader in green tech recruitment in the UK. "Fast forward three years, and we find ourselves in an economic downturn, and these companies can no longer sustain their current headcount."
But Tan says that smaller and more stable companies are hiring, although they are not yet generating as many jobs as the tech giants have shed. So, how can you stand out from the pack as a job candidate in today's current job climate? Some of the best global talent acquisition professionals weigh in with nine tips to help.
1. Use Your Network
Finding and applying for jobs on LinkedIn and other job boards and company websites is necessary for a job search. What's more, this activity helps us feel productive and can help extinguish feelings of helplessness and hopelessness.
"Networks can let us know of unadvertised or upcoming opportunities we may not have otherwise found on our own."
"And these efforts may, indeed, yield results and interviews," explains R. Karl Hebenstreit, Ph.D., an executive coach and expert in workforce development at Perform & Function, a management consultant firm in San Francisco.
"However, our networks are the not-so-secret factor that can help improve our chances of success," he adds. "Networks can let us know of unadvertised or upcoming opportunities we may not have otherwise found on our own."
Personal and professional networks can provide moral support, advice and empathy, serve as referrals and shepherd your résumé directly to hiring managers — or may even be the hiring managers.
And the older you are, the more extensive your network typically is. "Tapping into our network is the differentiator between keeping busy in our job search and optimizing our chances for success," says Hebenstreit.
2. Look Beyond the Perfect Fit
Don't think you must have every qualification in a job description in order to apply for a position or be hired. Experts say that if you hit three-fourths of the required qualifications, apply anyway. Just be sure to draw attention to your transferrable abilities, past successes that have a direct impact on business outcomes and your contributions and achievements that translate to the new position.
3. Improve Your Soft Skills
Interpersonal skills, also called soft skills, include communication, problem-solving, leadership and collaboration. Investing time and effort in developing your soft skills will help you stand out from other applicants with equivalent experience and technical expertise.
On both your résumé and cover letter, emphasize your soft skills and practice explaining them so you can give specific examples in interviews of how you've used soft skills in the past and why they matter.
4.Tailor Your Résumé to the Job
When you apply for a job, an Applicant Tracking Systems is likely to scan your résumé for keywords in the job description to decide if you warrant further consideration. To increase your odds that your résumé will hit the sweet spot, pepper it with a few keywords from the job listing — as long as they're true.
Different keywords communicate different skills, abilities and expertise useful in different fields, including SEO, branding, and social media management for a communications job or affidavit and compliance for a legal job listing.
5. Write an Original Cover Letter
Don't write off the value of an original, well-written cover letter.
"I personally find them useful in cases where multiple candidates have similar qualifications."
"While my years in the recruiting industry have made it clear that many recruiters avoid reading cover letters altogether, I personally find them useful in cases where multiple candidates have similar qualifications," says Anjela Mangrum, president of Mangrum Career Solutions, an industrial manufacturing recruiting agency operating nationwide.
If you want to stand out, write a cover letter highlighting your most significant achievements and briefly describe your motivation to work for your targeted company. It can set you apart. "If it goes unread, you've got nothing to lose, but if it does get attention, it could be the deciding factor that works in your favor," says Mangrum.
6. Get the Interviewer Talking
To stand out, learn everything you can about the company, advises Barry Maher, a motivational speaker and author of "Filling the Glass: The Skeptic's Guide to Positive Thinking in Business."
During their job interview, candidates should politely take control and ask the panel what it will take to be successful in the job or what the best candidate for the position looks like, he says. Make sure your interviewers have a chance to speak. "The more they talk, the higher they will rate you," he says.
"The more they talk, the higher they will rate you."
7. Go Beyond the Application
After applying, go to LinkedIn and look up and message the company's talent acquisition person. Introduce yourself, tell them you've applied, and express interest in the job.
"Don't ask to be put in touch with the hiring manager — recruiters are the gatekeepers, and you should convey that you want to connect with, not bypass, us," says Ashley Nelson, a talent acquisition consultant in Portland, Oregon.
"Don't say anything cutesy or too confident. I get a lot of 'look no further, you've found your Project Manager,'" says Nelson. Even if you have a lot of experience, humility is underrated.
"Like their content, comment on a post, and share some of their content even after you message them."
"Lastly, you should interact with them in other ways," she adds. "Like their content, comment on a post, and share some of their content even after you message them. Your name may become recognizable."
8. Send a Thank You
The number one way to stand out as an employee candidate in this economy is to send a thank-you note in the mail, advises Julie Braun, founder and CEO of Super Purposes. This career coaching company specializes in helping people discover purpose-filled careers.
Braun worked with a candidate interviewing for Nike and suggested sending thank-you cards to everyone involved in the interview process. The custom-designed cards with "Just Do It" on them arrived three days before the final decision. What cinched the deal? The overwhelming answer was, "Talent, skill and that clever card cracked us up."
9. Be Positive and Persistent
If you can't send a physical card, then an emailed thank-you note will do, but it isn't as impactful as something that arrives in the mail or is hand-delivered.
Remember that job searching at any age can be challenging but following these tips and staying positive and persistent can increase your chances of finding the right opportunity, even in a lay-off prevalent job market.
Be bold and ask for help or advice from friends, family, mentors and your millennial and Gen Z-age kids. With the right mindset and approach, you can land your dream job. Good luck!