How Can We Keep People Out of Nursing Homes?
Four states have set examples for others, a new AARP report says
If you are hospitalized at age 65 or older, there is a one in five chance you will be discharged to a nursing home. If you're lucky, your stay in the nursing home will be relatively short — fewer than 100 days. Whether or not that happens, however, may depend on the state you live in.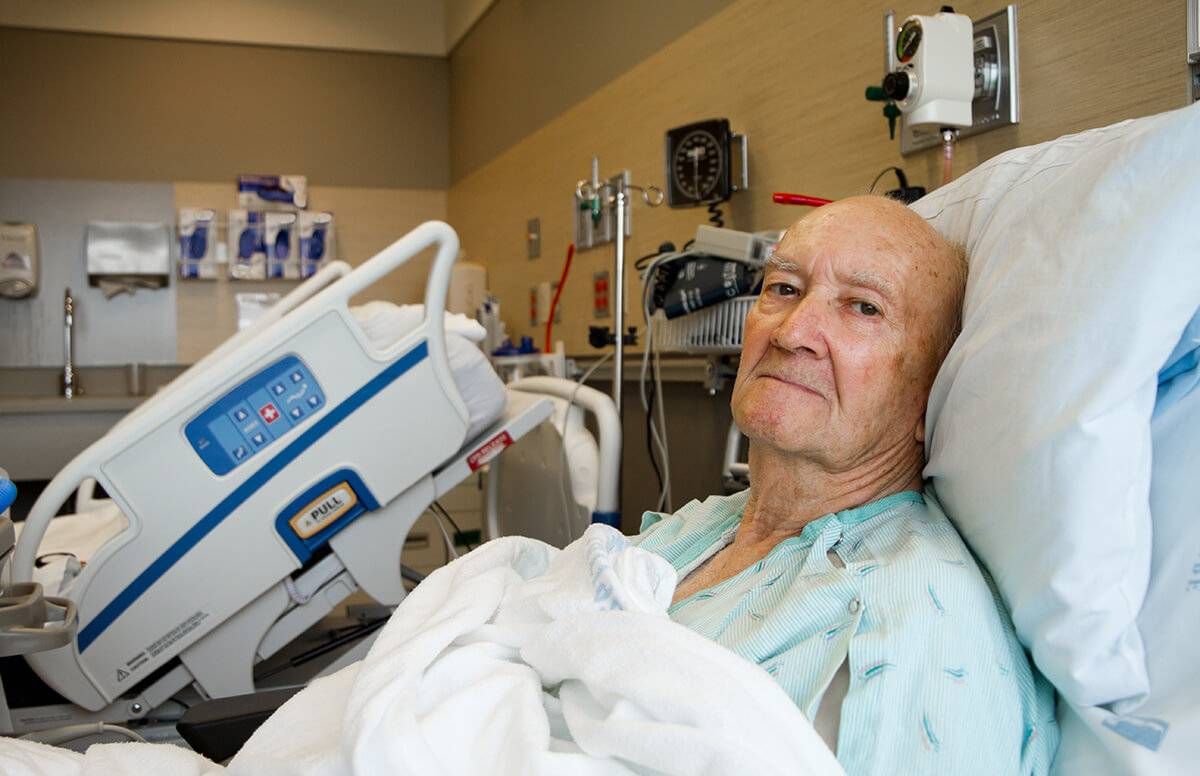 Certain states — like Minnesota, Maine, Oregon and Connecticut — have implemented policies that lower the chances of getting "stuck" in a nursing home, said Wendy Fox-Grage, a senior strategic policy advisory with the AARP Policy Institute and co-author of "State Strategies to Reduce the Risk of Long-Term Nursing Home Care After Hospitalization."
The new report, released Oct. 6, highlights some of those innovative policies. The purpose, said Fox-Grage, is to spur poorer-performing states to examine their own nursing home resident numbers. "Then then they can ask themselves, 'OK, let's take a look at some of these state strategies [that work],'" Fox-Grage noted.
Minnesota: 'Return to Community'
One of those programs, which Minnesota put in place, uses "community living specialists" to work with older adults to get them back to their communities.
The community living specialists, who are nurses or social workers, assist the nursing home to identify new residents who may want to return home. Then, after the residents return home, the community living specialists follow up with them to make sure they are getting the services and support they need over the following months.
One such resident was Adeline "Dickie" Voth of St. Cloud, Minn., who went to a nursing home for 80 days after she broke her hip in 2014. A WWII veteran, she had previously lived independently in her own home. She wanted to return.
After consultation with the nursing home staff and Community Living Specialist Wendy Galanius, Voth agreed to move into her daughter's home, where she could get more support. Galanius stayed in touch with the mom and daughter, arranging for therapy, a home health aide, housework help and transportation.
"If we didn't have Wendy, I don't know where Mother and I would be right now," said Voth's daughter, Diane Voth, as quoted in the report. "I seriously don't think Mother would be alive."
Another Minnesota initiative lauded in the report is its Performance-Based Incentive Payment Program. This program rewards nursing homes with incentive payments for designing projects to lower their numbers of long-term residents.
Benefits to Limiting Nursing Home Stays
Nursing home care is the most expensive form of long-term care. According to the 2017 Genworth Cost of Care report, a private room in a nursing home now costs an average of $97,455 per year. A semi-private room runs more than $85,000.
The Genworth report also points out that two-thirds of Americans mistakenly think the government will cover most or all of this cost. On the contrary: Medicare pays for only a maximum of 100 days in a nursing home, and only after a hospital stay of at least three days. After those 100 days, patients get socked with the bill.
"They can burn through their savings and bankrupt themselves," AARP's Fox-Grage said. "Once you've done that, you go on Medicaid."
That means both families and the government have a huge incentive to keep people out of nursing homes in the first place, she said.
Beyond cost, most Americans want to age in their own home, or at least not in an institution, Fox-Grage said.
"For the vast majority of them, [the goal] is to go back home or go back into the community. They want their privacy. They can eat when they want to eat. They can see who they want to see or not see them.  That's all about quality of life," she said.
Oregon: Downsizing Nursing Homes
Oregon does a better-than-average job of keeping people out of nursing homes by providing services in the community: just 3.3 percent of state residents age 85 and older live in nursing homes. (The national average is 9.5 percent, according to the AARP report.)
But Oregon is working to lower its figure even more. A 2013 law provided a financial incentive for nursing homes to buy another facility and then take the excess capacity out of use — a process known as "buy and close." Some providers have diversified into hospice care, assisted living, home health and independent living, the report said.
Connecticut: Home Care for Older Adults
Connecticut's Home Care Program for Elders provides financial assistance for home care services so older adults can delay or avoid going to a nursing home. There are varying levels of service depending on a person's financial resources, but unlike other programs, those who don't qualify for Medicaid are not automatically excluded.
The services may include housekeeping, companion services, home-delivered meals, a personal emergency response system, adult day care, assisted living, mental health counseling and minor home modifications. Family caregivers can receive payments of between $42.58 and $107.06 per day.
The program "represents a significant state investment in the delivery of home care services to people who, despite being at risk for nursing home admission, do not qualify for Medicaid," the report said.
Maine: Getting to People Early
Maine has been working since the 1990s to limit nursing home admissions to the people who most need them, according to the report. It does that, in part, by mandating medical assessments before admission. Maine also provides prospective residents and their families with a "community plan of care," which gives information about services they may be able to use instead of going to a nursing home.
The program also provides individuals with a service plan that has estimates of how much the home care services will cost. The service plan doubles as an authorization for payment by Medicaid, if the person qualifies, or the state-funded home- and community-based care services program.
Picking Up the Pace
Overall, the number of Americans living in nursing homes has declined in recent years. But AARP's Fox-Grage said change needs to come more quickly. "We've got to pick up the pace."
The AARP report was supported by the AARP Foundation, the Commonwealth Fund and The SCAN Foundation.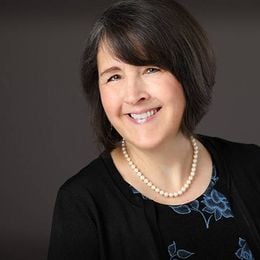 Emily Gurnon
is the former Senior Content Editor covering health and caregiving for Next Avenue. Her stories include a series of articles on guardianship abuse that was funded by the Journalists in Aging Fellows Program. She previously spent 20 years as an award-winning newspaper reporter in the San Francisco Bay Area and St. Paul. Reach her through her website.
Read More