The Former Lead Singer of The Donnas Has a New Beat: Gerontology
Brett Anderson was the lead singer of the all-female rock band, but now she's focused on helping everyone age better
For two decades of her life — beginning in high school — Brett Anderson was a "Donna."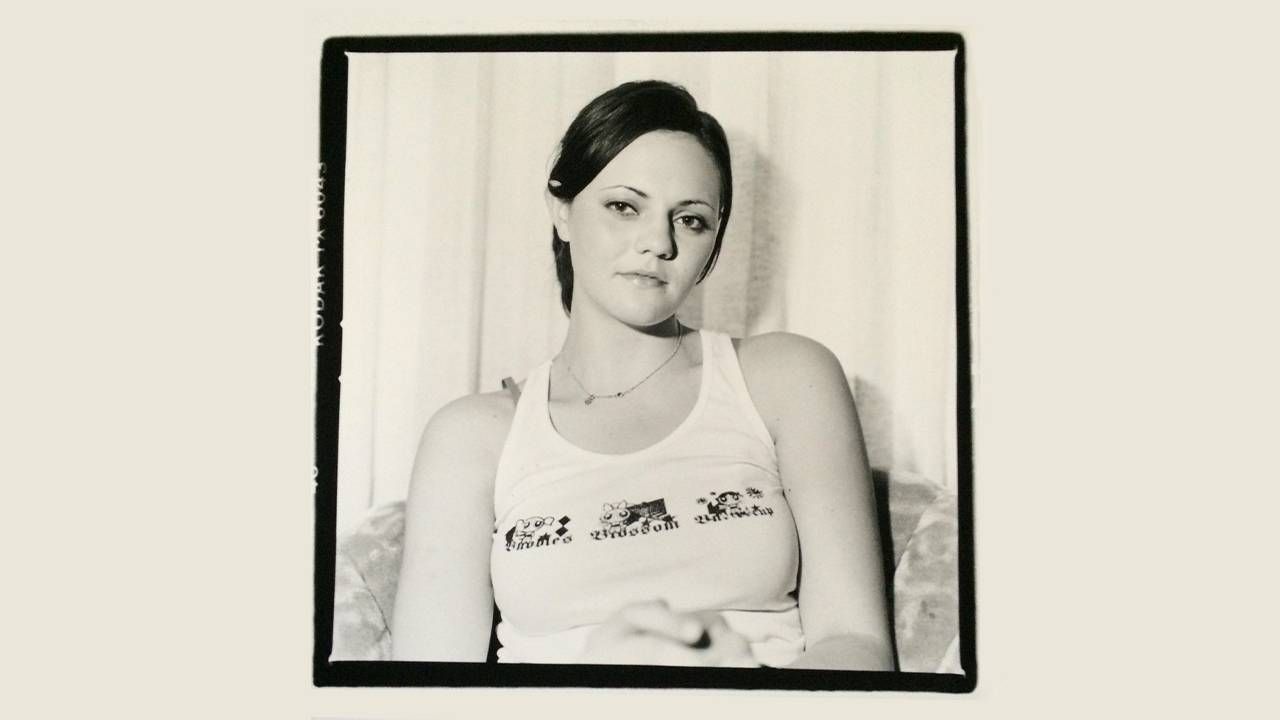 Donna A., to be exact; lead singer of the fierce, all-female garage rock band, The Donnas. In later years, still handling vocal duties, she added keyboards to the mix.
Every member of the four-piece band was a "Donna." They used the first initial of their given last names as their band last names. The friends started playing music together in junior high and formed The Donnas while at their Palo Alto, Calif., high school.
They dropped their first record in 1997, and their catchy songs that fused garage punk with pop and anthemic arena rock took off like a rocket. How many high school seniors get to say that they took a week off during their senior year to tour Japan, blasting out cool rock and roll tunes?
A New Way to Rock and Roll
Anderson, now 42, is rocking just as hard these days; only instead of belting out fiery tunes to a crowd of shrieking fans, she's fully immersed in her gerontology studies.
She earned a Master of Social Work (MSW) from UCLA and is nearing her last semester at the USC Leonard Davis School of Gerontology in Los Angeles, where she's working on a Master of Science in gerontology.
"Sometimes, members of the aging population don't know how to obtain the medical or physical treatments they need because they don't know how to get the processes started."
Eternally grateful for her music career, Anderson says it was never really her most prominent dream.
"By the time we started slowing down," she says, "we had played Radio City Music Hall, we had played on 'Saturday Night Live' — it was so far beyond anything I could have imagined that it left me very fulfilled. Being a rock star was never what I had my heart set on."
Rethinking issues related to aging and longevity is her passion these days, and she has embraced it with fervor. Anderson says that when she was in her MSW program, she was among a small group of students interested in the subject of aging.
During the COVID-19 lockdown, they worked together on a capstone project on assessing and increasing the aging content in MSW programs.
"It was a wild thing to do during a pandemic," she says, "but we wanted to dig into it because there are plenty of studies that show the gap between how many social workers are needed in geriatric settings and how many we have. But no one's been doing anything about it. I'd say maybe ten to fifteen years ago, there were some efforts to create curriculum and incentivize including more aging content in social work programs, but some have fallen off in different ways."
Looking Beyond a Person's Age
Anderson also wants age-related biases to go by the wayside. Some of those common mis-perceptions about older adults are that they are resistant to help, aren't interested in sexual intimacy and don't care about what's going on in the world at large.
She knows each person has different needs and she wants to help them receive the type of care they require. She is interested in helping educate older adults on how to advocate for themselves.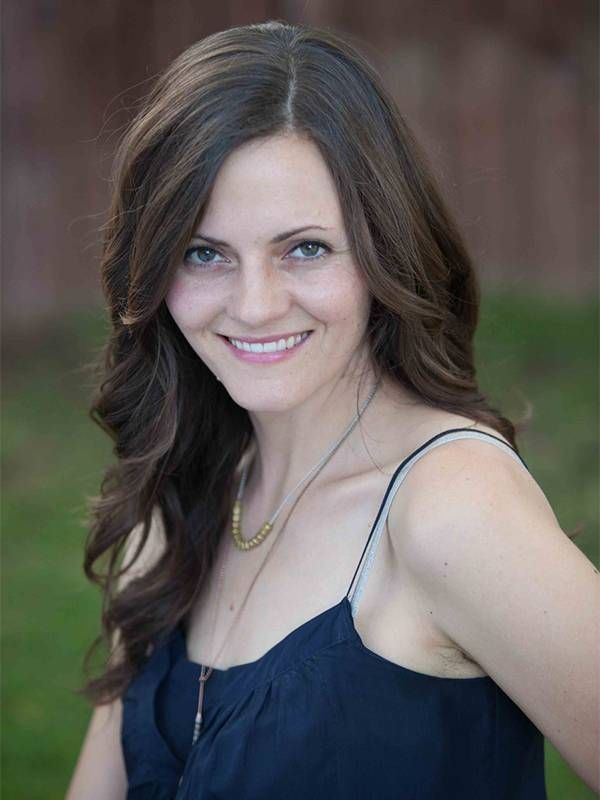 "Sometimes, members of the aging population don't know how to obtain the medical or physical treatments they need because they don't know how to get the processes started," says Anderson. "I want to help them get set up with the resources they need. Once they can have stability in those areas, then we can focus on the emotional needs."
Substance Use Disorder — what we've long referred to as addiction — is another area of concentration for Anderson.
"As baby boomers age, values around addiction and substance use are changing," she explains. "Many people have used recreational drugs in their lives, from alcohol to opiates, who might not be using anything now but could find themselves facing situations where they're prescribed painkillers. There are a lot of different things to navigate, and I want to help with the information and decision-making processes."
Embracing the Future
Stigmas regarding age are something Anderson has had to face directly. Being a very young person in the music industry and starting as a college student older than most of her classmates, she has flown in the face of how society depicts how our lives should flow.
"One thing I can say from my position is that you never know what's going to happen in life and how you're going to react. If things are going well, appreciate that while it's happening. If things are going poorly, try to understand they will change," she says.
"I had one career that started and ended early, and I had to figure out who I was and rejigger my identity. It's been both difficult and very interesting."
Anderson notes that she had one career that started and ended early and had to figure out who she was and rejigger her identity. "It's been both difficult and very interesting. When I shifted lanes and got into psychology and realized just how much is in that one discipline, that freed my mind up and gave me the inspiration and motivation to keep going," she says.
Anderson isn't exactly sure what her post-college job will be. Still, she's been absorbing knowledge in the various areas of gerontology through internships, employment and research projects. She knows that ultimately her work — although focused on aging — will allow her to communicate with, and assist, people of all ages.
"If you're working with kids, you can find yourself working with parents or caregivers of diverse age ranges. Working with older adults is the same thing," she explains.
Anderson continues, "Dealing with one person, you're often working with the whole family system, so it's an opportunity to educate everyone. If we're focusing on an older adult, sharing as much of that knowledge as possible can help prolong the quality of their life."
Educating for Change
One of Anderson's USC instructors, Paul Nash, is another advocate for increasing the subject of aging in educational programs as early as possible to create more care workers assisting with the multiple needs of the senior community. While the gerontology program has a robust enrollment at USC Leonard Davis, Nash would like gerontology studies to grow globally.
"Because of the applied nature of the field, every area, every career is going to require gerontologists, and they're going to require an understanding of the aging process," he says. "One of the things I'm developing now is a high school course to break down some of these barriers. Students (in high school) are exposed to math and English throughout their scholastic line, but they also need to learn about things like retirement planning."
Nash says that since there will always be a part of the population turning 65, it's well past the time that we learned about their very specific needs, both personal and medical, rather than assume the needs of older adults are all the same.