The Joy of Writing a Recommendation
5 tips on putting together a recommendation to help a young adult
It's so easy for those of us in the second half of life to get jaded and forget about the hard times of our early days of adulthood. But when young adults are just starting out, they often desperately need an outsider's help to secure a dream job or a place in a professional school. That's why I love writing recommendations when asked and think you might want to do so, too.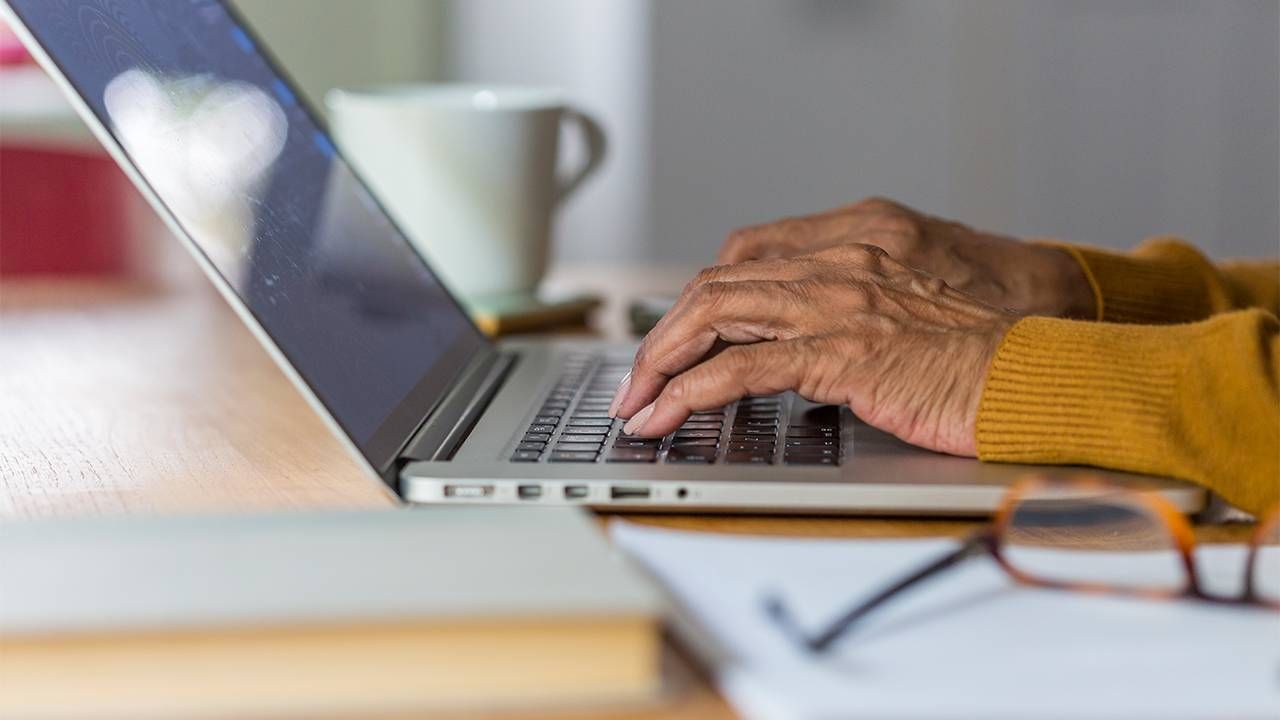 Now that it's college graduation season, you may be getting a request or two to write a recommendation. 
I'm here to say how gratifying it can feel to write a recommendation and help someone achieve a lifelong goal.
When that happens, think back to the time you were starting out and felt utterly anonymous. Back then, any kind gesture meant everything and gave you the impetus to keep on keepin' on.
Those were the days when you had to screw up every vestige of courage to ask someone for a recommendation. And when that person agreed to help out, you felt so gratified.
The Recommendation That May Have Changed My Life
I've been there. When I was a junior in college, I yearned to attend the graduate program at Northwestern University's prestigious Medill School of Journalism. I thought it would propel me to a career in journalism.
I was a pretty solid candidate, but thought I had one hope to help me get in: a letter of recommendation from a near stranger, former New York Times sportswriter Robert Lipsyte, who'd been a guest lecturer in one of my classes. As I walked him to his car, he clapped me on the back and encouraged me to send my clips so he could critique them. Which I did. Which he did.
Then, I wrote him a letter, asking for a recommendation. I felt a little like Tom Hanks in "Cast Away;" it was my version of putting a note in a bottle and hurling it in the hope that someone might see it and rescue me.
Ten days later, I saw an envelope in my campus mailbox on campus with Lipsyte's return address. The letter said: "Hope this helps." It was a carbon copy of the one he'd sent to Northwestern. I got in.
Now, I'm here to say how gratifying it can feel to write a recommendation and help someone achieve a lifelong goal.
I've discovered this since I started teaching college students everything from journalism to diversity, inclusion and leadership to the genius of Bob Dylan and The Beatles. My students have ranged from wannabe Maggie Habermans to aspiring doctors, nurses, engineers, lawyers and Wall Street moguls. I've written letters of recommendation for all of them.
What a Good or Bad Recommendation Can Mean
Think of your letter of recommendation as an integral component to the process of someone applying for something. It just might tip the scales in favor of the individual you're trying to help.
On the other hand, if you drop the ball and either skip writing a rec or end up writing a lousy one, you could ruin the person's chance of seeing their wish come true.
Here are my five tips on writing a great recommendation:
1. Remember! Every case is different: Don't assume you can write one blanket recommendation. You want to show your subjects the respect they deserve. Give real-life examples describing your association with the young adult and what impressed you. This will show the recipient of your recommendation that you feel fully invested in the applicant's future.
2. Observe deadlines: If you deliver the recommendation after the due date, it might not be considered, or even read at all.
3. Get to the point: People who are considering applications for a job or to a medical or law school are likely to receive many from new college grads. They don't have time to read pages and pages. Right from the start of your letter, stress the applicant's biggest assets and strengths. And keep the recommendation to one page, max.
I'll never know how much Robert Lipsyte's support meant to my getting into Northwestern.
4. Don't get carried away: Yes, shower praise, by all means. But do not go overboard and start exaggerating the person's accomplishments. Any inaccurate hype might be found out and wind up working against your candidate.
5. Don't fake your expertise: I am a lifelong journalist and author. I've never taken a chemistry class. So, if the person I'm recommending wants to get a master's degree and I can't write with any great knowledge about chemistry, I'll stress the virtues of the student's work ethic or dedication.
I'll never know how much Robert Lipsyte's support meant to my getting into Northwestern. It doesn't really matter. What I do know is that his recommendation might have changed my life. And that's why I take the time to write letters of recommendation every chance I get.
Jon Friedman

Jon Friedman, who teaches The Beatles: Their Music, Influence and Legacy at Stony Brook University, is the author of the Miniver Press ebook "Goo Goo Ga Joob: Why I Am the Walrus Is The Beatles' Greatest Song."
Read More