What's Ahead for LGBTQ Senior Housing?
A look at new developments springing up across the country
From 2001 to 2004, Bonnie McGowan found herself dealing with a lengthy discrimination lawsuit. She had purchased 157 acres in New Mexico with plans to build an LGBTQ-friendly retirement village and was promptly sued by the surrounding community. McGowan and her lawyers were able to demonstrate that a housing development that would be accepting to gay, lesbian and trans residents would not be discriminatory against heterosexual families who lived nearby.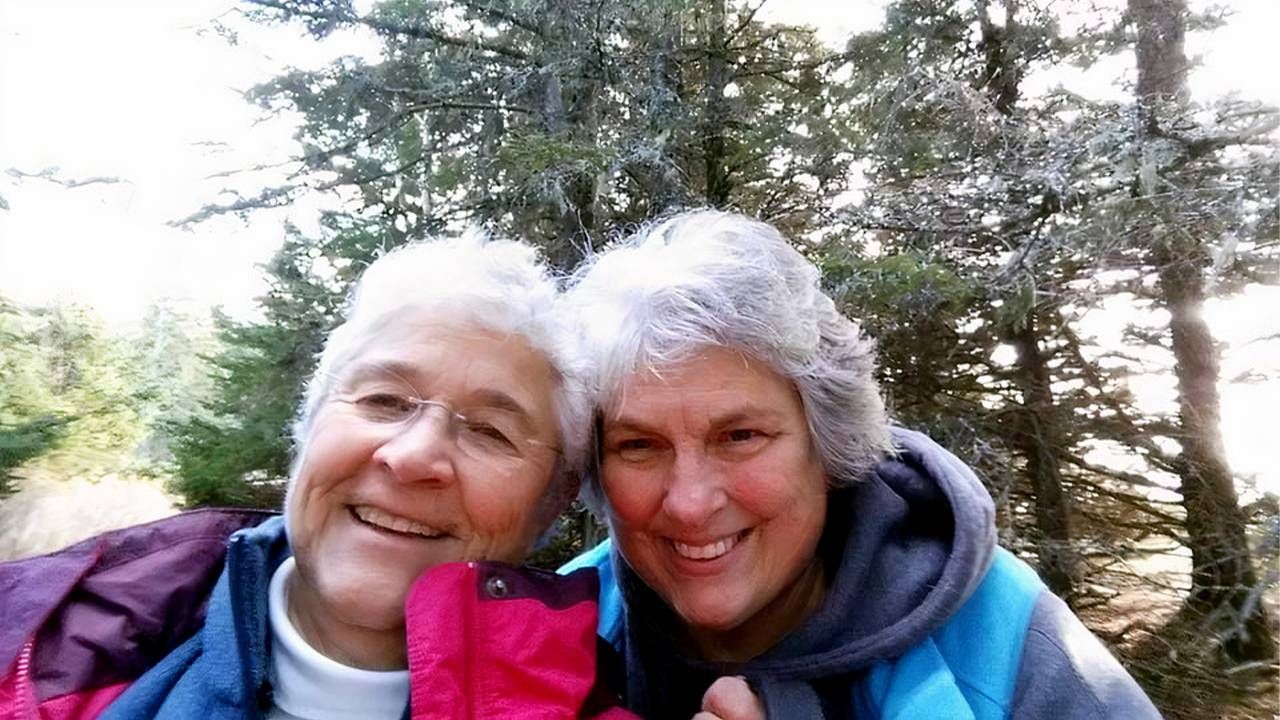 Regardless, locals scrambled to find reasons to extend and appeal the lawsuit, eventually warning McGowan not to  "bulldoze our way of life." The judge assigned to McGowan's case said in a public hearing: "Ms. McGowan, if I could rule against you, I would. But you've done nothing wrong." The case was ultimately thrown out by the New Mexico state supreme court.
The acres McGowan bought are now home to the Birds of a Feather retirement community in Pecos, N.M.
"I think the pandemic and politics really just drove people to seek more peaceful, safe communities of people of like minds."
Since McGowan's experience, LGBTQ-friendly senior housing has come a long way.
The New LGBTQ-friendly Senior Housing Communities
Hundreds of LGBTQ senior living facilities have opened around the country and more are coming on stream, sometimes targeted to low-income people.
McGowan noted that there has been a massive spike in demand since the beginning of COVID-19. "I think the pandemic and politics really just drove people to seek more peaceful, safe communities of people of like minds. Last year I was just insanely busy," said McGowan.
Pat McAulay, a co-founder of Village Hearth, a co-housing community for 55+ LGBTQ people and allies in Durham, N.C., said she has experienced the same increase in demand. Since Village Hearth started move-in in May 2020, it has been inundated with calls from people looking for housing.
Many activists hope the number of LGBTQ-friendly housing options will continue to grow.
"People are finding creative ways, which we always have done in LGBTQ communities, to take care of one another when government and systems fail."
Sydney Kopp-Richardson, director of the National LGBT Elder Housing Initiative at SAGE (Services and Advocacy for GLBT Elders), noted that LGBTQ older adults are especially at-risk when it comes to housing insecurity and poverty.
Exacerbating this issue, many LGBTQ people  feel discriminated against in senior housing.
"We see the long-term impact of discrimination on someone's ability to successfully age," Kopp-Richardson said.
Many older LGBTQ people don't have children or have been rejected by their original nuclear family. "It's a lot harder to get to a point of economic security and mobility if you don't have a support network," said Kopp-Richardson. Recent studies show that one-third of LGBTQ people 50 and older live below the federal poverty threshold.
Considering the proven adverse health effects of social isolation and discrimination, many LGBTQ older adults recognize the need to age in communities that accept and celebrate their identity.
A Welcoming Home
Nancy Kelly, a resident at Village Hearth, is familiar with the feeling of social rejection. Through the years, neighbors have pelted her home with eggs, teachers have targeted her daughter and a clergyman publicly denied her communion at her family church due to her sexual orientation.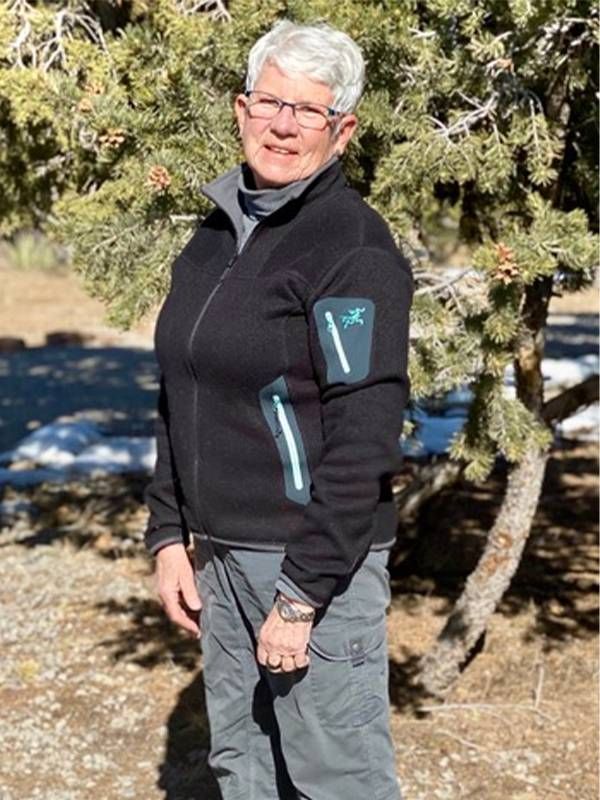 As Kelly grew older, she witnessed an aging friend feeling petrified to come out as gay in her nursing home due to the opinions of the other residents. Said Kelly: "You can do all the work you want with staff, so that they don't discriminate. But when you have fifty other elders who bring their own values with them to a congregate living facility, you can't tell them what to think or how to act."
That' s why she was so relieved to hear about Village Hearth. Said Kelly: "[My wife Kate DeHaven ] and I held hands walking to the common house the other day. We feel very safe. We feel very comfortable. It just makes all the difference in the world that you're not a minority anymore to be living in co-housing that has an intentionality about being LGBT. You can be who you are."
Village Hearth bungalows cost between roughly $300,000 and $400,000 with shared monthly fees of about $300 to $400. McAulay lamented not being able to make the units even more economical. "We tried to keep it affordable," she said. "But in these times, it's just impossible on a one-off project without any federal funding."
There are at least 1,100 affordable units of housing in the U.S. for older LGBTQ people, according to SAGE.
Crowdsourcing an LGBTQ Apartment Complex
Also opening: new places like the G.L.I.T.S. House, a Queens, N.Y. community designed to house predominantly trans women of color, people who have been sex workers and ones who have been housing  insecure. (G.L.I.T.S. stands for Gays and Lesbians Living in a Transgender Society.)
G.L.I.T.S. House, which has 12 apartments, was built with the support of crowdsourcing and community-based fundraising.
Said Kopp-Richardson: "People are finding creative ways, which we always have done in LGBTQ communities, to take care of one another when government and systems fail."
When it comes to LGBTQ senior housing, said McGowan, "People just want safety. They want peace. They want to live out the rest of their life feeling safe."
If you're looking for LGBTQ-friendly retirement housing, SAGE has a useful directory. And the National Fair Housing alliance site has valuable resources on housing discrimination and legal help.