Are You Living in an Age Bubble?
Take this quiz to find out and learn how to break out of one
It turns out I'm living in an age bubble and I'm ready to leave it. That's what I learned after taking the fun and eye-opening "Are You Living in An Age Bubble?" quiz created by the Generation to Generation initiative of the nonprofit Encore.org group.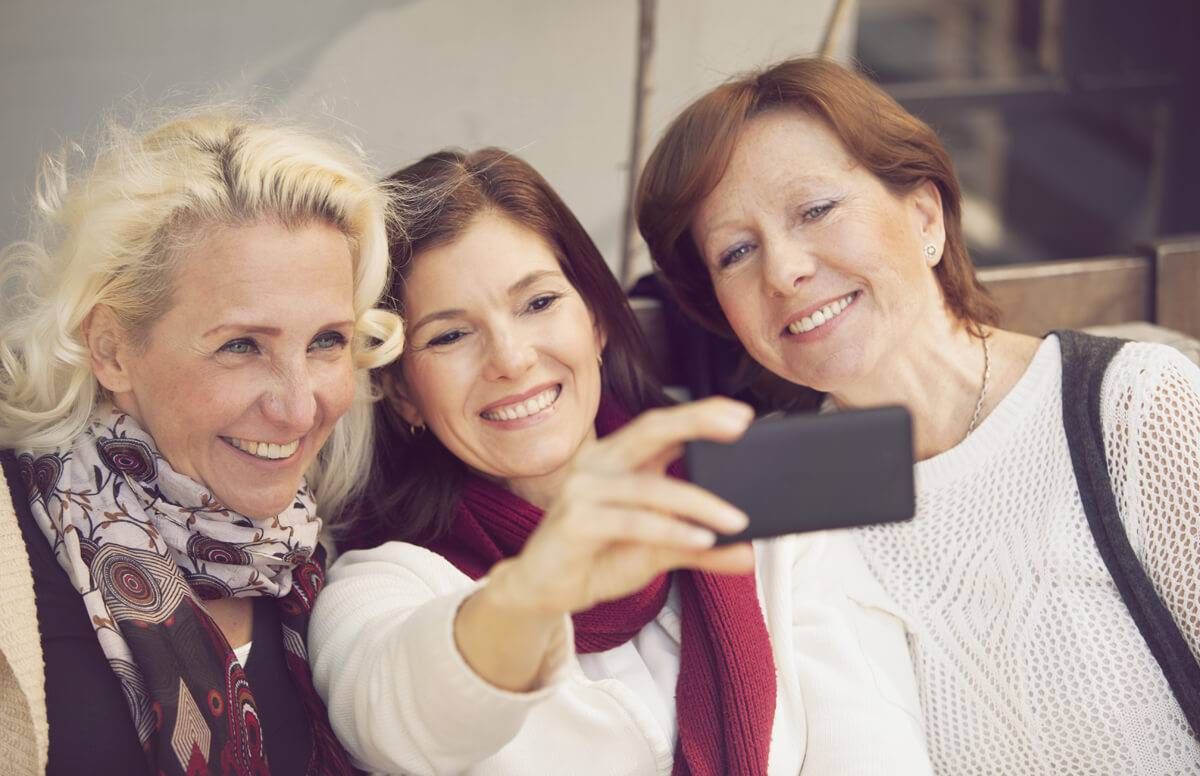 If you're over 50, there's a decent chance you're living in an age bubble, too. But if so, with a little effort, you can break out of it. To get your age-bubble score, take the easy, seven-question Generation to Generation quiz. If you score 0 to 4 points, you're living in an age bubble. If you score 5 to 9 points, as I did, you're ready to leave your age bubble. And if you score 10 to 14 points, congratulations: you're not living in an age bubble.
What an Age Bubble Is
What exactly is an age bubble?
According to Generation to Generation (the campaign to mobilize 1 million adults 50+ to stand up — and with — young people today), it means you rarely have meaningful interactions or conversations with someone who's not a family member and is more than 20 years younger than you. In other words, you're spending all, or nearly all, your time with people around your age; your age mates.
So what's wrong with that? According to research Gen 2 Gen has uncovered, age segregation contributes to social isolation and can reinforce stereotypes and perpetuate isolation.
Sadly, many older Americans are in bubble trouble. Only 6 percent of Americans over 60 discussed important matters over the past six months with someone younger than 36 who was not a relative, notes Gen 2 Gen.
The Benefit of Breaking Out of an Age Bubble
And here's the upside to bursting your bubble: According to research Gen 2 Gen discovered from the Harvard Study of Adult Development (which tracked 700 men for three-quarters of a century), people in middle age and beyond who care for, and develop, the next generation are three times as likely to be happy as those who don't.
Take the Age Bubble Quiz
OK, now that you know why it's best not to be an age bubble, take the "Are You in an Age Bubble?" quiz to get your score and to read the Gen 2 Gen tips on how to live a more age-integrated live. One way to do that: volunteer to assist younger people.
While you're at the Gen 2 Gen site, you can also find out about the five new Gen2Gen Encore Prize competition finalists who are tapping the talents of people 50+ to help young people thrive. On Nov. 14, Encore.org will announce the $50,000 Encore Prize winner selected by its judges and the $10,000 winner chosen by the in-person audience.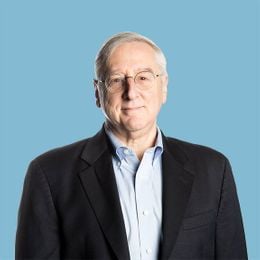 Richard Eisenberg
is the former Senior Web Editor of the Money & Security and Work & Purpose channels of Next Avenue and former Managing Editor for the site. He is the author of "How to Avoid a Mid-Life Financial Crisis" and has been a personal finance editor at Money, Yahoo, Good Housekeeping, and CBS MoneyWatch.
Read More