For Help With Long-Term Care Costs, Look to the States
Suddenly, things are happening across the nation to help family caregivers
The advent of major economic change is sometimes obvious, like the 1973 OPEC oil shock. More often, change accumulates with little fanfare until it's recognized that something big has happened. The legendary financier Leon Levy called these incremental upheavals that lead to major change "taps on the shoulder."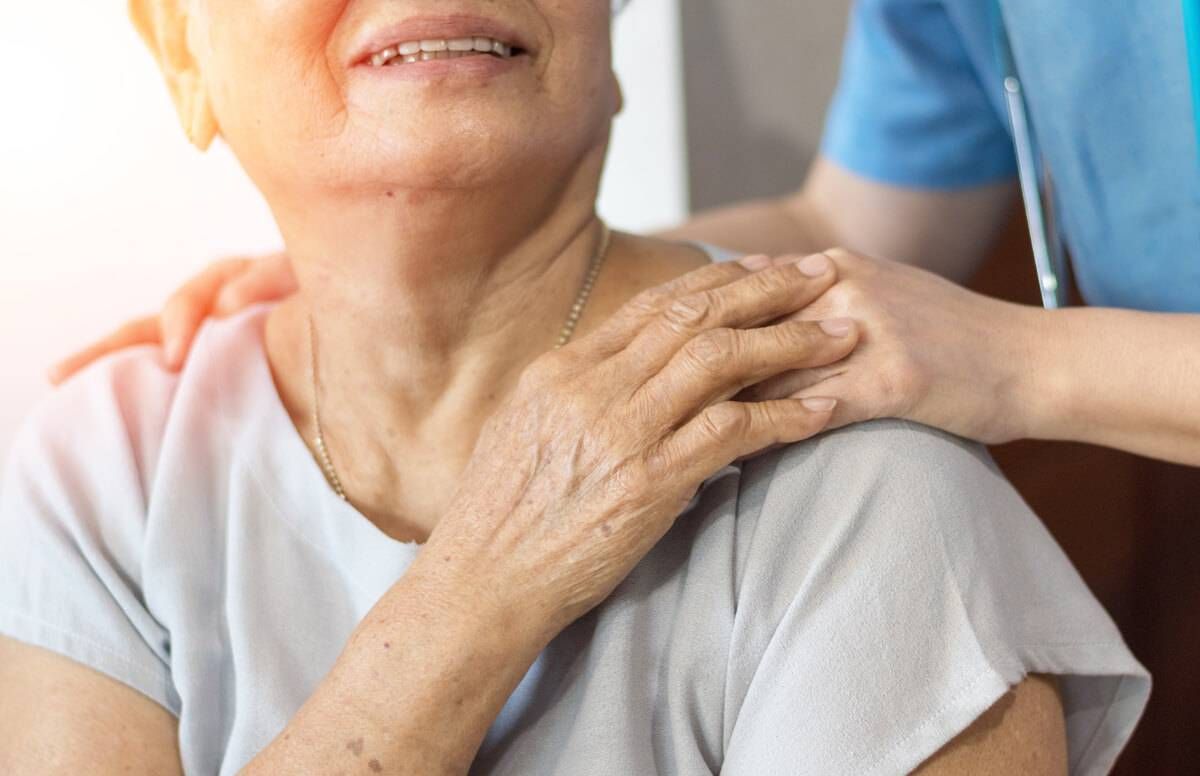 Recent taps suggest that the decade-long policy stagnation over financing long-term care in America is coming to an end. But it isn't happening in Washington. Look to the states. That's where action is beginning to help family caregivers and their loved ones pay for the often-exorbitant costs of home care, nursing homes and assisted living facilities.
"A lot of us in the field have felt like Don Quixote tilting at windmills," says Marc Cohen, professor of gerontology at the University of Massachusetts Boston and co-director of the LeadingAge LTSS Center@UMass Boston. "All of a sudden, things started happening."
It's overdue, according to the American public.
Support for Government Help With Long-Term Care Costs
A 2018 survey by the Associated Press-NORC Center for Public Affairs Research showed support for a government-administered long-term care insurance program similar to Medicare soared from 51% in 2013 to 70% last year.
The aging of boomers is a strong reason why political action to address long-term care is on the rise. Resources required to provide even the current level of inadequate long-term care services are projected to triple by 2030, partly because of the rapid growth in the 85 and older population.
Medicare covers few long-term care costs (although private Medicare Advantage plans are starting to offer some services). The federal/state Medicaid program, the nation's public long-term care option, requires impoverishment to qualify. And the private long-term care insurance market has shrunk dramatically. Meantime, home health care workers are leaving the field for higher paying and less demanding jobs.
What's Happening in the States
Among the friendly long-term care shoulder taps being felt across the nation:
Washington State legislators passed the first universal public long-term care insurance benefit on April 26. It will be the most comprehensive long-term care program in the nation. ices and support, ranging from personal care aides to wheelchair ramps. Washington Governor and Democratic presidential candidate Jay Inslee has said he'll sign the legislation into law.
California, Michigan, Illinois and Minnesota are considering public and private options to help families better meet caregiving expenses.
Hawaii in 2017 passed a cash benefit long-term care program that pays family caregivers $70 a day for 365 days. And although this Kupuna Caregivers Program had been under threat of budget cuts, it recently got a funding bump and is now expected to reach more people.
Long-Term Care Rumblings in Washington, D.C.
There's also been some rumbling in the Capitol.
Rep. Frank Pallone, Jr. (D-N.J.) has proposed the Medicare Long-Term Care Services and Supports Act. It would establish a public long-term care benefit within Medicare with a daily cash benefit of about $100 after a two-year waiting period.
The House Medicare For All bill introduced by Rep. Pramila Jayapal (D-Wash.) and Rep. Debbie Dingell (D-Mich.) includes paying for home-based, community-based and nursing home care.
And presidential candidate Sen. Bernie Sanders (I-Vt.) has expanded his Medicare for All blueprint to include long-term care support and services.
What Isn't Happening for Long-Term Care Costs
To be sure, not everything is positive on the long-term care financing front.
Last year, Maine voters rejected a referendum calling for a long-term care public benefit funded through a surtax on high-income households. Even though Maine has a greater share of older residents than any other state, almost 63% of the vote said: No thanks.
And the Trump administration shows no interest in expanding the social safety net to further assist with long-term care costs. The bitter political divide in Washington, D.C. means it's a safe bet little progress will be made with any federal long-term care proposals until after the 2020 election (at the earliest).
What the Future Holds
But long-term care experts are optimistic that action on the state level will pick up, especially following the Washington State vote.
At the American Society on Aging's 2019 Aging in America Conference in New Orleans last month, Lynn Friss Feinberg, senior strategic policy adviser for the AARP Public Policy Institute, reflected on the significance of Washington state's initiative. "Once one state does it, other states will follow," she said.
State experiments may ultimately nudge Congress toward embracing practical federal solutions.
"I do believe that getting political action on the state level gives a tremendous boost on the national level," says Judith Feder, professor of public policy at Georgetown University and a member of the 2013 Commission on Long-Term Care. "Members of Congress like to see something real."
States to Watch: Washington, Michigan, Minnesota, California
Here's how the Washington State Long-Term Care Trust Act will work: Starting in 2025, it will provide up to $36,500 (indexed for inflation) to pay for a broad range of services. Employees will pay a monthly payroll tax of 58 cents for every $100 earned (that's about $18 a month for the average per capita income in the state, according to The Intercept.) The benefit will be available to anyone who pays into the program for three out of the last six years or pays the tax for at least 10 years. Residents will be eligible once they need help with three of six basic activities of daily living, such as feeding, bathing, and dressing and grooming.
Other states are stirring.
Michigan is conducting a needs assessment and an actuarial analysis on long-term care. Minnesota has been working on two private financing options targeted at middle-income families.
But the state to watch closely is California.
The California Aging and Disability Alliance is gathering information that could lead to a ballot initiative for a public long-term care financing program. California's new Governor Gavin Newsom called for action in his 2019 State of the State address.
"It's time for a new Master Plan on Aging," he said. "It must address: person-centered care, the patchwork of public services, social isolation, bed-locked seniors in need of transportation, the nursing shortage, and demand for In-Home Supportive Services that far outpaces its capacity."
Hopefully, promises like this will get translated into legislation fast. Family caregivers and their elders in California and elsewhere deserve nothing less.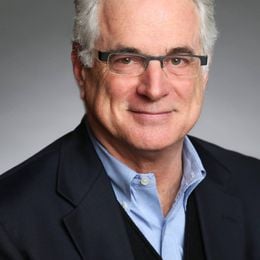 Chris Farrell
is senior economics contributor for American Public Media's Marketplace. An award-winning journalist, he is author of the books "Purpose and a Paycheck:  Finding Meaning, Money and Happiness in the Second Half of Life" and "Unretirement: How Baby Boomers Are Changing the Way We Think About Work, Community and the Good Life."
Read More