The Joy of Finding 'Love Later On'
In a new memoir, noted cookbook author Peggy Knickerbocker writes of a love story she didn't expect
The first conversation that Peggy Knickerbocker and Robert Fisher had (after a brief introductory email exchange) was a phone call punctuated by awkward silences. They talked a bit about their pets, and briefly about his late wife of 44 years, and that was about it. In Knickerbocker's words: "We gave it our best shot."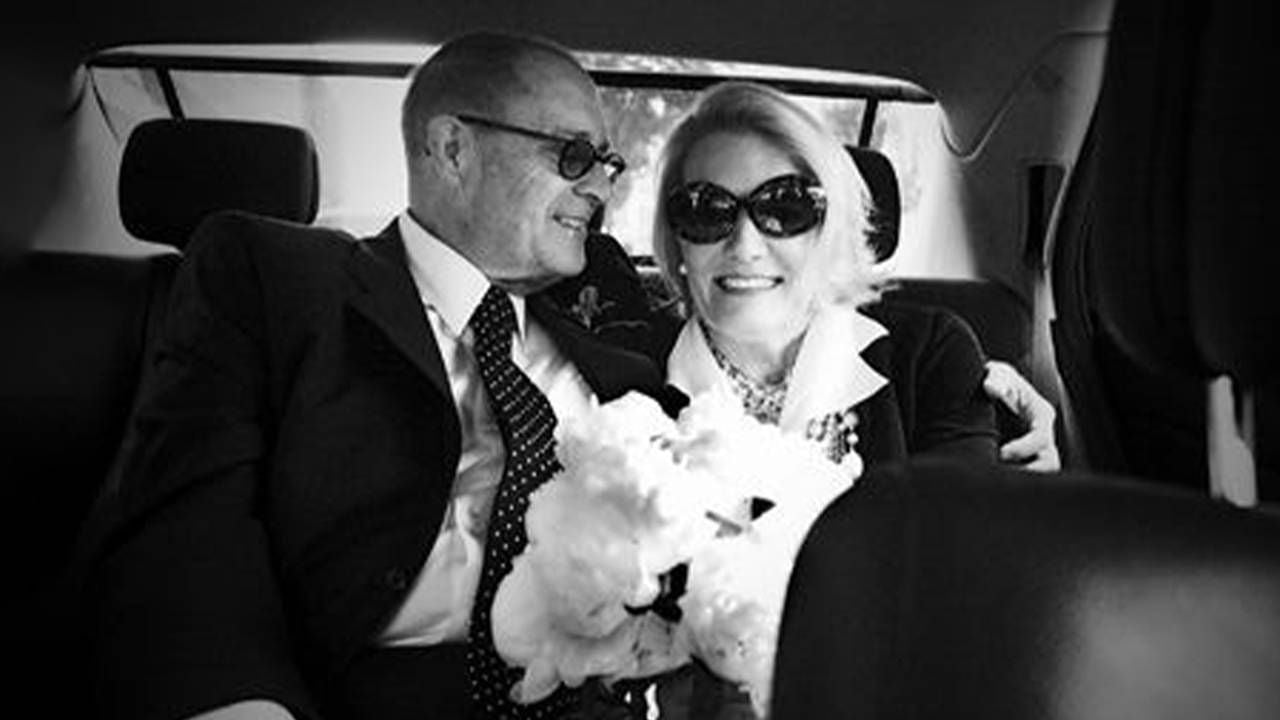 However, they both realized they were willing to give it another shot. They returned to communicating via email and began laying the foundation for a love story that neither one, least of all Knickerbocker, then 63, expected.
Or as Fisher wrote when he opened their dialogue, which became ongoing, sometimes taking place in the middle of the night: "Where do we begin telling each other about our past six decades?"
In Knickerbocker's new book, "Love Later On," the San Francisco resident, restaurateur and noted cookbook author ("The San Francisco Ferry Plaza Farmers' Market Cookbook" and "Simple Soirées") writes about how her romance with Fisher, retired from working in investments, to whom she was introduced in 2008 by mutual friends, was a surprise after many single-by-choice years.
"Back when I was younger, I wouldn't have been interested in Robert."
Knickerbocker had a brief marriage at 23, and over the years, several boyfriends, none of the relationships particularly serious. At the time she met Fisher, she had been clean and sober from an alcohol and cocaine addiction for 40 years.
"When I was around sixty or so, I was very happy on my own," she told Next Avenue in an interview. "I was doing everything I wanted to do."
And as they say, timing is everything. "Back when I was younger, I wouldn't have been interested in Robert," Knickerbocker said. "I would have thought he was square, but actually he was anything but square."
As their long email conversations, then livelier phone calls, continued, Fisher soon professed his love, and actually proposed marriage before they met in person. (Too soon for her to agree, she said.) He was living in Los Angeles at the time.
Knickerbocker admitted, "Robert came on so strong."
The fact that he had only been widowed for three months from his wife Bonnie, his first love to whom he'd been happily married for 44 years and with whom he had raised a family, was initially a concern for Knickerbocker. But her feelings changed as their relationship deepened.
"He had been an unbelievably devoted husband, and because of her illness, she slipped away little by little," Knickerbocker said. "He has told me that he felt he was grieving as he went along, and after her death, knew that he was ready to no longer be sad all the time."
A Few Bumps Along the Way
One of the reality-check moments early on in their blossoming relationship occured after the first night Fisher spent at Knickerbocker's Russian Hill apartment. Accustomed to having her own routines and personal space, the following morning, she was mildly irritated at how comfortable he was just sitting in her living room chair, casually checking his BlackBerry.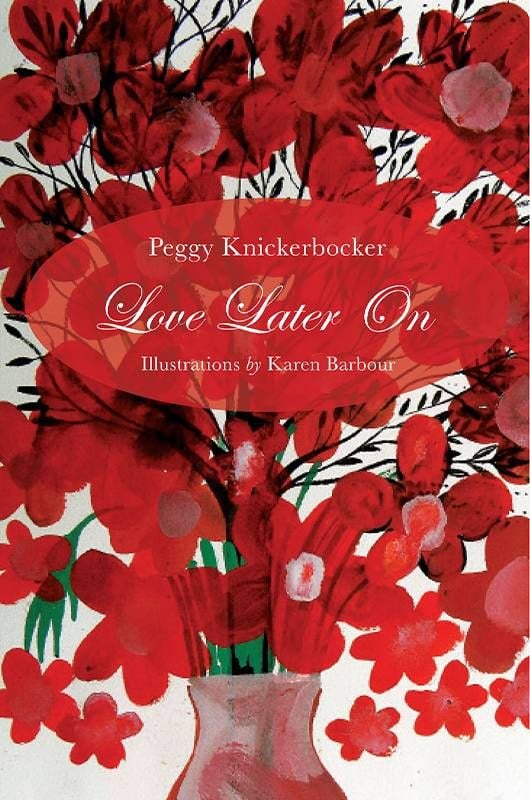 She writes: "I realized that a man who had never dated didn't know the rules— the adult sleepover rules: Don't answer the host's phone and make yourself scarce the morning after… I was getting a little worked up, annoyed. I needed my space. I wanted my house back. I wanted to think about what had happened since he'd arrived. I needed to call my friends for some feedback and reinforcement. I had to weigh what was going on."
There were other bumps along the way, as Fisher's jealousy of Knickerbocker's past relationships ("Don't let some ghosts ruin our precious time," she told him) and her independent spirit sought to put the brakes on their romance. But they were able to smooth those over and move forward.
"Robert has always had good communication skills," Knickerbocker said. "He's such a great man — funny, kind, loves to travel and has a big personality. I trusted him."
'A Pact to Grow Old Together'
On Friday, February 13, 2009, Knickerbocker and Fisher were married, surrounded by friends and family. As she writes, "We were making a pact to grow old together."
In conversation, Knickerbocker shared that the couple, who have been living in her San Francisco apartment since 2009, recently moved to an apartment that would be easier for Fisher to navigate. A few years ago, he was diagnosed with a neuromuscular disease, similar to Parkinson's. The new building has an elevator, she said, and a walk to a nearby dog park with their English bulldog is a much easier one in their new neighborhood.
"It would be a more selfish partnership."
And while Fisher's adult children were initially hesitant about their dad's relationship with Knickerbocker, they have all grown close over the years, and Knickerbocker is so pleased to be a grandparent.
"They are all such great kids, and they have great family lives," she said. "I wish we could see them more."
Encouraged by many of her friends to write "Love Later On," Knickerbocker said the candor required to tell the story came easy to her.
"In AA, we are always so honest and share so much, this wasn't unusual for me," she said.
The illustrations for the book, a series of colorful paintings, were done by Knickerbocker's friend, Karen Barbour.
Joyce Johnson, a noted writer and editor (and former girlfriend of "On the Road" author Jack Kerouac), worked with Knickerbocker on shaping the book. "I felt like I was getting an MA working with her," said Knickerbocker.
But the final eye belonged to her husband. "Every day, I'd let him read what I'd written. He was really proud of me doing it," she said.
Knickerbocker is grateful for their late-in-life relationship. As she writes, "Our late-blooming love would not require us to raise a family, start careers or put kids through college. It would be a more selfish partnership. We were marrying to love and support one another, to live the years we had together to the fullest, to relish our families and friends."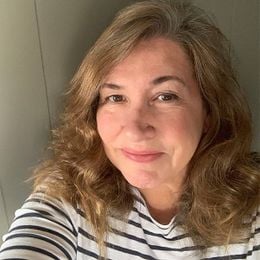 Julie Pfitzinger
is the managing editor for Next Avenue and senior editor for lifestyle coverage. Her journalism career has included feature writing for the Star-Tribune, as well as several local parenting and lifestyle publications, all in the Twin Cities area. Julie also served as managing editor for nine local community lifestyle magazines. She joined Next Avenue in October 2017. Reach her by email at [email protected].
Read More