Lung Cancer Screening During COVID-19
What to know about continued care during the pandemic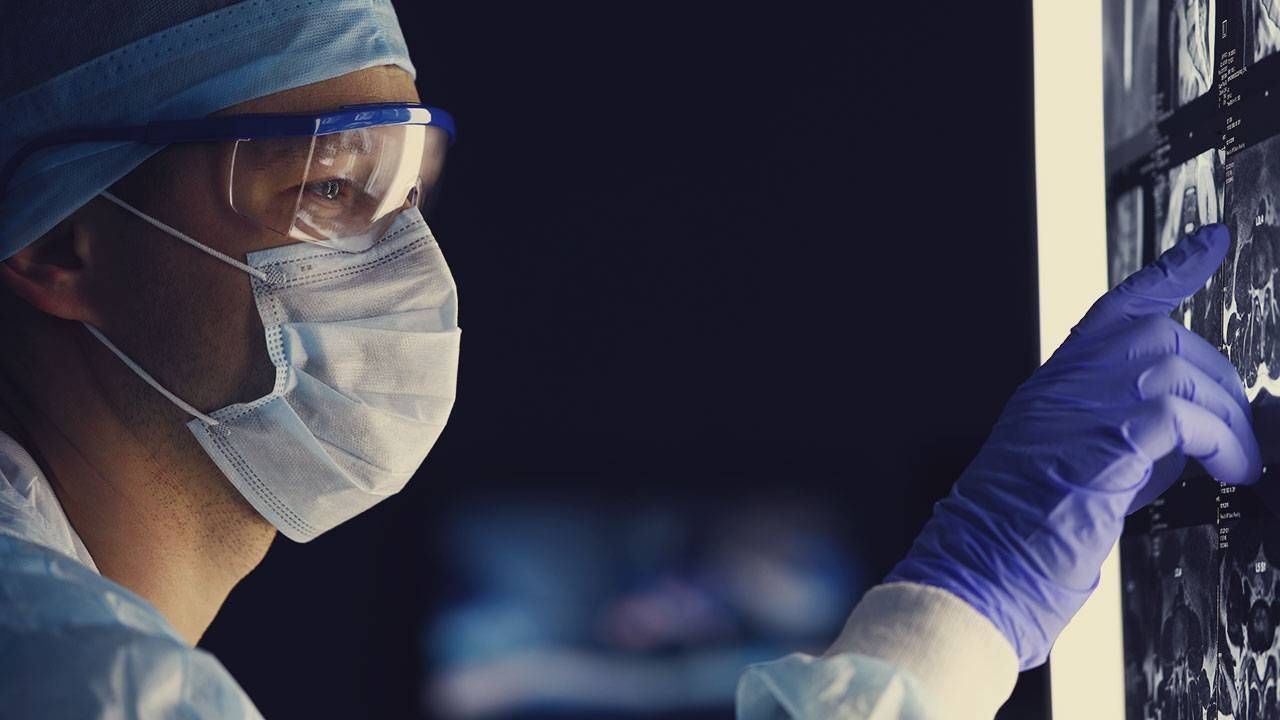 (Editor's Note: Although our current pandemic causes concern for us all, we must not forget that lung cancer diagnoses have not stopped and affect many. This content is provided by Merck in collaboration with GO2 Foundation for Lung Cancer, sponsors of Next Avenue.)
The COVID-19 pandemic has greatly disrupted medical care and treatment for those living with cancer. One consequence has been a steady decline in routine screenings for cancer in March and April alone. For lung cancer specifically – in comparison to the baseline period of January 6, 2019 to February 29, 2020 – average diagnoses have dropped from 695 to below 500 per week in April 2020.
This reality is concerning because if detected early, lung cancer is more treatable. Merck, in collaboration with GO2 Foundation for Lung Cancer (GO2 Foundation) recently created Worth the Fight: Taking on Lung Cancer, based on a survey of over 500 patients, caregivers and health care providers to better understand the mindset of people impacted by advanced lung cancer. The survey uncovered potential communication gaps in the doctor-patient-caregiver dialogue. When asked about lung cancer screening, over half (52%) of patients were unaware of the screening requirements prior to diagnosis.
In 2019, only 5.7% of those at high risk were screened for lung cancer nationally. The U.S. Preventative Services Task Force (USPSTF) recently recommended that clinicians begin lung cancer screening in patients beginning at age 50 rather than 55 and reduced the pack-years of smoking from 30 to 20. With this expanded screening criteria, the number of people who may qualify to receive lung cancer screening could increase.
If you are considered high-risk for lung cancer, you should continue to advocate for your health during COVID-19 by asking your doctor questions about your eligibility for an annual lung cancer screening, as early detection of cancer may lead to better outcomes. If you have already been diagnosed with lung cancer, it's important to talk to your doctor about continued care – ensuring you are taking appropriate precautions for your safety before medical appointments during this challenging time.
To help guide these conversations, you or your loved one can download the Worth the Fight: Taking on Lung Cancer doctor discussion guide, created by Merck and GO2 Foundation to help people impacted by advanced lung cancer have informed conversations with their doctors about treatment options and additional support resources. It is available at fightlungcancer.com.
"During the pandemic, it is vital for people with advanced lung cancer to continue to have informed discussions with their health care team so they can understand all of the treatment options and resources that are still available to them," said Dr. Jacob Sands, thoracic medical oncologist, Dana-Farber Cancer Institute. "I've encouraged my patients to speak up if there's something they don't fully understand and reassure that we will work together to provide them with the best possible care throughout this already difficult time."
An advanced lung cancer diagnosis does not have to mean giving up. You're worth the fight, even now when it may feel tougher than before. Visit fightlungcancer.com for additional information and support resources about the disease. GO2 Foundation for Lung Cancer also offers resources and support for individuals impacted by the disease at the link here.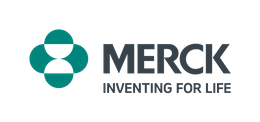 For more than a century, Merck, a leading global biopharmaceutical company, has been inventing for life, bringing forward medicines and vaccines for many of the world's most challenging diseases. Through our prescription medicines, vaccines, biologic therapies and animal health products, we work with customers to deliver innovative health solutions.