Making Museums and Zoos Accessible for All Visitors
Many venues have taken a new approach to sensory inclusion for adults and children
Multisensory exhibits and activities have a downside: they can be off-putting to those with neurological differences, as well as impaired hearing and vision. This summer of curtailed road trips is the perfect time to visit old favorite destinations with family and friends who have "invisible disabilities," because many destinations have redesigned their approach to sensory inclusion.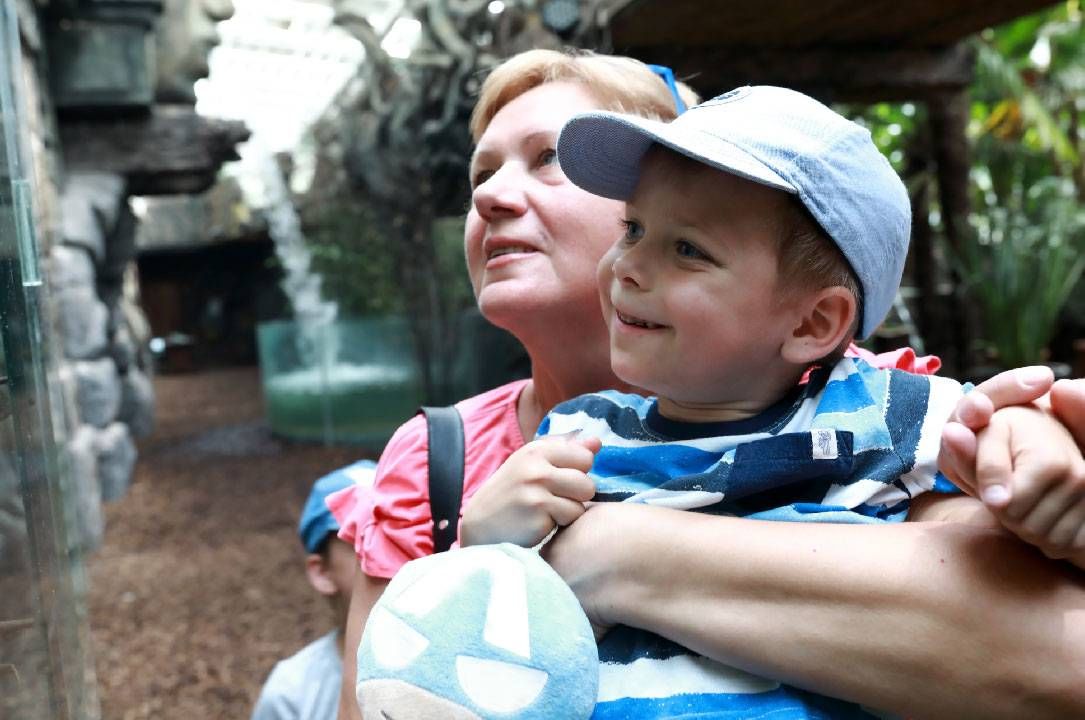 Accommodation is no longer defined by set-aside performances geared for the hard of hearing, neurodivergent and those susceptible to migraine headaches, post-traumatic stress and other conditions triggered by dramatic lights and noises, said Betty Siegel, director of accessibility for the John F. Kennedy Center for the Performing Arts in Washington, D.C.
Many venues are re-orienting accessibility for neurological, hearing and other "invisible disabilities" around individuals' self-management of their experiences.
For years, the Center has led other performance venues by example with "no-shushing" shows intended to welcome people who might have a hard time conforming to traditional theater etiquette, such as those with Tourette's syndrome, as well as those who might be triggered by sound effects or strobe lights.
"But we wanted to expand what accessibility meant, beyond the usual access," says Siegel.
Making Venues Accessible
She and staffers at other leading venues agree that the very diversity of potential triggers and reactions make it impossible to anticipate every response to every exhibit or performance. That's why many venues are re-orienting accessibility for neurological, hearing and other 'invisible disabilities" around individuals' self-management of their experiences. "We provide opportunities and experiences in a lot of different ways, at the Kennedy Center, so you can choose," says Siegel.
That means that parents and grandparents who take mixed-ability groups to public venues have an arsenal of resources for crafting strategies to maximize the chance of a pleasant visit for each member of their group.
Even as interactive exhibits are becoming ever-more-lifelike, that very realism can be disproportionately frightening for children with sensory processing differences. Many museums now offer at their websites several versions of facility maps to illustrate where startling noises, lights and special effects might erupt.
"It minimizes the contrast, so it wasn't as dark and scary for some people, and also quieter."
For instance, the Children's Museum of Indianapolis created a sensory guide for its new dinosaur exhibit and  the Museum of the American Revolution in Philadelphia offers specialized guides for those with autism and other differences. Typically, such guides are found under the "Plan your visit" heading at the venue's website.
"The most problematic things are big explosions," says Tyler Putman, senior manager of museum gallery interpretation at the Museum of the American Revolution. "These are the galleries you might want to skip or move through quickly."
Find a Place to Take a Break
It's also helpful, say venue staff, to scope out step-out zones, if a member of your group likely will need to take a break from overwhelming sounds, sights and smells. Situate your destination in its surroundings to see if there is an adjacent park, even a wide plaza with benches, at the entrance, where you can potentially take a break.
Research the venue's own offerings for calming activities or rooms. Some offer "sensory bags" with squeeze balls, soft brushes and other tools that people with autism often find helpful to redirect sensory overload. Such bags are easily bought through educational supply stores, too, or you might assemble your own.
Meanwhile, set-aside sessions have evolved, says Putnam. Several years ago, the Museum of the American Revolution started holding quarterly "sensory friendly" mornings and offered a different slate of activities at the galleries, cutting the sound entirely and raising the working lights.
"It minimizes the contrast, so it wasn't as dark and scary for some people, and also quieter," he says. "This is a way to offer the reverse of what the museum normally is."
Zoos and several types of museums (including natural history) rose to the challenges of the pandemic by expanding their online activities and virtual visits. Now, with doors re-opened, parents and grandparents can use those online resources to amplify on-site visits in ways most appropriate for their mixed-abilities families.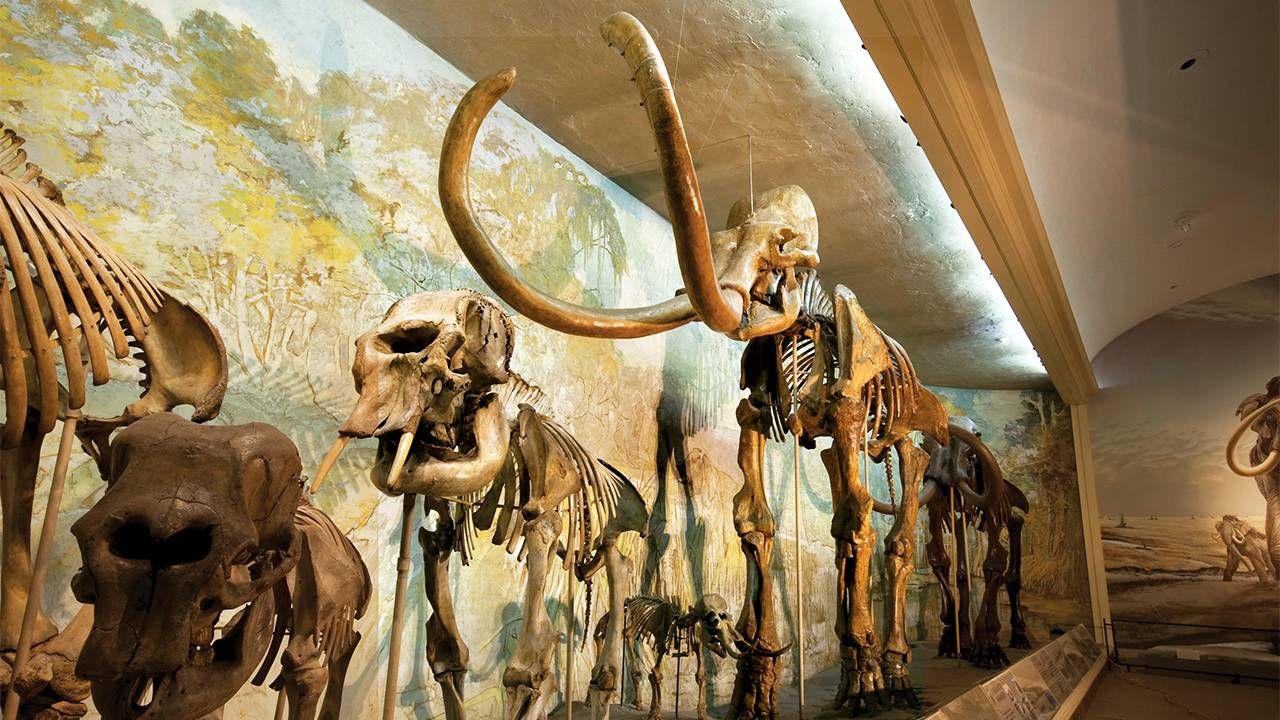 Merge On-Site and Online Experiences
Consider pairing a visit to a natural history museum with a visit to the zoo to see animals in both their unnatural, taxidermized or skeletal state, and in the wild, suggests Emily Osberg-Brown, the education supervisor at the University of Nebraska State Museum in Lincoln, Nebraska. "Before" virtual visits let kids with differing abilities absorb some of the experience from the safety of home, while "after" virtual visits let everyone spend more time with their favorite exhibits, she says.
Less time on the road means more time to merge on-site and online experiences, adds Osberg-Brown. During the pandemic, many museums built out virtual tours and learning resources geared for homeschooling families. (For instance, here is the online home education resource offered by the University of Nebraska State Museum.)
And seeing live animals that are at least visibly similar to dinosaurs helps kids use their imaginations to make the leap from fossils to, say, birds or lizards.
"It's hard for young kids to understand that this is something that lived long ago, and how fossils tell us about how that animal lived. It goes to imagination," says Osberg-Brown. "The heart of it is getting to see something up close that normally you couldn't."