Managing Finances for a Loved One With Dementia
The challenges can be steep, which is why advance planning is vital
A classic early warning sign of cognitive decline and possibly dementia is losing the ability to manage your personal finances. And that can lead to a host of challenges if you are the daughter, son, wife, husband or partner of a loved one in this situation.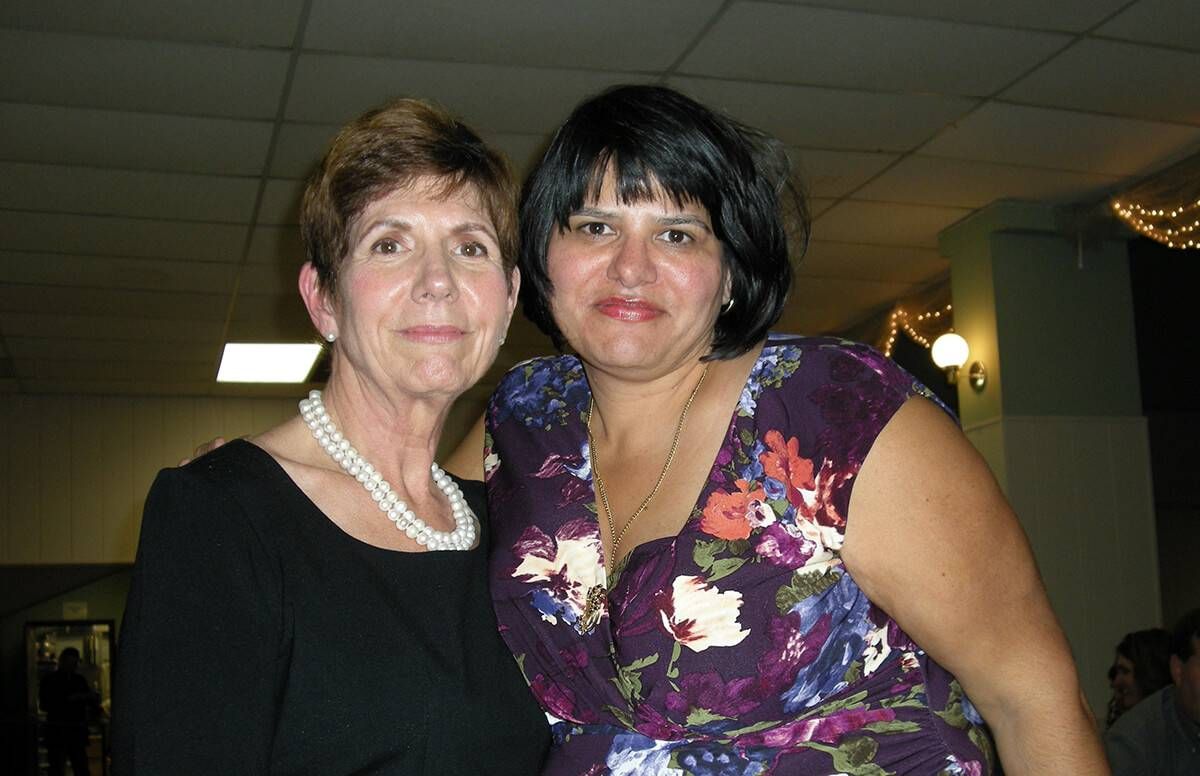 As Mona Rawlings, of Mendota Heights, Minn., can tell you, however, advance planning can go a long way to heading off thorny issues that come up when you're handling finances for someone with dementia.
Her 71-year-old mother, Mary Ellen Seth, was diagnosed with dementia (specifically, frontotemporal dementia with primary progressive aphasia) three years ago. At the time, Seth was an accounting instructor at a community college.
Dementia Diagnosis: 'We Were Sucker-Punched'
"We were sucker-punched," says Rawlings, 49. "I never thought three years ago we would be in this situation."
Fortunately, Seth had given her daughter power of attorney, allowing Rawlings the ability to make financial decisions for her mom. Seth also had purchased long-term-care insurance, established a trust for her home and other assets and had written a health directive, specifying the kinds of medical actions she'd like taken if she couldn't make those decisions herself.
The long-term care policy largely pays for Seth's care in the memory care unit she moved into earlier this year. And her savings pays the $13,000 monthly tab for additional care 12 hours a day, seven days a week, as well as the rent for a modified minivan for the outings she loves.
Seth's adult children control their mother's finances, but, "my brother and I believe it isn't our money. It's hers and its meant for her care," says Rawlings. "We need to make sure she is loved and cared for."
In many cases, though, managing finances for a loved one with dementia can be tougher.
The Stress of Managing Parents' Money
Three years ago, Anne Stemper's mother Joanne, now 79, was diagnosed with Alzheimer's. She and her husband, 83, live in the home they've owned for some 50 years in Roseville, Minn., about 20 minutes from Anne.
Joanne had always managed the couple's money, including their retirement savings. Now, Anne pays their bills and handles their retirement funds. She concedes that doing so is pretty stressful.
Fortunately, the transition was eased somewhat by her familiarity with her parents' finances. "I feel so grateful my parents talked about finances years ago. My mom prepared me," she says. "Unfortunately, our society doesn't put enough emphasis on this."
She's right.
The Odds You Can't Ignore
No family really wants to sit around the dinner table talking about the risk of dementia. But with increases in average life expectancy, the odds are too high to ignore.
The Aging, Demographics, and Memory Study backed by the National Institute on Aging figures that 14 percent of Americans age 71 and older have some form of dementia and The Chicago Health and Aging Project estimates that nearly one-third of people 85 and older have Alzheimer's. These sobering percentages are likely to worsen with the longevity revolution.
Problem is, not enough families are open about the topic of managing money and deteriorating faculties with age.
Just one in four families surveyed discussed how their parents will be financially provided for, or cared for, as they get older, according to the 2014 report Family & Retirement: The Elephant in the Room by Merrill Lynch in partnership with the consulting firm Age Wave. Honing in on people 50 and over, the survey noted that about half of those surveyed didn't have a will and only four in 10 had written a health care directive.
Estate Planning: More Than Bequests and Taxes
Estate planning is no longer just about bequests and taxes. It also means arranging your finances so if cognitive decline sets in, your caregiver — a spouse or partner, family member, relative or longtime friend — can step in and manage your money and help you maintain your quality of life.
Harvard University economist David Laibson has called this estate planning imperative the $18 trillion dollar question: the net worth of adults 65 and older.
To be sure, there's nothing easy about taking care of a family member with dementia. Society places enormous demands on caregivers, let alone offering support to minimize the emotional and financial stress.
From Feeding to Car Care
Just ask Linda Mattson of Maple Grove, Minn. Her husband has early-onset Alzheimer's. Although that diagnosis is unusual, her consuming caregiving experience is typical for caregivers of loved ones with dementia.
"As the disease has progressed, I've had to assume every duty associated with my husband's care. This includes everything from information and feeding to record keeping and medication management. Lawn care, home care, car care," Mattson says. "I'm in charge of all of the legal, financial and emotional impacts of the disease."
Sometimes, an adult child also has to prevent a parent with cognitive decline from becoming a victim of elder financial abuse.
Kirsten Mair says her mother, who died last year at 74 after many years of decline, "was always susceptible to get-rich-quick schemes." But as her mom's judgment became more impaired, adds Mair, "she could fill a grocery bag full of scam mail each week if she hadn't been so busy trying to find just the right ones to invest in."
Know the Basics
Information on the financial basics of establishing a legal and financial strategy is readily available for families. Among the main building blocks are power of attorney; creating a living will (an advance directive on medical wishes) and determining a health care proxy (a person designated to make medical decisions if incapacitated).
For people with substantial assets, a revocable living trust may make sense.
Talking and Agreeing
At least as critical to a successful financial plan when mental deterioration sets in: the rest of the family needs to agree on the big decisions.
That wasn't the case with Candace Barrick. Her father died in July 2011 with mild dementia and her mother died in April 2012 with Alzheimer's. Before the deaths, Barrick and her three siblings disagreed about their parents' living situation and medical treatment.
"Since that time, many unfortunate events have transpired that caused emotional difficulties in our family that will last for generations," says Barrick.
Her advice for other families? Parents need to talk to their grown children regularly about their wishes as they age.
Barrick admires the system that a couple from her church devised. They write a letter to their children around Christmas every year with their current plans for the years ahead and their end-of-life decisions.
"One of the most important things for people to do is talk to all their children at the same time," says Barrick.
Many families also find it useful to tap into the expertise of professionals.
Says Joseph Gaugler, long-term care professor in nursing at the University of Minnesota: "Often it helps to include a third party who can weigh in," explaining that "with memory loss, it's okay to give up doing the finances."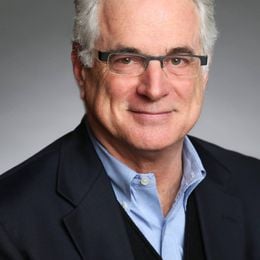 Chris Farrell
is senior economics contributor for American Public Media's Marketplace. An award-winning journalist, he is author of the books "Purpose and a Paycheck:  Finding Meaning, Money and Happiness in the Second Half of Life" and "Unretirement: How Baby Boomers Are Changing the Way We Think About Work, Community and the Good Life."
Read More