March For Our Lives: How Four 50+ People Are Stepping Up
They'll take to the streets at the March 24 student-led protests
On Saturday, March 24, at 10 a.m., the March for Our Lives demonstration to end gun violence and mass shootings will begin in Washington, D.C. and sister marches in 837 cities around the world. Hundreds of thousands of young people are expected to participate in this student-led movement that began after an armed teen killed 17 people at Marjory Stoneman Douglas High in Parkland, Fla. But students won't be the only ones marching.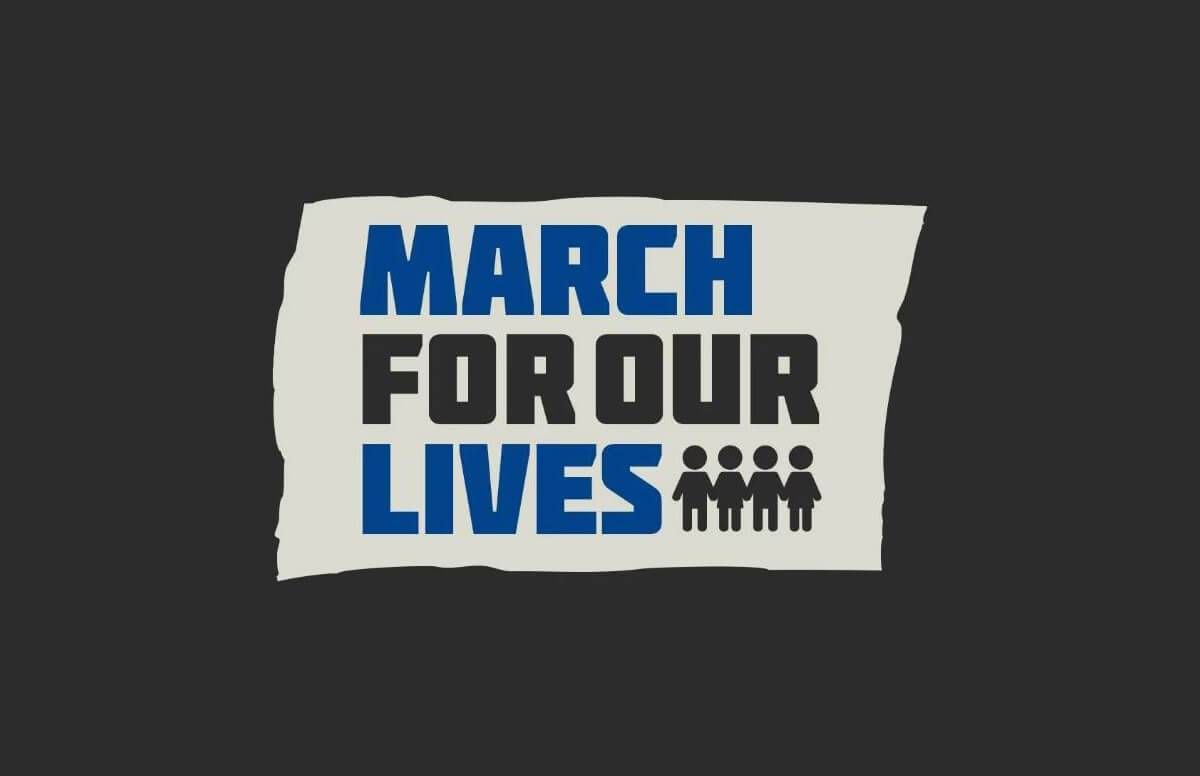 Many adults over 50 will take to the streets to show their support, joining forces with what may mark the highest level of student-led activism since the Vietnam War protests of the 1960s.  Here are four stories of the older activists and how they're working with younger ones:
Steve Sposato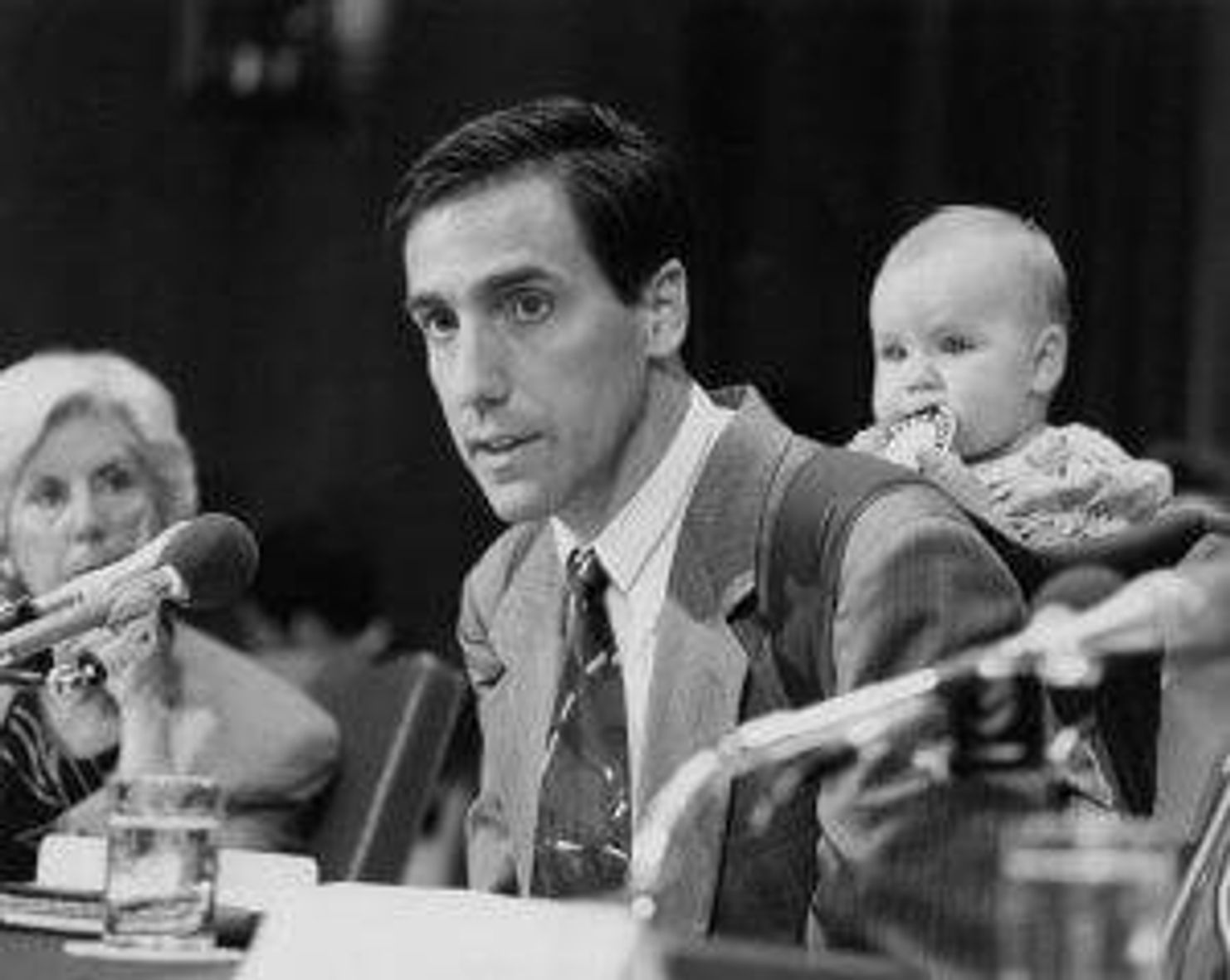 In 1993, Steve Sposato lost his wife, Jody, during a shooting at a San Francisco office building that claimed nine lives. The shooter used a semiautomatic weapon. At the time, their daughter Meghan was 10 months old.
Much like the Parkland teens, Sposato was moved to act. The next month, he testified before the U.S. Senate Judiciary Committee with his daughter on his back. The following year, Sposato helped pass a 10-year nationwide ban on the sale of assault weapons and large ammunition magazines; it expired September 13, 2004.
After the shooting in Parkland, Sposato, of Lafayette, Calif. said, "I reached out right away, thinking I might be a good mentor for these kids. But I knew they were busy, formulating their own ideas and plans, and I didn't want to get in their way. They have the media's attention right now, and they're articulate and relentless. I love it."
Sposato, who regularly speaks with students about gun violence, believes the new movement may lead to a new assault weapon law. He will be marching this Saturday in Walnut Creek, Calif. "When people like these kids and myself speak to these issues, the politicians have nowhere to hide. You hit them right between the eyes," he said.  "I think we're at a surge point, where we might be able to get another assault weapons ban through. I feel optimistic."
Doug Hairgrove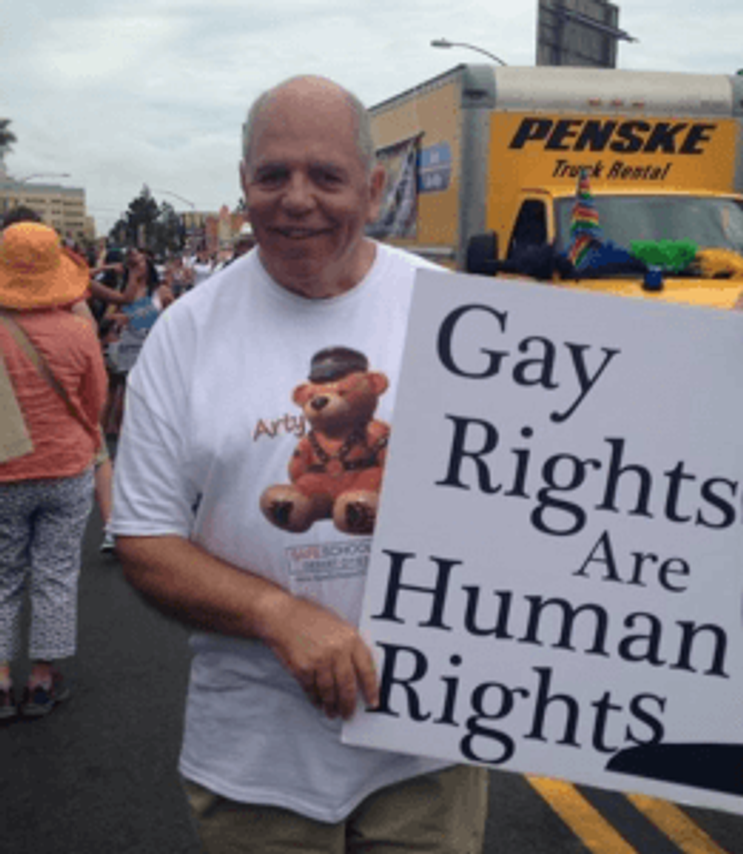 A longtime activist for LGBT rights and a retired educator, Doug Hairgrove, 78, is a founder of Safe Schools Desert Cities, a Palm Springs, Calif. nonprofit working to keep LGBT students at area public schools safe.
"LGBT kids face bullying and the threat of violence every single day at school," said Hairgrove. "They've been living with the same apprehension and fear that all young people are feeling today, as a result of school shooters. The issues are interrelated, because we want all children to feel safe at school."
Hairgrove is an enthusiastic supporter of the March 24 demonstrations and will be marching with LGBT kids in Palm Springs, Calif. "I think it's marvelous, and I'm so glad that adults are staying in the background. In some communities that can be hard," he said.
"In Palm Springs, we can organize a march at the drop of a hat, and it's always the same people who plan it, who talk, who do everything no matter what we're protesting. But this time it's different," Hairgrove added. "The students issued a statement saying they're leading and the adults are welcome to walk with them. I think that's so important. If they have questions, they can come to us. But this one has to come from them."
Deborah Nelson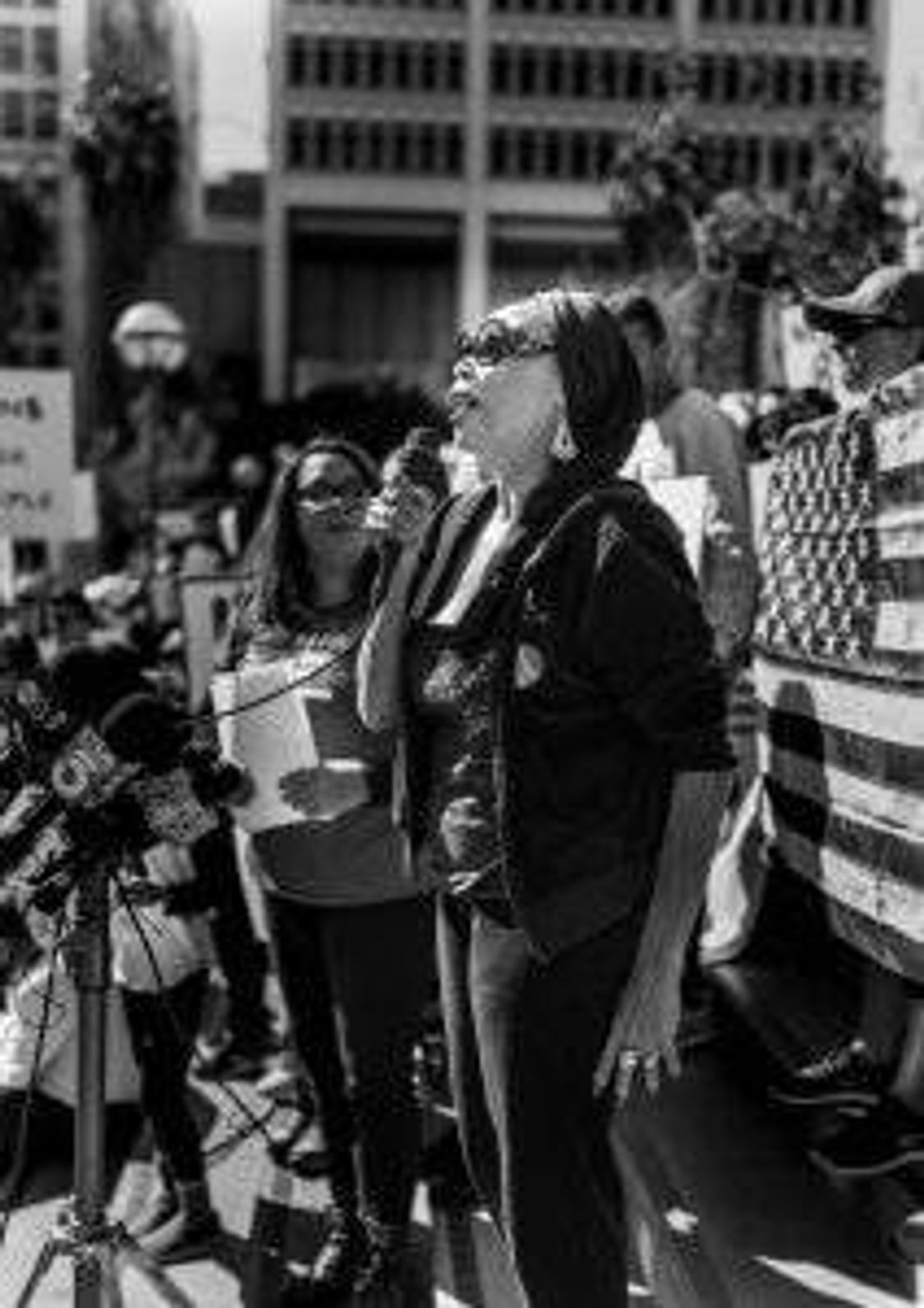 It's been eight years since Deborah Nelson, a retired principal from Toluca Lake, Calif., lost her daughter, Monique, to gun violence. "I will never accept that she was just in the wrong place at the wrong time, and neither should anyone else who has had a loved one taken in such a senseless and preventable way," she said.
Monique was buckling her 2-year-old son, Jayden, into his car seat when a gunfight broke out between rival gangs in the parking lot of a Sacramento mall. She threw herself over her son to protect him and was hit by one of the bullets fired from a variety of high-powered guns, including an AK-47. Jayden lived.
After five years of deep depression, Nelson found the intergenerational Everytown Survivor Network where she met other survivors of gun violence working on common-sense solutions to end gun violence. She then wrote a memoir, The Last Portrait: A Psalm for Monique, "so Monique's history is passed on."
"I think we're in a very important time in history," Nelson said, describing the student-led activism. "We took democracy for granted. We didn't realize how widespread the corruption was. The good thing is that it's sparking activism. It's bringing out the old hippies who were activists back in their day. If we love our country and our families, we must march with these kids."
Nelson, who will be marching in Los Angeles on Saturday and is involved in the intergenerational group Moms Demand Action in LA, supports stricter gun laws because "if it was harder for people to get weapons, maybe they'd be more prone to negotiate with their words."
Esta Soler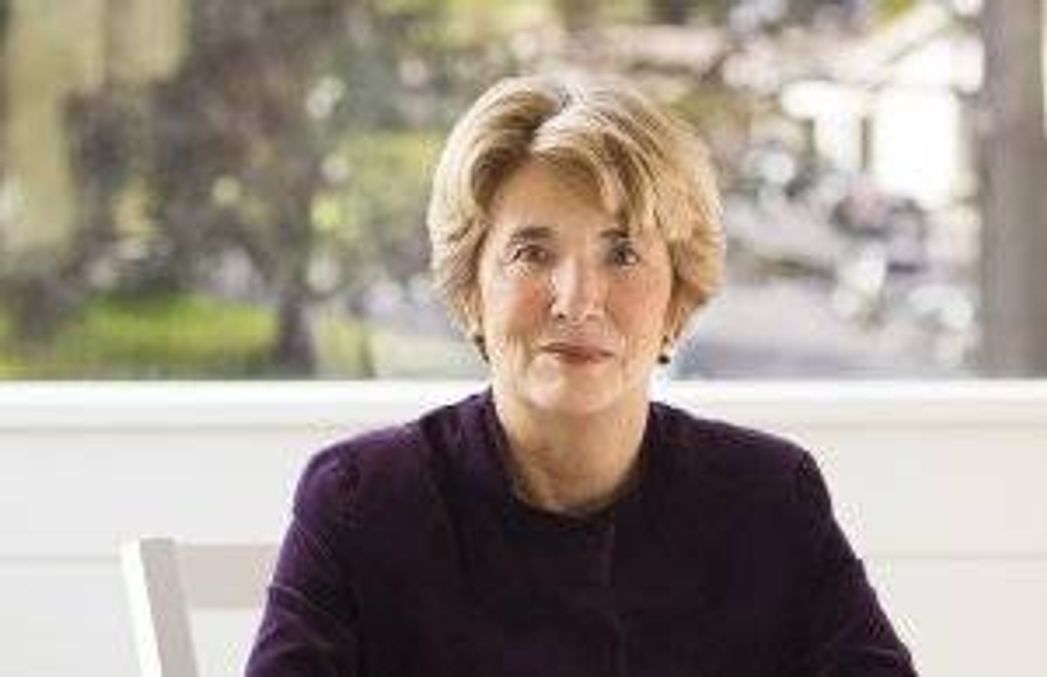 As the CEO of Futures Without Violence, — a San Francisco-based advocacy group working to end violence against women and children around the world — Esta Soler, 71, has spent her career trying to prevent violence before it starts.
"We really want people to embrace the notion that you don't have to live with this. You have to believe you have to do something about it," said Soler.
She believes the Parkland student activists are vital changemakers. "These kids from Parkland have such a clear sense of purpose," Soler said, "and the activism of the kids is a real turning point. It's going from folks that have worked hard on a whole host of issues to kids saying, 'I was there. I heard it. I was scared and I'm going to fight to ensure that no other kid has to go through this.'"
Speaking as a parent and grandparent, Soler added: "We need to do better. It's not just about mental health but also about access to assault weapons."
Futures Without Violence moved a board meeting from San Francisco to its Washington, D.C. offices so all 25 board members and staff can participate in the main March for Our Lives demonstration on Saturday. Soler will be one of them.
"We're going there and we're standing as witness to these organizers. They're the ones we're celebrating right now," Soler said.