How to Find a Trustworthy Medical Marijuana Dispensary
Three experts offer their advice on what to look for
Navigating the relatively new world of legal medical marijuana (also called cannabis) in the U.S. is not simple. Trying to get your head around varying state regulations, marijuana strains, hemp, CBD, THC, terpenes, edibles and oils, if you want to, is tough.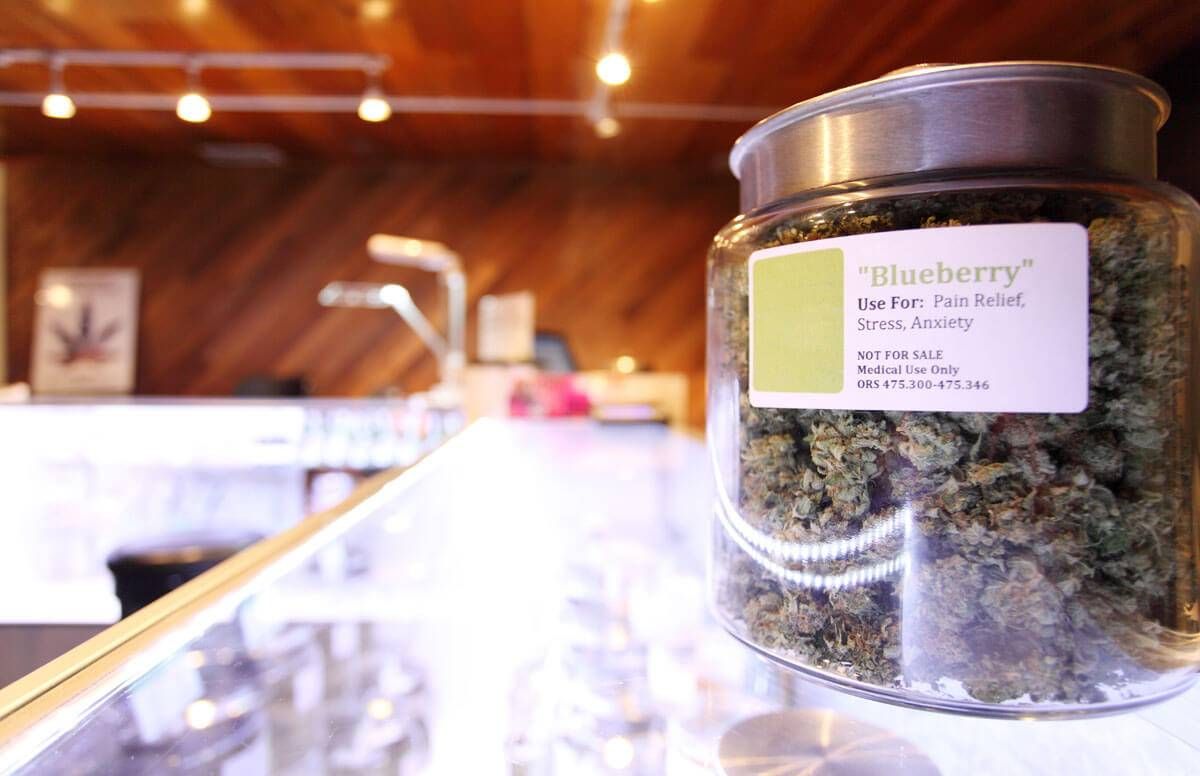 Last month, Next Avenue asked our readers to send us their questions about medical marijuana. We received many responses, with quite a few asking how to find a safe, trustworthy dispensary. We talked with three experts to offer the information and advice below.
Several research institutions around the country continue to study the medicinal properties and uses of the cannabis plant. People who live in states where cannabis is legal are using it to treat a wide variety of medical issues, including chronic pain, seizures, nausea, insomnia and anxiety. For many people, success with medical cannabis means the ability to get off narcotics and other types of pharmaceuticals.
For a Medical Marijuana Dispensary, Who Do You Trust?
But unlike pharmaceuticals, obtaining medical cannabis is not as simple as picking up a prescription at a drugstore. You need to follow your state's regulations — which can require registration and a medical cannabis card — get a physician's recommendation and then find a safe, reliable dispensary to purchase the product.
"You're pretty much at the mercy of your state's regulations, your state's ability to enforce those regulations and the integrity of the dispensary that the state has allowed to operate."
Depending on the state, there could be just a handful of dispensaries or thousands, as there are in California. So, how do you know which ones to trust for safe, effective products?
"This is really the biggest challenge now in California," says Dr. Sherry Yafai, an emergency medicine physician at Providence Saint John's Health Center in Santa Monica, Calif., who also has a medical cannabis practice called The ReLeaf Institute.
When California made cannabis legal for recreational use in January 2018, new rules went into effect for dispensaries. But enforcing those rules (such as shutting down unlicensed dispensaries) is proving to be a work in progress, Yafai says.
"The problem is in identifying them and enforcing the law," she says. "I believe the number is over a thousand dispensaries in the greater Los Angeles area, and only about two hundred to three hundred of them are actually legal. So, we're still facing quite a big problem in terms of legality … the onus becomes on all of us to do our due diligence to find good dispensaries."
Finding a licensed dispensary in states where cannabis is legal only for medical purposes is much easier. For example, in New York, a medical-use-only state, there are about 10 dispensary businesses and each has about four locations. In Minnesota, there are two dispensary businesses, each with four locations.
Most states have pages on their government websites about their cannabis laws, with information on how to register for medical cards and lists of licensed dispensaries.
Licensed Means More Reliable
Buying medical cannabis from a licensed dispensary is important for ensuring high-quality products. "You'll know the products have been tested according to the criteria required by the state," says Tracy Ryan, CEO of Cannakids, a cannabis product company in Los Angeles.
Ryan says a licensed dispensary also means you can trust the labels on the products that show how much cannabidiol (CBD) and tetrahydrocannabinol (THC) the various oils, tinctures, edibles and other products contain. CBD and THC are two of the primary cannabis compounds believed to have significant medicinal benefits. Doctors will recommend cannabis products with certain amounts of these compounds for different types of medical issues.
Check for Full Testing
Because product testing requirements vary from state to state, it's important to check that the cannabis products you're buying have been fully tested for quality, says Dr. Joe Goldstrich, a medical cannabis physician who lives in Des Moines. (Iowa has a limited medical cannabis program.) Goldstrich also practices medicine in California, where he used to live, and consults with some patients using videochat technology.
"You're pretty much at the mercy of your state's regulations, your state's ability to enforce those regulations and the integrity of the dispensary that the state has allowed to operate," Goldstrich says.
You can ask a dispensary to show you a product's certificate of analysis from a laboratory to ensure that it has been tested for pesticides, fungus, heavy metals and other toxins.
Goldstrich advises looking up the cannabis regulations on state governments' websites to learn what is mandated for dispensaries and growers. Since cannabis is still a federally illegal, Schedule 1 drug, there is no single standard.
Some states also require testing of terpenes in marijuana products to verify the growers' claims. Terpenes are organic compounds that many plants, especially conifers, produce.
"There are over 200 terpenes in the cannabis plant, and many of them have medicinal properties," Goldstrich says. Some of these include anti-inflammatory, anti-nausea, sleep aid and calming effects.
Know What You Need Ahead of Time
If you live in a highly populated city where cannabis is legal for recreational and medical use, going to a dispensary for the first time can be a daunting experience. It's best to know exactly what you need before you get there, Goldstrich says.
"It's not like shopping in a supermarket, where you're at liberty to pick things up and read the labels and try to decide whether you want this brand of ketchup or that brand of ketchup," he says. "At a dispensary, most of the time, there are ten people behind you and there's not an opportunity to comparison shop and read the labels."
He advises checking out dispensaries' products on their websites before heading out.
"And you can even price compare online … all good dispensaries have a menu so you can see what's available. For example, if you're trying to buy CBD [products], you want to look at cost per milligrams of CBD per dollar. Because some CBD products may charge you a dollar fifty per milligram, and others may charge you ten cents per milligram," Goldstrich says.
Medical Cards and Doctors' Recommendations
To buy cannabis for medical purposes, almost all states require registering and obtaining a medical cannabis card or getting a doctor's recommendation. This remains true in most of the 10 states where cannabis is now also legal for recreational use, even though people can buy cannabis without the cards and the products are the same.
"It's sort of like a vestige that was leftover. But there is some incentive to register and get a card," Goldstrich says.
One benefit of a medical card or doctor's recommendation for cannabis products in a recreational-legal state is lower cost. That's because states and dispensaries either don't tax cannabis for medical use or charge a lower tax than for recreational use. For example, in Colorado, cannabis is subject to the state's regular 2.9% sales tax, plus any local taxes and there's a 15% retail excise tax on recreational cannabis only.
There also are safety and legal reasons for having a medical card or doctor's recommendation. For instance, adults might need to prove they have the legal right to purchase cannabis for medical reasons — think employer drug-testing rules or a previous drug addiction problem.
Regardless of whether you live in a recreational-legal state, Yafai and Goldstrich advise people to consult with a physician who knows cannabis before trying it for a medical reason. Specialists can recommend appropriate products and dosages to ensure the most effective and safe outcomes, they say.
Goldstrich and Yafai are members of the national nonprofit Society of Cannabis Clinicians, which has a website that includes a cannabis practitioner search function.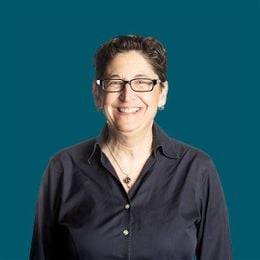 Edie Grossfield
is the former health and caregiving editor at Next Avenue, where she reported on the information people need to make sound decisions about caregiving, their health and the health of their loved ones.
Read More