Medicare Fall Open Enrollment Advice
How Medicare beneficiaries can ensure they'll have the right plans in 2019
If you are enrolled in Medicare — the federal health insurance program for people 65 and older and some people with disabilities — you will soon have the opportunity to make changes to your health and prescription drug coverage. Medicare's Fall Open Enrollment begins Monday, October 15 and lasts through Friday, December 7. It can be confusing, so here's what you need to know: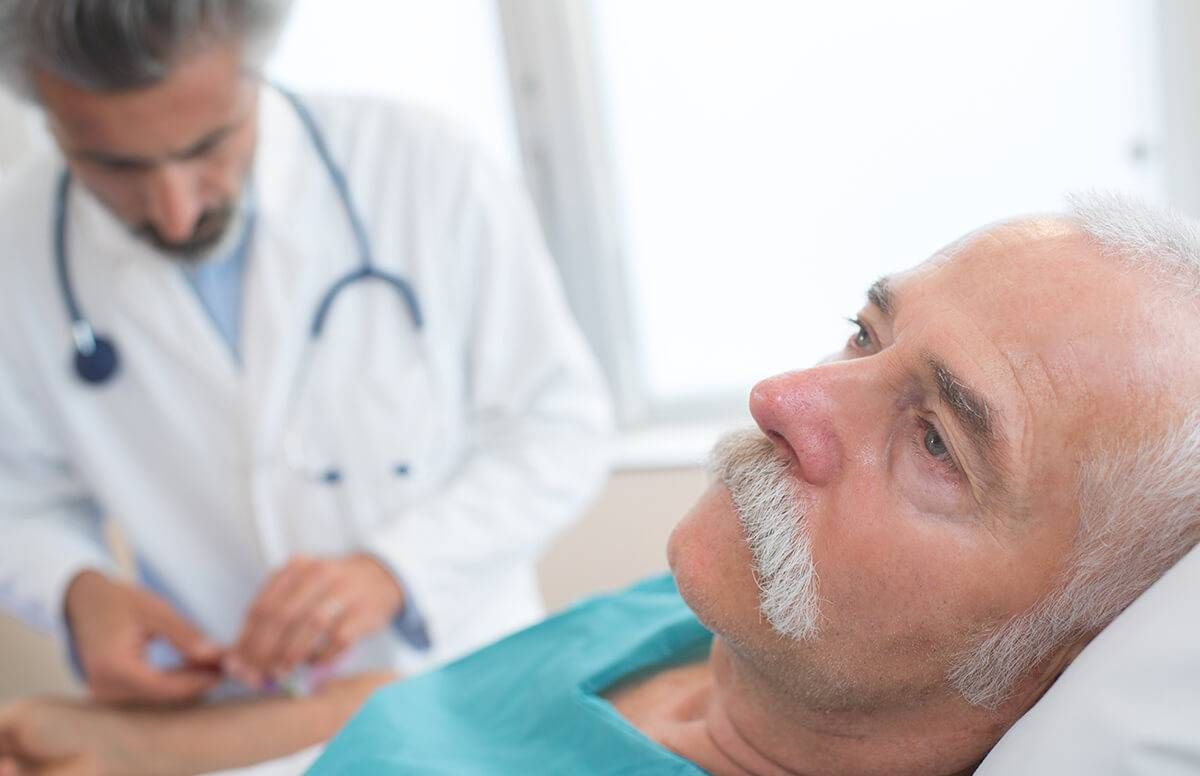 During Fall Open Enrollment, you will be able to join a new Medicare Advantage plan (from a private company; instead of using Original Medicare) or a standalone prescription drug plan (a Medicare Part D plan). You can also switch between Original Medicare (with or without a Part D plan) and Medicare Advantage. Any changes you make during Fall Open Enrollment will take effect on January 1, 2019.
Before making any decisions, review your current Medicare coverage, even if you are satisfied with the coverage you have. The costs, benefits and restrictions of Medicare Advantage plans and standalone Part D drug plans can change from year to year; so can your health care needs.
Start by reading the 2019 Medicare & You handbook, which is available online. This booklet contains information about Medicare costs and benefits in the upcoming year.
If you have a Medicare Advantage plan or a Part D plan, review the Annual Notice of Change and/or an Evidence of Coverage. You should have received the Notice of Change in the mail, or will soon. Medicare Advantage and Part D plans used to be required to mail beneficiaries Evidence of Coverage documents, but that ended in 2018; now, they just need to publish them on their websites by Oct. 15 and mail them to beneficiaries who request paper copies. These notices contain information about changes to your plan's costs, benefits and rules in the coming year. You'll want to see if your current coverage will still meet your needs in 2019.
Before joining a Medicare Advantage plan, know which questions to ask, such as whether the plan will continue to cover the drugs you take. My organization, Medicare Rights Center, has a helpful online checklist to show you important questions you'll want answered.
Even if you are satisfied with your Medicare coverage, look at other Medicare options in your area that may better suit your needs in the coming year. For example, check to see if there is another plan that will offer similar health and/or drug coverage at a more affordable price and possibly fewer restrictions.
Take advantage of tools and resources that can help you find the best plans. For instance, the Medicare Plan Finder tool from the Medicare website Medicare.gov (or call 1-800-MEDICARE to get it) lets you compare Medicare Advantage and Part D plans. The Plan Finder compares plans based on the drugs you need, the pharmacy you visit and your drug costs. It also  provides estimates of how much your costs will be with a given plan in the coming year.
Your State Health Insurance Assistance Program (SHIP) can provide free, accurate and unbiased counseling about choosing Medicare coverage. If you are feeling overwhelmed by the choices, you can find your SHIP by calling 877-839-2675 or visiting the SHIP website.
If you research a plan online and intend to choose it, call the plan to confirm what you have learned. Make sure the plan will include your doctors and hospitals in its network in 2019. Confirm, too, that the plan covers all your drugs and that your pharmacies are in the preferred network.
When speaking with a plan or Medicare representative, write down everything about your conversation, including the date, who you spoke to and any outcomes or next steps. This information may help protect you in case you receive misinformation.
To enroll in a new plan, call 1-800-MEDICARE. Enrolling in a new plan directly through Medicare is the best way to protect yourself if you run into enrollment problems.
If you become dissatisfied with a Medicare Advantage Plan you've chosen, starting in 2019 you will be allowed to change it during the Medicare Advantage Open Enrollment Period. That period will run from January 1 through March 31, with changes taking effect on the first of the month following the month you make a change. During this time, you can switch from one Medicare Advantage Plan to another or switch from a Medicare Advantage Plan to Original Medicare with or without a Part D plan. If you have Original Medicare, you will not be able to change your coverage.
For more information about Fall Open Enrollment and making plan selections, visit Medicare Interactive, the Medicare Rights Center's free, online resource packed with hundreds of answers to Medicare questions, and download Medicare Rights' "2018 Guide to Medicare Fall Open Enrollment."
Joe Baker
is president of the Medicare Rights Center, a national nonprofit consumer organization that works to ensure access to affordable health care for older adults and people with disabilities. He is also an adjunct professor at the New York University School of Law. Previously, he was deputy secretary for health and human services for New York State.
Read More