Medicare Open Enrollment Offers More Choices Than Ever
Your health plan should fit your lifestyle. Take some time to see what's out there.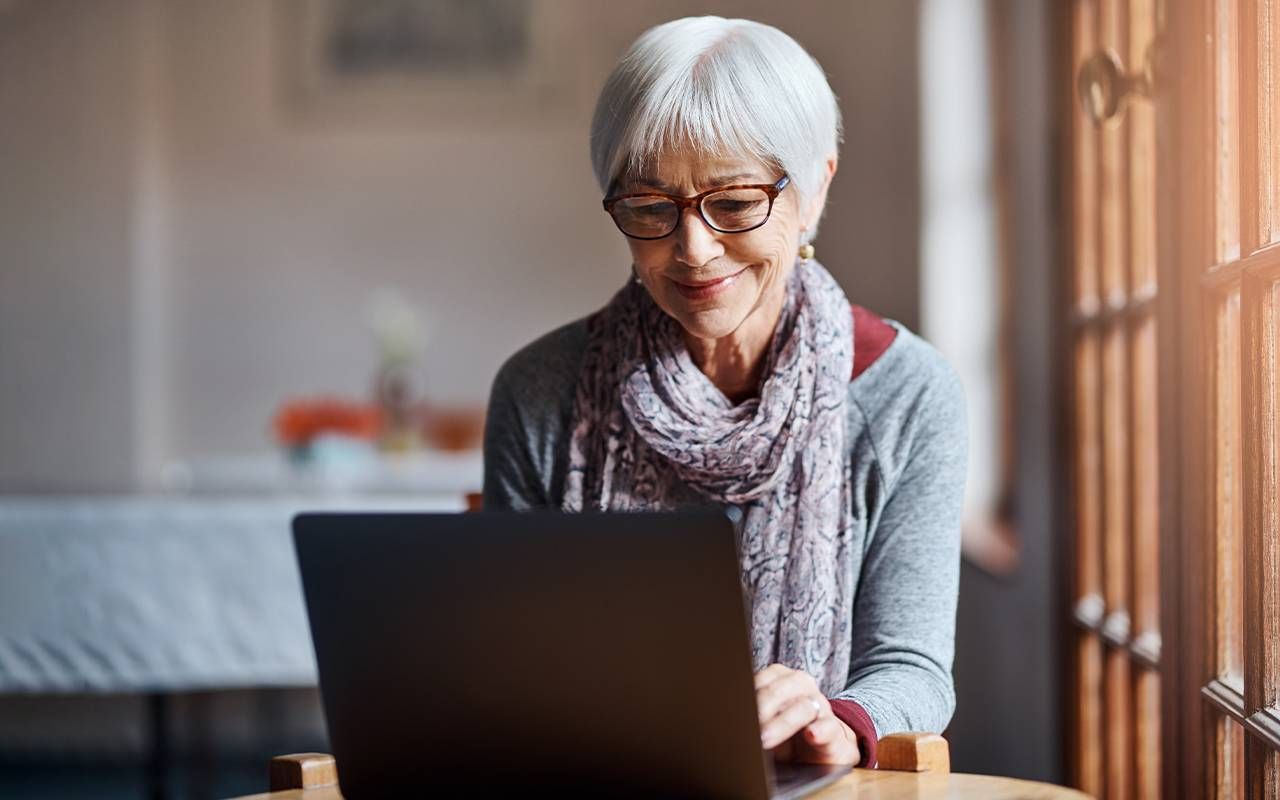 Turning 65 is a milestone that can open opportunities for retirement, travel, active aging and even healthcare coverage. For some, becoming Medicare-eligible marks an exciting transition that yields newfound options and customization in their healthcare plan. For others, it's an overwhelming transition from a single workplace-sponsored option to a bevy of choices, restrictions, deadlines and exceptions.  
Whatever your Medicare initial enrollment experience and whatever your process in selecting your plan, each fall presents an opportunity to evaluate, reflect and make changes if your current plan isn't meeting your needs. It's the Medicare Annual Enrollment Period (AEP) and it only comes once a year, so mark your calendar, and consider the following to ensure you're covered in 2023.  
What are your options during AEP? 
Deciding on the right kind of plan for you is the first step. Increasingly, older adults are opting for a Medicare Advantage (MA) plan over the original fee-for-service Medicare.  According to the Better Medicare Alliance, MA is projected to be the dominant form of Medicare within the next two years. 
MA health coverage is provided through a private health plan rather than through the federal government. MA plans cover all Medicare benefits in one monthly premium rather than separate premiums for doctors' visits, hospitalization and prescription drugs. MA plans set a limit on what you'll have to pay out-of-pocket each year for covered services.  
MA plans also include additional benefits that help with maintaining your overall health and wellness. Vision, dental, fitness and hearing coverage are the most common supplemental benefits, but many MA plans also offer programs to support improving your overall well-being such as meal delivery and transportation to and from doctor visits.  
Health plans, along with their health solutions providers, continue to find new ways to engage members in healthy activities. Often through senior-specified fitness programs like SilverSneakers; a fitness program designed specifically for older adults that offers gym access, as well as virtual opportunities for physical activity, social connection and well-being. Starting in January, SilverSneakers will offer members in participating Medicare Advantage plans access to the Apple Fitness+ award-winning fitness and wellness service that provides access to over 3,000 workouts and meditations and engaging audio experiences to motivate users to get moving outside. These unique offerings are available at no additional cost to the member – they are part of the monthly MA premium.  
How's your health? 
Before deciding on health insurance, take stock of your health status. Perhaps you recently suffered an injury or severe illness that will require additional medical care. In that case, you want to be prepared to have a plan that works with your treatment needs, either in terms of provider visits or in additional benefits like fitness programs. If you've suffered a fall or needed a hip replacement, for example, selecting an MA plan that includes a fitness benefit could provide free access to classes, workshops, trainers and gym memberships to help build up your strength and flexibility.  
21 century benefits. 
The ways that consumers access health information and health services continue to evolve. Telehealth became a necessary option for many during the pandemic and opened the door for more health services to be delivered virtually. According to a Pew Research report, 61% of older adults now have a smartphone. That number is quickly rising, as is the number of people who have a wearable device, like a smartwatch. 
Medicare Advantage providers are taking note, with a wider range of digital options to support better health to enable older adults to find a way to stay active that best fits their lifestyle, fitness level and preferences. Plans that include virtual fitness subscriptions can give beneficiaries access to a range of workout types. Apple Fitness+ is offered through SilverSneakers and includes Dance, Pilates, Strength and Yoga, along with video and audio-guided meditations to support cognitive health and stress relief.  
These virtual benefits are in addition to in-person options that many MA plans have offered for years such as access to a network of gyms, transportation and social opportunities. Understanding all the benefits included with MA can ensure that you find a plan that works for you. 
Do you have all you need? 
Because of the nuances of Medicare, many people enroll in a plan without fully realizing exactly what is covered and if their providers are in-network for the plan. For example, an individual might enroll in Original Medicare expecting that it includes vision or hearing, or in an MA plan without a drug benefit. If this is the case, now is your chance to make a change.  
Your health plan should fit your lifestyle, or at least what you expect it to be over the next 12 months. Take some time to see what's out there. Maybe you'll find that your current plan is the best place to be, or maybe a small switch can make a big difference; and if things change, there's always next year.  
If you have questions, you can go to https://www.medicare.gov/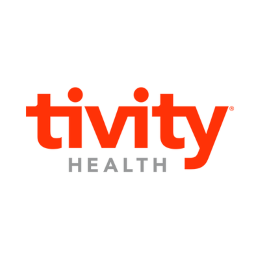 Tivity Health® Inc. is a leading provider of healthy life-changing solutions, including SilverSneakers®, Prime® Fitness and WholeHealth Living®. We help adults improve their health and support them on life's journey by providing access to in-person and virtual physical activity, social, and mental enrichment programs, as well as a full suite of physical medicine and integrative health services. We continue to enhance the way we direct members along their journey to better health by delivering an insights-driven, personalized, interactive experience. Our suite of services supports health plans nationwide as they seek to reduce costs and improve health outcomes. At Tivity Health, we deliver the resources members need to live healthier, happier, more connected lives. Learn more at www.tivityhealth.com.