My Mother, Her Last Red Car and Me
Reflections on what a car meant to my mom and now means to me
My 1995 Chevrolet Cavalier officially qualifies as a classic car. Thanks to the maintenance efforts of its previous owner, this little cherry red "Barbie car," as I like to call it, is in relatively good condition, save for the occasional needed repair. The radio works, it has little to no rust, gets great gas mileage and while I do need to roll the windows down manually (for a little burst of strength training), I think it's a gem.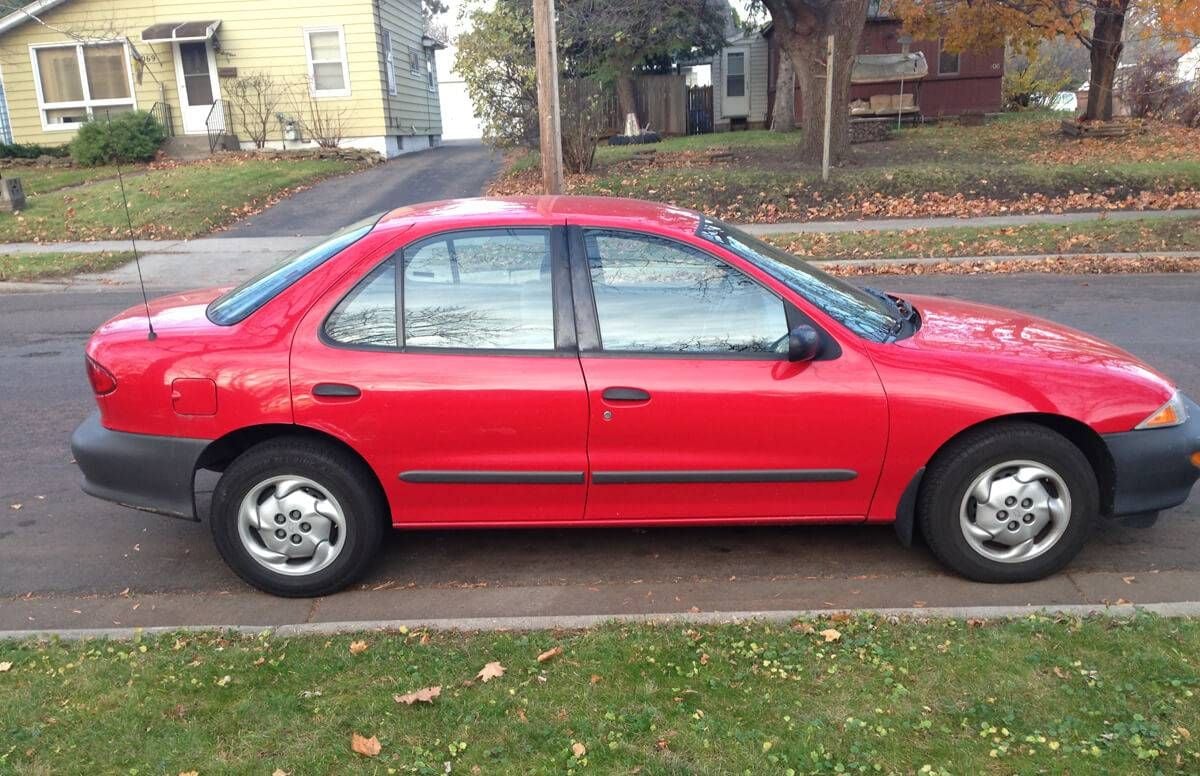 Its previous owner was my mom, Roxanna. Sporty red cars had always been her thing — and when I was a girl, our family of four even had a red convertible with a black top. Eventually, my parents opted to go the sensible route and bought a brown station wagon, but that didn't last long. With only two children, they weren't hauling around a brood, so before long, there was a return to the smaller, four-door Buicks, including a highly favored white one … with a plush red interior. Which my then twenty-something brother irreparably damaged in an accident. Long story.
My Mother's Last Red Car
The red Cavalier was my mom's final car. After becoming a widow in 1997, she grew fiercely proud of her independence and well into her 80s, would grab her key ring (shaped like an oversized diamond ring), get into her little "Chev," as she liked to call it and go off into the world completing useful tasks and filling her days.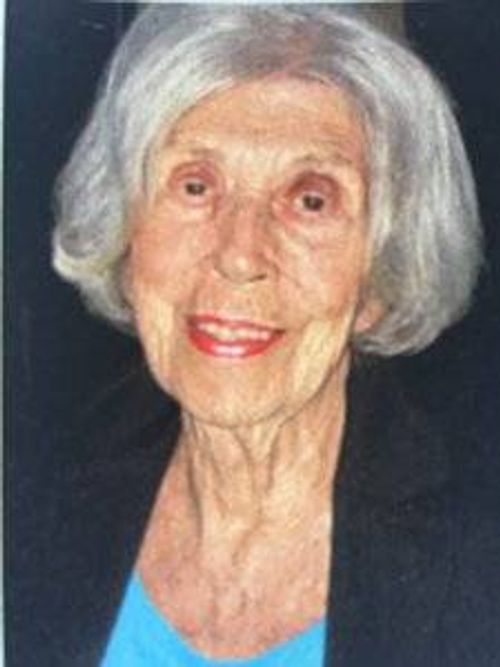 Since my mom lived in a condominium about a mile away from us, I'd often spot her driving to the grocery store, with her head and its stylishly coiffed white hair just barely visible over the steering wheel. (Once a regal 5'8", losing inches from her frame as she aged was one of many blows to her vanity.) Her traveling route basically comprised a five-mile radius: the grocery store, weekly visits to the beauty shop, the post office, church and lunch dates with friends.
But then the time came when contorting her body to get into the low driver's seat became too painful. Back and leg problems found her seeking cushions and pillows to create comfort when she drove. She was determined.
It truly was the physical discomfort which led to her decision that the time had come to stop driving. My brother and I were actually never concerned about her reflexes or mental state — if we had been, we would have certainly intervened. The pain of getting in and out of her car, coupled with other health issues (including fatigue from a blood disorder), simply took the joy out of tooling around in her little car.
A Difficult Decision
To say the transition was smooth would not be honest. It wasn't. Becoming dependent on one of us driving her to the grocery store, on errands, or on my sister-in-law or me taking her to Thursday morning hair appointments (which were non-negotiable) was very difficult for my mom.
It was about more than just getting a ride; it was about adjusting to someone else's timetable, after having to ask for a ride in the first place — which even to the end of her life, she was loath to do. It was about having to rely on others since she could no longer rely on herself.
But as doctor's appointments became more frequent, I was thankful that she couldn't go alone, wasn't waiting for blood counts on her own, processing news that was difficult and feeling weaker all the time.
One of the most interesting things about my mom giving up her car was the fact that it was actually still in the parking garage of her building for several months after she stopped driving it. My husband and I both had cars, our son had a car and our daughter had yet to get her driver's license. So, it remained there, I'm sure tempting my mom at times to throw caution to the wind, grab the key ring … and head for the grocery store.
But she never did. She'd mention that she missed driving, but what she missed was much more. It was freedom, now taken away by a body that was betraying her.
Legacy of the Cavalier
One of the things I'd always hear from others about my mom was how young she looked and how fashionable she was. And while I never saw her driving around town in one of the sporty red cars she had in the early days, being young and stylish was part of what those cars meant to her. It wasn't going to the neighborhood grocery store that she was longing for — it was for another time and place.
My mom died five years ago, at the age of 91. But her Cavalier continues to give a sense of freedom to her daughter, who, after many years with a minivan, can finally squeeze into smaller parking spaces. Who likes the thought of driving a cool little red car that once belonged to her beloved mom. And who one day — whether she likes it or not — will undoubtedly have lost a few inches off her own 5'8" inch frame, but who knows her stylishly coiffed head will still be visible just above the steering wheel.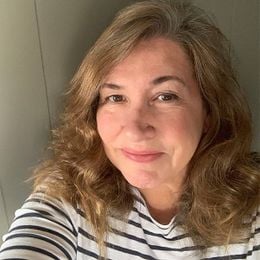 Julie Pfitzinger
is the managing editor for Next Avenue and senior editor for lifestyle coverage. Her journalism career has included feature writing for the Star-Tribune, as well as several local parenting and lifestyle publications, all in the Twin Cities area. Julie also served as managing editor for nine local community lifestyle magazines. She joined Next Avenue in October 2017. Reach her by email at [email protected].
Read More