My Collection: Classic Rock Concert Ticket Stubs
Colorful scraps of music history connect a lifelong fan to legendary bands and historic venues
1 of 12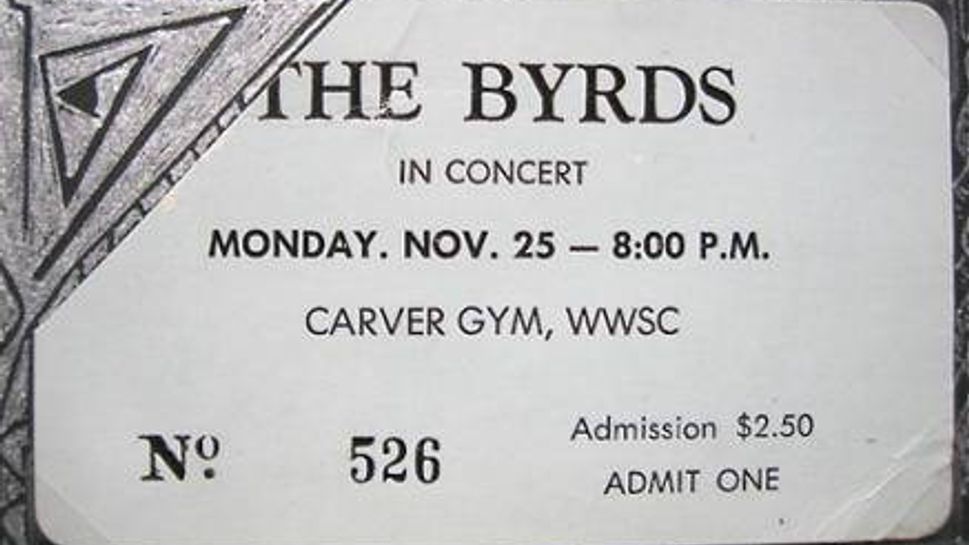 Courtesy of Stephen Ostrow
The Byrds at Carver Gym, Western Washington University, Bellingham, Wash., Nov. 25, 1966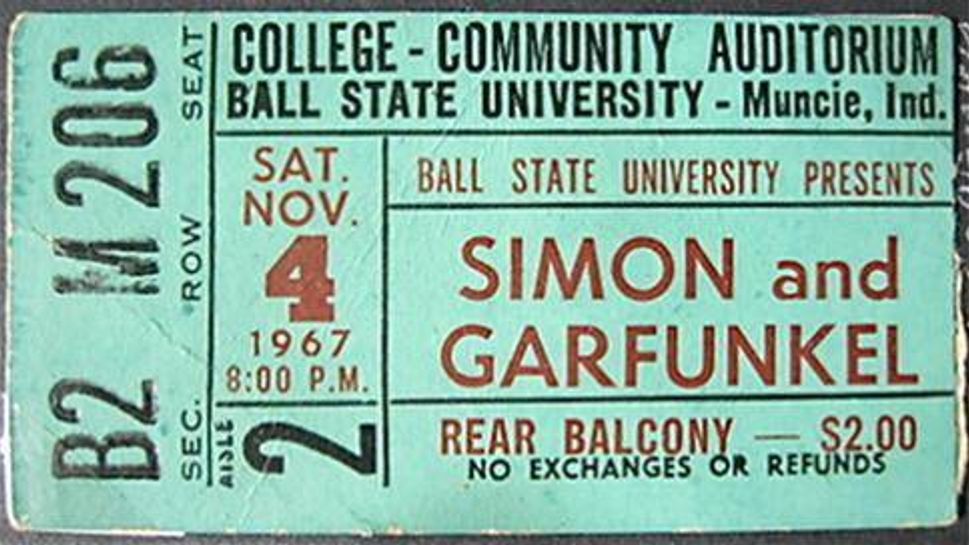 Courtesy of Stephen Ostrow
Simon and Garfunkel at Ball State University, Muncie, Ind., Nov. 4, 1967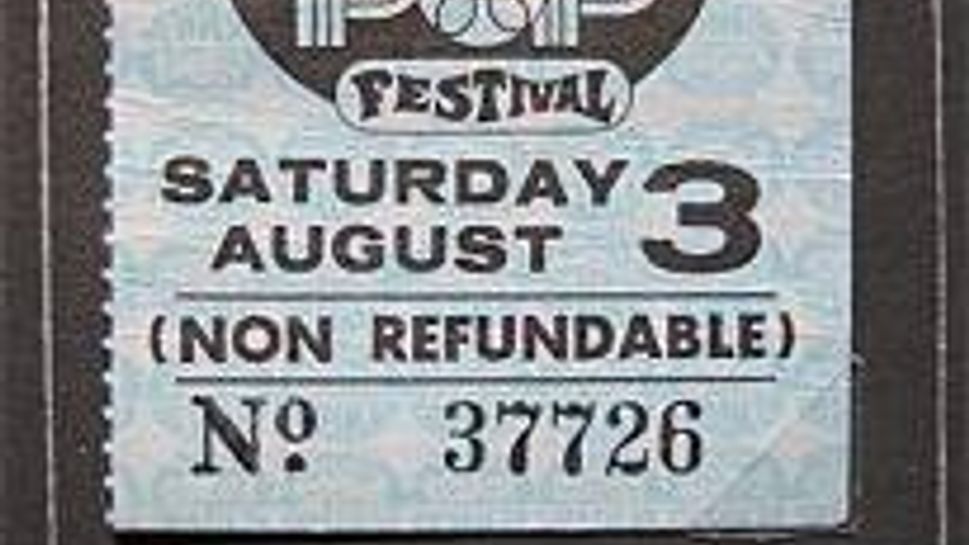 Courtesy of Stephen Ostrow
The Grateful Dead, Sonny and Cher at Newport Pop Festival, Orange County Fairgrounds, Costa Mesa, Calif., Aug. 3–5, 1968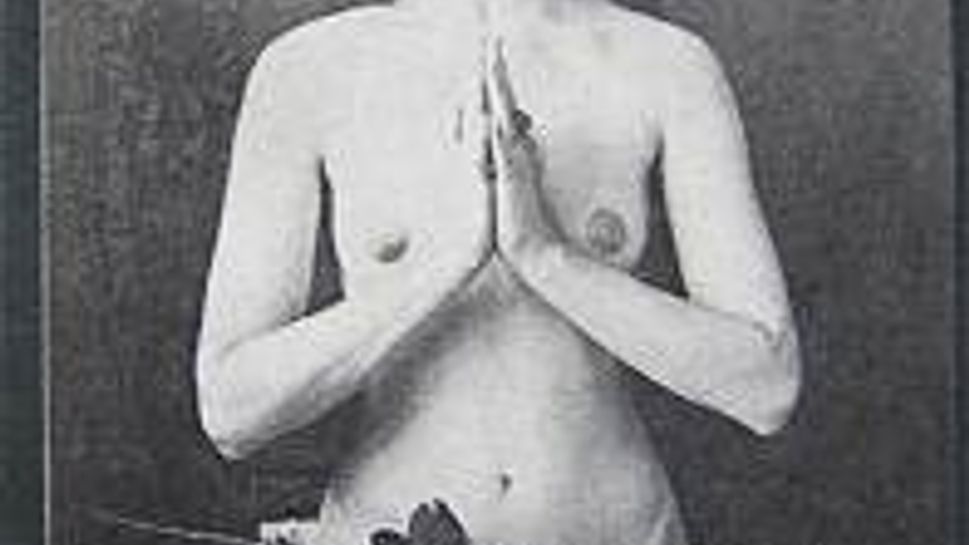 Courtesy of Stephen Ostrow
Country Joe and the Fish, Pacific Gas & Electric Boogie at Avalon Ballroom, San Francisco, July 23–25, 1968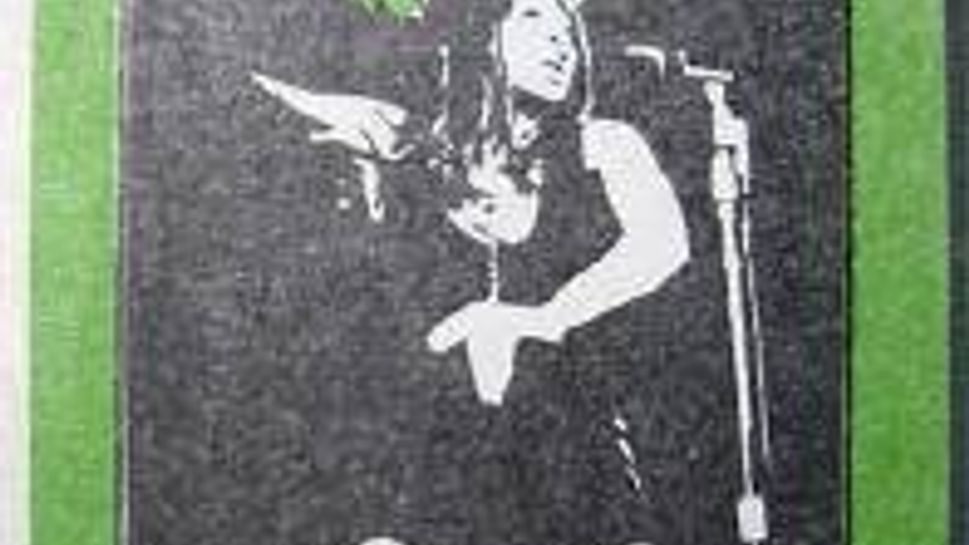 Courtesy of Stephen Ostrow
Ike and Tina Turner, Boz Scaggs, Arcade at Euphoria, San Rafael, Calif. (Date unknown)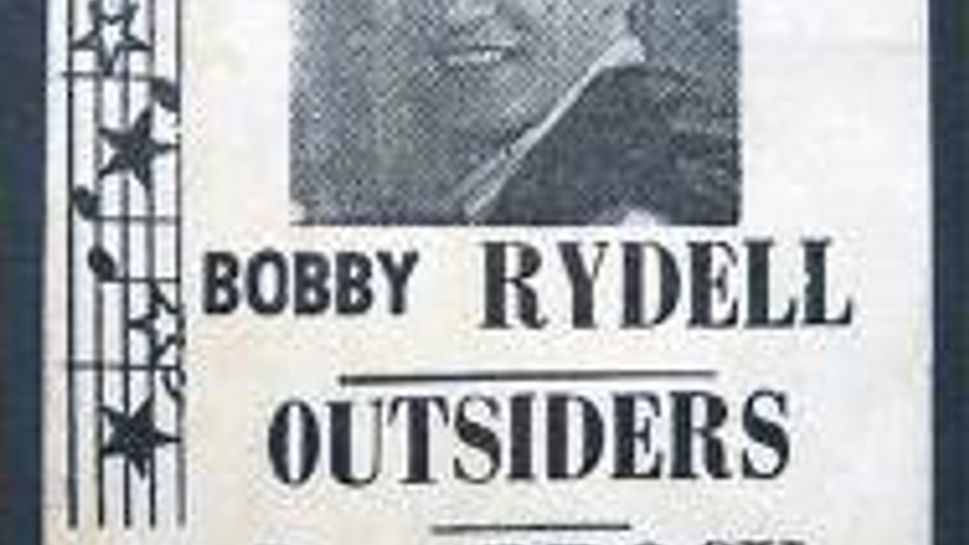 Courtesy of Stephen Ostrow
Bobby Rydell, Outsiders, Don Brock and the Mystics at Curtis Hickson Hall, Tampa, Fla. (Date unknown)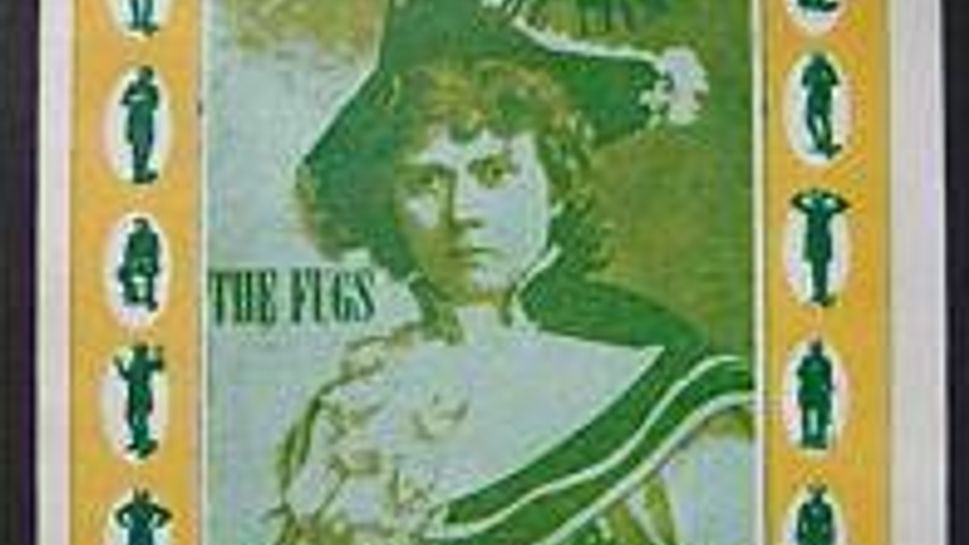 Courtesy of Stephen Ostrow
Eric Burden and the Animals, the Fugs, Eire Apparent at Curtis Hixon Hall, Tampa, Fla., March 16, 1968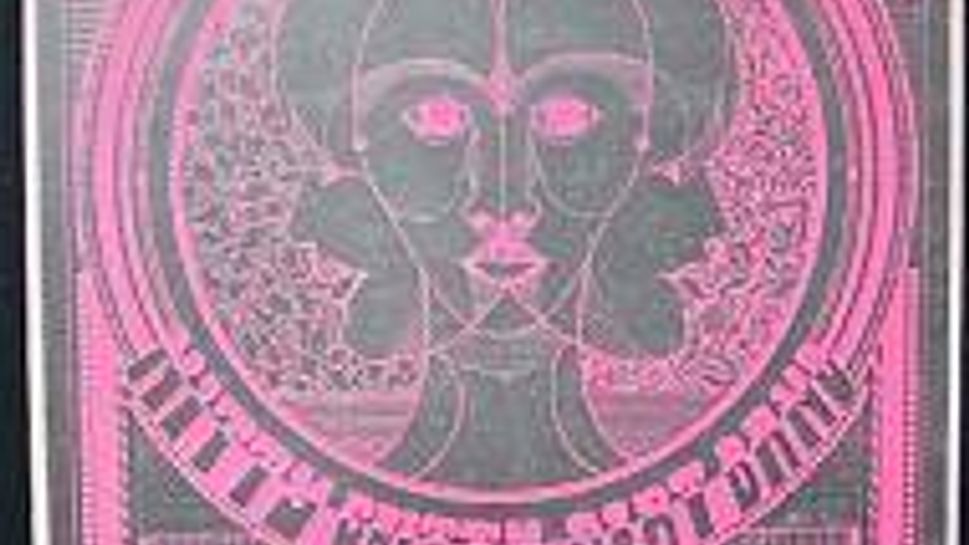 Courtesy of Stephen Ostrow
Nitty Gritty Dirt Band, The Nazz, Earl Warren Showgrounds, Santa Barbara, Calif., March 16, 1968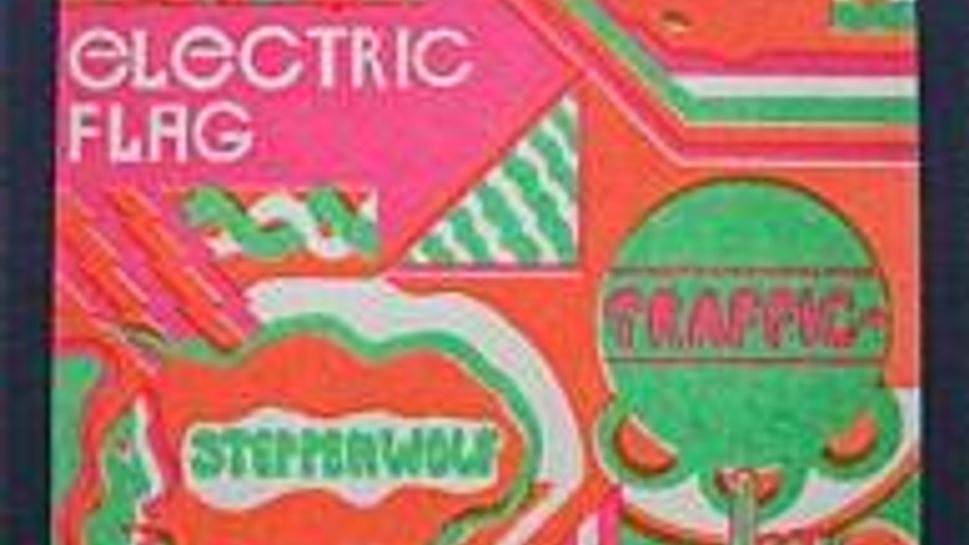 Courtesy of Stephen Ostrow
Traffic, Steppenwolf, Electric Flag at Earl Warren Showgrounds, Santa Barbara, Calif., April 6, 1968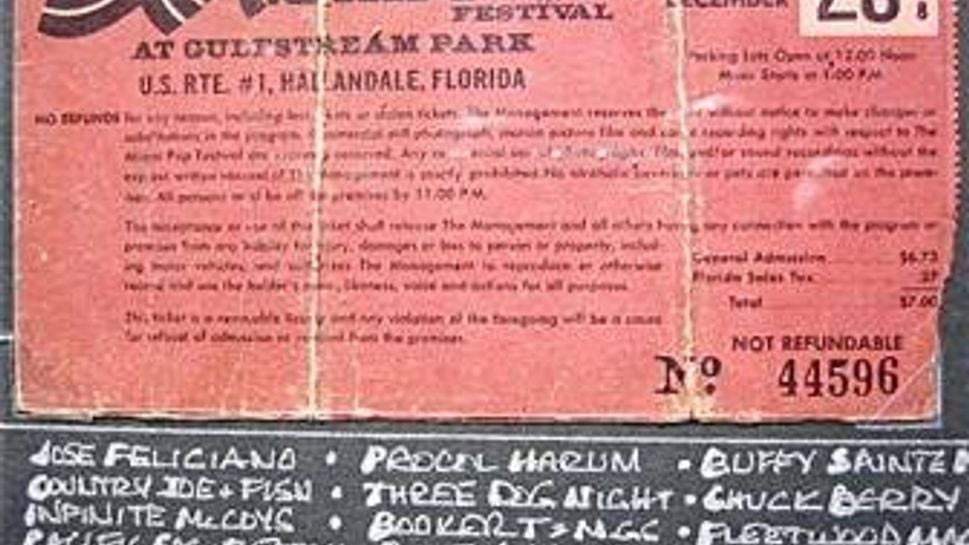 Courtesy of Stephen Ostrow
Jose Feliciano, Country Joe and the Fish, Marvin Gaye at Miami Pop, Hallandale, Fla., Dec. 29, 1968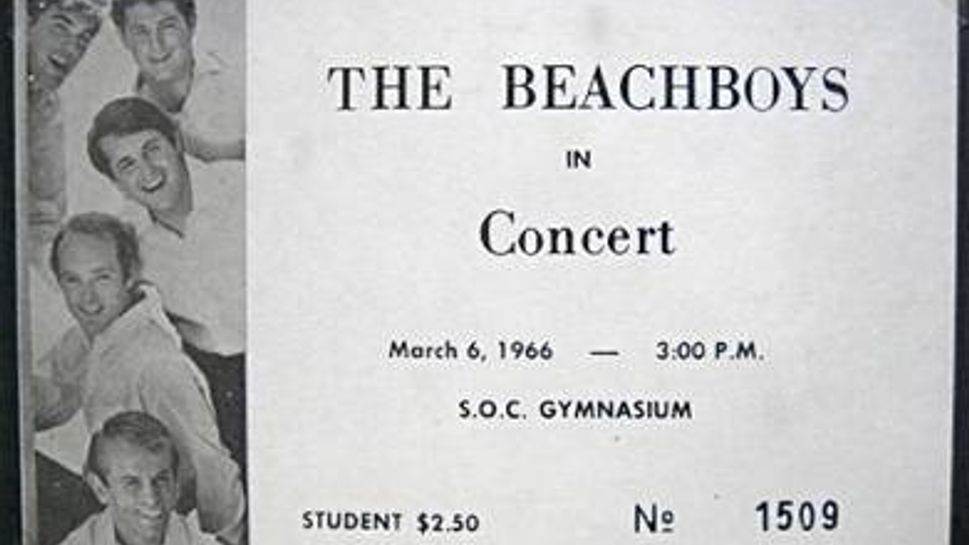 Courtesy of Stephen Ostrow
The Beach Boys at Southern Oregon State College Gymnasium, Ashland, Ore., March 6, 1966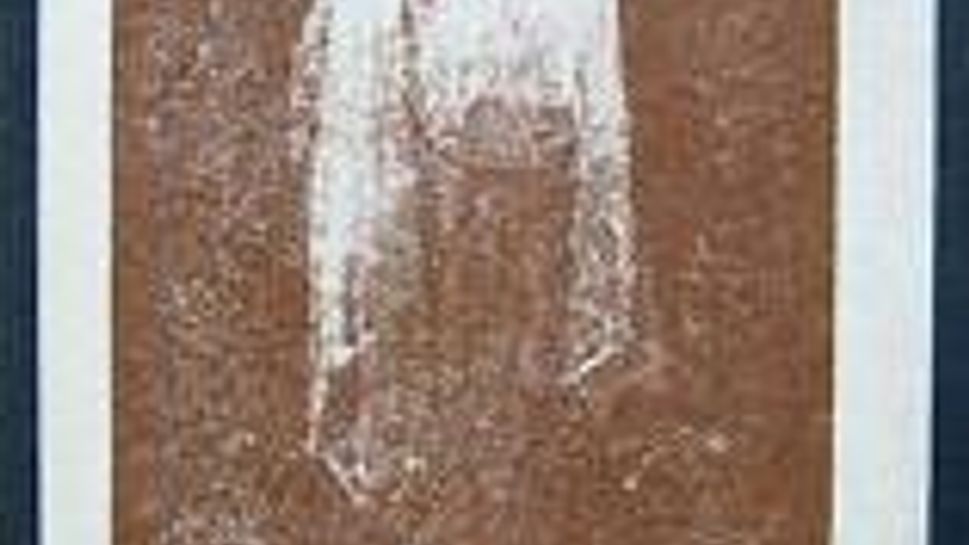 Courtesy of Stephen Ostrow
Spirit, Sir Douglas Quintet at Avalon Ballroom, San Francisco, Aug. 23–25, 1968
Collector's Name: Stephen Ostrow
Age: 58
City: New York
Collection: 750 concert tickets
 
Started: 2003
 
Total investment: $5,000
 
Current Value: $12,000
 
Why Tickets?
I'm reluctant to answer that without first consulting my therapist. I'm a music lover and a self-proclaimed music historian. I know a lot about the venues and the bands that launched the rock 'n' roll era, and ticket stubs are the ultimate representation of the band/venue equation. Hold a Grateful Dead stub in your hand and you can feel the sweat that dripped down your gyrating body that night, the moment you shared a bond with Jerry, that trip you took to the outer fringes of your mind. All of those emotions come rushing back to me when I see that precious stub.
First Purchase
A pair of stubs from the Fillmore East in New York: Jefferson Airplane and the Youngbloods, Nov. 29, 1969, and Quicksilver Messenger Service and Country Joe and the Fish, Jan. 24, 1970. 
 
Most Valuable
The Doors at the Fillmore East on March 22, 1968. The opening band was Chrome Syrcus, followed by ARS Nova. As was always the case at the Fillmore, there were two shows a night, at 8 and 11:30. My stub is from the late show. The ticket price was $4 for the first balcony. Its estimated value now is $350.
 
My Holy Grail 
Jimi Hendrix opening for the Monkees at Forest Hills Stadium in July 1967. That ticket is pure gold — but at $15,000, I took a pass.
Collectors Covet ... 
"The Big 3" — the Beatles, Jimi Hendrix and the Doors. In the three years when the Beatles toured the U.S. (1964–66), they played fewer than 100 dates; they're the gold standard by which other stubs are priced — tickets start at $75 and often go upwards of $2,000. Other highly collectible artists are Janis Joplin, the Who, the Grateful Dead and Frank Zappa. Interestingly, when it comes to music festivals, it isn't Woodstock that pulls in the big bucks, it's the 1967 Monterey Pop Festival, which goes for thousands.
Favorite Artists
The Grateful Dead and the Allman Brothers are my two favorite bands. Both were at their best back in the early '70s, and I had the good fortune of seeing them often. As the Fillmore East neared its final dates in 1971, the Dead played without an opening act. They simply owned the evening, often starting at 11 p.m. and wrapping at sunrise. As for the Allmans, I was there for the Fillmore's final night on June 27, 1971. Promoter Bill Graham stepped out to introduce the band and simply said, "Ladies and gentlemen, the greatest band in the world, the Allman Brothers."
 
Favorite Venue
The Fillmore East was a temple, and I was a member of its congregation. I've chased each and every show — there were five seating sections, each one a different color, and I have over 300 stubs. They're displayed in panels of 40 — my living room looks like the Rock and Roll Hall of Fame — and there are nine panels total. For now. 
 
Favorite Category
I've always had a soft spot for the oversized "Student ID" type of tickets, typically the size of a credit card, contracted to a printer by the concert committee at a university. They were big, with crude fonts, tons of information, mostly general admission and always inclusive of the location. For example, one of my favorites reads, "The Supremes in Concert, at Meadow Brook, with the New Gibson & Martin Trio and the Fugitives, Howards C. Baldwin Memorial Pavilion, Oakland University, Rochester, Mich. Benefit Scholarship Fund, Saturday, 8:30 pm, Aug. 21, 1965, Pavilion ADMIT ONE $3.50, Tax Exempt — No Refund."
My Motivation
We collectors all share a certain DNA. The need to collect (yes, it is a need) stems from our desire to create structure and organization in a world of anarchy. Simply put, two of anything should live together, displayed side by side. That's structure. And they should be shown in chronological order. That's organization. Stubs scream (at least, in my head) to be displayed as a group, sorted by date, venue or opening act.
 
What I Love About It
For my generation, every major event in our lives had a musical soundtrack. Ours was an era in which music was as much a political statement as it was a dance number. That's why ticket collecting is so emotional for me. Of the 21,000 days I've been on this planet, at least 200 of my most memorable and fulfilling days and nights were spent at a concert. Great music leaves no emotional void unfilled.
 
Trick of the Trade 
The funny thing about ticket stubs is there's no main resource documenting their value. And yet every collector knows what they're worth, plus or minus 10 percent.
Best Resources
eBay! Live by it, die by it. It's still the only significant collectors' resource on the Internet — eBay specializes in nothing and therefore has the most of everything. Another strategy is to look outside of my collecting area. For instance, what collectors in the U.S. call a "stub" is known in Europe as a "used or torn ticket." While my competitors unsuccessfully troll the European market for "stubs," I'm discovering a gold mine with "torn tickets."
Sharing the Wealth
Lately I've sent out stubs to people who had some connection with the event or the band. It's a lot like placing a baby in the home of adoptive parents. Like the one I sent to my brother-in-law. Here's what I wrote him:
 
"In 1974 Paul Simon hosted a concert at Madison Square Garden for the New York Public Library, and knowing that you cherish the written word and that you probably frequented the NY Public Library in your lifetime, and knowing how highly you regard Paul Simon, I had no choice but to get this into your hands. It completes a circle (for me), and preserves a ticket stub that is packed with a great piece of our musical and literary history."
 
Craziest Story
Dealing with other collectors is like dealing with yourself. "I'm not letting go of any of my tickets — but damn it, neither are they!" It's crazy! On the other hand, I once reached out to a non-collector who looked through his desk drawer, found a ticket stub for the Doors at the Fillmore East in 1968 and mailed it to me for free.
 
"It belongs in your hands," he wrote.