4 Myths About Estrangement
Cutting ties with family members is more complex and common than we think
Like many taboo topics, family estrangement is difficult to talk about, so we tend to avoid doing so. This "ignorance is bliss" approach is a shame, though, because it's caused us to greatly misunderstand the who, what, where, why and hows of estrangement.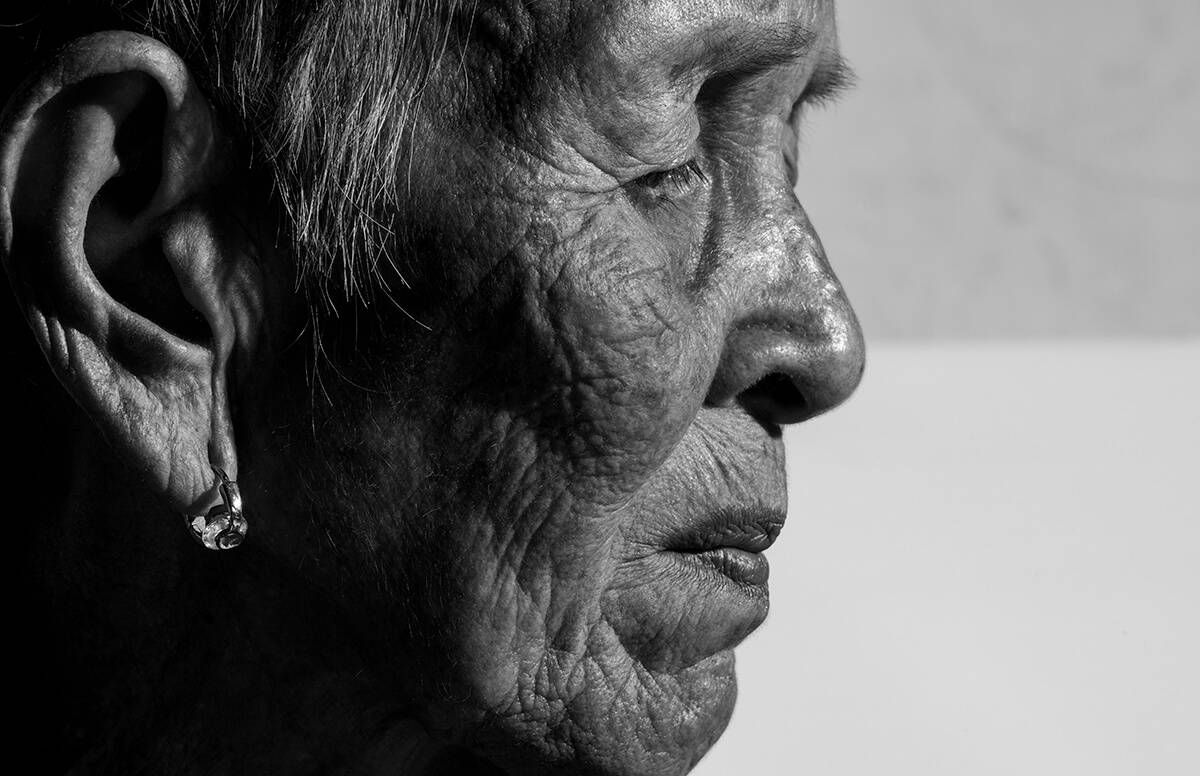 Estrangement looks different for everyone affected, but new research relayed by health reporter Catherine Saint Louis via The New York Times shows that the experience is much more common and complex than we might think.
In a culture that perpetuates the expectations of perfection, those who have, or are, estranged family members might feel silenced by shame.
"Much of the guilt that estranged people feel about not being with family stems from a cultural notion of what family is," read our story about the challenges of family estrangement during the holidays.
Because of the stigma, we've had a mostly unclear idea of just how many people deal with estrangement and in what capacity. Here are the four myths about estrangement that Saint Louis debunked in her article:
Myth 1. Estrangement is sudden
Most people desire healthy, happy relationships with their family members. That's why one-off instances aren't the main culprit of estrangement — those are more likely worked through or moved past. It's long-term battles and disagreements that tend to cause distance.
Saint Louis cited a 2016 book from social worker Kylie Agllias, Family Estrangement, where Agllias wrote that estrangement "occurs across years and decades. All the hurt and betrayals, all the things that accumulate, undermine a person's sense of trust."
The New York Times story also featured Kristina Scharp, assistant professor of communication studies at Utah State University, who has published extensively about parent-child estrangement. Scharp said estrangement is a "continual process," and in our story about estrangement during the holidays, she said cutting ties "sometimes means a clean break, a fight and that's it, but it can also be a chaotic disassociation, a relationship that's on and off again over the years."
Myth 2. Estrangement is rare
Chances are, if you're not dealing with estrangement yourself, someone you know is. Saint Louis pointed to a 2014 study where 8 percent of roughly 2,000 British adults said they had cut off a family member — that's more than 5 million people. Scharp told us that one research study said 12 percent of parent-child relationships in the U.S. are estranged, which is likely a conservative estimate, since the study only observed mother-daughter relationships.
The aforementioned stigma surrounding estrangement likely contributes to why we think it's few and far between.
Myth 3. People become estranged for a clear reason
A 2015 study where Agllias interviewed 25 Australian parents who were cut off by at least one child suggested that estrangement falls into one of three categories: choosing between the parent and someone or something else (a partner, a passion, an identity, a lifestyle, etc.); a difference in values or perceived wrongdoing or stressors like domestic violence, divorce or failing health. A combination of two or more of all these factors is possible as well.
Myth 4. Estrangement happens on impulse or whim
Saint Louis referenced an Australian Social Work study where 26 adults reported being estranged in reaction to abuse, betrayal, poor parenting or all three.
"Most of the participants said that their estrangement followed childhoods in which they had already poor connections with parents who were physically or emotionally unavailable," Saint Louis wrote.
Estrangement tends to be years in the making — the result of tumultuous or unhealthy relationships that couldn't be salvaged.
Respecting the Choice
To reduce the stigma around estrangement, it's important to recognize and respect that estrangement is sometimes a necessary boundary for many families to maintain healthy lives.
"You would never tell an abuse victim — like an abused spouse in a domestic violence case — that they should give their spouse another chance," Scharp told us.
Saint Louis pointed out the need to acknowledge the realistic nature of relationships. "Assuming that every relationship between a parent and child will last a lifetime is as simplistic as assuming every couple will never split up," she said.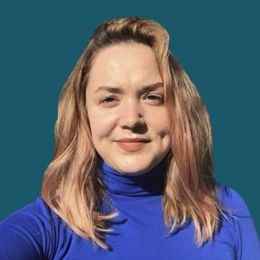 Grace Birnstengel
was an editor, reporter and writer for Next Avenue. She focused on in-depth storytelling and the intersections of identity and aging.
Read More