Will the National Nursing Home Commission Fix COVID-19 Problems?
What members of this blue-ribbon panel think and the challenges ahead
Nursing homes have been a tragic location for the coronavirus in America.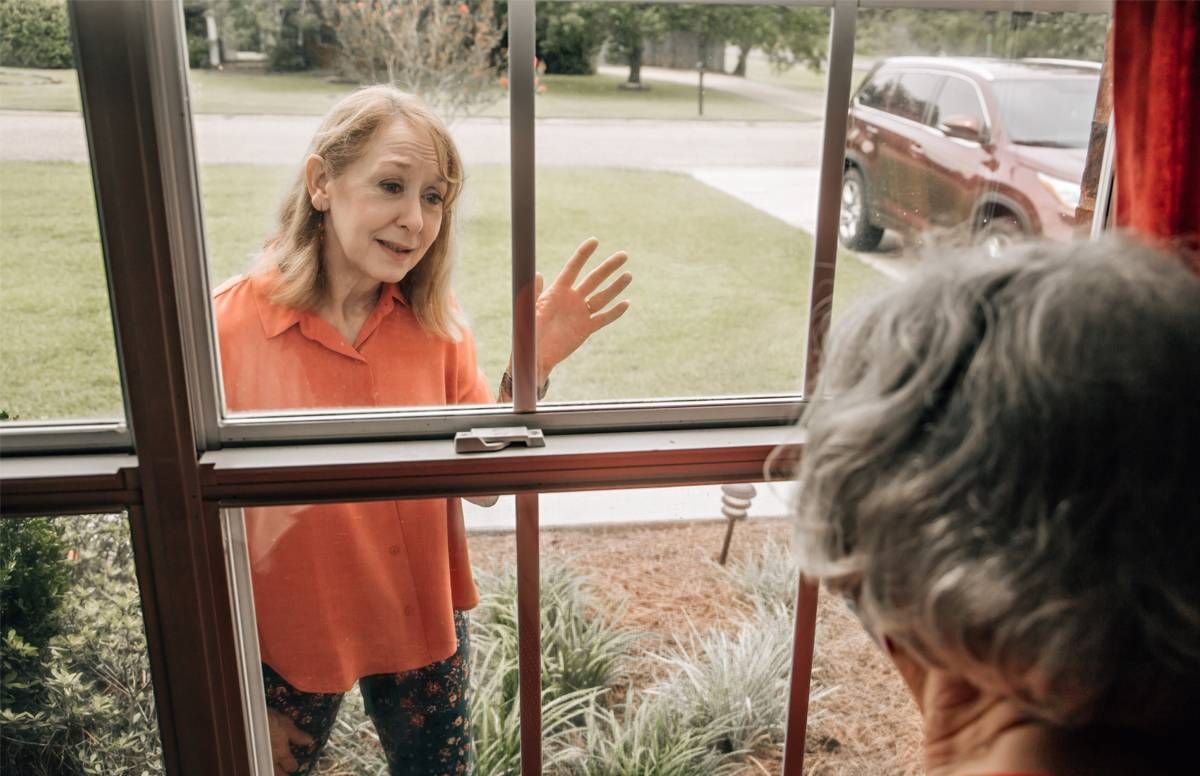 Their residents and workers make up about 42% of all COVID-related deaths, according to the Centers for Medicare and Medicaid (CMS), the federal agency which oversees U.S. nursing homes. Many nursing home administrators say they struggle with a shortage of test kits and a lack of personal protective equipment; some nursing homes have had serious problems with infection control.
To address these challenges, CMS in April established The Independent Coronavirus Commission for Safety and Quality in Nursing Homes. Its mission: to conduct a comprehensive assessment of the nursing home response to the COVID-19 pandemic.
Nursing Homes:  'At The Center of America's Pandemic Response'
"The unique vulnerability of nursing homes — populated by frail, elderly residents living in close quarters — to a highly contagious, deadly disease like COVID-19 has placed nursing homes at the center of America's pandemic response," said CMS Administrator Seema Verma in a prepared statement.
COVID-19 has exposed the flaws in our health care delivery system, particularly in skilled nursing facilities.
Here's what you need to know about the blue-ribbon commission and what it might do to fix the COVID-19 problems in America's nursing homes:
The 24 members include experts in infectious disease, nursing home directors and administrators, resident advocates, academicians, clinicians, a medical ethicist, representatives from state agencies and a nursing home resident. They were chosen through a rigorous evaluation process headed by MITRE, an independent not-for-profit which manages federally-funded research and development centers.
The primary goal, according to commission member Jeannee Parker Martin, president and CEO of LeadingAge California, is to learn what's really working on the ground, what's working at the federal and global levels from a public health perspective to protect the overall U.S. population and what's happening at an individual level.
One Difficulty for Nursing Homes in COVID-19
COVID-19 has exposed the flaws in our health care delivery system, particularly in skilled nursing facilities according to Martin. One difficulty, she says: multiple guidelines at the federal, state, county and local levels. This can lead to variations in processes and procedures.
Our Commitment to Covering the Coronavirus
We are committed to reliable reporting on the risks of the coronavirus and steps you can take to benefit you, your loved ones and others in your community. Read Next Avenue's Coronavirus Coverage.
But Martin is optimistic about what the commission will do — and already has done.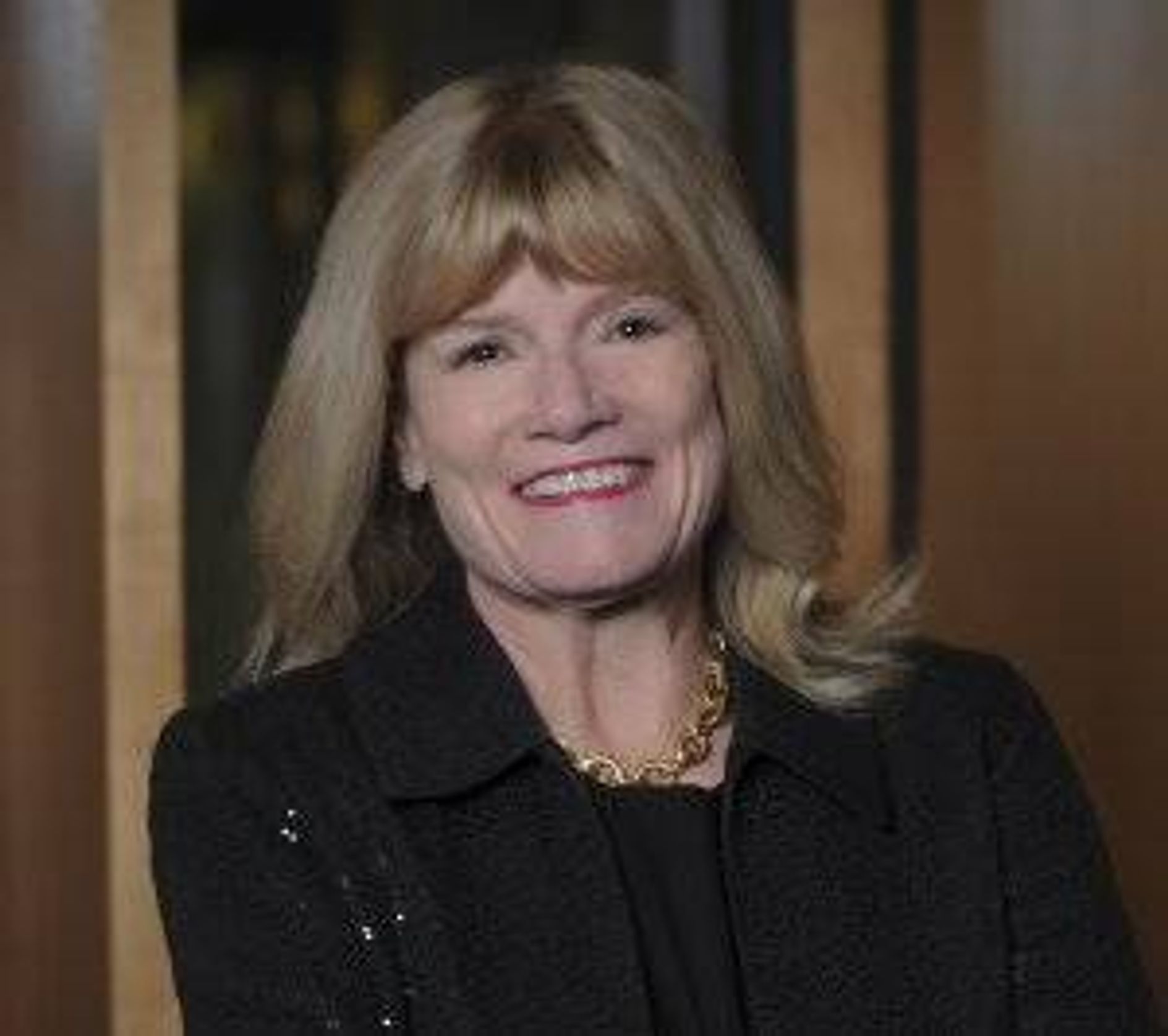 "The commission will serve as a conduit for reform in the future for care delivery to nursing home eligible patients and already is helping to lend a perspective to what's happening at the federal level," said Martin. "The timeliness of this commission and the responsiveness of the federal government to insights and suggestions have been already positive."
The nursing home commission is identifying best practices so facilities can rapidly and effectively pinpoint and mitigate transmission of COVID-19 and other infectious diseases. This framework for infection control will help improve care delivery and responsiveness to nursing home residents before, during and after an emergency, according to CMS.
"If we just work on the margins, we're not going to solve the problems," says commission member Terry Fulmer, president of the John A. Hartford Foundation (full disclosure: the John A. Hartford Foundation provides financial support to Next Avenue).
Fulmer says much of the commission's focus is on reducing coronavirus infection transmission in nursing homes and thinking about what's working, what can be done immediately and what we can learn ahead of the upcoming flu season.
Progress and Future Work for the Panel
While such a large panel of people could become unwieldy, commission members say their work is progressing smoothly through smaller working groups.
"The commission has to lead these radical discussions, and based on our convenings to date, we are leading discussions that are critical," Martin says.   "The urgency at which some recommendations are being expressed are being heard. And that action is being taken already."
While Martin wouldn't directly attribute the recent Trump administration distribution of rapid test kits to long-term care facilities as stemming from commission discussions, she indicated this effort is a sign that CMS is listening.
Another key COVID-19 challenge for nursing homes: sending enough personal protective equipment, or PPE, to facilities where the virus is surging.
"These hotspots are changing so quickly. And the ability to measure and monitor who's lacking and who has equipment really goes through states. So, that coordination of departments of health with CMS is vital," says Fulmer.
Lack of appropriate PPE has been an ongoing issue for nursing homes since the start of the pandemic. Some staffers have been forced to wear makeshift gear and federal agencies have sometimes sent faulty or expired gear.
Potential Obstacles to Implement Recommendations
Getting nursing homes to actually implement the commission's recommendations, however, is no guarantee.
Infection control and isolation protocols cost money — for ongoing staff training, the ability to diagnose and separate infected residents, to screen workers for symptoms and to test every resident and worker regularly.
Change tends to happen slowly — especially when multiple federal, state and local regulations are involved.
States are facing serious budget shortfalls, too. So, it remains to be seen whether they'll put more money into protecting vulnerable nursing home residents and staff.
While the government's Nursing Home Compare website can help family caregivers and nursing home residents understand which facilities generally do well on infection control processes, its "star" ratings don't tell the whole story.
For example, Nursing Home Compare doesn't indicate how well the staff is paid or whether aides or nurses must work two jobs to make ends meet, which can increase risk of community transmission. If staff turnover is high, are all the workers being appropriately trained? And with many workers falling ill, are there even enough staff on premises to handle residents' daily needs, let alone contend with social isolation and loneliness?
Although commission members are eager to improve the nursing home the system and look at long term care in a different way, change tends to happen slowly — especially when multiple federal, state and local regulations are involved.
It will likely take stronger oversight at every one of those levels to make a real difference.
Lasting change may also depend on whether Congress and the Trump administration offer nursing-home COVID-19 reforms in the next stimulus bill, who wins the November election, who is in charge at CMS and who controls the purse strings in Congress.
A report with the commission's findings is expected to go to CMS by September 1.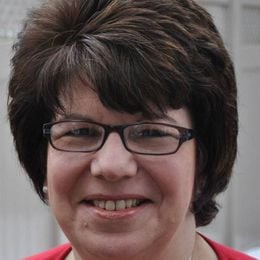 Liz Seegert
New York-based journalist Liz Seegert has spent more than 30 years reporting and writing about health and general news topics for print, digital and broadcast media. Her primary beats currently include aging, boomers, social determinants of health and health policy. She is topic editor on aging for the Association of Health Care Journalists. Her work has appeared in numerous media outlets, including Consumer Reports, AARP.com, Medical Economics, The Los Angeles Times and The Hartford Courant.
Read More