4 People to Never Take Financial Advice From
Words to the wise about people who just want to help
It's shocking how many people act as though they're experts in areas that require a substantial amount of education and experience. We all have the know-it-all relative who can diagnose any illness. Or the family friend who instantly diagnoses the rattling noise in your car. And who doesn't know someone who always has an opinion about how you handle your money?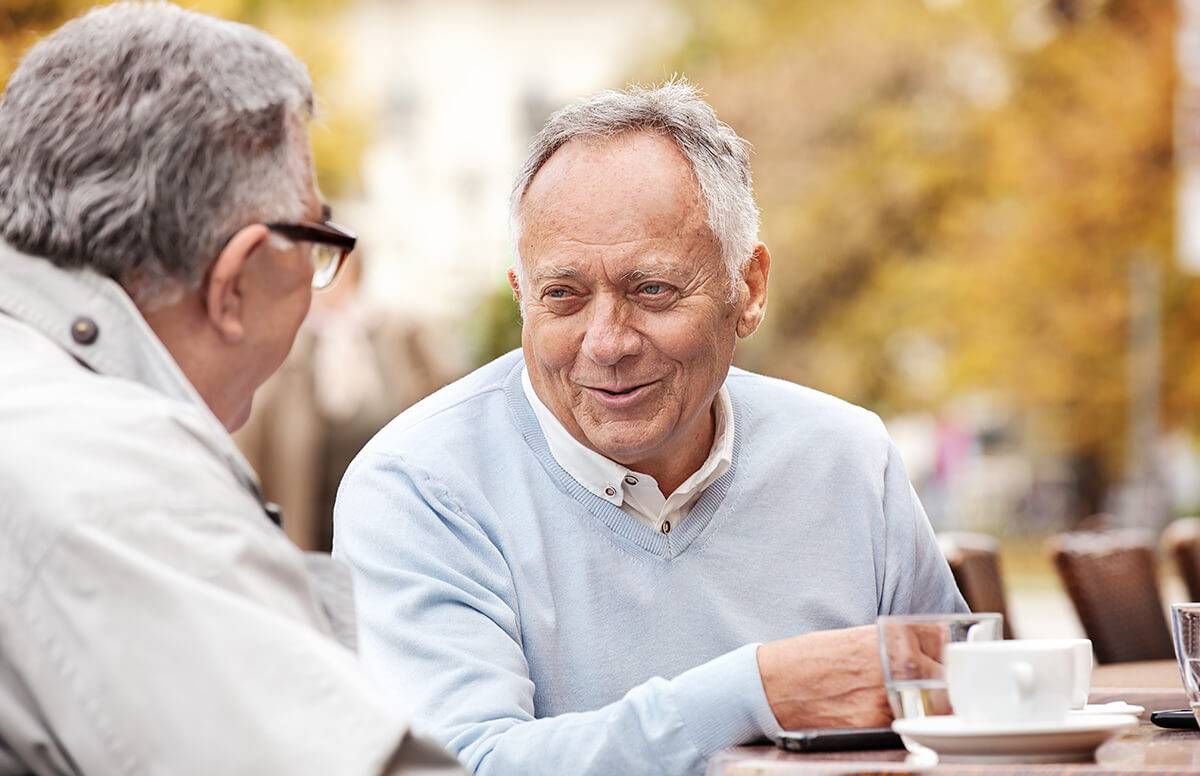 The self-proclaimed financial adviser is someone who's happy to tell you which stocks to pick or ignore or who tries to micromanage your approach to retirement. What that person doesn't have, however, is a license to advise you — both figuratively and literally.
Unsolicited or unprofessional financial advice might seem harmless enough, but blindly following it can send you down a scary path if things don't go right.
Make sure this doesn't happen to you by avoiding taking money advice from these four types of amateur financial counselors:
1. Your Co-workers and Close Friends
You spend a lot of time with your co-workers, perhaps even more time than with your family. And if you've stayed with one company for many years, your co-workers might even start to feel like family. But that doesn't mean they're qualified to give you financial advice.
Sure, they may know something about the general salary you earn and even have ideas about the financial health of your company. But they likely don't know everything about your life goals, your family finances or financial planning in general.
If you have close friends, you might share everything with them, including personal details about your money. But that doesn't mean they know all the details to give you the right advice.
Your friends probably haven't seen your balance sheet or been privy to the conversations in your home. Those kinds of details are critical to creating a financial plan, not to mention your emotional relationship with money and how that impacts your actions.
There's nothing wrong with listening to your co-workers' and friends' ideas. Maybe one of them recently experienced a situation like the one you're in. Hear them out. But then run their advice by a pro to be sure it's appropriate for you.
2. Your Family Members
Yes, your family members might know some of your deepest, darkest secrets. They probably remember some of your past monetary slip-ups in excruciating detail. And they might feel as though they know how to fix all of your problems.
In some ways, though, they're almost too close to you.
A financial planner has no personal stake in your money decisions — like a therapist, it's a financial planner's job to remain objective and try to lead you to the path you desire. That objectivity is almost impossible for a family member.
Your family knows too much and too little at the same time. And they might have expectations for how you should live your life — expectations which don't always line up with what you want.
In short, familiarity doesn't necessarily breed good advice.
3. People With More Money Than You
This category includes those who have, or appear to have, lots of money, which doesn't necessarily mean they know what they're doing, financially.
Fabulously wealthy people can easily make terrible financial decisions just like everyone else. The difference? They have more of a buffer to absorb mistakes.
There's also no guarantee they are truly as rich as you think they are. Who knows how much debt they might be holding. And you might not be aware of how they came into their wealth in the first place.
As much as it might seem like someone's income, home, clothing, car, or lifestyle are barometers for their financial success, they're not. Don't assume someone with more wealth knows more about finances than you.
4. People Who Sell Financial Products
Even when it comes to taking advice from financial planners and other financial pros — such as ones who work for your bank — be wary of people paid to give advice.
Personal Capital recently released a survey that showed 46 percent of Americans believe financial advisers are legally required to act in their best interest, as required by the fiduciary standard or care. However, the sale of products on commission has created what can be a conflict of interest, in which certain financial professionals might suggest products that are better for their bottom line than yours.
Finding the Right Adviser
So, how can you tell if an adviser you'd like to work with will act in your best interest?
Financial planner Douglas A. Boneparth, CFP,  suggested researching him or her on LinkedIn, FINRA's BrokerCheck, and the planner's firm's website. Also, look for the CFP (Certified Financial Planner) credential. CFPs are required to uphold the fiduciary standard, on top of passing a test and background check and having a certain amount of experience.
Sites such as Garrett Planning Network allow you to easily find CFPs close to you who have the credentials you want — plus, you can check their references before you commit to anything.
But Boneparth cautioned the CFP credential isn't the end-all. For example, you might find a CFP who's too new to the field for your preference. In the end, Boneparth said to do your due diligence:
"You can know if they're acting in your best interest in part if they give you a full and fair disclosure of the products they recommend, why they recommend it, and how the adviser makes money from the sale. At the end of the day, you have to advocate for yourself and make sure you can trust the person you're working with by proper vetting," said Boneparth.
Shannon Insler
is a writer for Student Loan Hero, covering personal finance topics. You can find her other work on Business Insider, Huffington Post, Yahoo! Finance and more.
Read More