How to Figure Out 'What Should I Do Next?'
Advice from the author of 'It's Never Too Late to Begin Again'
Struggling to figure out "What should I do next?" in midlife or in retirement? You're in great company. The good news: It's never too late to come up with an answer.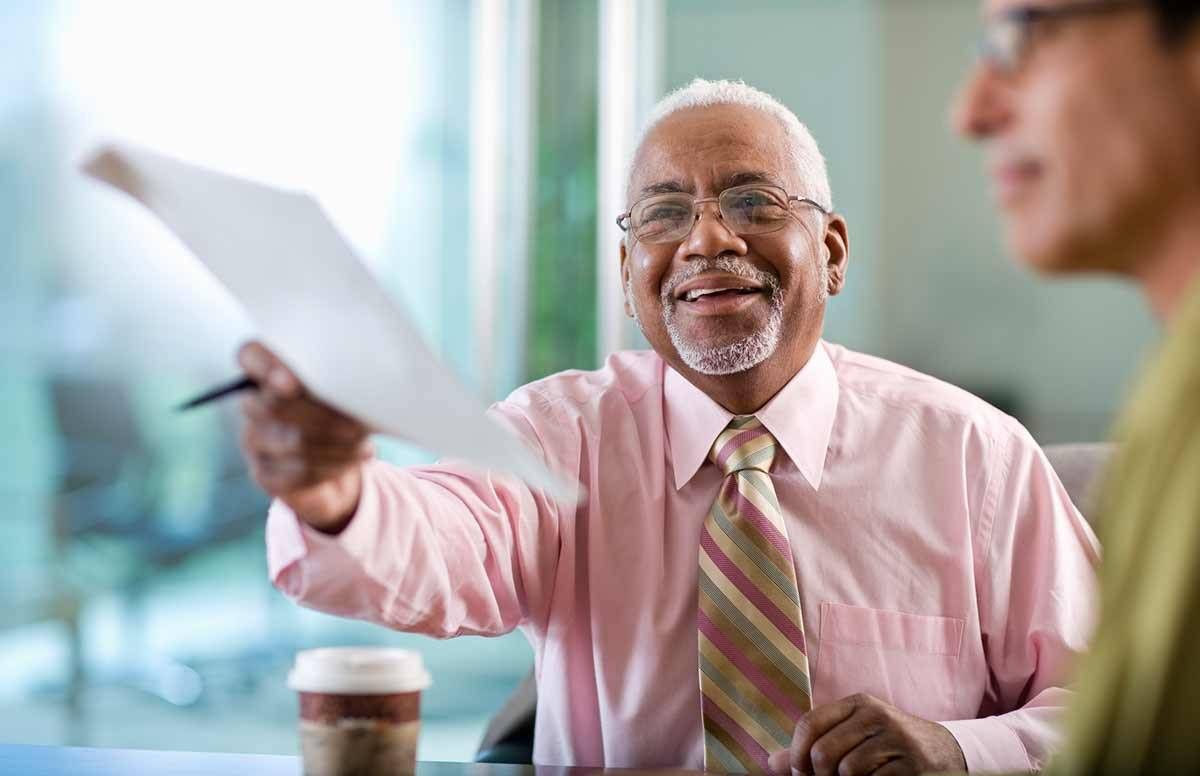 You might be thinking about hiring a coach, taking an assessment or asking a mentor for advice to navigate this transition. But as a career coach with over two decades of experience, I know all too well that those strategies aren't always enough. That's why I want to recommend a new book, It's Never Too Late to Begin Again: Discovering Creativity and Meaning at Midlife and Beyond by creativity expert Julia Cameron.
Author of 'The Artist's Way'
You may know Cameron as the bestselling author of The Artist's Way. I think It's Never Too Late could be a huge help whether your goal is to find meaningful volunteer work, engaging leisure activities or a satisfying second-act career. In a moment, I'll provide some of my favorite tips from the book.
Here's why I'm such a fan: In a genre filled with formulaic solutions and predictable advice, Cameron's take on the heavy lifting of reinvention is refreshingly real — and delightfully fun. Cameron, who's 68, clearly understands that finding your way in midlife and beyond can be an exhilarating, daunting journey.
Billed as an Artist's Way Program for Retirees and Other Creative Souls, Cameron's book builds on her nearly three decades as an artist and world-renowned creativity teacher. But I think the book is as useful for programmers as it is for painters, and equally relevant to people in their 50s as it is for retirees.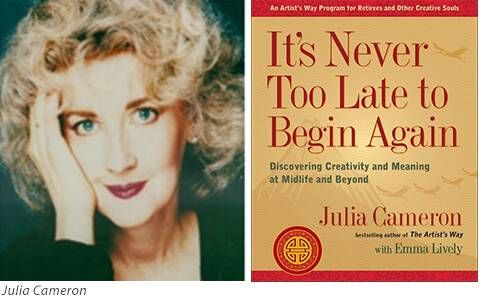 It's Never Too Late revolves around a 12-week program and assigns specific exercises and tasks on a weekly basis. To reap the full benefits, I recommend you follow the entire plan outlined in the book. For now though, I'll focus on Cameron's four basic creativity tools. If you're willing to think creatively and put in the effort, each can help move you forward:
The Four Creativity Tools
Central to Cameron's program are four basic creativity tools: a daily morning writing exercise (called Morning Pages), twice-weekly solo walks, a once-weekly solo outing to do something fun (called Artist Dates) and a memoir-writing exercise that stretches over the full 12-week period. Here's a bit about each one:
Morning Pages These are three handwritten pages you write first thing in the morning. You can write about anything from the mundane ("I hope it rains later") to the logistical ("I need to buy milk today") to the personal ("I'm feeling anxious").
I realize the sound of this assignment might scare you. But it's important to understand that there is no wrong way to do Morning Pages. Unlike journaling, which often focuses on one topic in a structured fashion, Morning Pages are simply a collection of top-of-mind thoughts for your eyes only. Nobody else will read them.
Over time, as you write about your observations, fears, joys and wishes, you'll start uncovering patterns and gaining insights into your next steps.
It's Never Too Late contains numerous examples of reluctant writers who gained clarity and motivation from their Morning Pages. As Cameron notes, "It is very difficult to complain about a situation morning after morning, page after page, without being moved to constructive action."
Artist Dates An Artist Date is a once-a-week solo outing to do something that interests or intrigues you. It need not be an outing to an artistic venue, although it can be. You could instead go admire the plants at a local nursery, browse in an antique store or laugh at the penguins at the zoo. The only rule is that this is a date with yourself — so don't invite anyone to join you.
The point of the Artist Date is to recapture the wonder and excitement you had when you were young. When planning your adventures, Cameron says, think in terms of "mystery rather than mastery" and "beauty rather than duty."
By doing so, you'll reconnect with what makes you happy, enjoy a heightened sense of autonomy and uncover new interests and second-act paths you might not have considered.
Walks Twice a week, take a 20-minute walk by yourself — without a dog, friends or talking on your cell phone. The walks serve as an "exercise in receptivity" that will help clear your mind, quiet anxiety and stimulate creative thinking. Cameron says you'll likely find yourself mulling over options and ideas that seem to appear out of nowhere.
As a devout walker myself, I can vouch for the positive effects of this. While I'm partial to longer walks in natural settings, even a brief walk in the city helps jumpstart my thinking and clear the cobwebs from my brain in a way that sitting at a desk never does.
Memoir Writing This is an opportunity to reflect on, and honor, your vast life experience. While writing a memoir may sound overwhelming, the book breaks it down into manageable steps with weekly questions designed to help guide you.
Even without reading Cameron's book though, you can use these three tips from her to get started writing your memoir today:
First, divide your age by 12. That will give you the number of years you'll write about during each of the 12 weeks. For example, if you're 60, you'll focus on five years a week. That means starting with age 1 to age 5 in Week One and working your way up to ages 55 to 60 in Week 12.
Second, each week, write down your thoughts about that specific time period. In the book, Cameron offers writing prompts to help stimulate memories. Here are a few questions she suggests you consider:
What was a key location, smell or a sound from this time of life?
What is your favorite memory from these years?
What was your greatest challenge during this time?
What brought you the most happiness?
What were you bored by?
On whom did you spend your energy during these years?
Third, capture your thoughts using whatever method feels comfortable — a narrative, bullet points, poetry, pictures or even a song. Once again, there is no right way to do this exercise.
It's Never Too Late
Incidentally, while the 12 weeks gives this exercise structure, it is not a finite deadline. You can add, change and expand upon your memoir as inspiration strikes.
I hope you'll find a way to integrate all of Cameron's tools into your life. They play off each other and are most powerful when used in combination.
But even if you only have time for one, let me say this: I wholeheartedly agree with Cameron that it's never too late to get started.
"As we act in the direction of our dreams, we are given strength and courage," she writes. "The first brush stroke leads to the second. The first word leads to the next. Our capacity to create is tied to our capacity for the faith and optimism it takes to begin."
To learn more about Julia Cameron's books, events and programs, visit her website, Juliacameraonlive.com.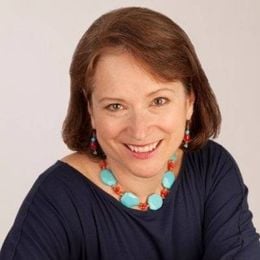 Nancy Collamer
, M.S., is a semi-retirement coach, speaker and author of Second-Act Careers: 50+ Ways to Profit From Your Passions During Semi-Retirement. You can now download her free workbook called 25 Ways to Help You Identify Your Ideal Second Act on her website at MyLifestyleCareer.com (and you'll also receive her free bi-monthly newsletter).
Read More