The New Brain Health Center Focused on Racial Disparities
By 2030, half of all Americans living with Alzheimer's will be Black or Latino
We know how to beat back some dementias — yet this information isn't reaching many of those who would benefit the most. In an era of research into preventing and curing cognitive disorders like Alzheimer's, those at high risk are often excluded from studies.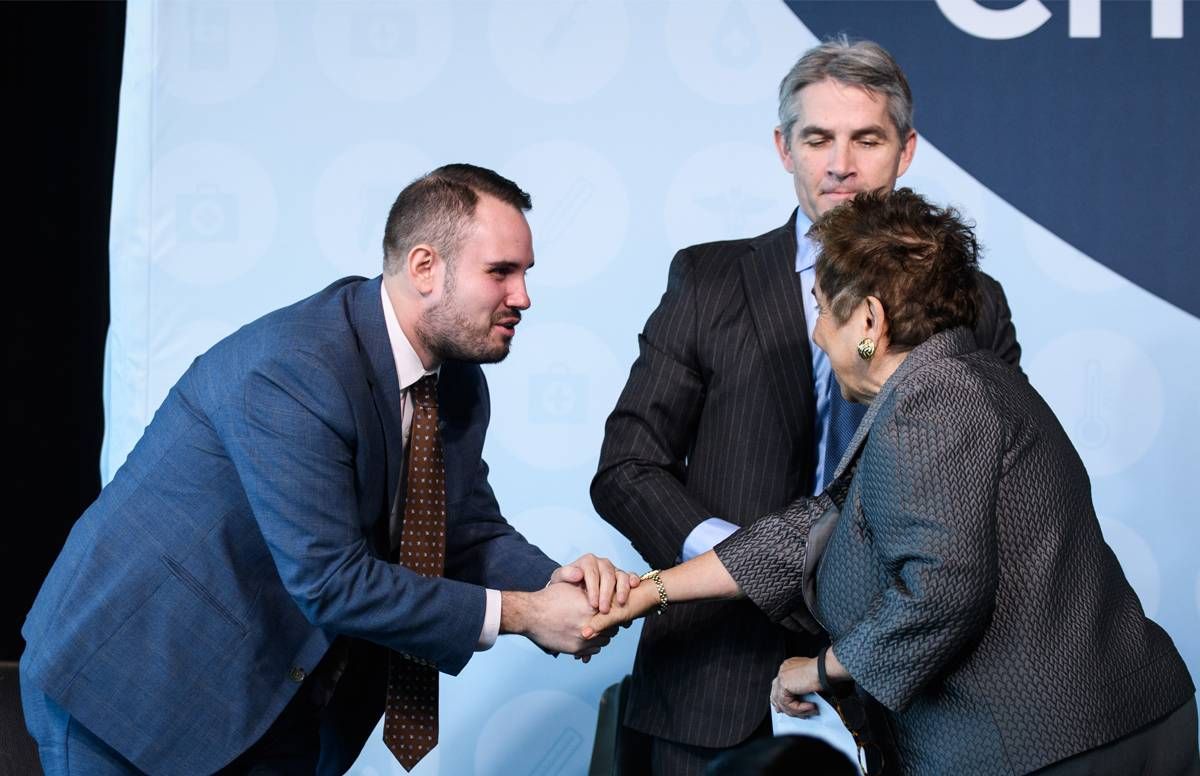 But a new center aims to change these disparities. The UsAgainstAlzheimer's Brain Health Equity Center, announced this month, is a collaboration with the National Association of Hispanic Nurses, the National Black Nurses Association and Alzheimer's Los Angeles. Its work is supported by a five year, $1.5 million agreement with the Centers for Disease Control and Prevention's (CDC) Healthy Brain Initiative.
Closing the Brain-Health Gaps
"Major gaps exist," says Jason Resendez, director of the new center. "We don't all start at the same place with brain health."
 Within 10 years, nearly half of all Americans living with Alzheimer's will be African-American or Latino. Blacks are two to three times more likely to develop the disease as non-Hispanic whites, and Latinos are 1.5 times more likely. Yet these groups currently make up just 5% and 1%, respectively, of clinical trial participants. And these "over-impacted and underserved" communities are least likely to receive an Alzheimer's diagnosis, Resendez says.
Up to 40% of Alzheimer's cases could be theoretically prevented or delayed.
According to a new Lancet Commission report released his month, up to 40% of Alzheimer's cases could be theoretically prevented or delayed due to modifiable risk factors. "But nobody was talking about the fact that modifiable risk factors are shaped by larger social and economic issues, like early education, which low-income black and brown individuals tend to have less access to, or community exercise opportunities," Resendez says.
Brain-healthy public health advice, for example, often includes activities such as yoga, Pilates and going to SoulCycle. "Things that just aren't culturally relevant or available to some people," says Resendez.
Combining Forces to Address Common Needs

The Brain Health Equity Center was born out of informal talks between directors of the various community-facing groups that UsAgainstAlzheimer's had formed to tackle health disparities: WomenAgainstAlzheimers, AfricanAmericansAgainstAlzheimer's and LatinosAgainstAzheimer's (Resendez was the last group's founding executive director).
"We want everything we do to be data-driven."
Comparing notes, the leaders of these groups realized a bigger framework could better address their common needs. They were inspired in part by an UsAgainstAlzheimer's coalition of researchers, families and others called the Alzheimer's and Dementia Disparities Engagement Network (ADDEN), which formed in 2016 and had been having success  breaking down racial barriers around research and policy.
But that network wasn't explicitly focused on brain education. Meanwhile, research had moved earlier in the Alzheimer's disease process toward prevention and reducing risks through brain-healthy practices like physical activity, reducing alcohol consumption and managing conditions such as obesity, hypertension and depression — messages that all of the groups wanted to spread in their respective communities. 
 "But there was no sense of urgency at the national level," Resendez said.
Innovating for Change
The UsAgainstAlzheimer's Brain Health Equity Center has several  kick-off priorities:
Introducing the National Alzheimer's Disease Index. A new data tool in development, it will crunch Medicare statistics by geography (like ZIP code) and demographics (such as insurance or education levels) to pinpoint hotspots or key issues, marshal resources and drive planning.  
"We want everything we do to be data-driven," Resendez says. Currently used internally, the index will be accessible to researchers, policymakers and others later in 2021, he says.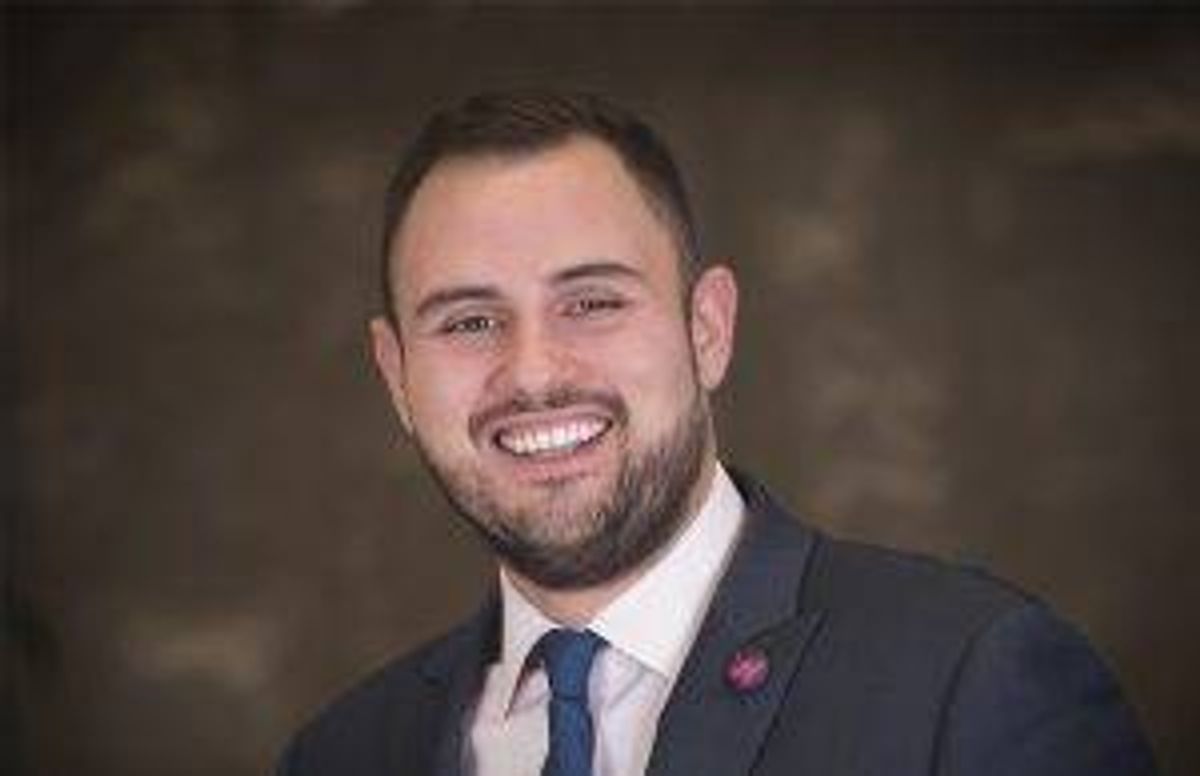 Creating a brain-health toolkit for community-based organizations. These groups have focused on the related issues of diabetes prevention and heart health. The center wants to develop culturally-tailored messages that connect the dots between these conditions and dementia. To create a program that can be adapted nationally, the center will leverage the deep expertise held by Alzheimer's LA, one of the oldest service providers in one of the most racially diverse cities in the United States.
Advancing brain-health training for Black and Latino nurses. Nurses, who often work in community health centers, are also America's most-trusted professionals, according to Gallup polls. The center sees them as central to pushing the conversation around Alzheimer's from one of sickness (Alzheimer's) to one of wellness (brain health).
Supporting related policy work. "We also want to drive system-wide change," Resendez says. Key targets include addressing the underdiagnosis and misdiagnosis of Alzheimer's in women and people of color; increasing their clinical trial participation and developing a standard of care for dementia as well as better caregiver support, since the caregiving burden falls disproportionately on low-income, less educated people of color, the very group whose burden stands to rise in coming years. "These folks are slammed on all ends," Resendez notes. 
"Advancing social justice in the race to prevent and treat Alzheimer's is core to our mission at UsAgainstAlzheimer's," said the group's co-founder and chairman, George Vradenburg, in a statement when the center was announced.
At the same time, former U.S. Surgeon General and former CDC director Dr. David Satcher, who serves on the boards of UsAgainstAlzheimer's and its new center, added, "We can make progress against deeply entrenched health disparities if we are purposeful and vigilant in our pursuit of equity."