A Great New Way to Find a Side Hustle
The Sidehusl.com site has the lowdown on moneymaking opportunities
As the gig economy grows, so do the number of platforms serving the gig marketplace. There are now literally hundreds of apps and sites designed to help you generate income as a freelancer, profit from the occasional side hustle or sell your excess stuff. But how do you know which are best and which to avoid?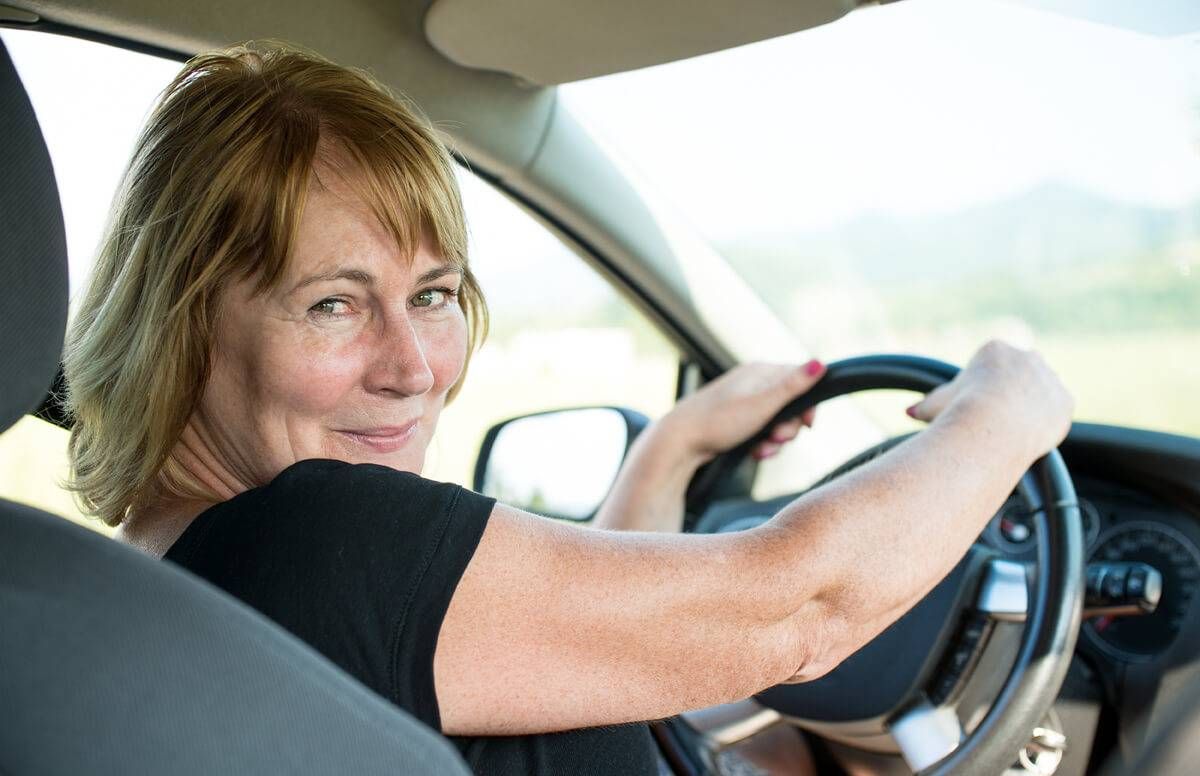 That's a challenge, even for a career coach like me who regularly writes about working part-time. That's why I was eager to learn about SideHusl.com, a new site with a mission "to shine light into the dark corner of the gig/side hustle economy so that you'll know what you're getting into before you commit your time, energy or resources.
SideHusl.com, which calls itself $ideHusl, strips bare how much you really can earn from different gigs (often less than you'd think) and how to navigate the pitfalls of being a gig worker. Although there are some "extraordinary ways to make money" where gigs pay between $20 and $50 an hour, founder Kathy Kristof wrote on her $ideHusl blog, "there are also some outrageously exploitative companies" whose hourly pay looks great on the surface but proves illusive in real life, after giggers pay necessary fees and expenses.
On SideHusl.com, Kristof — a noted personal finance journalist and consumer reporter who has written for The Los Angeles Times and Kiplinger among others — and her team have reviewed more than 200 moneymaking opportunities in 21 categories that fall into three main areas: Work, Rent and Sell:
Work side hustles focus on project, flexible and freelance jobs. Examples of these platforms include the job search giant Indeed.com, as well as lesser-known players like Kango (Kangoapp.co), which has gigs for people who want to drive or babysit children.
Rent side hustles are ways to rent your home or possessions. Providers featured in this section include big sites like Airbnb.com and newer, sometimes odder platforms, like Wrapify.com, which has gigs for people who want to earn money by wrapping their car with advertising.
Sell side hustles are platforms for selling your personal property, such as StillWhite.com (to get cash for wedding dresses) and RedBubble.com (for selling your artwork).
SideHusl.com provides a snapshot description of each opportunity — with things like what it does, the earning potential, the fees and user reviews. In addition, and this may be the best part, every opportunity is assigned a Husl $core with a rating ranging from a low of $ (abysmal) to a high of $$$$$ (excellent opportunity).
I gave SideHusl.com a test drive and was delighted by what I found: The directory is well-designed, easy to navigate and has useful self-employment advice. Best of all, the side hustle reviews are thorough and meticulously researched.
I recently interviewed Kristof to learn more about $ideHusl and its unique reviews. Highlights of our conversation below:
Next Avenue: What inspired you to create SideHusl.com?
Kathy Kristof: I was writing about the gig economy for some pretty big sites, but even I couldn't get my arms around it. The more I talked with people, the more I realized there was a huge divergence between the good services and the really awful ones.
I kept looking for a helpful comprehensive directory but couldn't find one. I found that incredibly frustrating, because so many people — working parents, students, retirees and others — really need help with this. Over time, I felt like I had to do this.
Tell me about your $ideHusl review process.
There are a variety of factors that we take into consideration when reviewing opportunities. But the overarching question we aim to answer is: 'If I were a gig worker, what would I want to know?'
The specific criteria we use differ depending on the type of gig. For a work opportunity, we take a look at things like earning potential, benefits and whether you're required to use your own assets to work (such as drivers who need to use their own car). We also consider questions like: Is the work physically demanding? Is it dangerous? How quickly are workers paid?
For selling and rental opportunities, we consider different factors: Can you set your own price? Does the site charge commission fees and if so, how much? How quickly will you receive payment?
Across the board, we evaluate terms and conditions, user reviews, news stories and complaints against the provider.
I've been at this now for a year and I must say it's probably the most intense investigative reporting I've done in decades!
Who assigns the ratings?
I've been doing them, because I needed to come up with a consistent and fair rating system before I could share this task. Now that I have a structured system in place, I can start to delegate.
We hope our site visitors will contribute their input and feedback as well. They are the people in the trenches, who can really help us refine our ratings and steer people to the best opportunities. Our Husl$cores can only be as good as the information we can gather.
Can you tell me about any side hustle platforms you think are doing a particularly great job?
Fortunately, there are lots of them and it's difficult to single any one out. Some of the smaller niche sites are surprisingly good. If you check our ratings, you'll find a number of opportunities with strong scores.
It's amazing to see how this new way to generate income has grown in such a big way. There are issues, but the gig economy provides answers for lots of people and I like what it can do. Nonetheless, we all need to remain vigilant to what it can do on the negative side — as well as the positive.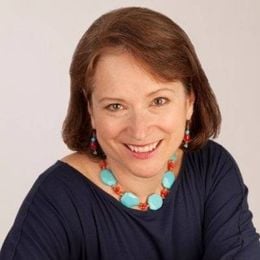 Nancy Collamer
, M.S., is a semi-retirement coach, speaker and author of Second-Act Careers: 50+ Ways to Profit From Your Passions During Semi-Retirement. You can now download her free workbook called 25 Ways to Help You Identify Your Ideal Second Act on her website at MyLifestyleCareer.com (and you'll also receive her free bi-monthly newsletter).
Read More