Next Avenue Answers Your Questions
Read the answers to past questions and submit new ones
For the past year, Next Avenue has regularly asked you, our readers, what questions you have about various aspects of life as we get older. We've been so grateful to have you share these pressing questions with us, and we have answered your questions in articles, Facebook Live events and webinars.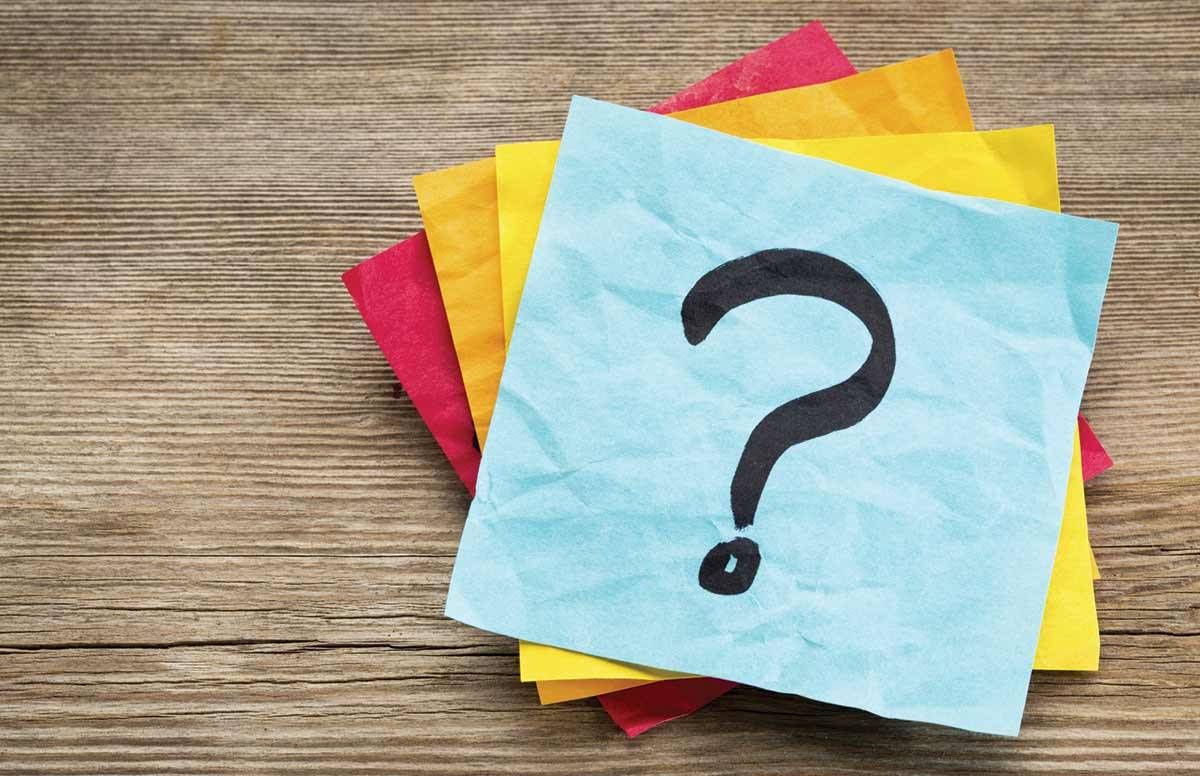 Here's a round-up of all the stories we've written based on your questions so far:
We Answer: How Much Sex Are Older Adults Having?
Answers to the Most Common Questions About Reverse Mortgages
Probates, Wills, Executors: Your Estate Planning Questions Answered
Medicare, Medicaid and Long-term Care: Your Questions Answered
We Answer Your Questions About Learning Music After 50
Answers to Questions About Aging in Place
Answers to Your Questions About Grandparenting 
Advice on Using Home Equity for Aging in Place
We welcome the opportunity to reflect the many questions and concerns of our readers in our reporting. Thank you for contributing to this line of reporting, and please don't hesitate to let us know how we're doing.