'Your Next Avenue' Podcast Episode 3: Career Pivot After 50
Career pivot expert Marc Miller on how to make one
If you're thinking about making a career pivot, you'll want to listen to the new Episode 3 of the free "Your Next Avenue" podcast by clicking on our podcast link here.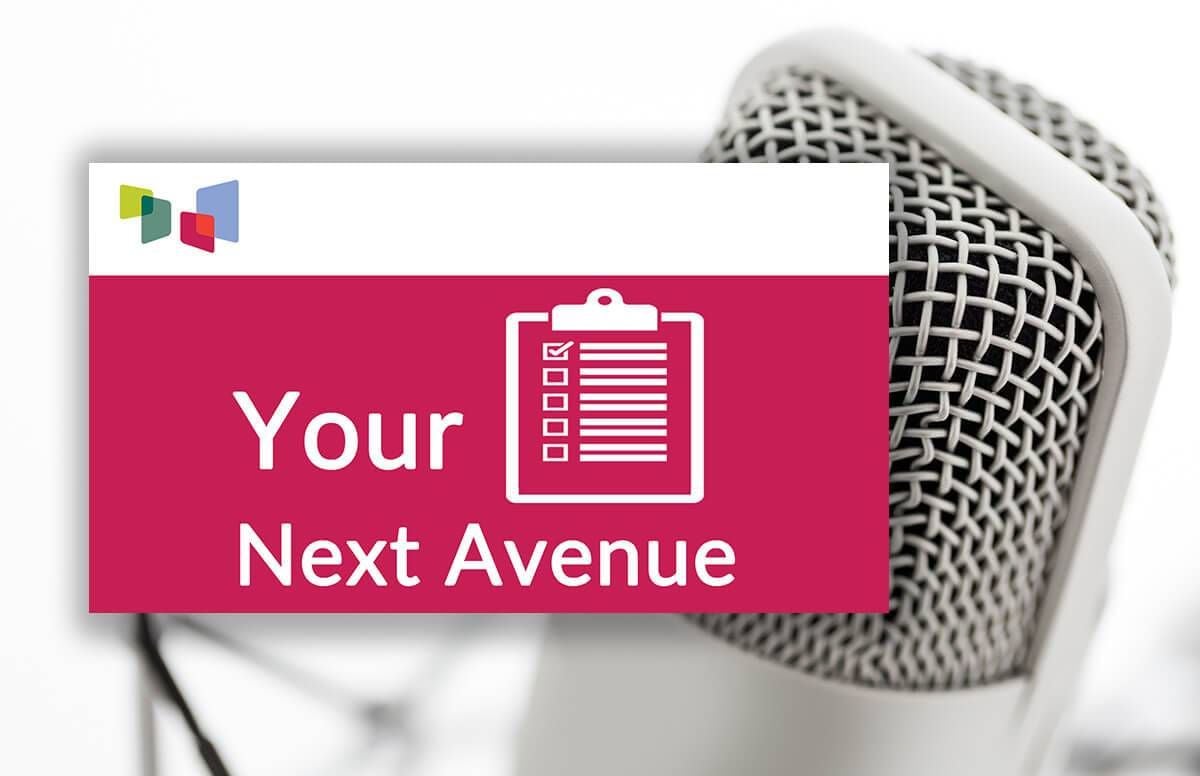 In the 20-minute podcast, host Richard Eisenberg, Next Avenue's Work & Purpose channel editor, interviews Marc Miller, the creator of CareerPivot.com and author of Repurpose Your Career: A Practical Guide to the 2 Half of Life. Now a career coach for people in midlife, Miller says he has "wandered in the career desert for 30 years," making multiple career pivots — from IBM engineer to inner-city math teacher to nonprofit fundraiser.
In the "Your Next Avenue" podcast, Miller talks about how to switch fields (and how not to), what it takes to make a career pivot, who can help you do it and more.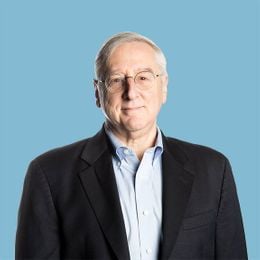 Richard Eisenberg
is the former Senior Web Editor of the Money & Security and Work & Purpose channels of Next Avenue and former Managing Editor for the site. He is the author of "How to Avoid a Mid-Life Financial Crisis" and has been a personal finance editor at Money, Yahoo, Good Housekeeping, and CBS MoneyWatch.
Read More