'Your Next Avenue' Podcast Episode 8: The New Rules of Work After 50
Advice from George Schofield, author of 'How Do I Get There From Here?'
George Schofield, a developmental psychologist, entrepreneur, frequent career switcher and author of How Do I Get There From Here?' says the old rules about work and retirement no longer apply. In Season1: Episode 8 of the 'Your Next Avenue' podcast, Schofield — a Next Avenue Influencer in Aging — explains why, and how to play by the new rules.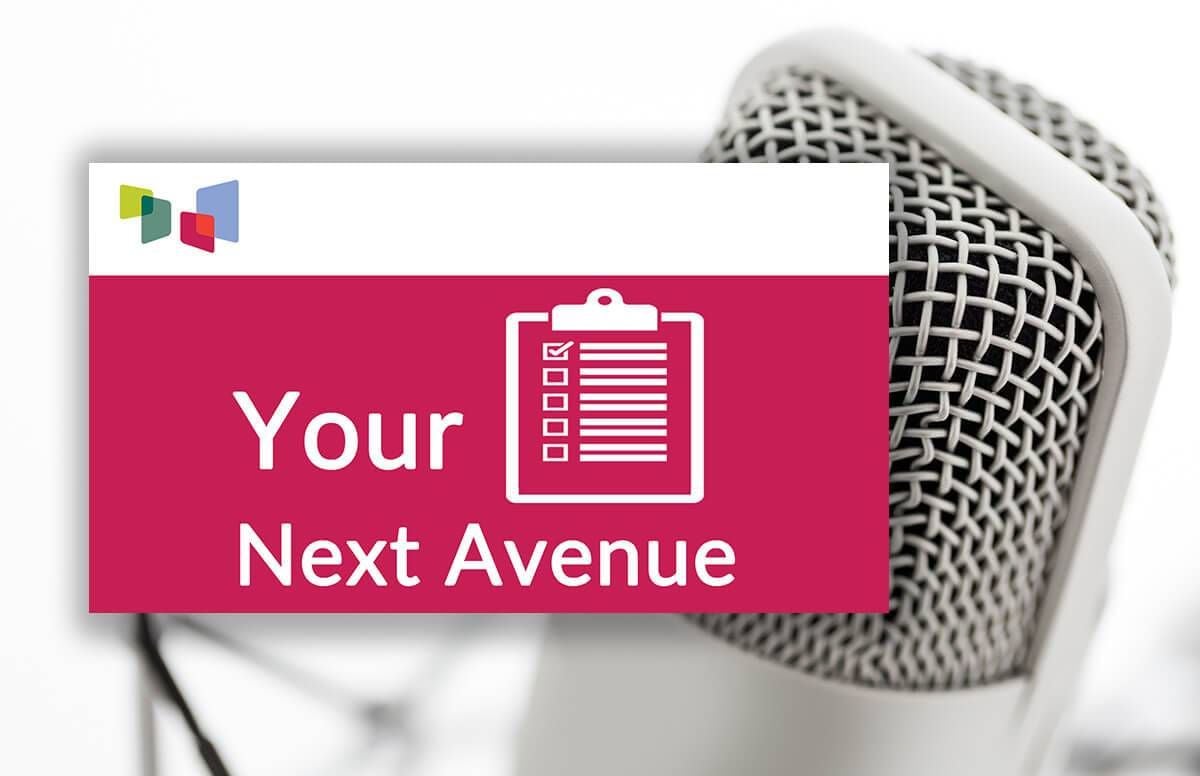 Schofield often advises people on career planning, retirement and life crafting after 50. During this podcast interview with Richard Eisenberg, editor of Next Avenue's Work & Purpose channel, he discusses: what it means to live a "portfolio life;" the "old normal" and the "new normal" of work; what replaced the traditional four-stage model of life; what's at risk for older workers; the mismatch between older workers' skills and expertise and the in-demand jobs of the gig economy; how to keep your skills up to date so you can keep working or return to work in retirement and why he views this period over life — over 50 — as one of the most rewarding parts.
In short, during the 20-minute podcast, Schofield offers smart insights on how to get "there" from "here."
You can listen to it here and find the detailed show notes here.