'Your Next Avenue' Podcast Episode 9: Over 50, Unemployed, 'Faking Normal'
A chat about resilience and second acts with author Elizabeth White
Elizabeth White seemingly had it all: a Harvard MBA with a masters degree from Johns Hopkins, her career took her from a job at the World Bank to co-founding a chain of decorative home stores to being chief operating officer at a nonprofit. Then things fell apart. White found herself unemployed in her 50s and, as she calls it, "faking normal" — keeping up appearances to seem like she was doing just fine.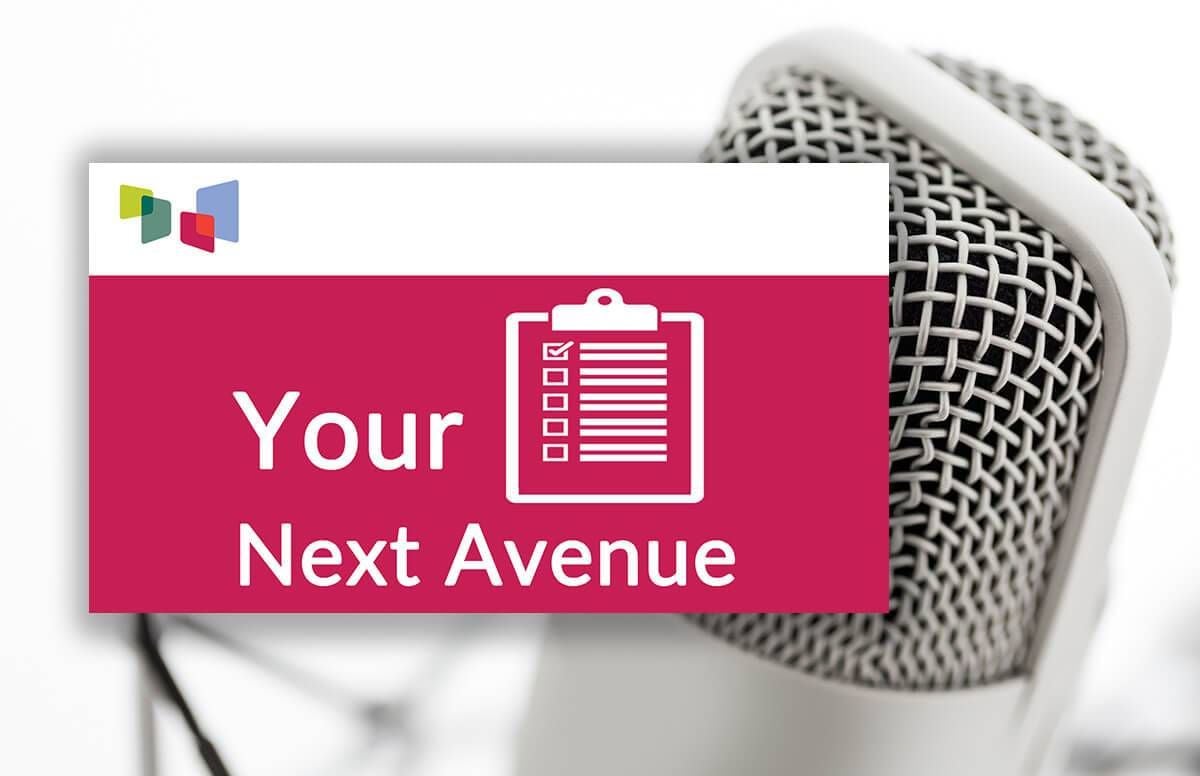 In this episode of the free, 20-minute Your Next Avenue podcast, White (a Next Avenue Influencer in Aging) offers smart, sometimes difficult, advice becoming both resilient and realistic if you're out of work and over 50. The author of Fifty-Five, Unemployed, and Faking Normal: Your Guide to a Better Life talks with Next Avenue's Work & Purpose channel editor Richard Eisenberg about "getting off your throne," resilience circles and the "new normal" of work.
You can listen to it here and find the detailed show notes here.
This episode is the final one in Season 1 of Your Next Avenue. You can listen to earlier episodes here:
Episode 1: Finding a Job After 50 With Kerry Hannon
Episode 2: Part-Time Work in Retirement With Nancy Collamer
Episode 3: Making a Career Pivot After 50 With Marc Miller
Episode 4: Launching an Encore Career With Marci Alboher
Episode 5: Finding Meaningful Work With Shawn Askinosie
Episode 6: Age Discrimination and 50+ Job Hunters With Lori Rassas
Episode 7: Why People 50+ Don't Get Hired With Ilana Gershon
Episode 8: The New Rules of Work After 50 With George Schofield