Next Avenue Readers Speak Up About Elderspeak
Reactions to our story reveal strong feelings about this topic
A story based on the power of words and conversations regarding "elderspeak" provoked a robust conversation of its own on Next Avenue's Facebook page in January. The Negative Effects of Elderspeak generated more than 2,600 reactions (from those who agreed with the premise and others who disagreed), over 1,500 comments and close to 2,500 shares among readers in just a few short days. It's one of our best performing stories in the history of Next Avenue. However, the numbers aren't as meaningful as the fact that elderspeak is a topic which clearly resonates with our readers — the majority of those who responded are female.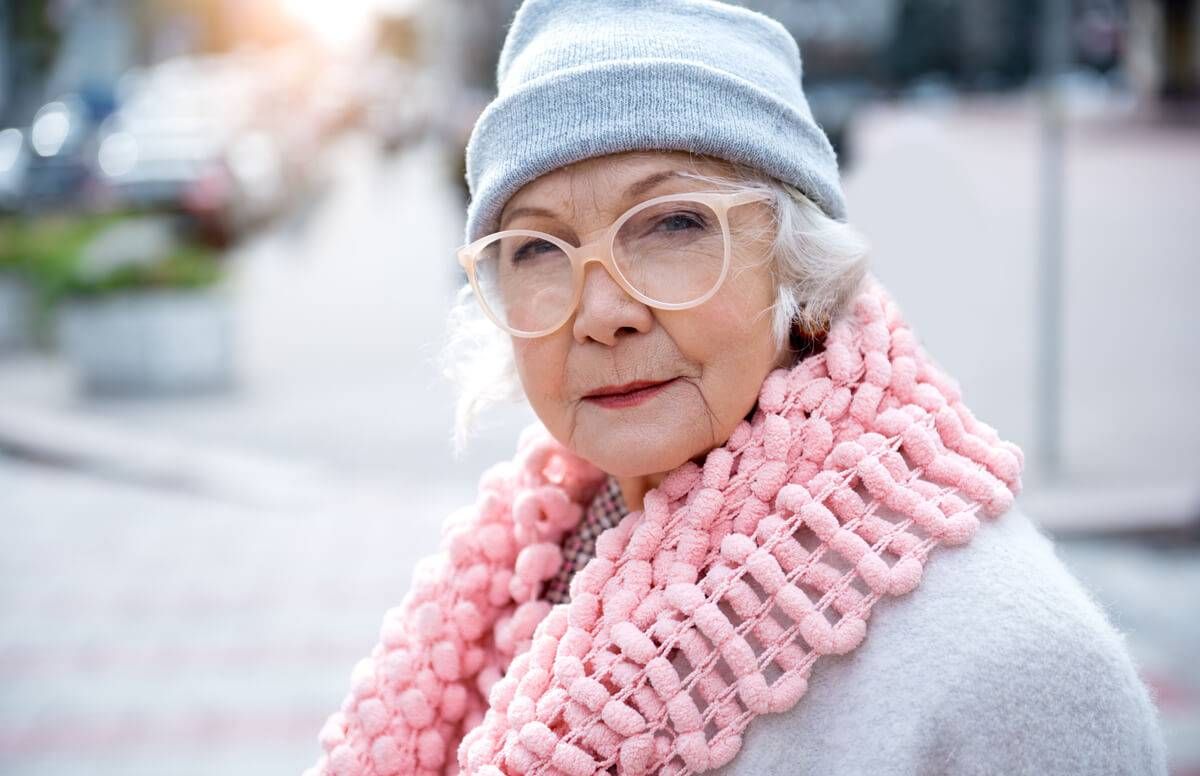 Don't Call Me 'Young Lady'
Many readers told us they find words such as "honey," "sweetie" and "young lady" to be at best, rude, and at worst, disrespectful.
"I particularly hate 'young lady.' It's condescending," said one reader. "I am a licensed professional and in charge of a multimillion department with 25+ employees. Don't talk down to me. And don't spout the BS that it is unintentional and I should just 'lighten up.' It may be a habit, but it is a way to psychologically put oneself in a position of control. Just stop it."
"They think it's a compliment to call me 'young lady' as if it's shameful to be a senior," wrote another.
Many Next Avenue readers approach the topic with humor. "When they use a term of endearment addressing me, a senior, I call them 'sweet cheeks dumpling baby,'  explained a reader. "They look confused. [I say] 'Oh, I thought we were calling each other sweetie terms even though you don't know me."
Geography Matters
For many of our readers in the southern part of the United States, these expressions have long been part of daily life, not necessarily in a bad way, they said.
"These terms are part of the South, a way of showing interest and friendliness and most are not offended," wrote one. "I do not like being ignored by service or sales people. In this world of hateful words, it's nice to see a smile and hear a 'What can I get you to drink, Hon?'"
Another writer relayed a story about her 100-year old aunt, who worked at the UN for years and was an international feminist and civil rights activist, calling her "an amazing woman."
"Her Trinidian aides called her by her first name, and even when [they were] performing the most personal tasks, she treated them as respected equals. She was addressed by her first name and always as an adult," she said.
But an experience with a physician's associate alarmed the commenter. "She came in and crooned at [my aunt] in this high-pitched, baby talk voice and talked down to her," she recalled. "This was in New York. I have lived in the South for 47 years and am used to the 'honey' and 'sugar' stuff. This was elderspeak. It was disgusting."
Respect and Courtesy in the Health Field
After the original story was published, many working in the health care fields retweeted the piece to their followers. Next Avenue reached out to some to learn more about their perspectives.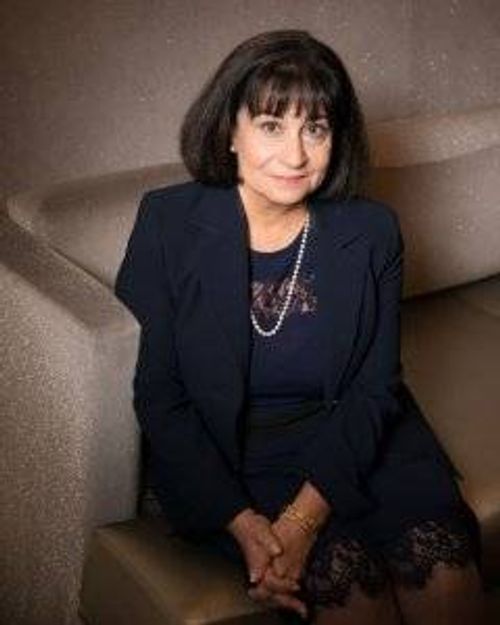 According to Rita Mabli, president and CEO at United Hebrew of New Rochelle retirement community in New York, training is critical to informing staff members about the importance of respect.
"We instruct our staff that older adults must be treated with dignity; they have earned that right," Mabli said. "They all have personal histories and unique experiences to be honored and respected. We also stress the simple act of listening. Should a resident feel that he/she hasn't been addressed in an appropriate manner, we need to pay attention to that."
Making time for their concerns, and showing them appreciation and patience "is how you show respect, no matter someone's age or stage in life," added Mabli.
Thinking Before Speaking
As one reader pointed out, "unintentional and unconscious habits of speech/behavior that offends and diminishes others need to be made conscious. This is true whether the diminished group are the old, the disabled, those who are poor…I remain stunned at the numbers of people who are outraged at the simple request to think before you speak."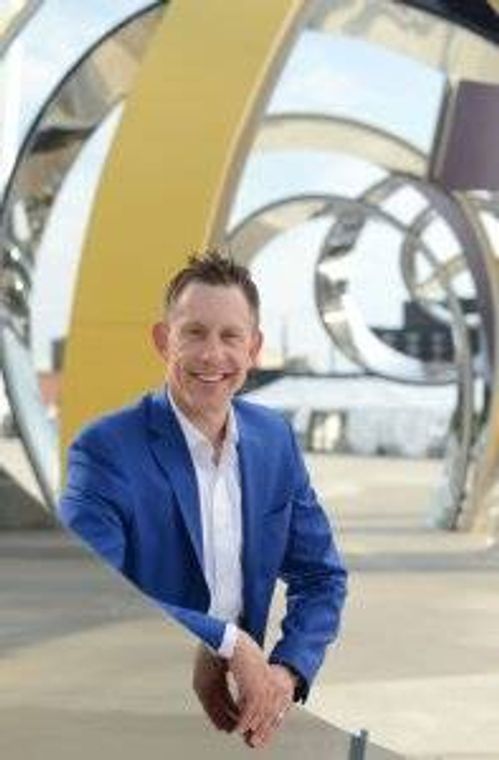 Joel Theisen, a nurse and the CEO and founder of Lifesprk & Homespire, a whole person senior care company based in the Twin Cities, believes the way words are used reveals how a person is valued.
"People need to be treated like people. The language we choose when addressing people, especially older adults, narrows the scope of how they view themselves and limits the opportunities they believe are possible as they age," said Theisen. "When people feel less valued, to which this type of elderspeak language contributes, it can spiral into other issues, including social isolation."
Culturally Speaking
Yanira Cruz, president and CEO of the National Hispanic Council on Aging (NHCOA) and a former Next Avenue Influencer in Aging, believes that "building intergenerational bridges" is critical when it comes to the way older members of society are perceived and treated, especially for younger workers in the health care industry.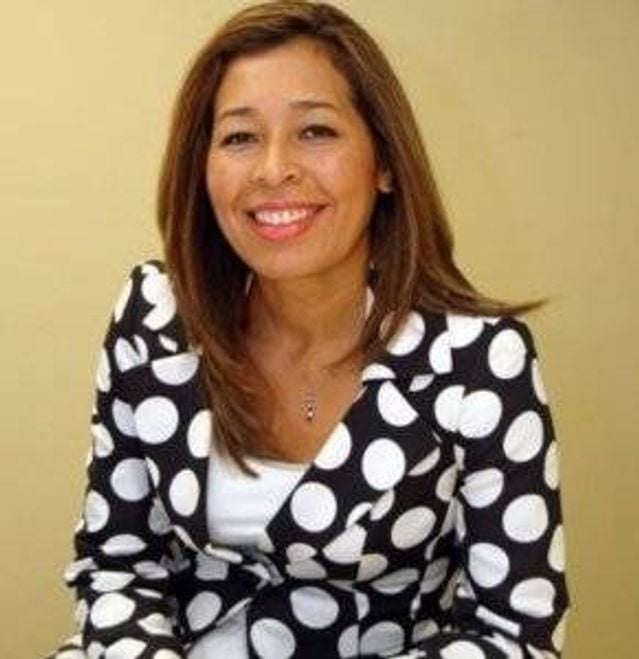 "It is very important to include the support of millennials in this conversation. Millennials are playing an increasing role in caregiving; ten million of them are sacrificing themselves and caring for someone," said Cruz.
She also addresses the preferences of many in the Hispanic community when it comes to the issue of how they wish to be addressed.
"Our tenants at Casa Iris, most of them 65+ older, prefer to be called by their names instead of terms such as 'abuelitos' or 'señoritas,'" said Cruz. "Maybe because they never had grandchildren or because being called 'señoritas' is uncomfortable or mocking."
Not All Negative
Among the comments on the Next Avenue page, there were many readers who said they disagreed about the negative aspect of elderspeak.
"I'm 75, and it doesn't bother me at all. I think it's nice that someone is being polite and kind, however they choose to express it," one wrote. "I practiced law for 40 years. Trust me, I've been called a lot worse."
"I am 'old' and pleased that people take the time to speak with me," another reader said. "Some people find disrespect where none was intended. Lighten up, smile and enjoy life."
Teachable Moments
Some readers offered advice based on how they handle language toward them that they don't like.
"I have a suggestion that might help those of you who are offended (though I am not)," suggested a reader. "Just say, 'Oh, I would rather be called (insert your first name).' That makes you see them in a personal manner and suggests that they can see you the same way."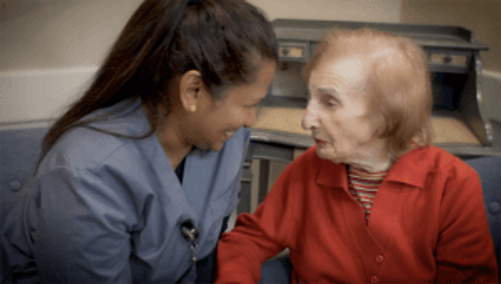 Another said, "We teach people how to treat us. If you are treated and/or addressed in a respectful manner, you have a 'teachable moment' opportunity to educate that person how to respectfully communicate with you."
One Next Avenue reader has made it her personal mission "to diffuse the stigma around the word 'old,'" saying, "I can't count how many times doctors have said to me, 'Well, you're getting older,' or 'That's just part of aging.'"
Aging is so misunderstood," she continued. "I personally prefer my older self and I intend to be my rebel self to my last breath."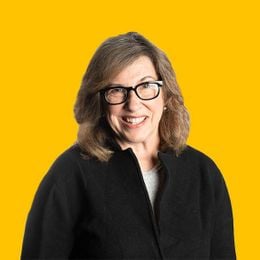 Julie Pfitzinger
is the editor for Next Avenue's lifestyle coverage across the Living and Technology channels. Her journalism career has included feature writing for the Star-Tribune, as well as several local parenting and lifestyle publications, all in the Twin Cities area. Julie also served as managing editor for nine local community lifestyle magazines. She joined Next Avenue in October 2017. Reach her by email her at [email protected]
Read More