'Your Next Avenue' Season 1, Episode 8 Podcast Notes
Interview with George Schofield: The New Rules of Work After 50
Listen to Episode 8: The New Rules of Work After 50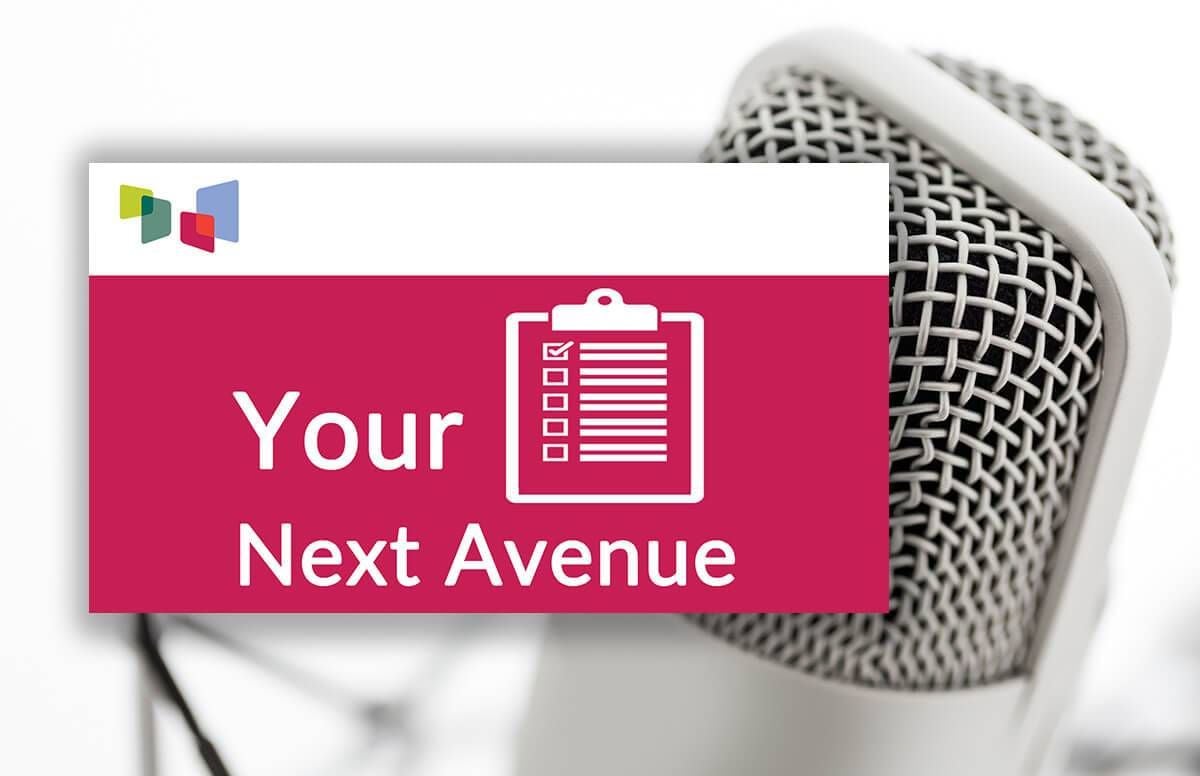 Interview With George Schofield, author of How Do I Get There From Here?: Planning for Retirement When the Old Rules No Longer Apply.
Summary:
Advice from author George Schofield, a Next Avenue Influencer on Aging, on how people over 50 can make themselves strong job candidates for the new world of work.
Details About This Podcast: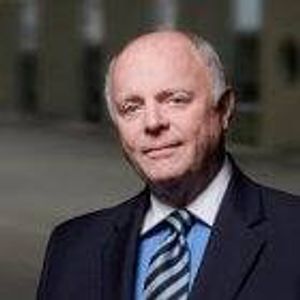 George Schofield, a developmental psychologist, entrepreneur, career switcher, author of How Do I Get There From Here?, Next Avenue Influencer in Aging and adviser on career planning, retirement and life crafting after 50, talks with 'Your Next Avenue' host Richard Eisenberg about: what it means to live a "portfolio life;" the "old normal" and the "new normal" of work; what replaced the traditional four-stage model of life; what's at risk for older workers; the mismatch between older workers' skills and expertise and the in-demand jobs of the gig economy; how to keep your skills up to date so you can keep working or return to work in retirement and why he views this period over life — over 50 — as one of the most rewarding parts.
Read These Next Avenue Articles by George Schofield:
7 Ways to Eliminate Stereotypes About Aging
7 Ways to Succeed in Today's Ad Hoc Workplace
5 Abilities You Need to Master After 50
George Schofield's Webpage
Get George Schofield's Book: How Do I Get There From Here?: Planning for Retirement When the Old Rules No Longer Apply
Like George Schofield on Facebook
Connect With George Schofield on LinkedIn
Follow George Schofield on Twitter