What Older Adults Need to Know About Lung Cancer
Doctors urge high-risk patients to get screened for the disease
Lung cancer holds a grim distinction among malignancies: It is the No. 1 cancer killer of men and women. More people die of lung cancer than colon, breast and prostate cancers combined, according to the American Cancer Society.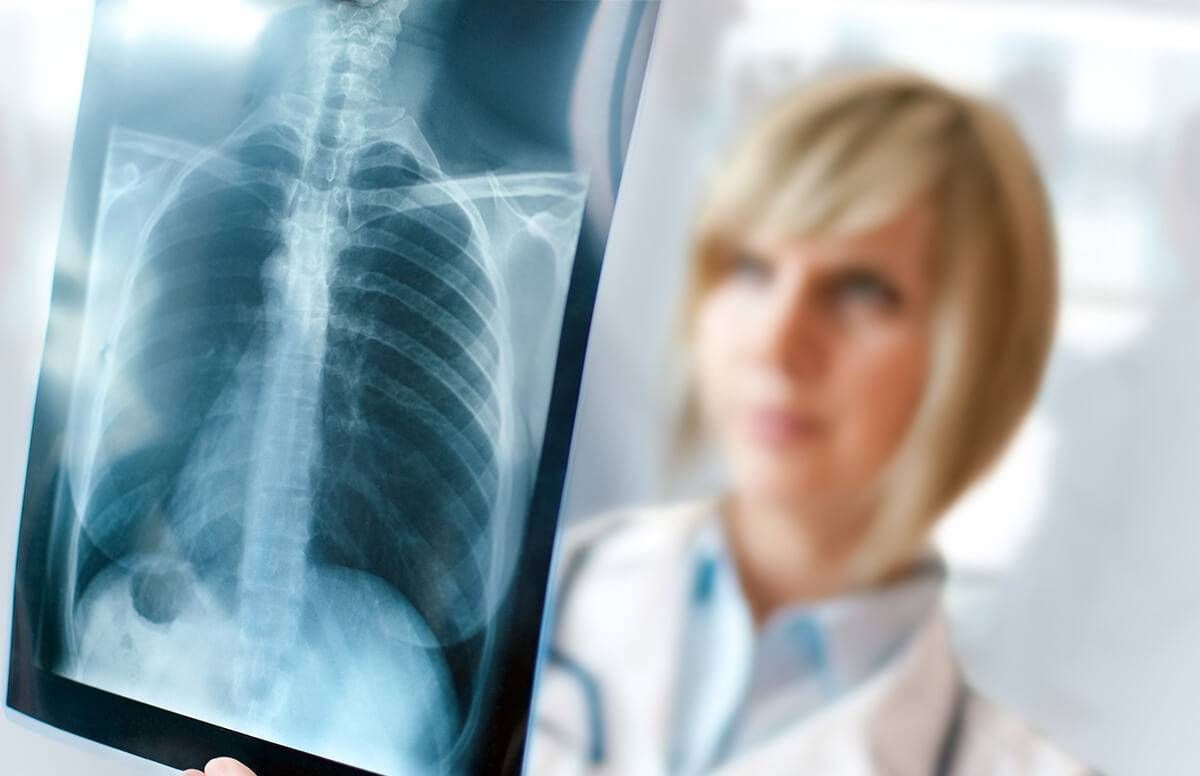 Smoking is the biggest risk factor for lung cancer. In fact, smokers have a 25 times greater chance of dying of lung cancer than non-smokers, said Dr. Mara Antonoff, a thoracic surgeon at the University of Texas MD Anderson Cancer Center.
Non-Smokers Also At Risk for Lung Cancer
But that doesn't mean non-smokers are in the clear.
"Three out of 10 women who die of lung cancer never picked up a cigarette in their life," Antonoff said.
So what's causing those other cases? Scientists don't have all the answers, but excluding secondhand smoke, the next greatest risk factor is exposure to radon in your home.
Radon is an invisible, odorless radioactive gas released naturally from the earth. Depending on a number of factors, including what part of the country you live in and how tightly your home is insulated, the radon level could be dangerously high. You can purchase an inexpensive radon test kit by going online or visiting a home improvement store.
Unfortunately, symptoms of lung cancer typically don't appear until the disease is advanced, Antonoff said. Those symptoms may include a cough that won't go away, recurrent lung infections that don't respond to antibiotics, chest pain, a hoarse voice, coughing up blood and weight loss.
Lung Cancer Symptoms and the Need for Screening
That's why lung cancer screening is critical.
National guidelines issued in 2013 recommend lung cancer screening, through a low-dose CT scan, for high-risk people. Ask your doctor about screening if you:
Are 55 to 80 years old, and
Have a history of smoking one pack a day for 30 years or two packs a day for 15 years or three packs a day for 10 years, etc., and
Currently smoke or have quit within the last 15 years
"It's very important for us to improve screening to detect lung cancer at an earlier stage when it's still curable," said Dr. Mark Awad, a thoracic medical oncologist at Dana-Farber Cancer Institute and an assistant professor of medicine at Harvard Medical School.
Most major health plans, as well as Medicare, cover the screening if you meet the criteria.
Better Therapies Today
While survival rates for advanced lung cancers are low, scientists are developing promising treatments that may extend life by a year, two years or more, Awad said.
"Many of our therapies are much better than they were even a few years ago," he said. "New drug approvals are happening at a rapid rate for lung cancer, so many patients are doing extremely well on some of the latest therapies."
Those include drugs targeted to people who have certain gene mutations. Unfortunately, patients often become resistant to the drugs over time.
Another relatively new treatment for lung cancer is immunotherapy. While promising, immunotherapy is currently effective in only a minority of patients and it's difficult to predict who will and won't respond well, Awad said.
Stop the Stigma
As the fight against lung cancer continues, it is important to put an end to the stigma and blame around the disease, Antonoff said.
"The belief that if you get lung cancer you had it coming to you because you were a smoker — that's a horrible way for people to think about it," she said. "We don't blame patients with breast cancer or colon cancer for their obesity, which is known to be a huge risk factor for [those cancers]."
"Pretty much everyone in this country has been or will be touched by lung cancer, because of its prevalence," Antonoff said. She called for more screening and greater funding for research.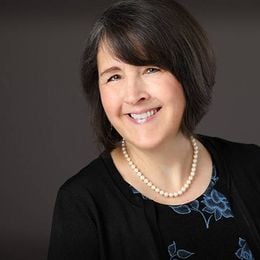 Emily Gurnon
is the former Senior Content Editor covering health and caregiving for Next Avenue. Her stories include a series of articles on guardianship abuse that was funded by the Journalists in Aging Fellows Program. She previously spent 20 years as an award-winning newspaper reporter in the San Francisco Bay Area and St. Paul. Reach her through her website.
Read More