How Older Car Shoppers Can Get the Best Deal
And five car-buying myths you need to know
As an older car buyer, just walking into a car dealership gives me a feeling of dread: I feel like I'm going to be taken in by a slick salesperson, tricked into buying something I don't want and into spending more than what I want to pay. Maybe you feel this way too.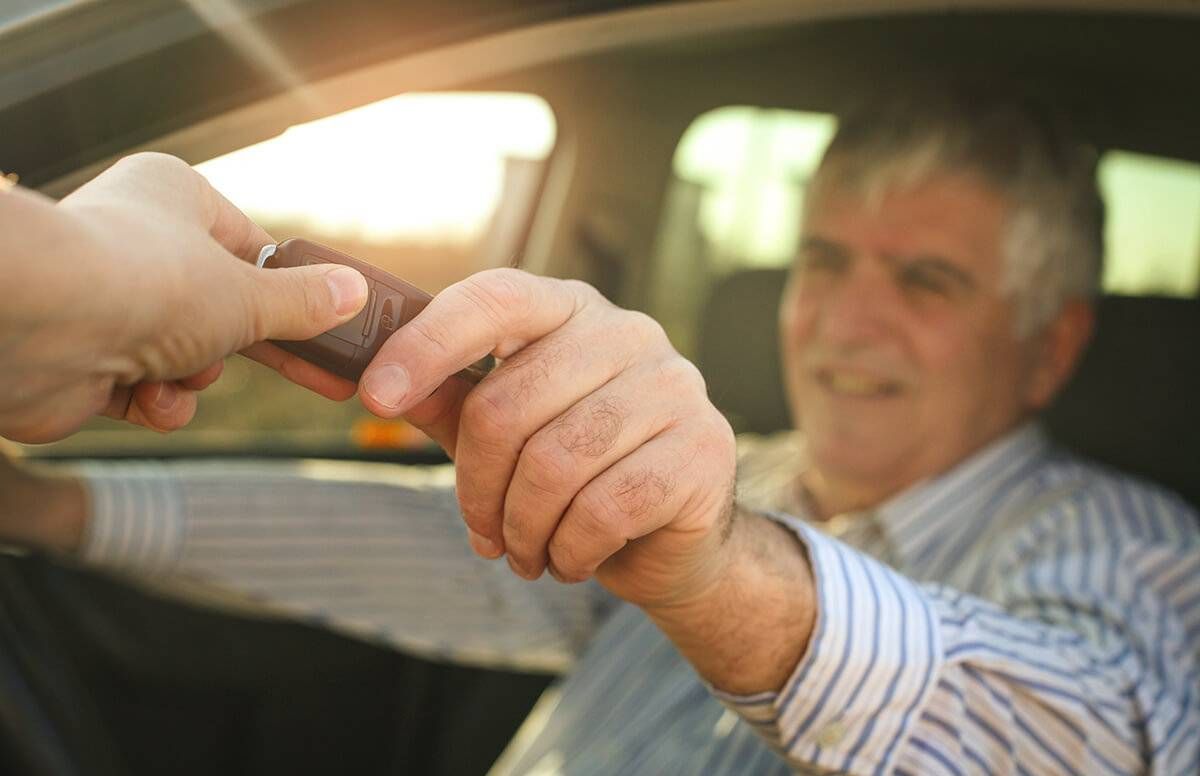 Edison Van Vlimmeren, a sales associate with Dulles Motor Cars in Leesburg, Va., insists that older car buyers aren't viewed as pushovers anymore. "The days when car salesmen looked at older car buyers as easy marks are long gone," he said.
Why Some Car Salespeople Like Older Buyers
In fact, he told me, showroom salespeople often look forward to working with older buyers because these customers are usually better able than younger ones to qualify for financing. (Dealers love to sell car loans, since they're a profit source). Older auto shoppers, Van Vlimmeren noted, also tend to display more loyalty than younger ones. That's something every sales associate cherishes, because loyalty leads to referrals.
That's not to say that sales associates won't try to convince you to pull the trigger or steer you toward a particular car or option.
Luis Sanchez, a sales associate at Napleton Northlake Kia in West Palm Beach, Fla., confessed that he has a mixed reaction when he sees someone a bit older walk into the showroom. Older car buyers, Sanchez said, "can be difficult to work with. And, at least here in Florida, they don't have a good idea of what they want or what's available." They don't do their homework and are shocked by the prices of options, he added.
The Error of Lumping Older Customers Together
Joe Coughlin, founder and director of the Massachusetts Institute of Technology AgeLab and author of The Longevity Economy: Unlocking the World's Fastest-Growing, Most Misunderstood Market, thinks it's a mistake for car salespeople — or anyone in business — to broadly lump all older shoppers together. But it happens often.
"When most people picture 'the old,' a specific impression usually comes to mind… this group is often seen as a singular, homogenous population," Coughlin wrote. "Yet as most of us know, those of us 50+ are anything but homogenous."
Stereotypes or no, it's essential to do your research about car prices and options before you walk into a showroom. You'll get the best deal that way and will likely walk out paying at, or below, the invoice price (that's typically what the dealership initially pays for the car). When I started looking for a Kia recently, following Van Vlimmeren's advice on how to do my research, I was given a figure that was less than the invoice price. Here's how you can, too:
The Importance of Doing Your Homework
"It's not that complicated, really," Van Vlimmeren said. "Once you know what cars you're interested in, you can find out the price you should aim for by going to websites such as Edmunds, KBB or Cars Direct."
Just don't forget to add in the extras or factory options you want (for example, leather seats, high-end sound systems or luxury packages). I opted for the tech package that included electronic safety features like side warnings and automatic breaking.
Then, Van Vlimmeren said, "Go online and check out three different dealerships."
I did just that.
When I went to the Edmunds site, I got the names of three local dealerships and contacted them, telling them which car and features I was interested in. They all followed up immediately and provided their price.
In my visit to Napleton Northlake Kia, after driving the car and discussing all the options, my out-the-door price fell within $400 of the target price I had calculated online. Had I been ready to buy, I would have continued the negotiation by showing the sales associate the online price and, likely, we would have found an easy compromise.
If you make it clear to the sales associate that you know the fair price for the car you're considering and you're serious about buying, odds are you will reach a good compromise figure without an ugly haggling process.
5 Myths of Buying a New Car
It also helps to know the following five myths of buying a new car:
Myth No. 1: Cash is king. Whether you come in to the dealer with a wad of cash or plan to lease or finance the auto with a credit union or bank, the dealer gets the whole amount of the purchase price right away. So whether you'll buy or lease doesn't matter much to the dealer in terms of the price they'll accept.
Depending on incentives manufacturers are offering at the time, dealer financing can either be better or worse for you than not going that route. So it's best to have your own financing option when you walk in the showroom.
Myth No. 2: The best day to buy a car is the end of the month. The conventional wisdom is that sales associates have to meet their quotas, so they'll be willing to take less money then, in order to have sold enough autos. Truth is, very rarely does selling that one car on the last day make any difference.
Instead, the best time to buy is when the dealership is not busy and the sales associate can focus on you and your needs. Van Vlimmeren suggests scheduling an appointment. If you can't, then visit a showroom on a Monday or Tuesday near lunchtime when salespeople are generally not as busy and can give you the attention you want.
Myth No. 3: Sales associates won't be interested in working with you if you're not ready to buy. Smart — and generally more successful — sales associates see their job as first establishing a relationship. That way, closing the deal will be easier for both of you. If you feel disrespected or ignored, ask for a different sales associate or go to another dealer on your list.
Myth No. 4: Big-city dealerships have the highest car prices. Actually, where there are high numbers of highly-educated people who do their homework — such as big cities — you also find the best prices.
Myth No. 5: leasing is the least expensive way to get a new car. (Corollary myth: leasing is the most expensive way to get a new car.) Whether leasing will cost you more or less than buying depends on your financial situation, how much you drive, how long you'll hold onto the car, the manufacturer's incentives, the current interest rates and what the residual value of the car will be at the end of the lease.
A quick rule of thumb: if you plan to hold onto the car for more than three years, you'd likely be better off buying.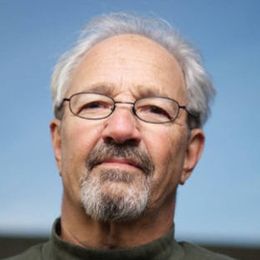 Bart Astor
, an expert in life transitions and elder care, is the author of the book AARP Roadmap for the Rest of Your Life: Smart Choices About Money, Health, Work, Lifestyle and Pursuing Your Dreams and Baby Boomer's Guide to Caring for Aging Parents. His website is BartAstor.com and he can be reached at [email protected].
Read More