Older Women Are Instagram Influencers, Too
Everyone could learn a thing or two from these much-adored online icons
Photo-sharing app Instagram is one of the most popular social media platforms among younger people — if not the most popular. Fifty-nine percent of its users fall under the age of 29, but that doesn't mean older people aren't catching onto the trend as well. As featured in The New York Times, there's a fleet of incredibly influential, stylish and confident older women championing the app with well over 10,000 (and sometimes millions of) followers.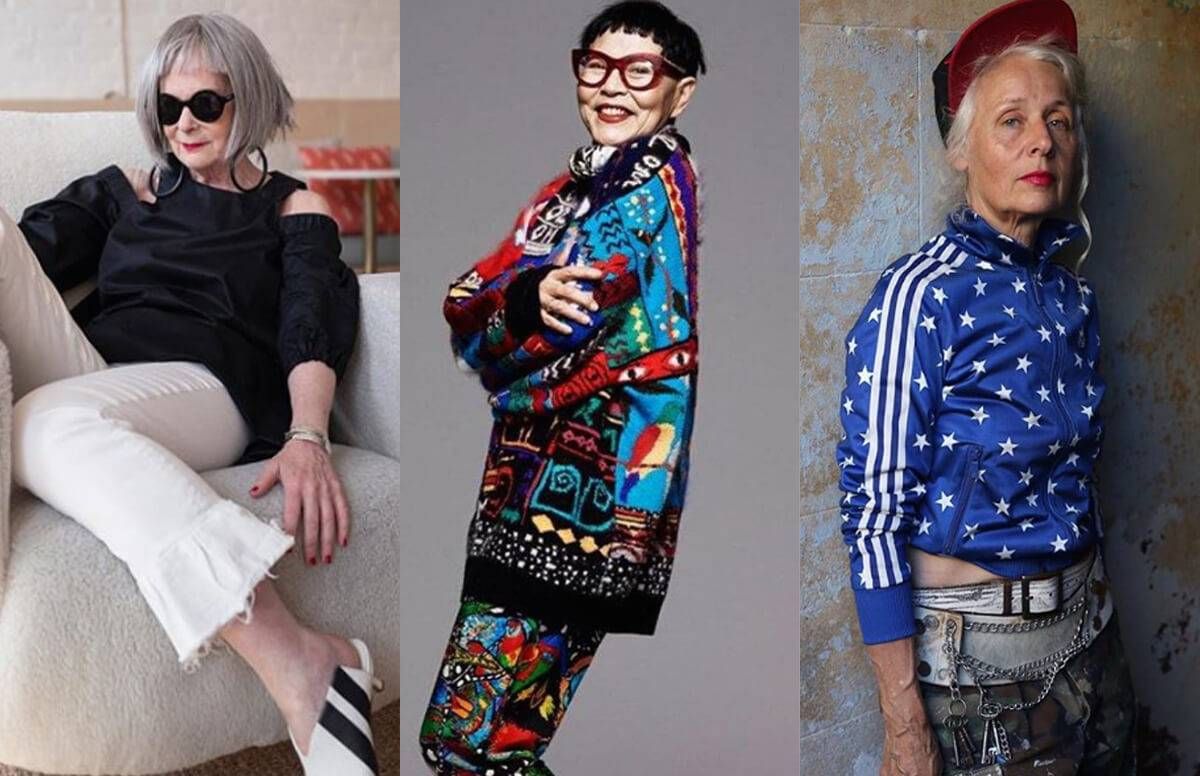 Instagram is home to many users commonly referred to as "influencers." These are users who, due to things like charisma, talent, aesthetics or some combination of these plus other celebrity-making qualities, have garnered a large following and eventually a sort of brand out of their persona.
As covered in The New York Times, a number of women over 60 are proving that Instagram influence isn't exclusive to people of a younger age. Instagram audiences are just as drawn to the captivating musings and style of older women who have decades of knowledge around fashion and cultural movements to add to the equation. For those interested in style, aesthetics and stunning imagery, here are some worthwhile accounts to follow:
Lyn Slater: The Accidental Icon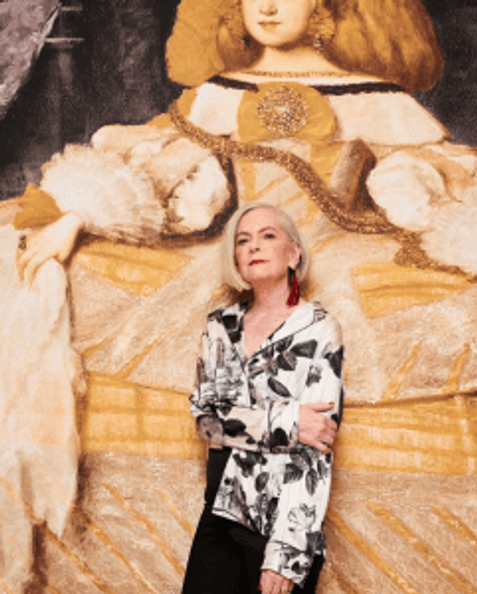 Lyn Slater, 64, posts on Instagram as Accidental Icon. She's an associate professor at the Graduate School of Social Service at Fordham University and also has a strikingly beautiful Instagram presence. Most of Slater's 733 photo posts are of her posing in chic outfits in various New York City locations.
She told The New York Times that her following of more than 530,000 followers "skews young," but that's not purposeful.
"I'm not 20. I don't want to be 20, but I'm really freaking cool," Slater says in the article. "That's what I think about when I'm posting a photo."
Jenny Kee: The Aussie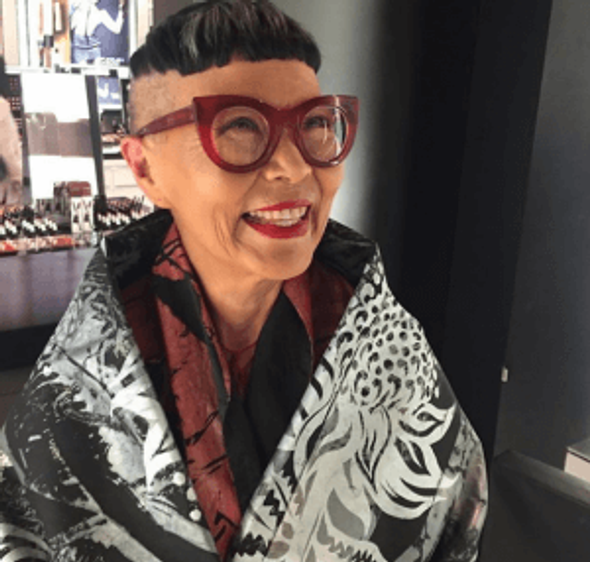 Jenny Kee is a 71-year-old Australian artist and fashion designer who creates many of the vibrant garments that she flaunts to nearly 33,000 followers on Instagram. While Kee's page features many folks besides herself modeling her fashions, she's an icon in her own right — usually seen beaming with a pair of thick-rimmed red cat-eye glasses.
Kee told The New York Times that she believes young girls and women are drawn to her stylings because of the past eras of trends and the times they represent. Keeping up with women like Kee is a way to feel connected to eras that younger people didn't witness. "We lived in extraordinary times," Kee says.
Sarah-Jane Adams: The Jeweler
Sarah-Jane Adams launched her Instagram account (now with more than 175,000 followers) as an outlet to promote the jewelry she makes and sells, but now her account is flooded with portraits showing off her unique and eclectic fashion sense.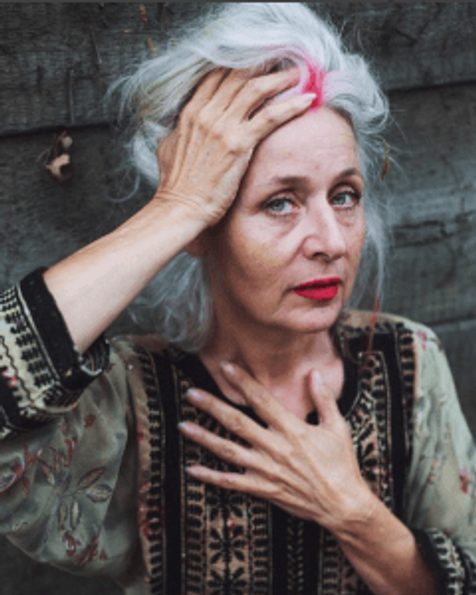 At 63, she hashtags all of her Instagram posts with #mywrinklesaremystripes — a phrase she coined after a makeup artist attempted to cover up her wrinkles. "I love my wrinkles and have no desire to get rid of them," Adams told Marie Claire.
The Big Picture
Though older women are certainly still a minority in terms of representation in the worlds of fashion and entertainment, women like Slater, Kee and Adams receiving, and maintaining, prominence is a positive sign for the future.
"Designers and advertisers have begun to acknowledge a more mature market, pushing a concept of inclusion to extend not just to race and ethnicity but also to age," Ruth La Ferla wrote in The New York Times piece. "Maye Musk, 70, models for Concept Korea and is featured in Harper's Bazaar; Yasmin Le Bon, in her 50s, strikes poses for Armani; and at 65, Isabella Rossellini has returned as a face of Lancôme, the beauty brand that dropped her 20 years earlier."
But don't tokenize older women, please. While there exists some inherent tokenizing by lumping them together as "older women who are Instagram influencers," what's even more destructive is confining these women to the sphere of being older.
"It's colonizing to be put out there exclusively with women your age," Slater said to The New York Times. "Every woman should be able to open a magazine and see herself there as part of a mix."
Stripped of their age, these women have so much to offer to this new media environment. We need them, and we need more of them. They give Instagram and the broader fashion, art and design landscape something different — a refreshing twist and a lesson in confidence and identity.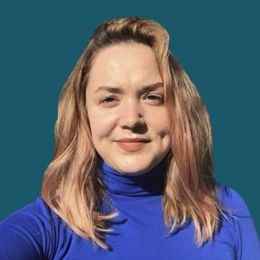 Grace Birnstengel
was an editor, reporter and writer for Next Avenue. She focused on in-depth storytelling and the intersections of identity and aging.
Read More