Older Workers and the Supreme Court's LGBTQ Discrimination Decision
Why the landmark ruling goes even farther than you may think
In a shocker, the Supreme Court ruled on Monday that Title VII — the law prohibiting employment discrimination — protects employees from discrimination based on sexual orientation and gender identity. Before this, LGBTQ workplace discrimination was legal in more than half the states. For older workers and older job applicants, there's a lot to unpack in this opinion.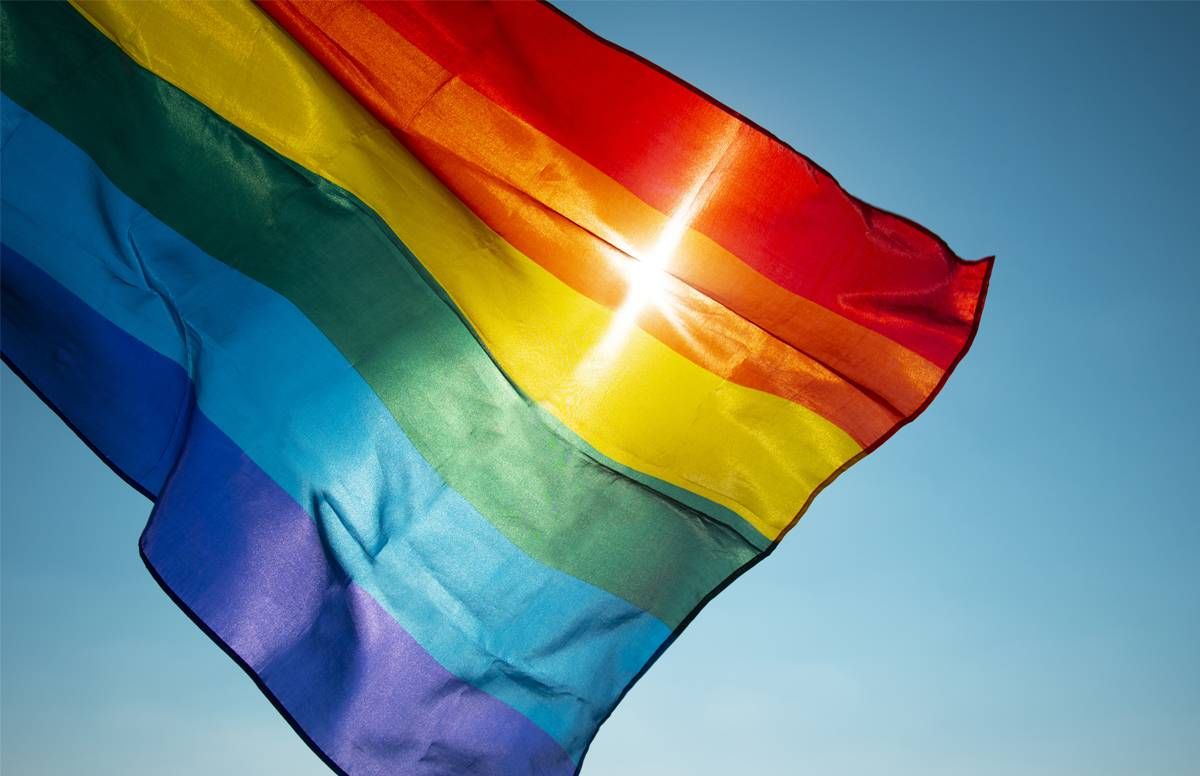 In its ruling, the Supreme Court reviewed the cases of two gay men and one transgender woman. All were fired from their jobs and sued, alleging discrimination. One of the men, Gerald Bostock, said he lost his job for "unbecoming conduct" after the child welfare service agency where he worked learned he'd joined a gay softball league.
What the LGBTQ Supreme Court Discrimination Ruling Means
Here are some takeaways from the Supreme Court workplace age discrimination ruling:
All types of employment decisions are affected: Although this case dealt with firings, Title VII applies to all employment decisions, such as hiring, promotion, discipline, layoffs and firings.
LGBTQ discrimination is sex discrimination: The Court made this crystal clear, saying, "[It] is impossible to discriminate against a person for being homosexual or transgender without discriminating against that individual based on sex."
The decision leaves little room for interpretation. Sexual orientation and gender identity discrimination are illegal in the workplace.
The Supreme Court said that if an employer discriminates based on characteristics it would reward in one gender but punishes in another, that is illegal.
Stereotyping is illegal: The Supreme Court said that if an employer discriminates based on characteristics it would reward in one gender but punishes in another, that is illegal. But this logic will be used in other types of discrimination cases as well, including age discrimination cases.
For instance, if an employer rewards its younger employees for being thorough and taking their time on projects yet labels older employees as "too slow" for the same thoroughness, this new opinion will help support an age discrimination claim.
Discrimination doesn't need to be the sole or even the primary cause to bring a strong age discrimination case: Previously, the Court said that to prove age discrimination, you needed to show that you wouldn't have been fired "but for"  your age. Some have argued that meant age had to be the sole cause for the employment decision. Here, however, the Supreme Court said "the plaintiff's sex need not be the sole or primary cause of the employer's adverse action."
The Court further explained, "When it comes to Title VII, the adoption of the traditional but-for causation standard means a defendant [the employer] cannot avoid liability just by citing some other factor that contributed to its challenged employment decision. An employer violates Title VII when it intentionally fires an individual employee based in part on sex. It doesn't matter if other factors besides the plaintiff's sex contributed to the decision."
What this now means is that in an age discrimination suit, or a suit for race, sex, national origin, color, religion or other protected status, even if there is another factor in the employment decision, the employer violated Title VII or the Age Discrimination in Employment Act if the protected status was a factor at all.
An employer's treatment of a group is irrelevant: The Court emphasized that Title VII addresses discrimination against each individual. "And it doesn't matter if the employer treated women as a group the same when compared to men as a group. If the employer intentionally relies in part on an individual employee's sex when deciding to discharge the employee — put differently, if changing the employee's sex would have yielded a different choice by the employer — a statutory violation has occurred."
This will also apply to all types of discrimination.
So what if the employer still has lots of black or older employees after firing one of them? If race or age played a part in the employment decision, the decision was illegal, too.
The ruling goes far beyond employment discrimination: As the dissent points out, "Over 100 federal statutes prohibit discrimination because of sex." This decision will affect all of those statutes.
For example, it will likely reverse the Trump administration's recent rule, issued on the anniversary of the Pulse nightclub mass murders, that doctors, medical facilities and health insurance providers can discriminate on the basis of sexual orientation and gender identity.
The new rule stated, "As noted in briefs recently submitted by the Federal government to the Supreme Court, discrimination on the basis of sex means discrimination on the basis of the fact that an individual is biologically male or female." The briefs referred to are the ones the Supreme Court majority just rejected. Consequently, "sex" now includes being LGBTQ.
The Equality Act legislation, currently stalled in Congress, would provide explicit non-discrimination protections for LGBTQ people in other areas, including housing, credit and education.
How To Bring an LGBTQ Workplace Discrimination Claim
If you think you've been a victim of discrimination by your employer based on sexual orientation or gender identity, here's what you should know about taking action, including possibly bringing a case:
Were you disciplined or fired and straight/cis employees were not under the same circumstances? If so, you might have a discrimination case. Document how you were singled out through notes you took, emails, screen shots, text messages or other proof.
Were you harassed due to your sexual orientation or gender identity? That could be illegal sexual harassment. In that case, report it to human resources or whomever the employer's sexual harassment policy designates. Give them an opportunity to correct the situation before you bring a harassment claim.
If you complain, try to do it in writing. If you complain verbally, send an email or text message documenting it by saying something like: "This will confirm our conversation where I reported that my supervisor is engaging in sexual harassment. I reported that John Smith said, etc."
And, when in doubt, contact an employee-side employment attorney about your rights.
Donna Ballman
is an employment lawyer in Ft. Lauderdale, Fla. and the author of Stand Up For Yourself Without Getting Fired. She has written for AOL Jobs and Monster.com. Follow her on Twitter @EmployeeAtty.
Read More