Opinion
OPINION: Are Our Parents Getting the Dignity and Treatment They Deserve?
Why I think the answer is a resounding 'no' and what could help
The bright spotlight of COVID-19 has brought to light what was hidden in the shadows: as I explain in my new book, "Dignity and Respect," our parents aren't getting the dignity and respect they deserve.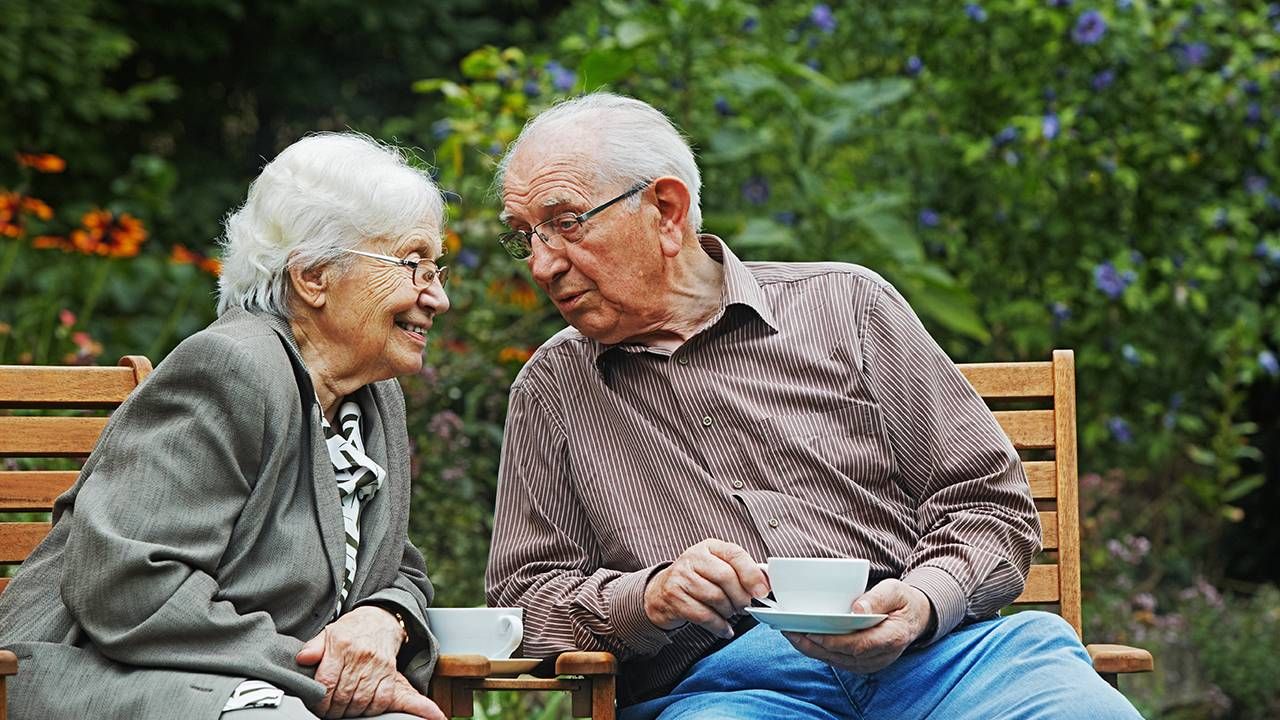 The coronavirus has highlighted the vulnerability of older adults living in multigenerational families, communities and nursing homes. A vulnerability that has left a loss of life in its path and highlighted isolation and loneliness, even for our loved ones living independently in the community. Older adults, especially those living in nursing homes, have been the subject of a news cycle when there is a catastrophic weather event with concomitant horrific news. But eventually the winds and waters recede, horrific images fade and the news cycle passes.
What Needs to Change for Older Adults
Will COVID-19 be the precipitous catastrophic, horrific event that will finally inspire change?
The nursing home status quo cannot be tolerated.
I think that it is possible, if we reimagine society's care and treatment of our most precious resource, our older adults. Here are three ways this could happen:
Nursing homes must be reimagined. The nursing home status quo cannot be tolerated. But public policy, nonprofits and legislative initiatives alone will not turn the tide of nursing home care. All move too slowly to effectively bring about improvements immediately. Furthermore, legislation often reflects minuscule incremental change, placating stakeholders while trying to do what's right, fair and just for our elders.
Instead, I believe, organizational structures of for-profit nursing home enterprises must pare down top-heavy administrative salaries and shareholder profits in favor of increasing spending on care, staffing, supplies and fair wages.
We must move away from a less institutional model of nursing homes to one that is more aligned and reflective of what the environment is meant to represent:  a nursing home is supposed to be a home.
The media and advertising must represent older adults accurately. Media content mirrors societal practices, influences everyday interactions and impacts how older adults view themselves. Careful scrutiny of the words and visuals used in any representation associated with aging or older adults is essential.
One-line quips and derogatory language leave lasting impressions. Researchers have coined the term "visual ageism" to describe the practice of either underrepresentation of older adults in media outlets or representing them in a prejudiced way. Increased visibility of older adults and increasing representation of positive intergenerational relationships can bend societal impressions of old age and older people.
The fact is: older adults are a diverse group with diverse interests who continue to have human needs and rights; aspiration for well-being, autonomy and fundamental freedoms, as well as dignity and respect regardless of their physical or mental capacity.
Older adults should be depicted engaging in a more active lifestyle within the community at large. Representations of adults separated in retirement communities or isolated in suburban environments only serve to reinforce that they are on the periphery of society.
We've come a long way as a society in our acceptance of depicting the frailties of the human and aging life experience. Commercials and advertisements related to in-home care and continence are no longer taboo subjects, but the preponderance of them in contrast to depictions of healthy older adults continues to perpetuate negative stereotypes of older people.
It's time to see more commercials showing an appreciation for the wisdom earned through years lived.
A few attempts have been made in this regard and they are to be applauded. The 2004 International Dove Campaign for Real Beauty, for example, launched an initiative to promote female self-confidence by featuring everyday women in their 50s and 60s replete with age spots, gray hair and curves — conveying that women of all ages and shapes are beautiful.
It's time to see more commercials showing an appreciation for the wisdom earned through years lived. Commercials celebrating actual faces can help societal acceptance of older adults and help older adults accept themselves as they are.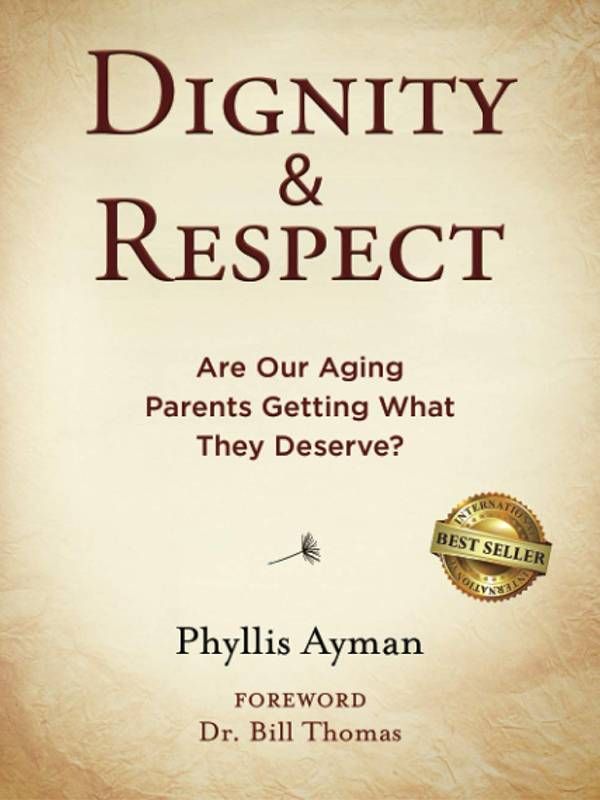 Both television and print media have made inroads in this area, but as a society, youth and beauty remain idolized. Considering that in the next 10 years, 20% of the population will be over 65 and will outnumber the number of children in the country. It is important that the demographics are represented accurately.
Grassroots advocates need to change society's willingness to tolerate substandard treatment of our elder citizens. Eventually, each of us hopes to arrive at the elder years of life's journey. Advocates for older adults must insist on respecting and protecting members of our own families. It's about thinking of all of us together on our lifelong journey. It's about us finding a way to continue to shine a bright light whenever and wherever we see injustices. It's about calling out each and every instance of poor care, abuse and neglect in nursing homes and calling on radio, newspapers, TV outlets and media websites to be the partner shining a spotlight on these injustices.
The conversation must be brought to the public domain. In doing so, the spotlight will continue to illuminate the issue so our aging parents finally get the dignity and treatment they deserve.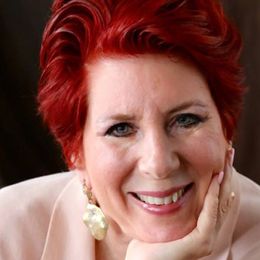 Phyllis Ayman
, author of 'Dignity and Respect: Are Our Aging Parents Getting What They Deserve?' is an elder care adviser, family care mediator and strategist, advocate, speech/language pathologist, speaker and trainer. She holds various degrees for dementia training. She hosts the podcast, SeniorsSTRAIGHTTalk, on the Voice America Empowerment Channel and favorite podcast platforms. Her website is Phyllisaymanassociates.com.
Read More