My Family's Trip to Kabul, Afghanistan in 1968
Memories of a road trip through the Khyber Pass evoke a simpler time
In 1968, when I was nearly 10, our family drove to Kabul, Afghanistan. At that time, we were in the beginning of a three-year posting to Islamabad, Pakistan. Dad was a Foreign Service Officer at the U.S. Embassy there. It was Easter and our family of six piled into our black Buick Le Sabre and headed to Kabul.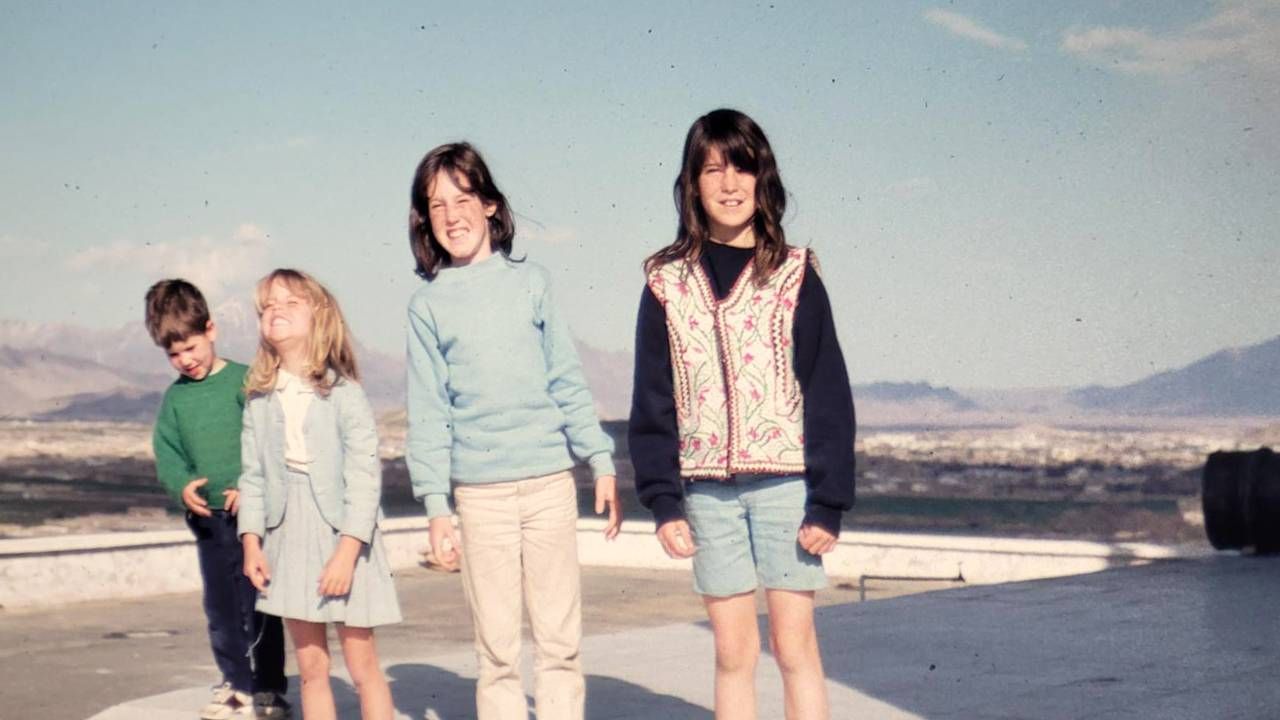 My parents were always adventurous travelers in spite of their blue-collar backgrounds from western Massachusetts and the San Fernando Valley of California.
Like many in their generation, born in the Depression and coming of age in the Cold War, they had been inspired by President Kennedy's words asking Americans to do more for the nation and they were impressed with the idea of the newly formed Peace Corps. While we lived overseas they often invited Peace Corps members for dinner. I am guessing had they been younger they'd have happily joined up.
Life in Islamabad, Pakistan
We began the trip, with a stop in Peshawar, Pakistan. At that time Peshawar, to us, was a slice of America brought close to home. This was because of the U.S. Air Force base there at that time. For us, heaven was being allowed to shop on base at the PX, or Post Exchange.
For us, Mom going to Peshawar felt like having Christmas or your birthday because she always brought back American-made clothes and toys.
In Islamabad, except for the commissary, where our mother bought most of our food, we had only local bazaars for shopping, so going to Peshawar seemed magical. In fact, I still have a small diary from 1968 with a few childish entries such as "played with Patty" (my best friend at the time) or "earned (Girl Scout) sewing badge," but the most exciting entries say, "Mommy went to Peshawar."
For us, Mom going to Peshawar felt like having Christmas or your birthday. because she always brought back American-made clothes and toys. After her trips at Christmastime, you knew she'd bought the toys back for under the tree. Without TV commercials giving us ideas of things to ask for, we really had no idea what was coming on December 25th. The anticipation was exhilarating.
After enjoying our first day of vacation shopping American style, we were treated to the luxury of dinner at an American restaurant. This was another thrill because at home our only option for eating out was at the small makeshift American club restaurant or at the Intercontinental Hotel (never), so a restaurant meal was another taste of the States for us.
Also, the base restaurant had television with American shows, which we didn't have at home because of the lack of English programming. That night after dinner, we learned during a news program that someone had been shot. I remember Dad saying something like, "the country is going to explode."
Looking back, I realize it was the assassination of Dr. Martin Luther King he was commenting on. That's my only memory of that historic day.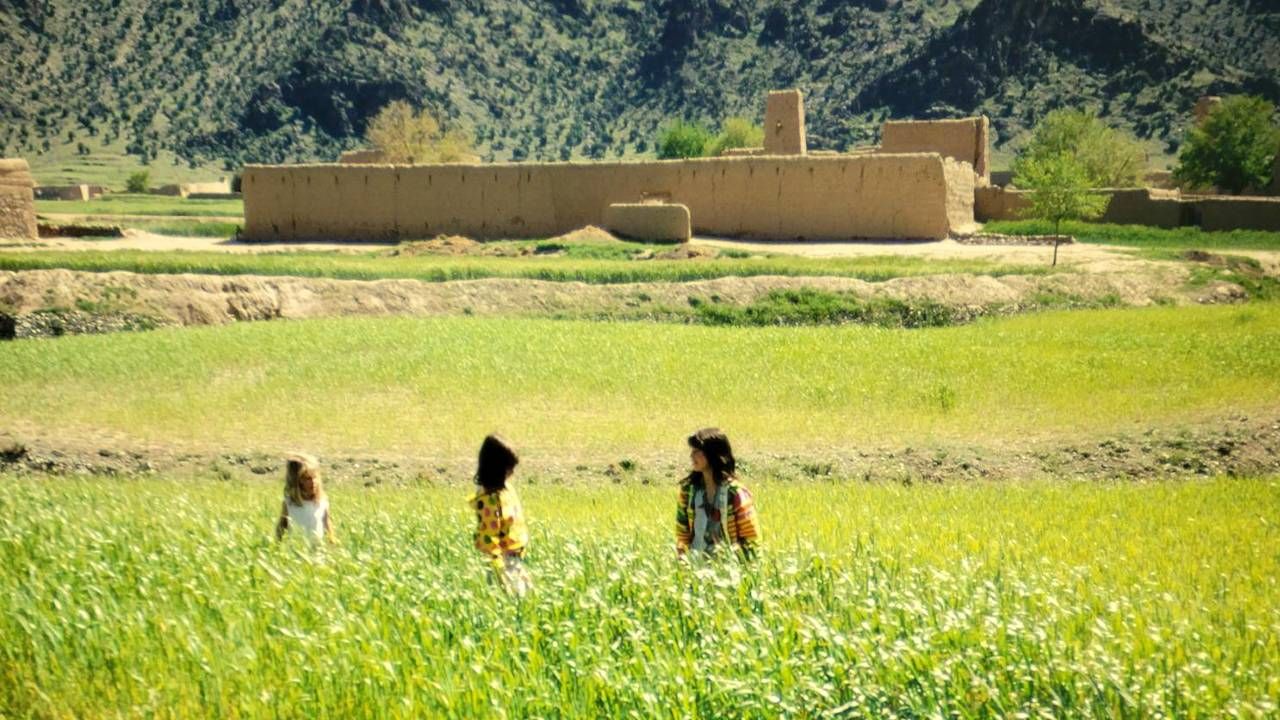 That night we had to stay at a hotel in Peshawar called Dean's Hotel. I've since read about this very modest place in old accounts of the time of the British Raj in India. My memories are of me and my two younger sisters and brother filling our Easter baskets with brightly colored Easter eggs that our mother had hidden around the hotel lawn on Easter Sunday. I wonder what the hotel staff thought.
The next day, we began the drive into Afghanistan through the Khyber Pass. We had to go through a checkpoint at the border. We have pictures of the famous gate and of the historical plaques at the entrance.
I remember the border guards were very nice about our large family, smiling especially at our little brother, the only boy, but continuing to say what a nice family we were. Looking back, I guess their compliments were because they wanted to ensure receiving tips for handling our luggage, which my dad gladly gave them.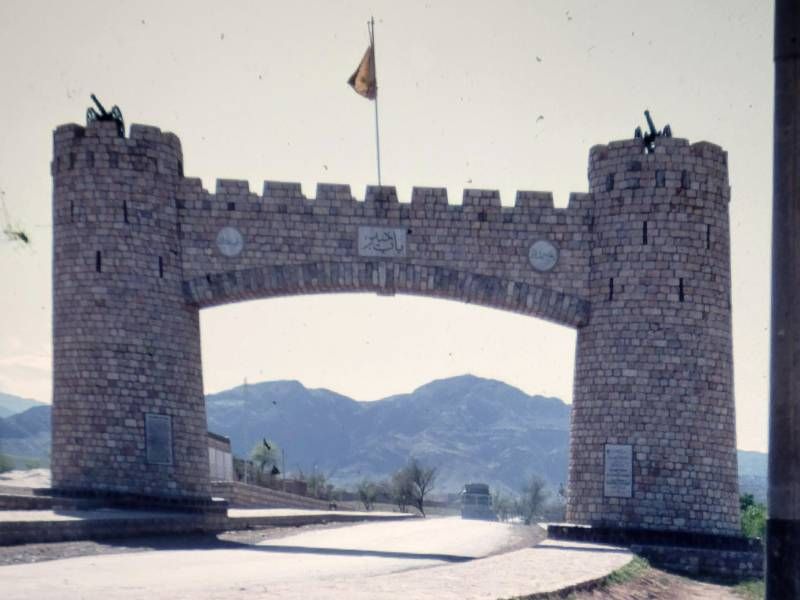 Before leaving, the guards told us to be out of the Khyber by nightfall. They warned of the tribal people living throughout the valley. They said our safety could not be guaranteed after dark.
A Road Trip Through the Khyber Pass
Once on the road in the Buick, the trip was like any road trip by an American family in that decade. Only the location was different.
We immediately noticed that the road through the Khyber was smoother than most in Pakistan; it was one lane and curved around the dry hillsides as we followed the Kabul River north. Our dad remarked that the Soviets had built the road and would use roads like this to invade. (How prescient he was — or did he know something then?)
The drive was long and the scenery repetitive. There was no radio to listen to in English and no license-plate game to play. So, we sang "The Bear Went Over the Mountain" repeatedly as we drove. The song matched our mood: Every time we passed a hillside, there was another hillside ahead.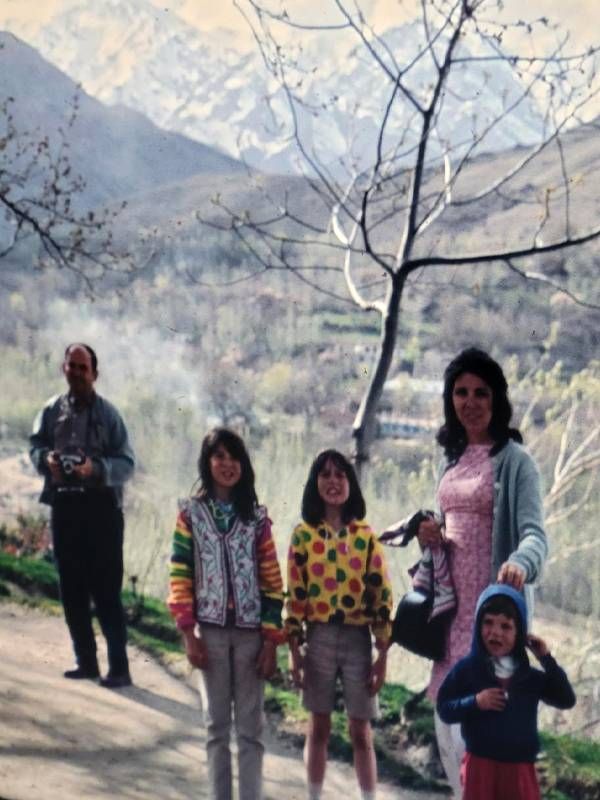 Along the way, we saw the dried mud compounds of the tribal families that we had been warned about, but didn't see any people. I remember almost no traffic; maybe a large colorful and mirror- inlaid truck or two.
At least once, we stopped for a bathroom break. A photo shows us kids' upper halves as we made use of the roadside fields. There were no rest stops along that road.
After endless choruses of "The Bear Went Over the Mountain" and calls of "Are we there yet?" we were there. While staying in Kabul, I remember only eating and sleeping in some sort of guest house. Our entire family slept in one big room with alcoves for the beds, with our four-year-old brother bunked on the couch.
During that trip, we also visited a nearby town called Istalif. We passed fields of poppies on the way. In Istalif, our mother bargained for different pieces of pottery. I still have a large blue bowl with black etched designs on it and a small teapot. I have since learned that Istalif is famous for its pottery.
Perhaps the most memorable part of Kabul was the nearby mountains. I remember feeling in awe of the heavy snow-topped peaks. Some family photos show us kids mugging for the camera with those snowy mountains looming behind us.
The trip home to Islamabad was uneventful. But to this day, when Afghanistan is in the news, I always think back on that family vacation through the Khyber Pass. It seems impossible that the long-ago Cold War era can seem such an innocent time.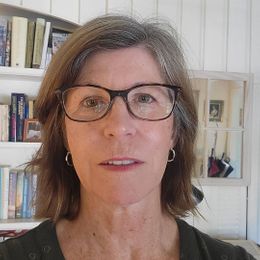 Kathleen Kelley Rushlow
has been a journalist at NPR in Washington DC for 26 years. Rushlow grew up in a Foreign Service family that mostly served in Asia during the Cold War Era. She resides in Northern Virginia with her husband, a Army Veteran and a dog named Laica and a cat named Albus.
Read More