Opinion
Paid Family and Medical Leave Is Essential for Older Adults, Too
Why this elder advocate urges Congress and the president to make it law
When people think of paid family and medical leave, they often think of parents taking time off to bond with their newborns. As important as that is, an often-overlooked group that also urgently needs a robust system of paid leave is older Americans — even those who are retired.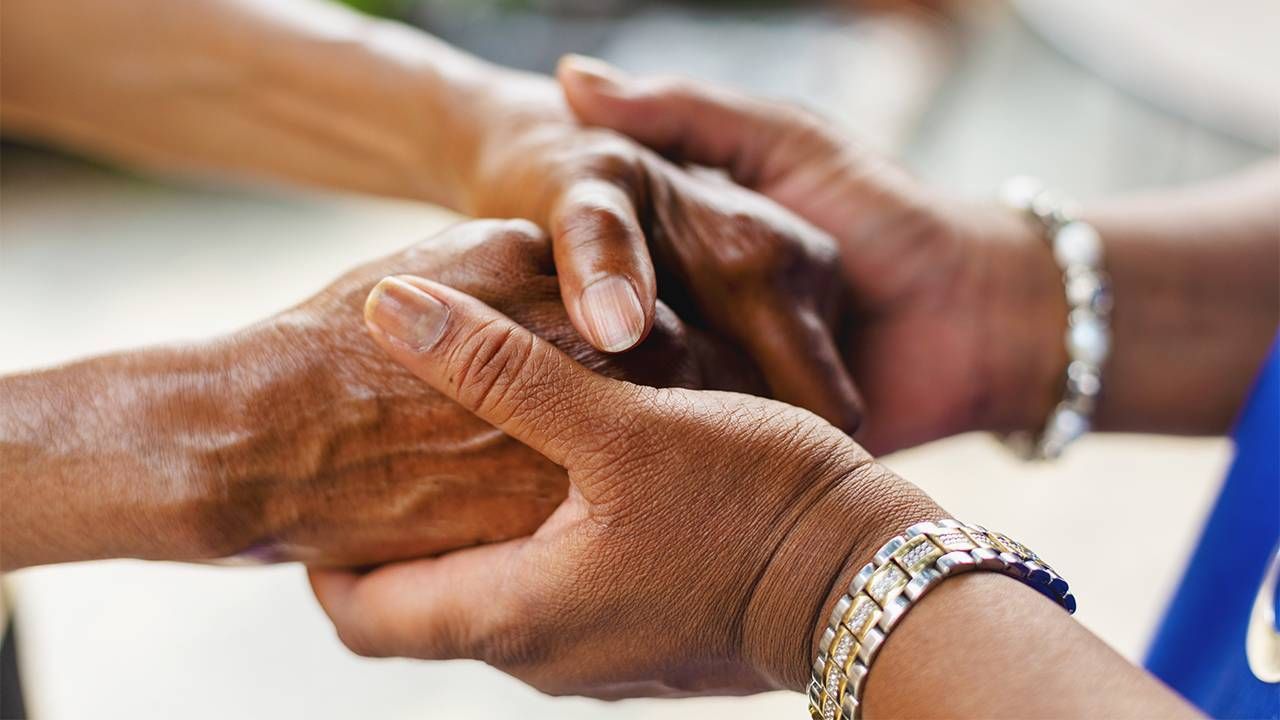 Congress and President Joe Biden need to turn into law the legislative proposal for paid family leave when they hammer out the $3.5 trillion budget reconciliation package now in negotiations.
Paid leave is an essential tool for protecting the job security and financial well-being of older workers.
For older adults who are still in the workforce, paid leave is crucial to manage chronic, as well as acute, health conditions. Such medical concerns can affect workers of all ages, but they're felt disproportionately by older ones, since health almost inevitably deteriorates with age.
Why Paid Leave Is Vital for Older Adults
The National Cancer Institute says people in their 60s are three to four times as likely to receive a cancer diagnosis as people in their 40s, for example. Taking time off for chemotherapy and other treatments shouldn't mean losing your job or income.
Despite age discrimination laws, older adults generally have a harder time than younger ones re-entering the workforce once they have lost jobs. If they're able to get re-employed at all, they generally spend more time jobless before securing new employment than younger people, too. And if they can secure new jobs, they often receive lower pay and smaller benefits than at their previous positions.
Paid leave is an essential tool for protecting the job security and financial well-being of older workers.
Even for older Americans who are retired, paid leave is vital. A recent report from AARP and the National Alliance for Caregiving found that more than one out of six Americans provide care to family members or friends age 50 or older. Paid leave is vital for older adults who require care, because it lets members of their families care for them without losing their jobs.
Nearly 30 million Americans have both caregiving responsibilities and a full-time or part-time job. And 62% of caregivers of older adults are in the workforce.
A national paid leave program would give these caregivers the ability to take paid time off at the most serious moments — such as when an older loved one has a stroke and ends up in the hospital — without putting their livelihoods at risk. This would improve the physical and mental health of both the people needing care and their caregivers.
Family and medical leave is disproportionately a women's issue because women make up 6 out of 10 caregivers of older adults. Many of these caregivers are over 50 themselves. A national paid leave program would ensure that a 55-year-old woman can take her 80-year-old mother to doctor's appointments without leaving the workforce or losing out on much needed income.
Some Grandparents Need Paid Leave, Too
Another group of older Americans for whom paid leave is essential: grandparents, particularly the 2.4 million grandparents with primary responsibility for their grandchildren (a figure from the advisory group Generations United).
Over 55% of these grandparents are in the labor force in addition to caring for their grandchildren. These grandparents need the ability to take time off if their grandchildren have medical needs.
But today, according to the National Partnership for Women & Families, fewer than 20% of U.S. workers have access to paid family leave and only 40% have access to paid medical leave. Those numbers are shamefully low.
The lack of a national program of paid family and medical leave means that employers who do the right thing and offer these benefits risk being at a competitive disadvantage.
It's long past time for the United States to join the rest of the industrialized world and establish a national paid family and medical leave program. President Franklin Roosevelt and his allies understood the importance of paid leave and considered it part of their long-term vision for our Social Security system.
A Public Policy Change That's Long Overdue
They understood Social Security to be basic economic security and knew that the foundation of economic security is a good paying job. They realized that working families can only be secure if they have guaranteed income when wages are lost. In today's world, wages can be lost temporarily in the event of unemployment and short-term disability, including when someone needs time to care for themself or a family member.
This is an intergenerational issue, essential for workers of all ages.
Roosevelt and his allies considered implementing programs to replace lost wages whether permanently or temporarily. They chose for practical reasons to proceed incrementally, starting by replacing wages in the event of old age and unemployment in 1935. Wage replacement in the event of death was added in 1939. Long-term disability protection came along in 1956. It is long past time to replace wages lost as the result of sickness and family caretaking responsibilities.
This is an intergenerational issue, essential for workers of all ages.
Congress must act boldly and swiftly to enact paid family and medical leave as part of the president's Build Back Better legislation. When President Biden signs it into law, it would be fitting for him to echo President Roosevelt when he signed Social Security into law: "If the Senate and the House of Representatives in this long and arduous session had done nothing more than pass this Bill, the session would be regarded as historic for all time."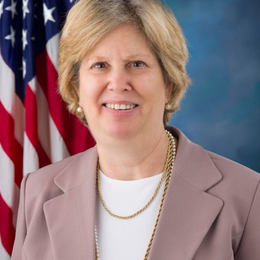 Nancy J. Altman
is co-author of "Social Security Works for Everyone!" and co-founder of the nonprofit Social Security Works and the Strengthen Social Security coalition.
Read More