A Pandemic Is Not the Time to Sever the Ties That Bind Generations
An Influencer in Aging on unity during the time of COVID-19
(Across caregiving and community, business and intergenerational attitudes, the pandemic and how we respond to it could change us forever. Next Avenue turned to some of our Influencers in Aging, a diverse group of thought leaders, for their insights, counsel and opinions of what could lie ahead — if we choose. This article, by a 2015 Next Avenue Influencer in Aging, originally appeared on Medium.com.)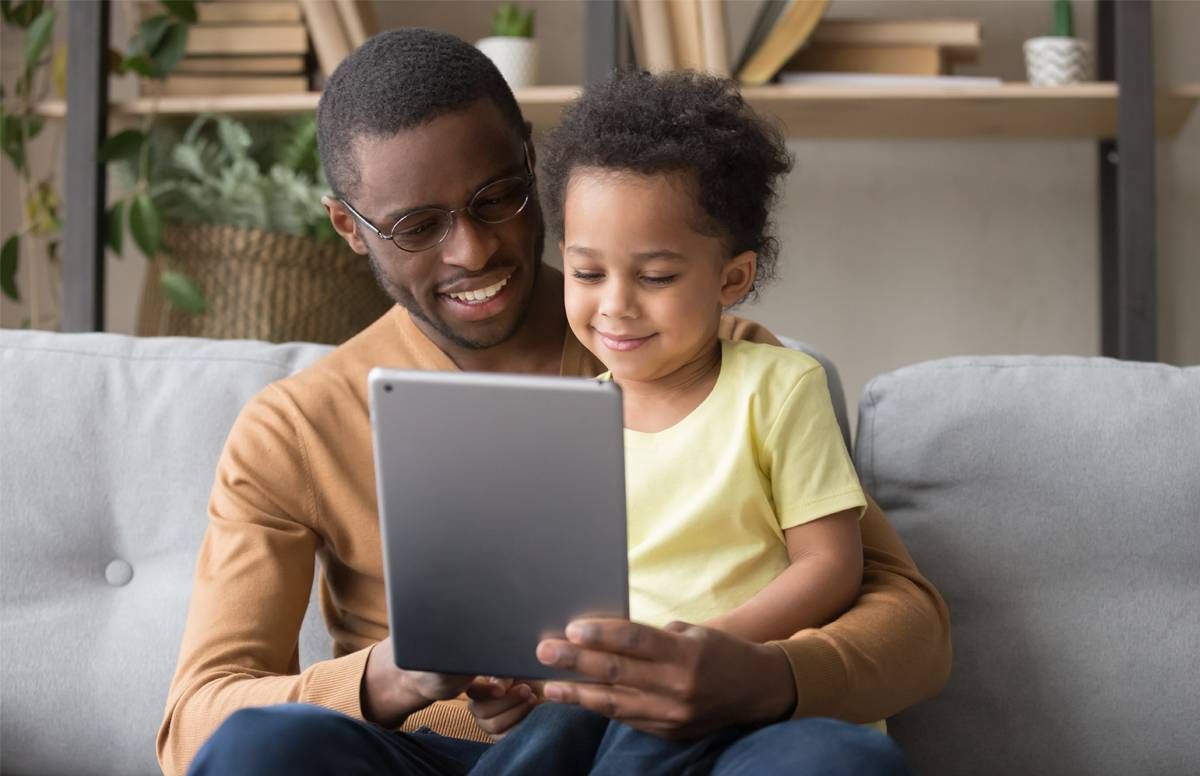 It's too early to know if social isolation or the coronavirus (COVID-19) will kill more older adults in the long run. A heightened awareness of how a lack of social connection negatively impacts individuals as they age, and their networks diminish, has fueled a significant interest in intergenerational programming in recent years.
Not only is the coronavirus threatening our economy, institutions and way of life, it's attacking the pathways created to connect young and old.
Connections that strengthen our community and individual lives.
Connecting During the Coronavirus Pandemic
Those who are older and/or have compromised immune systems have been singled out as the two groups most at risk of succumbing to the virus. Because of this, trusted health professionals have rightly advised people 60 and older to practice "social distancing."
When separated by distance or disease, technology such as the telephone, social media, Skyping, Face Time, email, texts and others are effective ways to keep young and old who have access connected.
Yet the impact of following that advice without implementing alternative ways of connecting can have damaging results that take months, if not years, to re-build once the danger has subsided.
How can we maintain important exchanges between generations that feed the souls of our young and old without jeopardizing someone's health?
Our Commitment to Covering the Coronavirus
We are committed to reliable reporting on the risks of the coronavirus and steps you can take to benefit you, your loved ones and others in your community. Read Next Avenue's Coronavirus Coverage.
Ways to Support Social Connections
We can learn from long-established intergenerational best practices. These are alternate ways we can support social connections:
Share Facts Not Fiction — it's a frightening, uncertain time for people of all ages and it's easy to be vulnerable to misinformation. Check the CDC website or contact your local public health office for current information.
Practice Excellent Hygiene — intergenerational shared sites that serve and engage young and old at the same location successfully are experts about personal hygiene and facility cleanliness.
Separate When Sick — older and younger intergenerational participants are kept at home or away from each other when they show signs of being sick or are at risk.
Use New and Old Technology — when separated by distance or disease, technology such as the telephone, social media, Skyping, FaceTime, email, texts and others are effective ways to keep young and old who have access connected.
Share Stories and Pictures — all intergenerational program participants, especially those in art and culture programs, can share pictures of their art or activities and stories from their daily lives through the mail or by text or phone.
Teach Each Other a 20-Second Song — children are taught the correct length of time to wash their hands, using hard to forget songs like "Baby Shark" and "Happy Birthday." Other generations have music too, whether it's the beginning of "Blue Suede Shoes" or "Splish Splash I Was Taking a Bath." Sing together over the phone or through other technology.
Check in on Each Other — a simple phone call can go a long way when someone is feeling alone.
Keep a To-Share List — it can be tough to get started again after a cold stop, so write down feelings, stories, jokes and other tidbits that can be shared between older and younger people when they get the green light to re-connect.
Remember, we are stronger together… even when we need to stay at least six feet apart.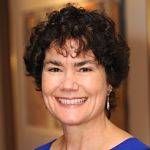 Donna Butts
is executive director of Generations United, which gathers people of different ages to work together toward a common purpose. She was a 2015 Next Avenue Influencer in Aging.
Read More