Does It Pay to Return to Work to Boost Future Social Security Benefits?
This expert runs the numbers to come up with an answer
(Boston University economist Larry Kotlikoff has been answering questions about claiming Social Security benefits for years, for PBS and Next Avenue. The book he co-authored, Get What's Yours: The Secrets to Maxing Out Your Social Security, was a New York Times bestseller. He is also the developer of  Maximizemysocialsecurity.com, a Social Security benefit maximization tool. Please click on this link to pose your Social Security questions to Larry and see his previous Q&As.)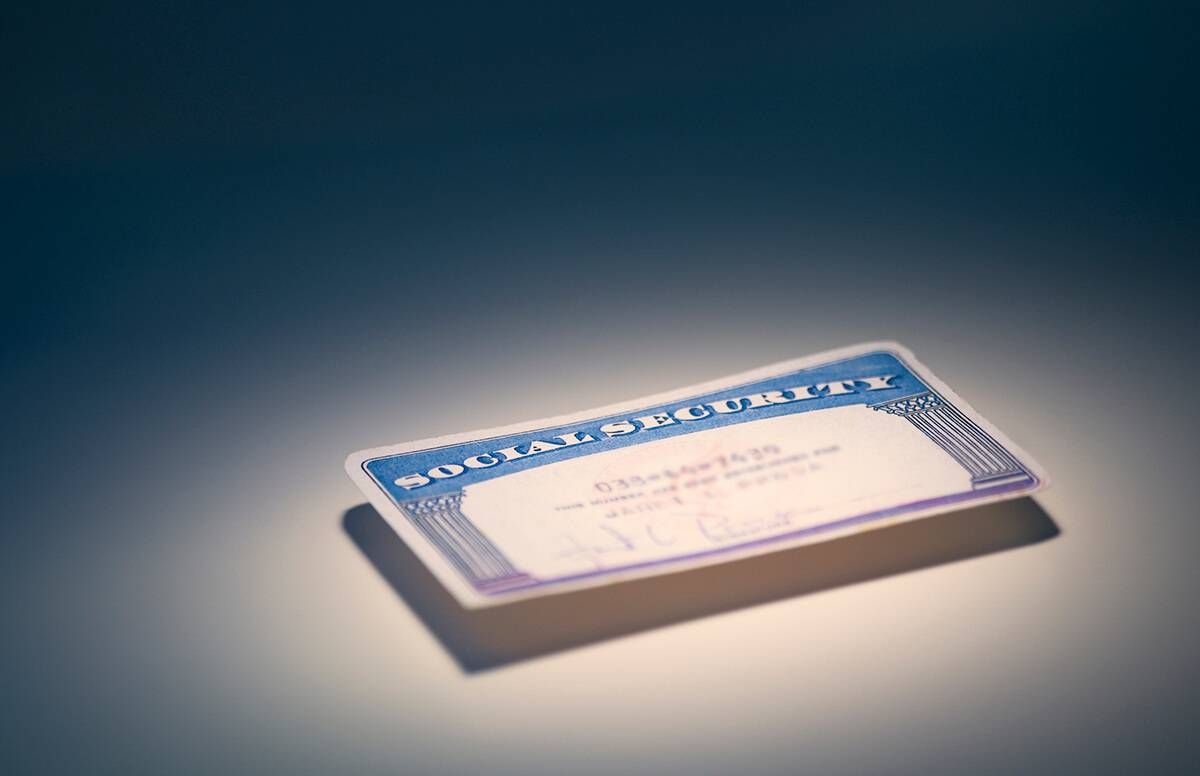 In helping people figure out how to maximize their lifetime Social Security benefits, I come across all kinds of folks with all kinds of earnings histories. One question I often hear is: Does it pay for me to return to work after time away in order to increase the size of my eventual Social Security retirement benefits?
To answer that, I'm going to make up a case that's not far removed from certain ones I've encountered involving people with very short earnings histories who earned relatively little when they were working.
Sandy, Peter and George
My hypothetical case involves Sandy, a very nice, 56 year-old lady who's had a tough time with relationships. Her first marriage to Peter ended in divorce after nine years. Sandy didn't realize she needed to stay married for 10 years to collect divorced spousal and divorced widow benefits from Social Security.
Sandy and Peter had a son named Sam when Sandy was in her late twenties. When Sam arrived, Sandy stopped working at her minimum-wage job. After the divorce, she went back to work, but again at a very low salary.
Eight years later, Sandy met George, a great, high-earning guy who had enough money for Sandy to stop working. So she quit her job, was too gun shy to remarry. Things were going fine with George until last month, when he had a heart attack and, sadly, died.
George left Sandy his mortgage-free house and some money in his will, so she's not going to starve if she doesn't go back to work. And the idea of getting a job frightens her because she's been out of the workforce for so long.
But Sandy just got an offer from George's sister to work full-time in her shop; it's a minimum-wage job paying about $20,000 a year. Now, she's trying to figure out if it's worth standing on her feet five days a week given the low pay, all the taxes she'll have to pay and her bad back. Federal income taxes would total about $1,000; FICA payroll taxes, $1,200 (the employee share) and state income taxes would be roughly $1,200. That's an overall tax rate of roughly 16 percent. It's not sky high, but, gee, it's working 40 hours a week with a bad back for just $16,800 a year.
Running the Social Security Benefit Numbers
Sandy's right at the margin on the work now for Social Security later question. I run the numbers (using my company's software). "Sandy," I say, "If you work for three years and take your Social Security at 62, like so many people mistakenly do, your lifetime benefits are going to be over $26,000 higher than otherwise. That's going to more than cover all the taxes you will pay for the next three years."
Furthermore, I tell her, "If you can wait till 70 to collect Social Security, the extra three years of work will mean over $34,000 more in lifetime benefits in today's dollars. This is equivalent to being handed an extra either $26,000 or $34,000 right now!"
Sandy's eyes light up. "You are saying that if I work for three more years, I'll get, for free, what amounts to a year or possibly a year and a half of earnings?"
"Yes, that's exactly what I'm saying. Social Security's benefit formula is extremely generous to people with short- and low-earnings histories. It averages your 35 years of highest earnings and you've only had 16 years of past covered earnings. So adding another three years of earnings gets rid of three zeros that are now being used to form your average."
"Gee," says Sandy. "What do you know? I'm going to take that job. Thanks for the tip."
"My pleasure," I say. "Social Security provides money for the taking — if you just know where to look."