How Donald Trump Did It
PBS FRONTLINE shows triumphs and trials of Trump's road to the White House
Depending on your political leanings, you may be asking yourself one of two questions right about now: How did Donald Trump get elected? or How could Donald Trump not get elected?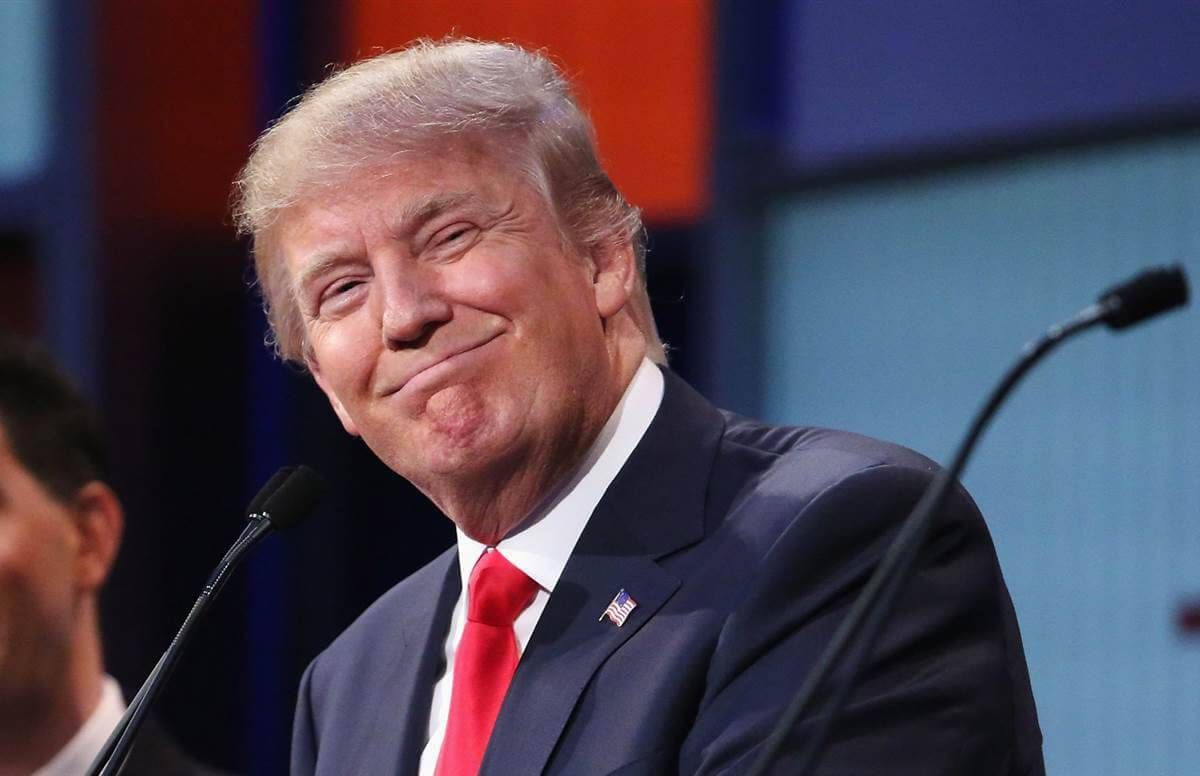 The PBS FRONTLINE one-hour documentary, Donald Trump's Road to the White House, airing at 10 p.m. ET on Tuesday, Jan. 24, answers both of those. It's from the same impressive team behind the recent PBS FRONTLINE documentary The Divided States of America and last fall's profiles of candidates Trump and Hillary Clinton, The Choice.
If you're feeling exhausted from watching the 2016 presidential campaign and thinking there's nothing more to know, I encourage you to watch this PBS FRONTLINE program. It's filled with unseen interviews with Trump and Clinton campaign advisers, political journalists and pollsters explaining how it all went down and how Trump defied the odds, Washington and the media.
Who Is Candidate Donald Trump?
"One of the things about the daily coverage, given the impediments to it — including ones generated by the Trump campaign — was that it was hard to step back and say, 'What is this phenomenon all about?'" said Michael Kirk, the director, writer and producer of Trump's Road, Divided States and The Choice. "Trump's Road to the White House explains how he did it and why he won."
The program reveals how even Trump initially thought his candidacy was a longshot. Corey Lewandowski told PBS FRONTLINE: "When Donald Trump asked me to be his campaign manager in January 2015, he asked me what the odds were of winning the Republican nomination. I said: '5 percent.' He said: '10.' I said: 'Let's settle at 7 ½ percent.'
In Washington, said The New Yorker's Ryan Lizza, "you could almost hear people around town laughing at the idea that this person was going to be a credible threat. He seemed like a cartoon character."
What Washington and the Media Missed
What few in Washington or in the media fully realized at that point, the program demonstrates, was just how much Trump would be able to tap into the zealous anti-government fury and frustration of millions of American voters.
What Lewandowski and others in the Trump camp also didn't realize was that their candidate would refuse to back down from anything he said — and that his fans would love him for it. This, it turned out, was a non-politician refusing to do the political pivot.
"He decided to just do his thing and keep doing it, breaking every rule and never doing what everyone expected, which is pivot," said Kirk, who has been filming presidents and presidential candidates since Jimmy Carter. "The whole world said: 'When he gets the nomination, he has to pivot. There's no way he's going to win.' But he didn't pivot, even after Access Hollywood."
When that videotape (of Trump having a lewd conversation about women with TV host Billy Bush) blew up, said NBC's Trump correspondent Katy Tur, "with the exception of one or two people, everyone thought that was the end. How do you survive this?"
Where Trump Looked Finished
In the program, Washington Post reporter Robert Costa said he asked Trump if he'd quit the race because of the tape. Trump's response: "Costa, I've lived life. I've seen so much in my business and personal life. This is nothing. I've survived everything else. I'll survive this. There's no chance I'll quit. Not one chance. I'm in this to the end."
Kirk, who told me Trump had a ceaseless ability to "snatch victory from the jaws of defeat," attributes much of the new president's success as a candidate to his acuity as a performer. (The program offhandedly notes that Trump campaign headquarters had been the Apprentice set.)
When Trump Shone
"He's like a people meter. He stands there and feeds off the crowd's energy. If he's who you're looking for, he knows how to deliver what you think you need," said Kirk. And, the documentary notes, the former reality TV host knew how to put on a show for the electorate, down to blaring the theme from Harrison Ford's Air Force One over the loudspeakers.
Why a Wild Ride Is Ahead
What should we expect from President Trump? Republican pollster Frank Luntz opined to PBS FRONTLINE: "The only thing that is predictable is the unpredictability of Washington from this point forward. So buckle your seat belts and sit back, cause it's going to be a wild ride."
And, Kirk told me, it's a ride he plans to document for an upcoming PBS FRONTLINE. "I'm setting myself up journalistically to see what I can gather over the next year or so. And I'm bringing my crash helmet with me," said Kirk. "It's going to be fascinating to watch. A lot of what happens may be things we've never seen happen before. If that's the case, I want to be there."
https://youtu.be/0Jvq7V8jpa4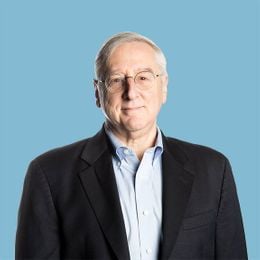 Richard Eisenberg
is the former Senior Web Editor of the Money & Security and Work & Purpose channels of Next Avenue and former Managing Editor for the site. He is the author of "How to Avoid a Mid-Life Financial Crisis" and has been a personal finance editor at Money, Yahoo, Good Housekeeping, and CBS MoneyWatch.
Read More