Plan Ahead to Help Your Older Loved Ones Avoid Depression This Holiday Season
Tips for caregivers on creating new traditions during COVID-19
The holidays can be a tough time for many older adults.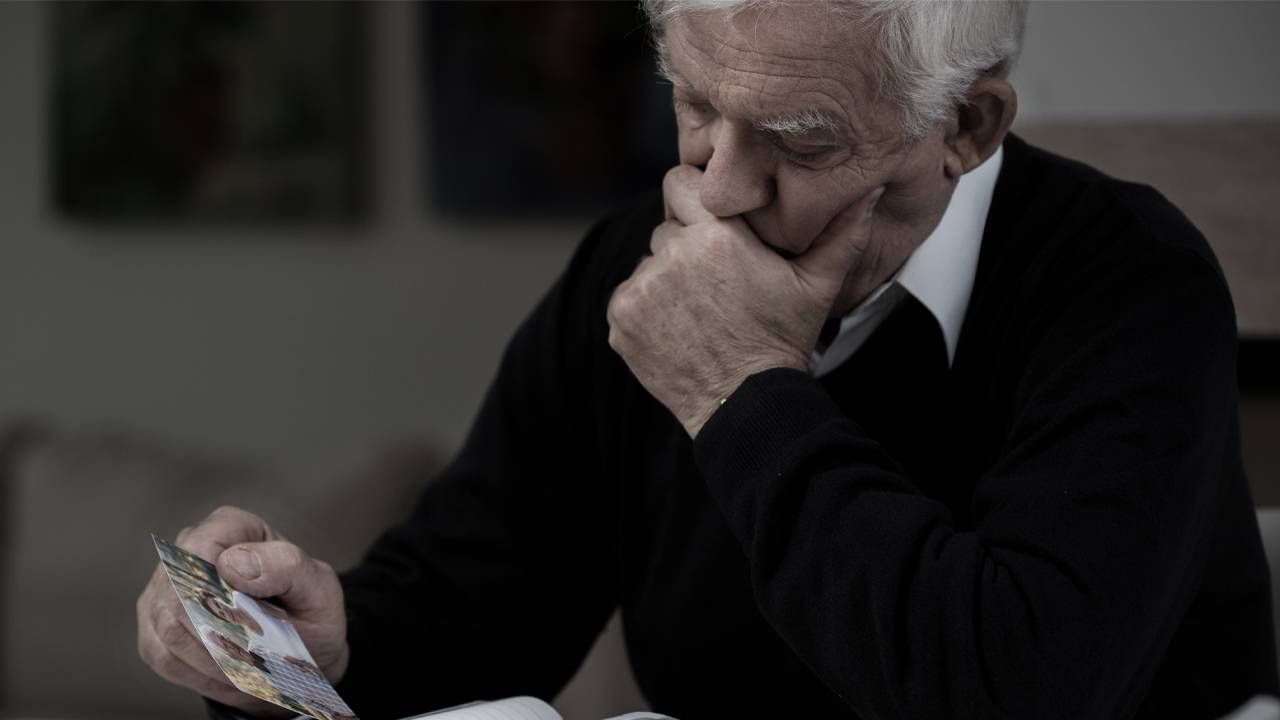 "Caregivers will have to think creatively to come up with new traditions for the holidays."
Media and other societal messages touting family gatherings and the joyousness of the season often trigger or intensify feelings of loneliness and grief. They also can be a stark reminder of lost loved ones, the inability to be with family and friends and displaced traditions.
Add to those typical stressors the unprecedented undercurrent of COVID-19 and a perfect storm may well be brewing for the 2020 holiday season, putting millions of older Americans at risk for detachment, depression and failing health. 
But the storm is not unavoidable, according to Lisa Weitzman, a Cleveland-based licensed social worker. Older adults and caregivers can set a new course now by establishing opportunities for personal connections, for example, and reimagining holiday rituals.
"It's really about being proactive and planning," said Weitzman, who is the WeCare administrator and manager of business development at Benjamin Rose Institute on Aging, "and getting everyone on the same page, so we as family and as friends can all rally around that game plan."
Staying engaged and active, Weitzman notes, are two of the most powerful antidotes to feelings of depression and isolation. With that in mind, make it a priority – during the holidays or otherwise – to ensure older adults are routinely connecting with the important people in their lives and participating in beloved activities, she said.
Here are her suggestions:
The Expert's Recommendations
Check-in regularly. Aging loved ones often benefit significantly simply from having someone to talk to routinely. If it's not safe or feasible for you to visit, picking up the phone and calling a loved one "reminds them that they are cared for and not alone," Weitzman said. When you cannot call, enlist family members or friends to take a phone shift, or if available in your area, seek the help of a Senior Companion-type program.
Get them wired. As a result of the pandemic, there is a great opportunity for older adults who are comfortable with technology and have internet access to enjoy some of their interests without leaving home. Many concerts, theater performances and film festivals now can be streamed over personal devices. Also, consider how your loved one might be able to connect with friends via videoconferencing or online games or join virtual hobby or interest groups. If a loved one is unable to navigate a computer, some devices enable voice commands to make phone calls, video chats, listening to music and other tasks that can keep them connected.
Encourage exercise, structured days and overall wellness. Weitzman said the internet provides ample home-based exercise routines, and at varying skill levels, to help older adults maintain strength and stamina. Caregivers can play an important role by assisting them in identifying and accessing the virtual programs that align best with their physical needs and capabilities. Helping them maintain a balanced diet – by bringing meals or groceries, for example – and adhere to medication regimens are equally important. And encouraging them to create some structure to their days, especially by finding activities that feel purposeful and meaningful, will help to combat loneliness and depressive thoughts.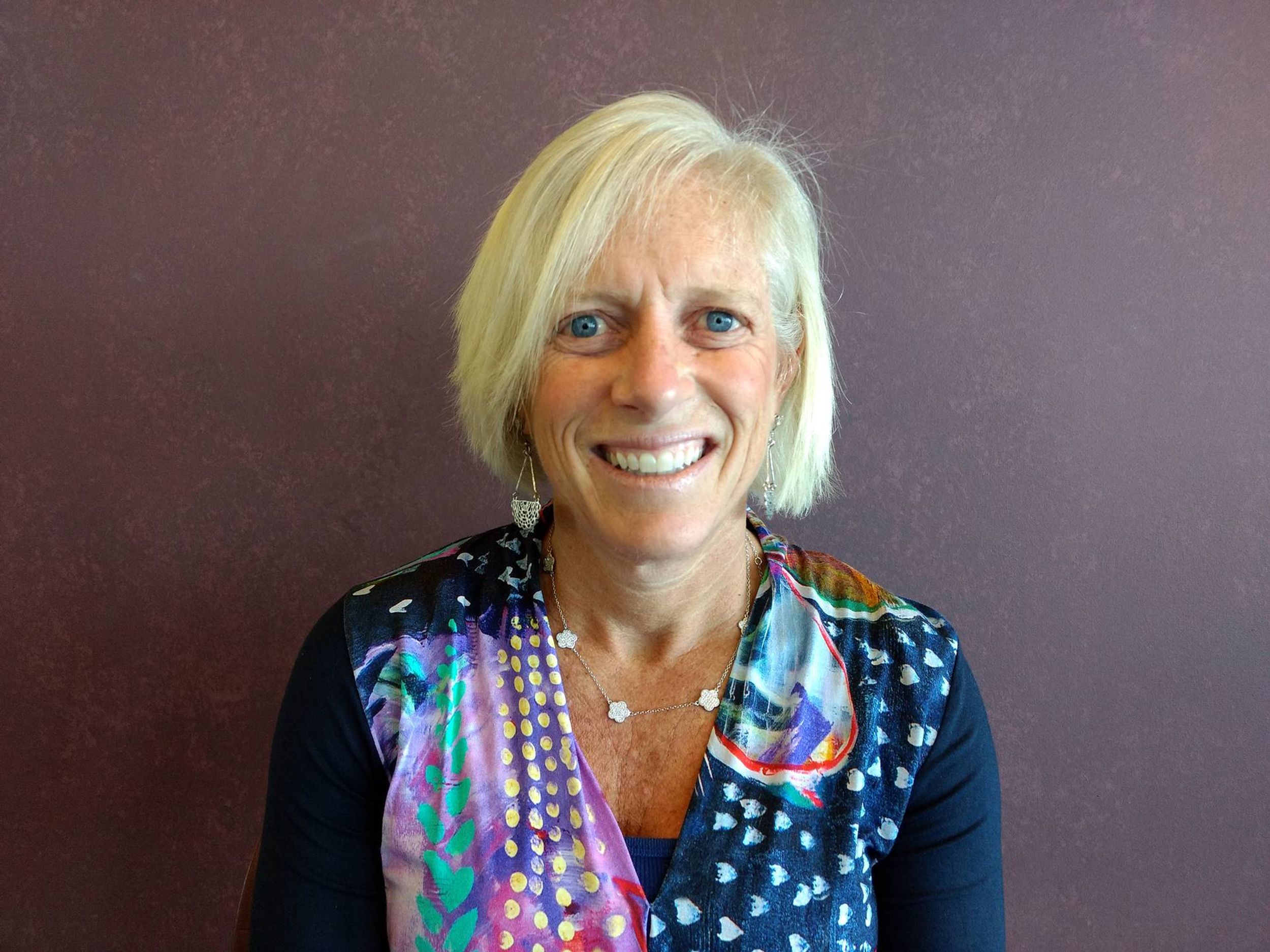 Weitzman said this emotionally charged holiday season will require planning "above and beyond" that more general advice, however.
"Caregivers will have to think creatively to come up with new traditions for the holidays," she said. "Not things that are going to replace the old traditions necessarily, but new ways to set this time aside as a special time – a time when your older loved ones can connect with family and friends and feel like they are a part of something."
New Tradition Ideas
Reimagine gatherings. Consider ways, for instance, that homes might be used creatively to space out guests, letting go of the tradition of eating and celebrating in the same room. If guests are not able to gather physically, find alternatives to fulfill that togetherness need. On Thanksgiving Day, enjoy turkey meals at the same time, perhaps even with portions of the meal over Zoom, Weitzman said. Or provide home-bound relatives with a favorite holiday dish that other family members will be preparing as well.  
Rethink gift-giving. Buying gifts will be difficult this year for aging adults who don't feel safe shopping in stores. And, many older adults – like Americans of all ages – are increasingly worried about their finances due to the coronavirus' hit on the economy. Given that older people often think of gift-giving as an "act of love," Weitzman said, and will be saddened by not participating, why not come up with other meaningful ways for them to give? Have them write a special letter to each person or make something to give. Families also could pick names so that each person, the older generation included, is only responsible for one gift.
Return to the basics. Some older adults are not comfortable using technology. Maybe they can't hear well, see well or type well. And while access to the internet has been increasing in recent years, 41% of older Americans still do not have home broadband.  As the holidays approach, it's critical for all of us to engage those older adults who can't be reached over virtual platforms. That means low- or no-tech options like phone calls, cards and letters.
Remember yourself. What are you, the caregiver, going to do for you this holiday season? Even in the best of times, it is challenging to find room for self-care, and the holidays – filled with expectations and obligations – make it only more so. But the holidays do not need to be a marathon; give yourself permission to prioritize finding joy for yourself as well.
Editor's note: This article is part of an editorial partnership between Next Avenue and the Benjamin Rose Institute on Aging, a Cleveland-based nonprofit whose mission is to advance support for older adults and caregivers.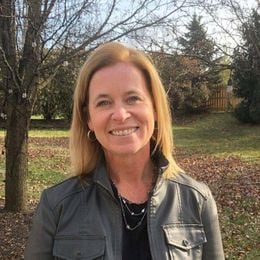 Judy Stringer
is a freelance writer and editor with more than 25 years of experience contributing to media outlets. Many of her frequent articles appear in Crain's Cleveland Business, where she also writes for the paper's custom content division, Crain Content Studio. In addition to business, she covers community news and oversees special sections about senior living, wellness and home improvement for ScripType Publishing, a collection of nine monthly magazines in Summit and Cuyahoga counties in Ohio.
Read More